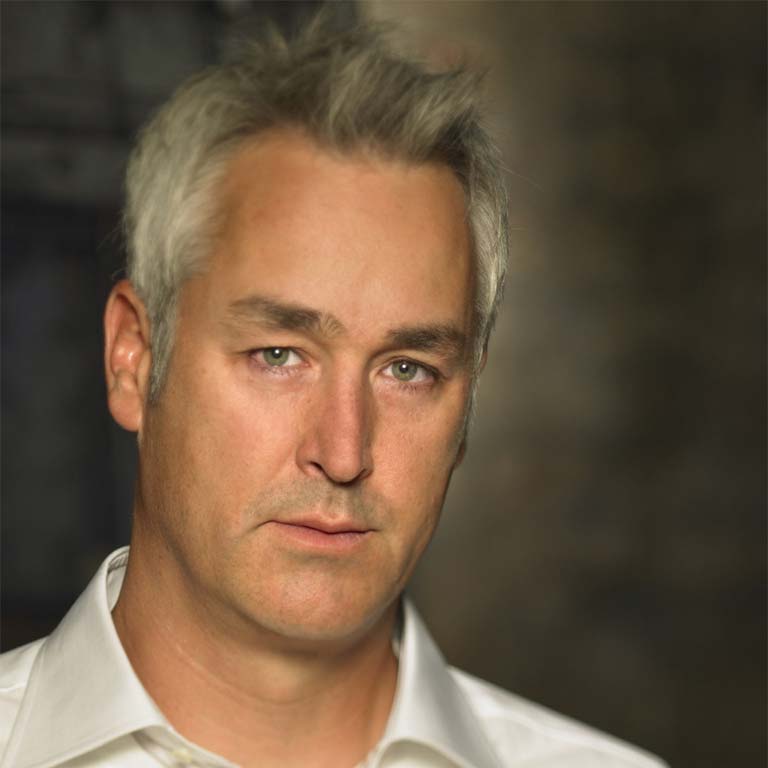 Ensemble Member
Since 1989
Philip R. Smith (he/him/his) most recently appeared at Lookingglass as Dr. Astor in Life Sucks by Aaron Posner. Previous Lookingglass credits include Captain Smollett in Treasure Island, Bastian Podaris in Big Lake Big City, Ethan in Ethan Frome, Will in Trust and Ivan in The Brothers Karamazov. Other recent regional credits include: Doctor Sartorius in The March, Atticus Finch in To Kill a Mockingbird, Reverend Parris in The Crucible (all at Steppenwolf Theatre Company), Captain Smollett in Treasure Island at Berkeley Repertory Theatre, and Phileas Fogg in Around the World in 80 Days at Baltimore's Center Stage. Additional Lookingglass credits include: The Wooden Breeks, Hillbilly Antigone, Metamorphoses, The Idiot, The Vanishing Twin, The Arabian Nights and Up Against It. Other regional credits include work at McCarter Theatre, Seattle Repertory Theatre, Arden Theatre Company, Brooklyn Academy of Music (NYC), and The Actors' Gang (LA). TV and film credits include: Boss, Prison Break, Friends, Chicago Hope, Early Edition, Kissing a Fool, The Dilemma, The Express, Since You've Been Gone, High Fidelity and the newly filmed feature, Widows, directed by Steve McQueen.
As Producing Director since 2000, he has helped produce over 60 plays. He also serves as the Lookingglass Casting Director and acts as a primary artistic liaison to the development department, special events, marketing, and production departments.
He is married to fellow Ensemble Member Louise Lamson. They have two boys, Guthrie and Wesley.
Northwestern University
British American Drama Academy, Oxford University
THEATRE CREDITS

Chicago:

The March, To Kill A Mockingbird, The Crucible (Steppenwolf Theatre Company)

Regional:

Treasure Island (Berkeley Repertory Theatre)
Around the World in 80 Days (Center Stage )

FILM CREDITS

Kissing a Fool
The Dilemma
The Express
Since You've Been Gone
High Fidelity
Widows (directed by Steve McQueen)

TELEVISION CREDITS

Boss
Prison Break
Friends
Chicago Hope
Early Edition