October 15– December 7, 2008
Water Tower Water Works
Written and Directed by Ensemble Member Heidi Stillman
Adapted from the Novel by Fyodor Dostoevsky
Translated by Richard Pevear and Larissa Volokhonsky
Faith, philosophy, and passion collide in Dostoevsky's murderous epic. Meet one of literature's most lecherous, greedy and delightfully despicable fathers—Fyodor Karamazov. When his eldest son discovers they are competing for the affections of the same woman, concealed tensions erupt into a storm of passion, deceit and betrayal.
Featuring Ensemble Members Eva Barr, Doug Hara, Philip R. Smith, and Artistic Associate Louise Lamson with Maury Cooper, Chaon Cross, Nick Dileonardi, Abigail Droeger, Robert Gerdisch, Lawrence Grimm, Malcolm Harris, Ruby Kaye, Steve Key, Joe Sikora, and Craig Spidle.
LOOKINGGLASS ARTISTS
Lookingglass is an ensemble based company, with a dedicated group of artists composing its roster of Ensemble Members, Artistic Associates, and Teaching Artists.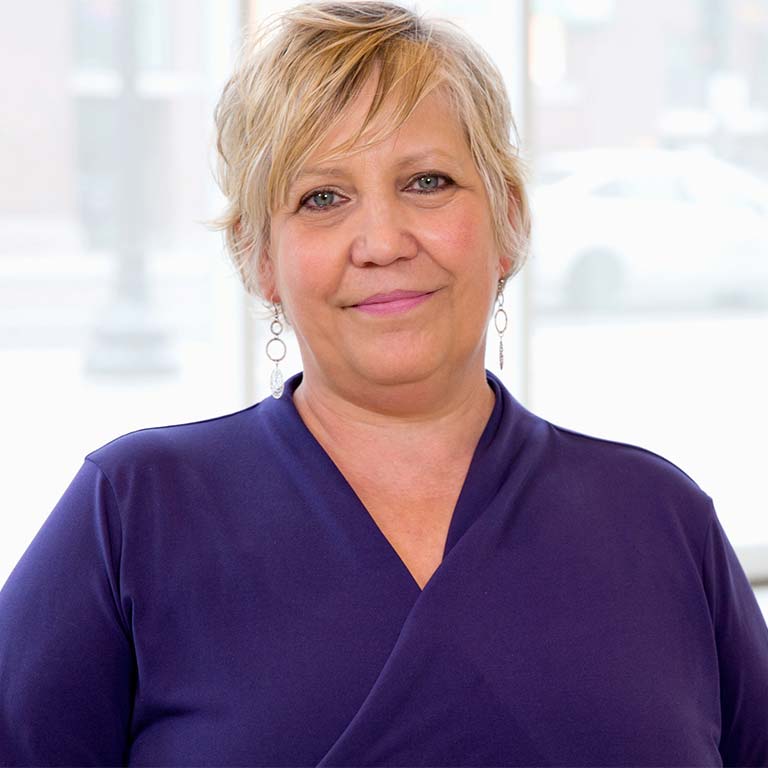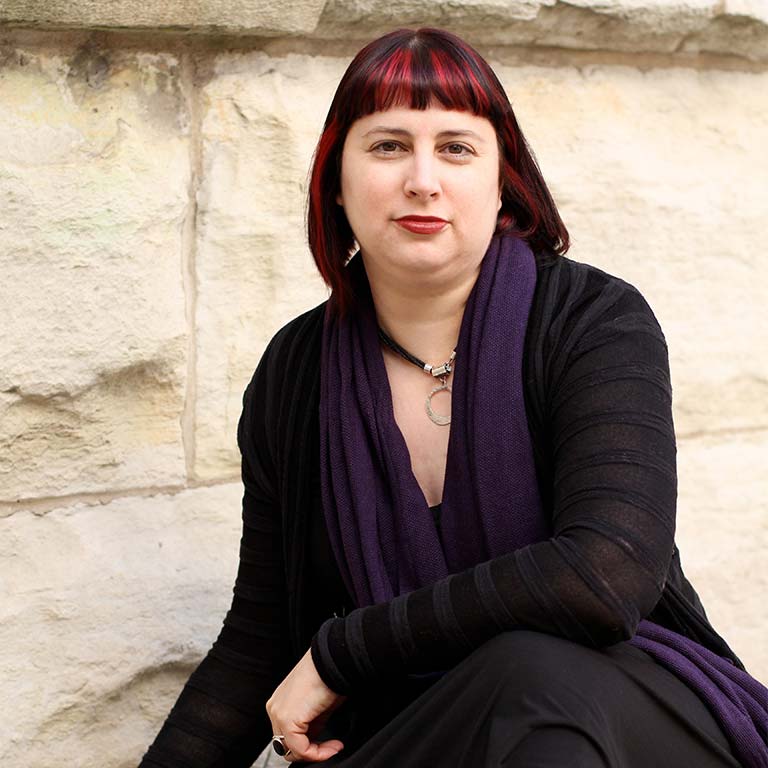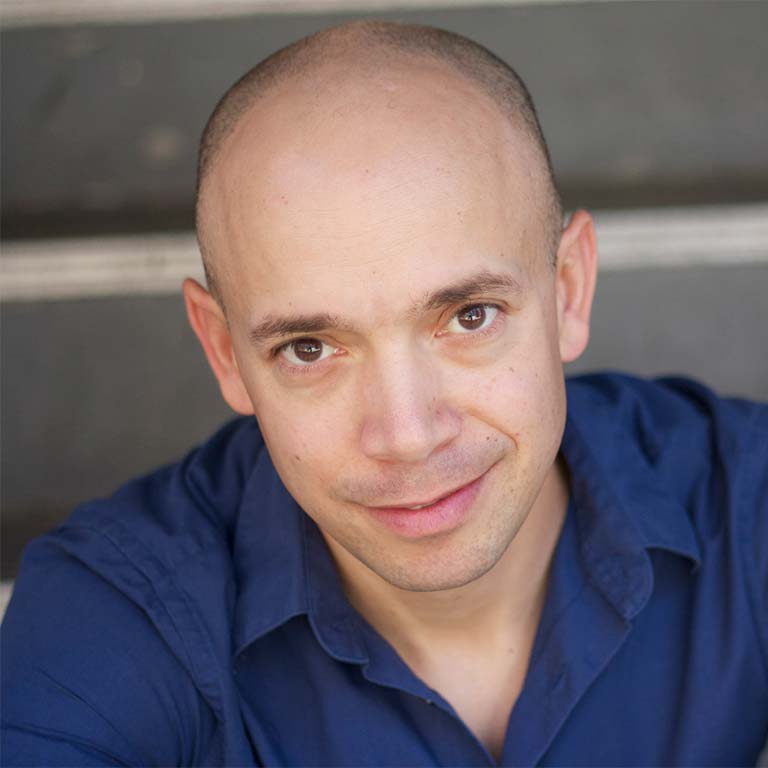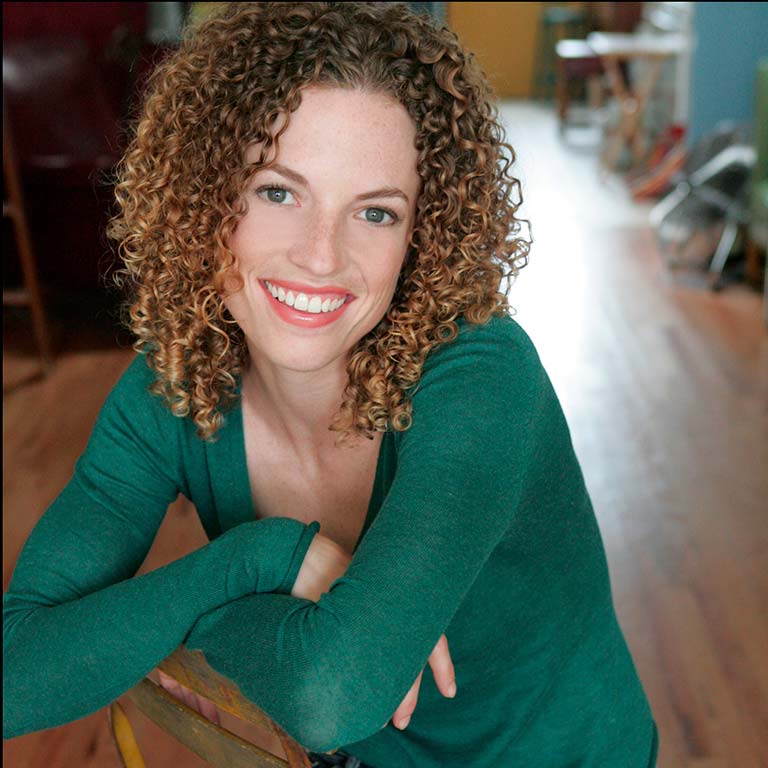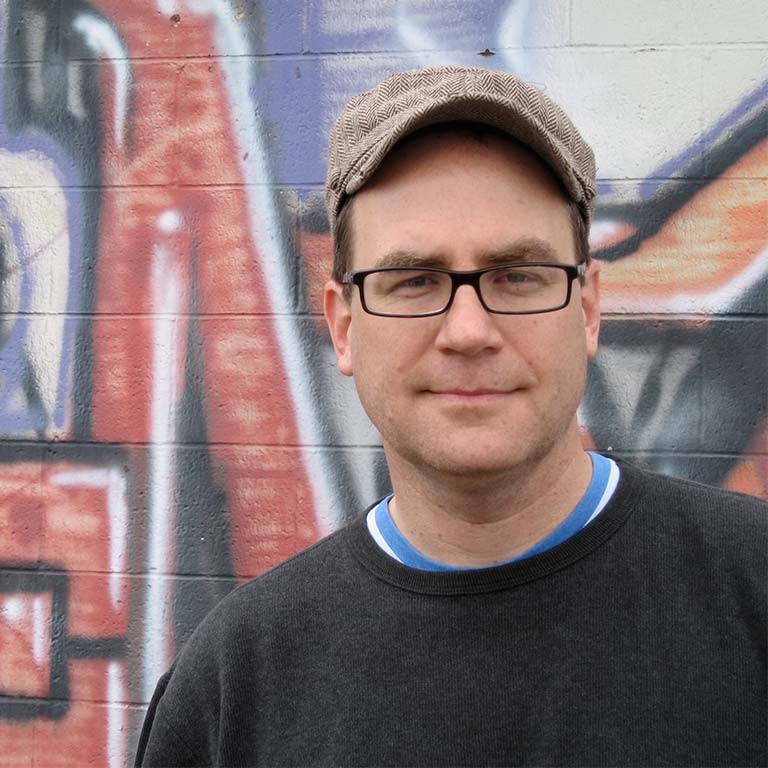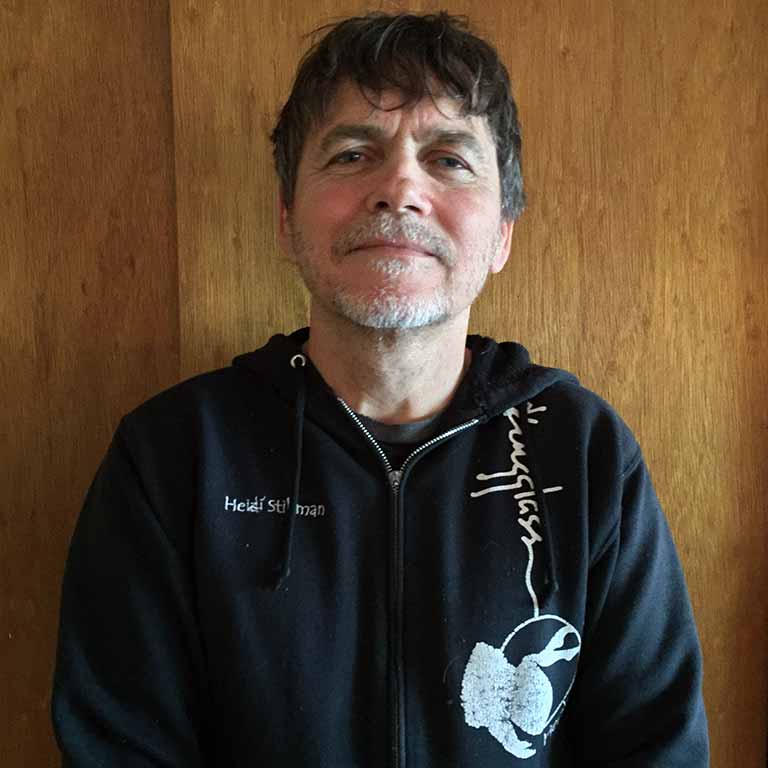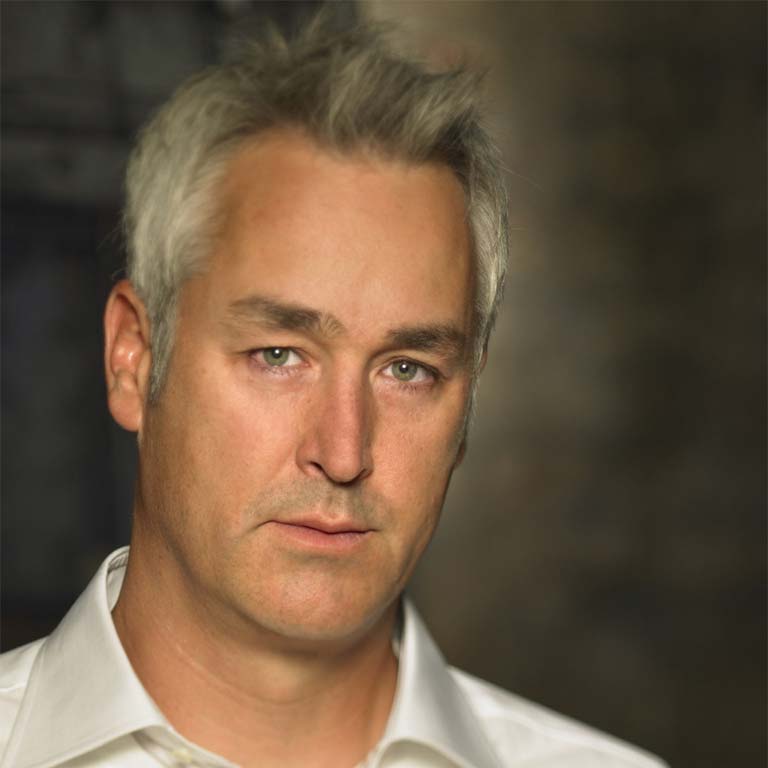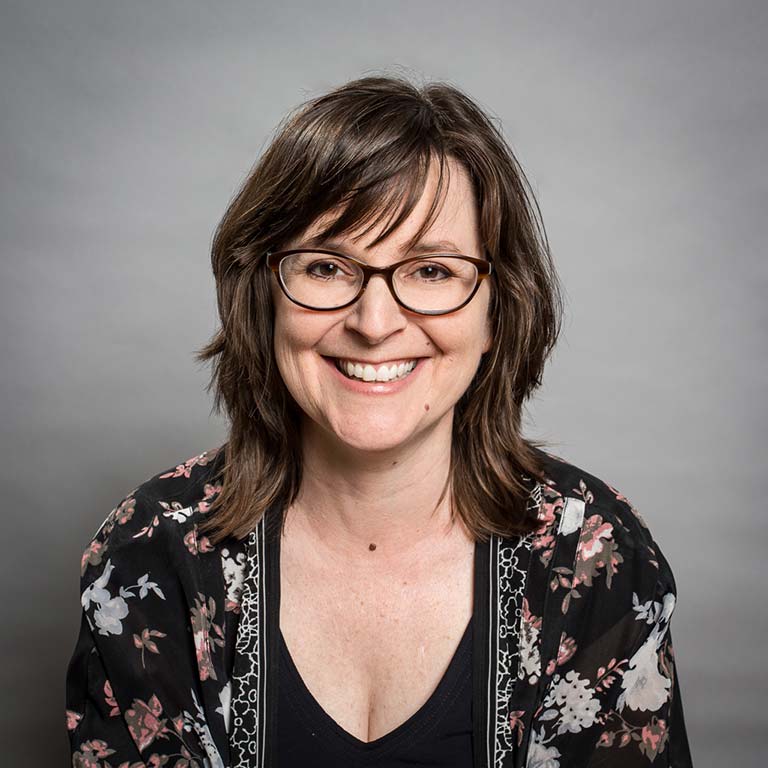 Production Sponsor:
Chicago Community Trust
Arts Works
United
Opening Night Sponsor:
Il Mulino