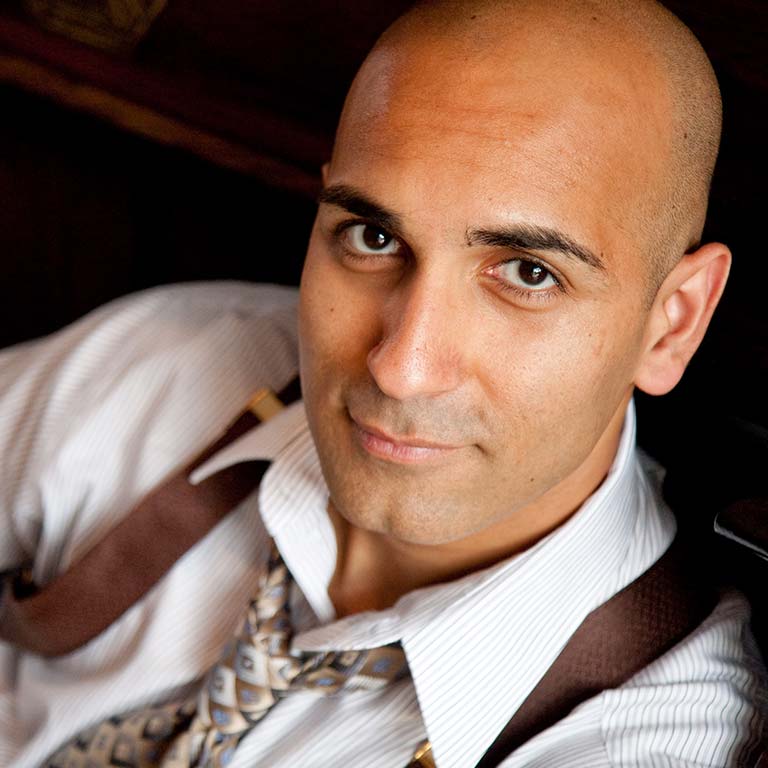 Kareem Bandealy is an actor and budding writer.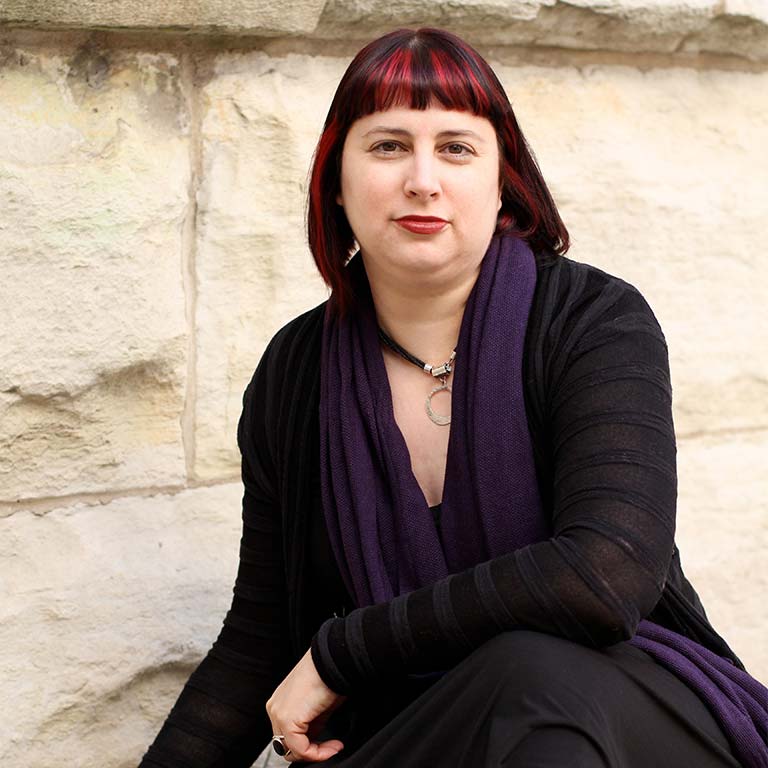 Mara Blumenfeld has designed costumes for over 40 Lookingglass productions.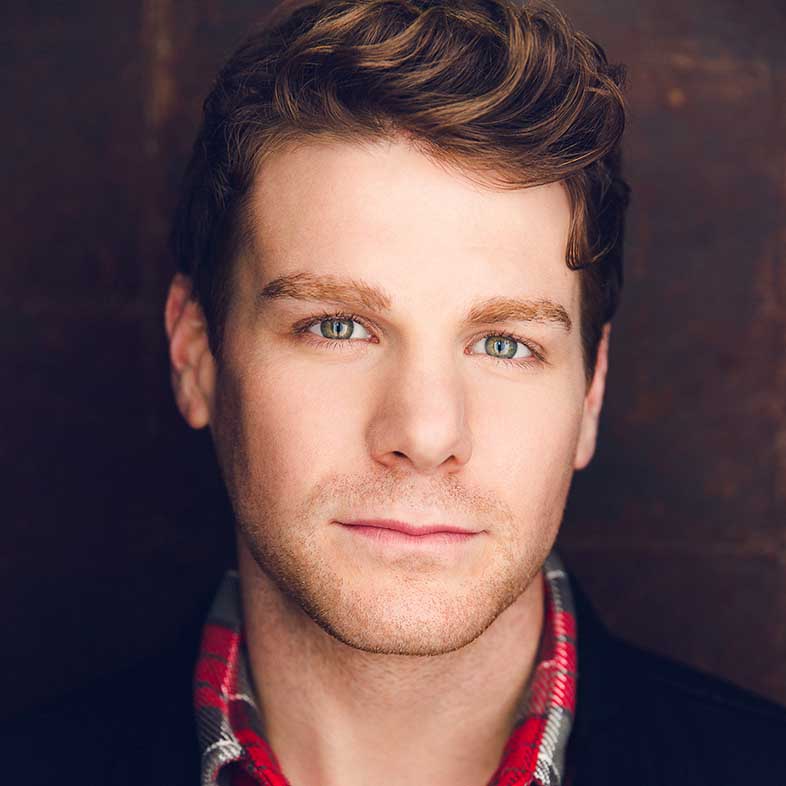 Walter has been performing in shows and making theater in Chicago since 2004
Wordsmith. Trouble Maker. Lover and a fighter.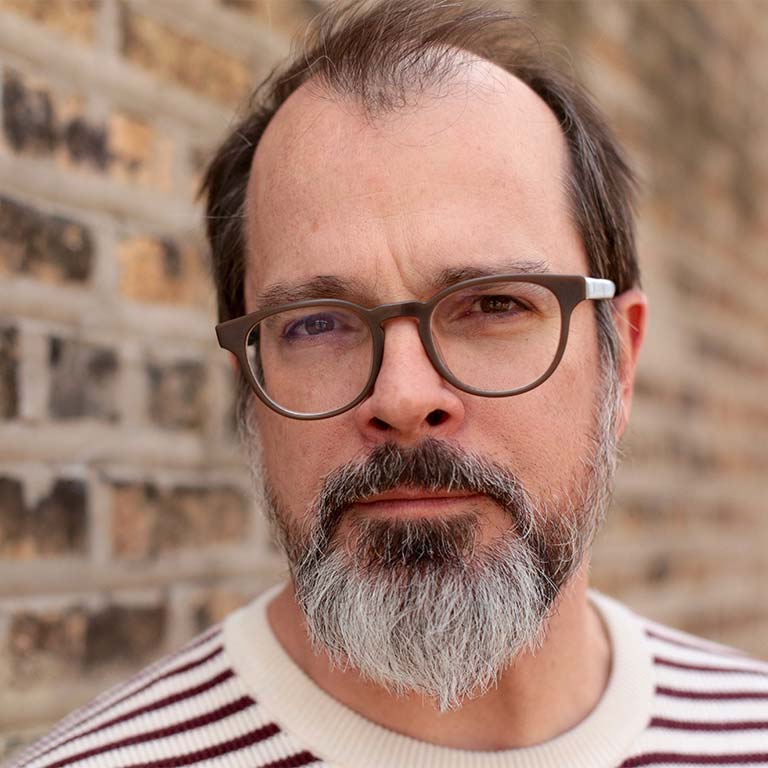 David Catlin is a director, writer, and actor.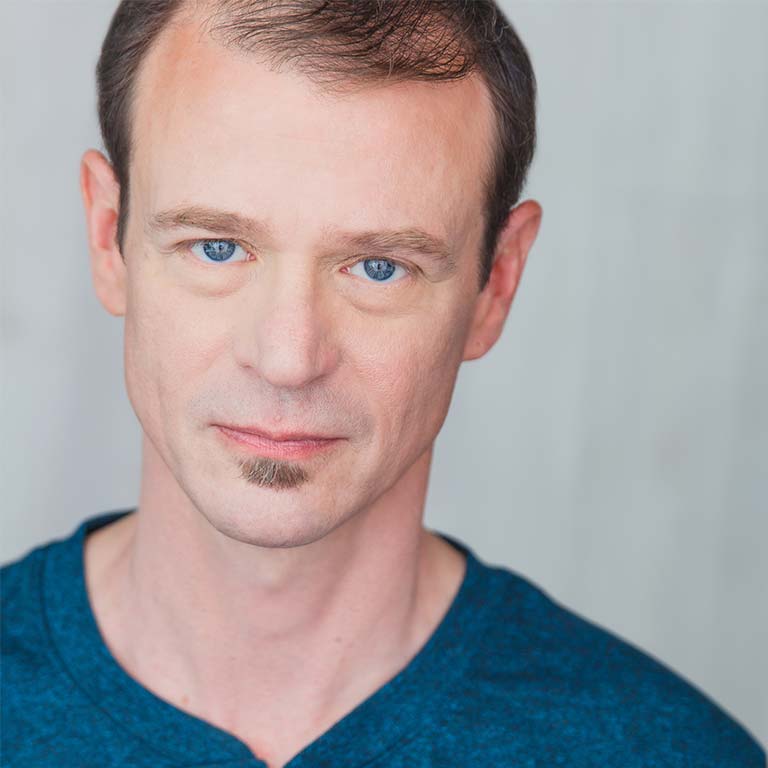 An Ensemble Member since 1988, Thom Cox has worked on more than 40 productions as actor, director, and adaptor, and serves as a Teaching Artist.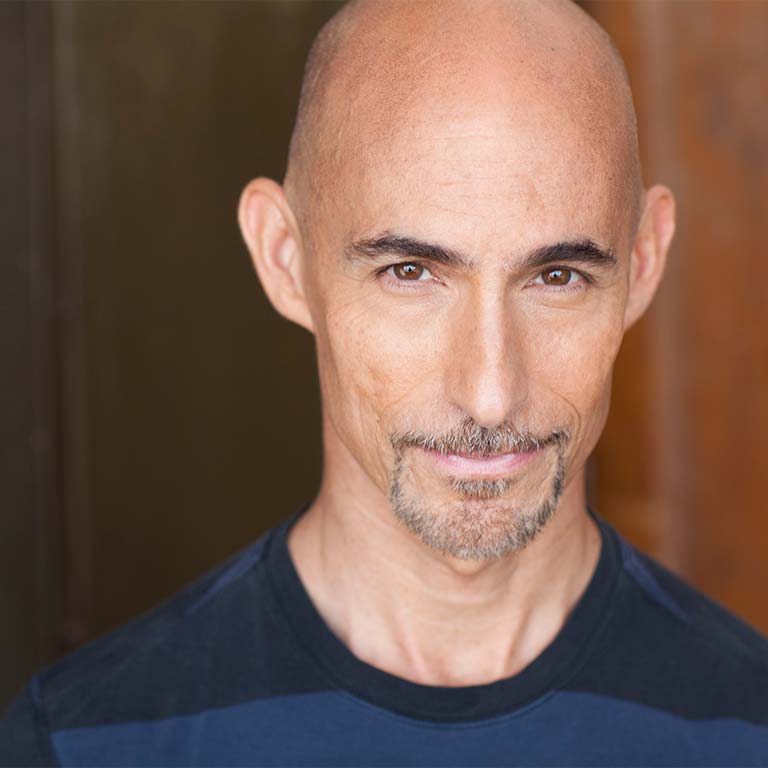 Lawrence DiStasi is an actor, writer, and director and founding Ensemble Member, and has appeared in more than 30 Lookingglass productions.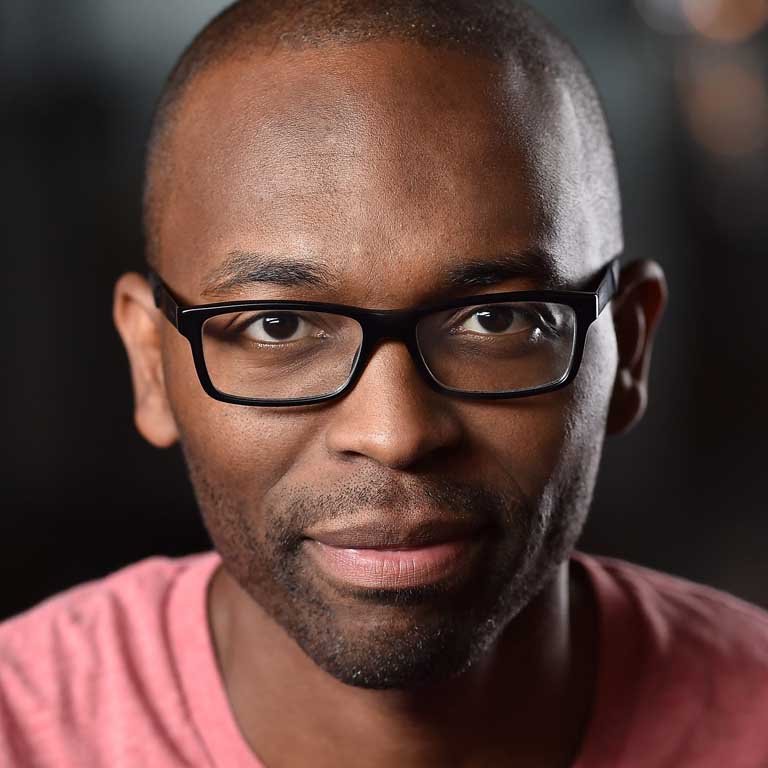 Kevin Douglas' love of comedy and his strong point of view has influenced everything he writes and performs.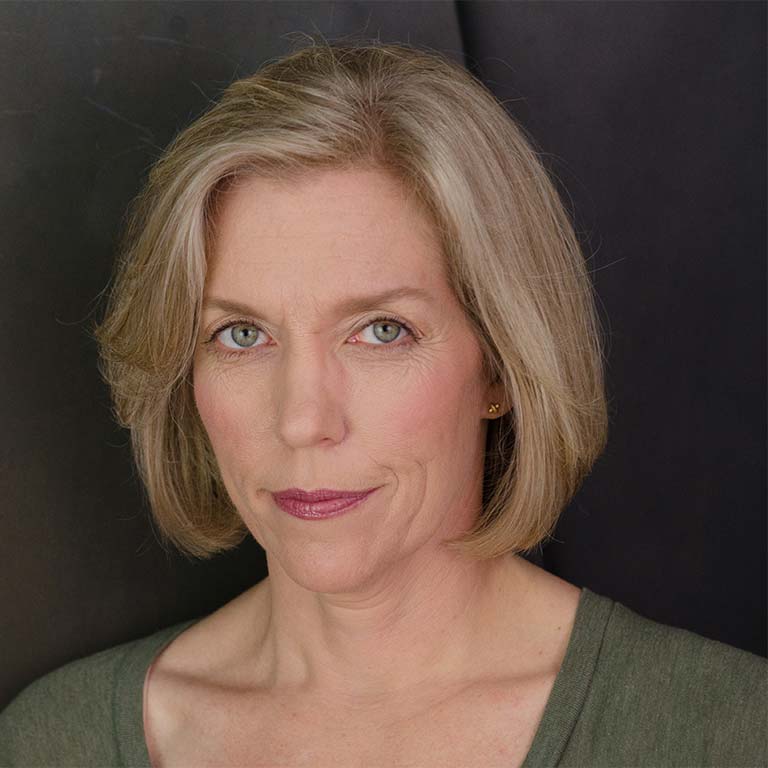 Christine Dunford has been an Ensemble Member with Lookingglass since 1989, and has acted in, written, adapted, and/or directed nearly three dozen Lookingglass productions.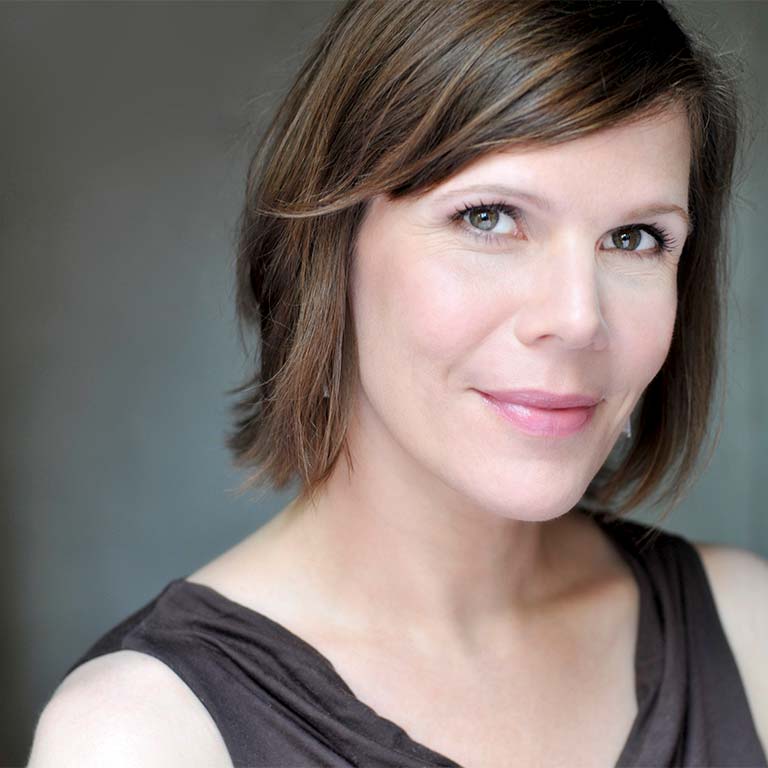 Laura Eason is a writer, screenwriter and long-time Lookingglass Ensemble Member.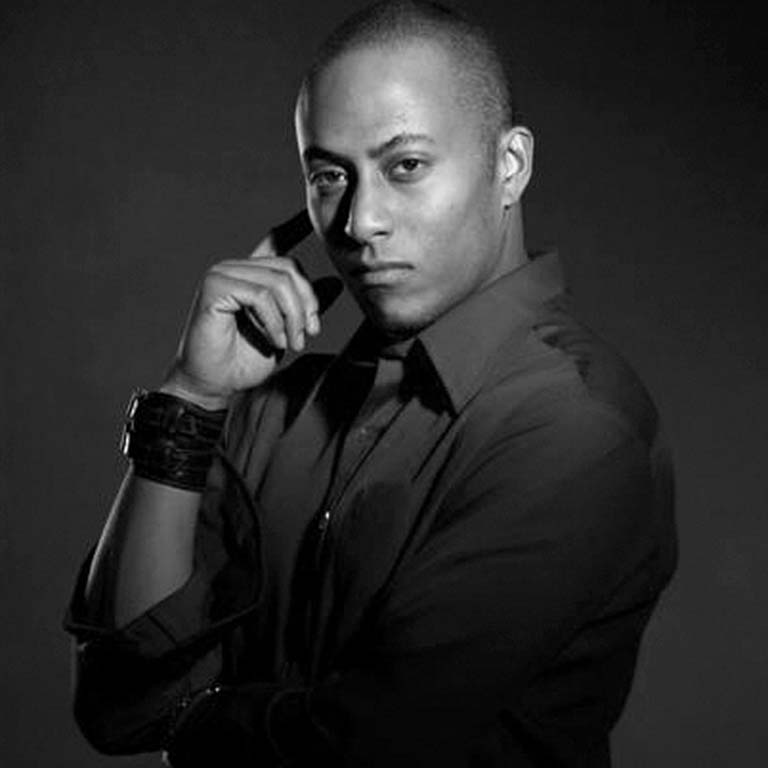 Anthony Fleming is a stage, film, TV actor and voiceover artist.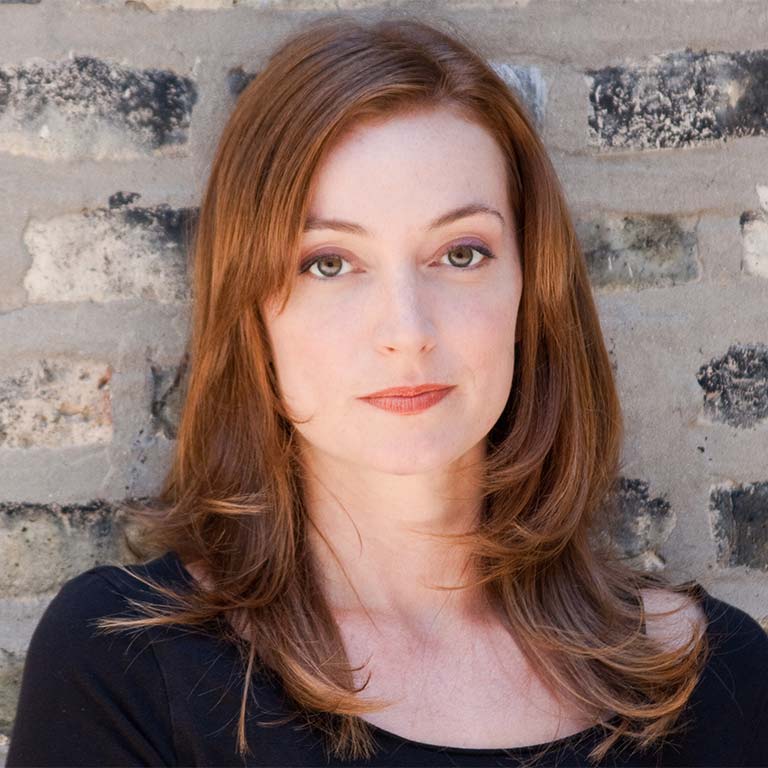 Kasey Foster is a Chicago-based actor, singer, choreographer, and producer.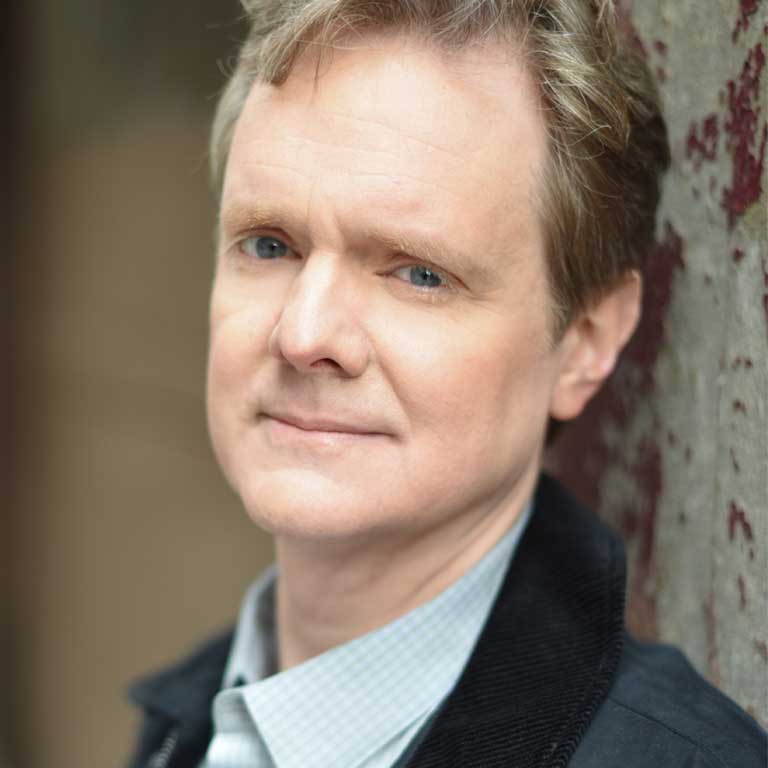 Raymond Fox started working with Lookingglass in 1989 and became an Ensemble Member in 1996.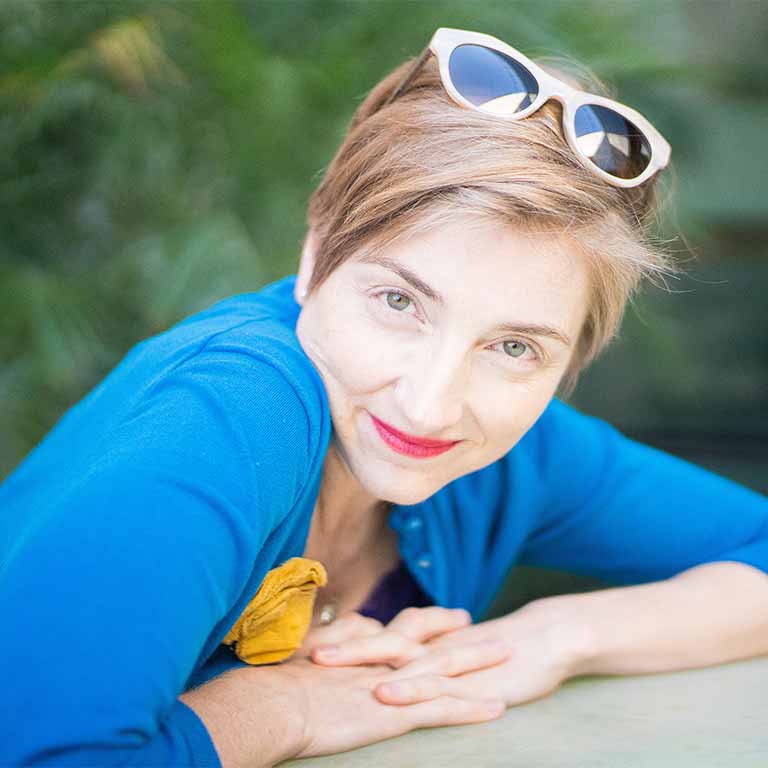 Joy Gregory is a writer, producer, and founding Ensemble Member of Lookingglass.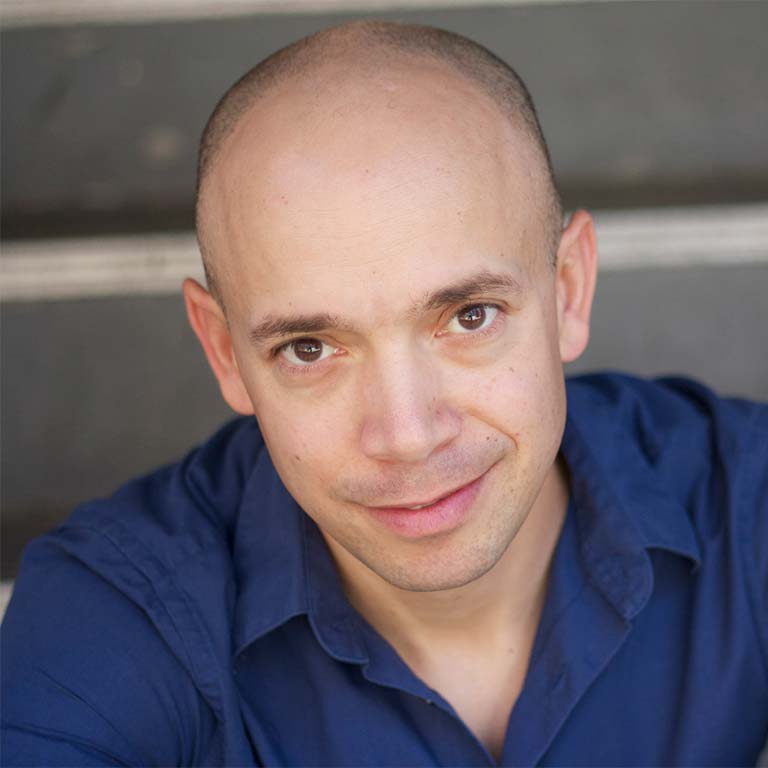 Doug Hara is an actor, writer, and director and wrote and directed Mr. and Mrs. Pennyworth for the 2016-17 Season.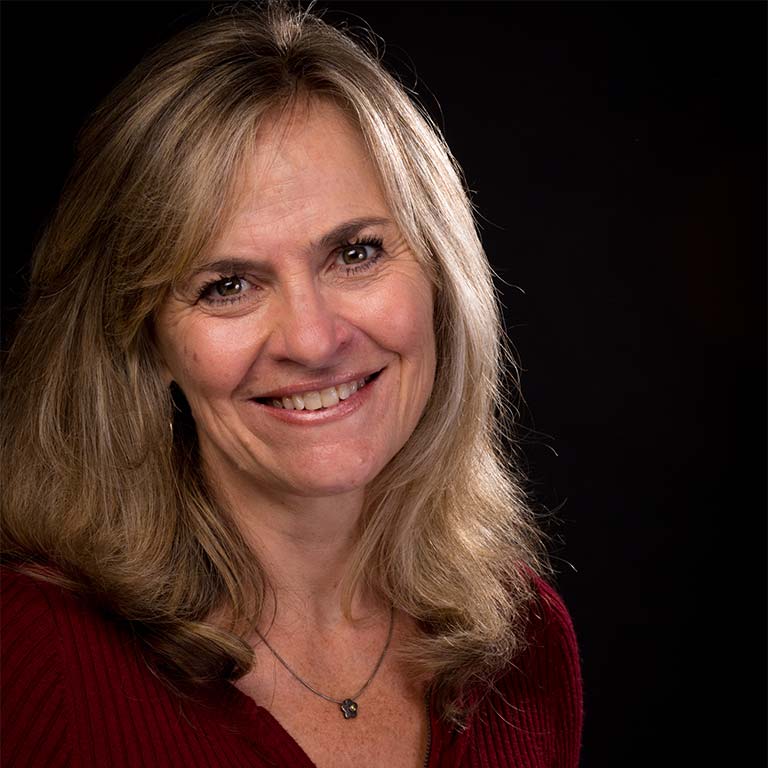 Sylvia's passion is discovering new, innovative ways to bring circus physicality to theatrical productions.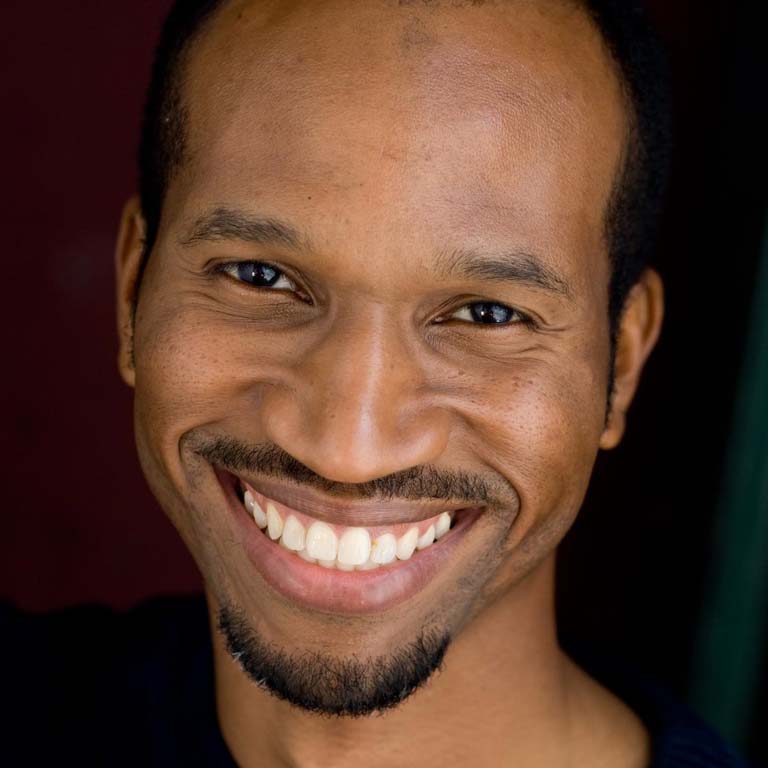 My passion is to use or create art, in any form, which promotes justice, freedom, and peace.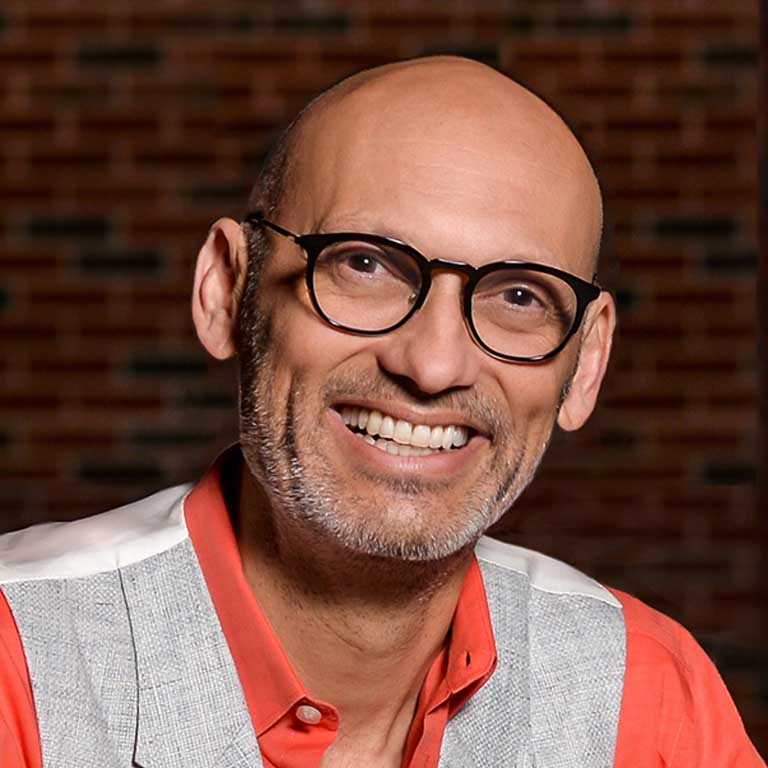 David Kersnar is a founding Ensemble Member of Lookingglass and has performed, designed and directed with the company since 1988.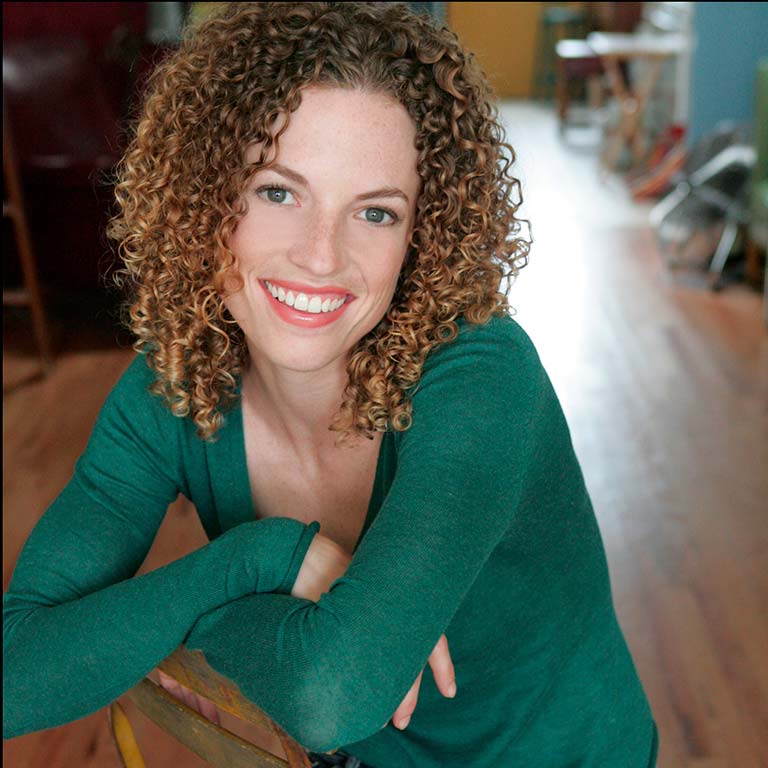 Louise Lamson is an actor and director and joined the Ensemble in 2016.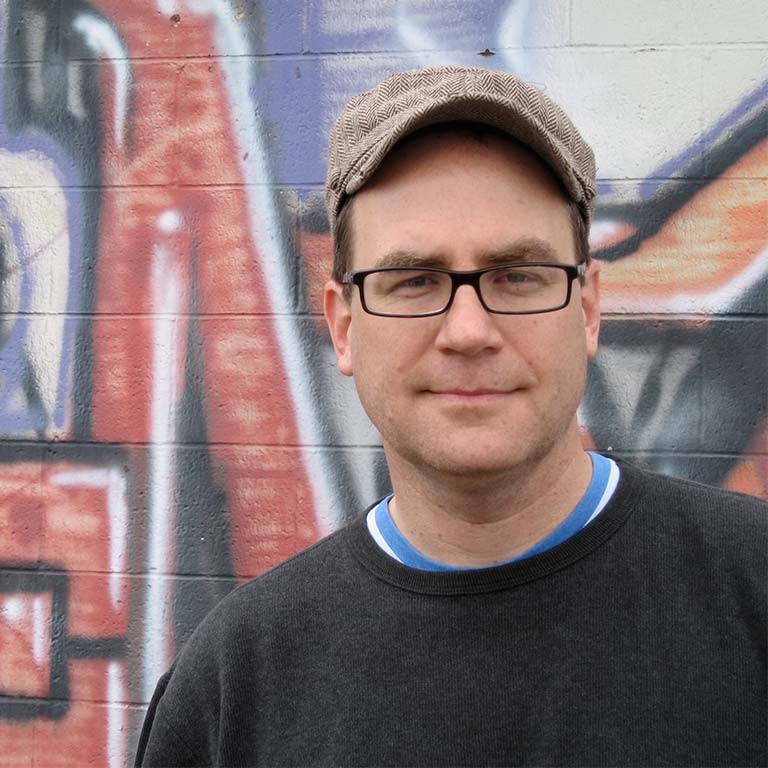 Daniel Ostling is a two time Tony Award-nominated Scenic (and Lighting) Designer based in San Francisco, Chicago and NYC.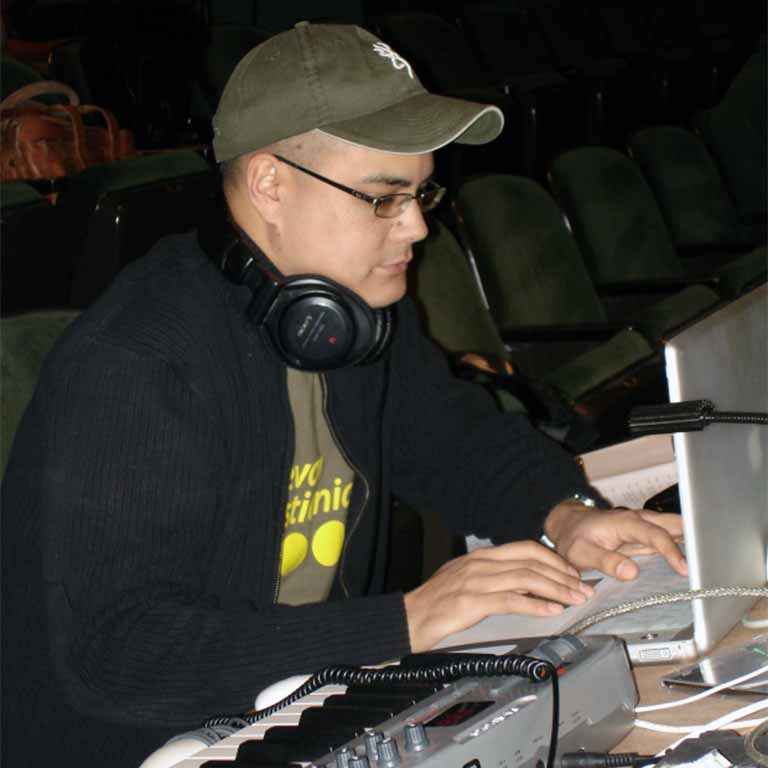 Andre Pluess is a composer/sound designer based in Chicago.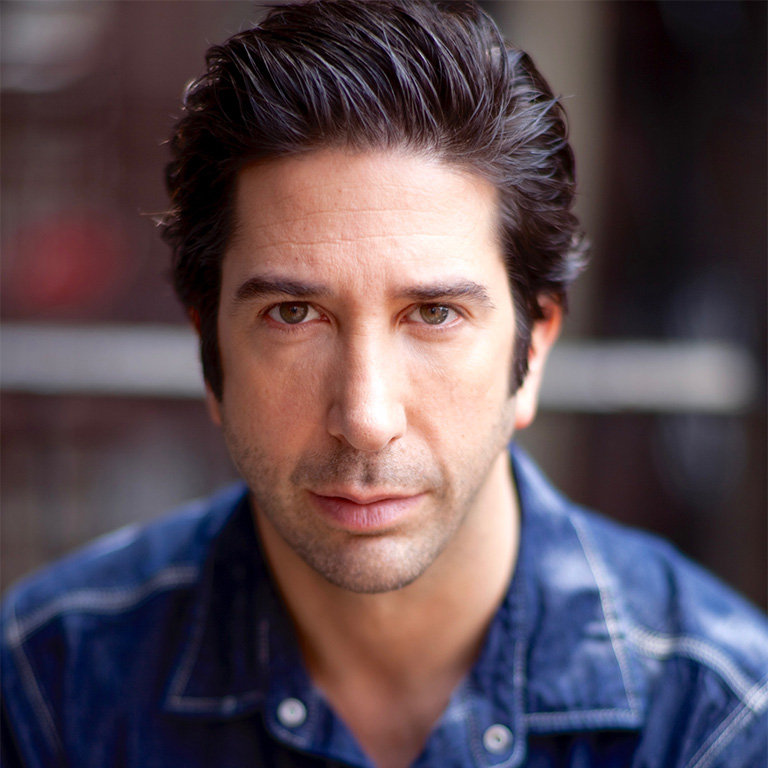 David Schwimmer is an actor, director, and producer.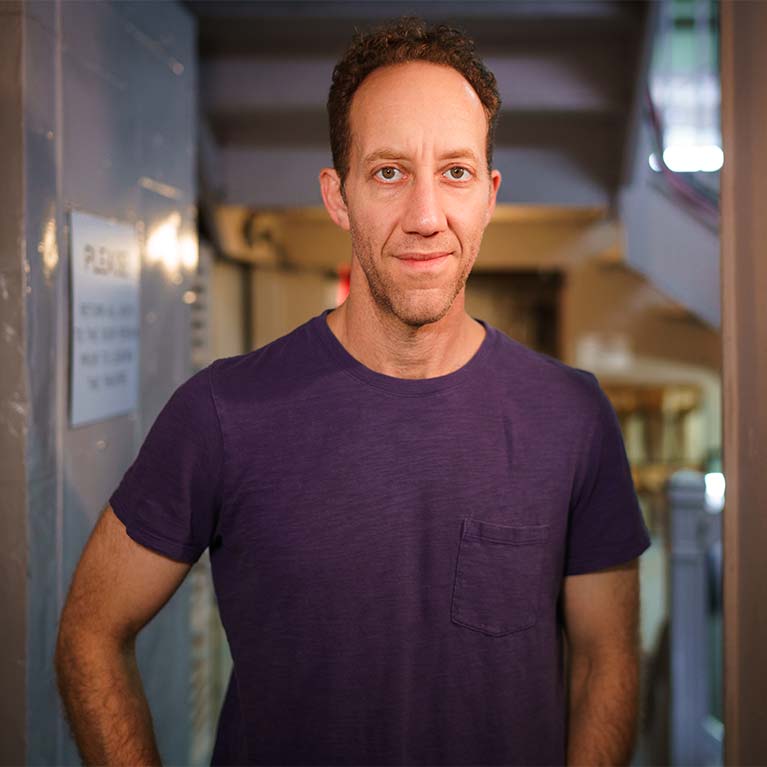 Joey Slotnick is a TV, film, and stage actor and has been an Ensemble Member since 1996.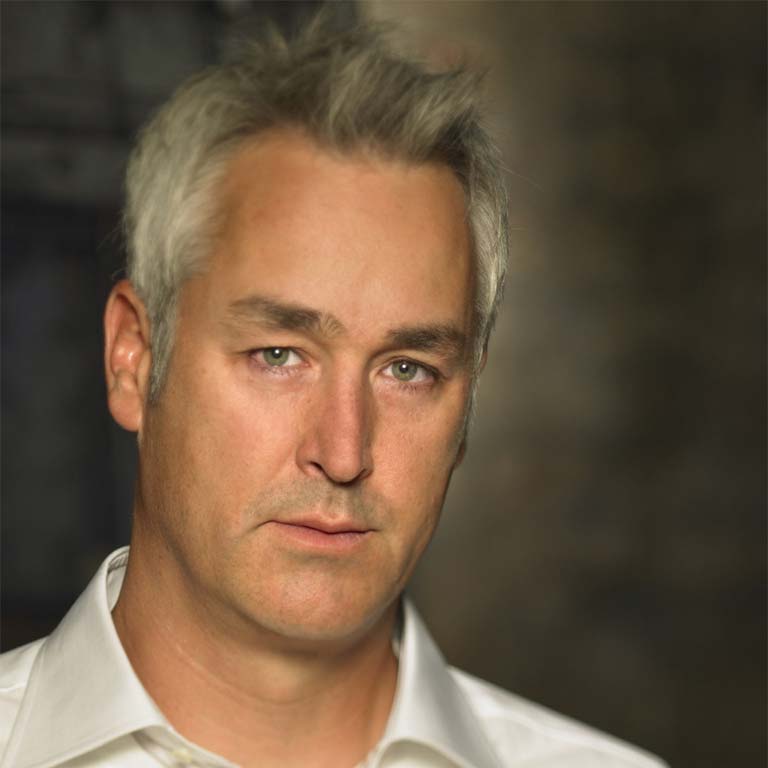 Phil Smith serves as Artistic Producer, which includes casting productions. He was recently on stage as Dr. Astor in Life Sucks.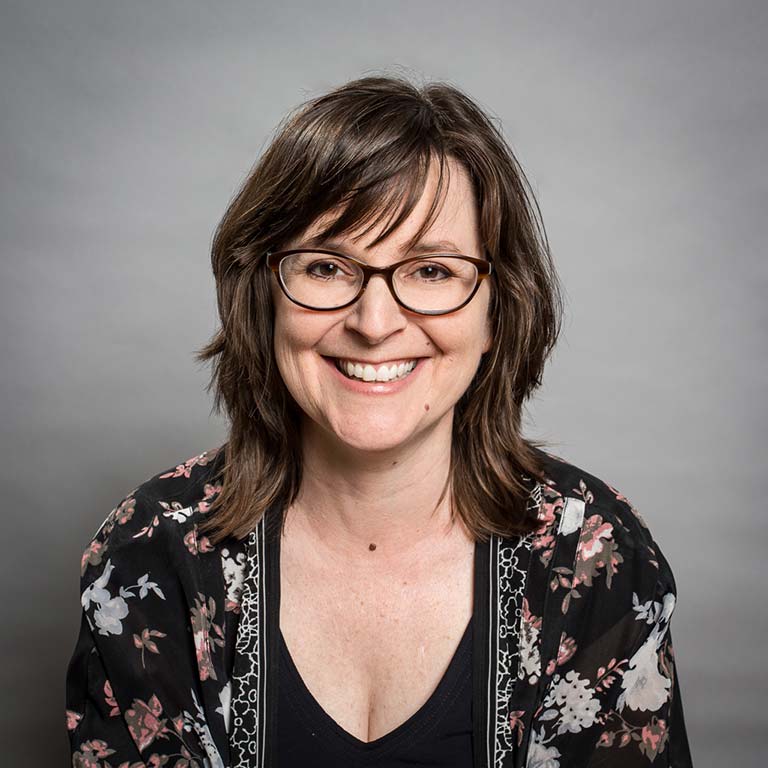 Heidi Stillman is an actor, writer, director, Ensemble Member and Artistic Director of Lookingglass.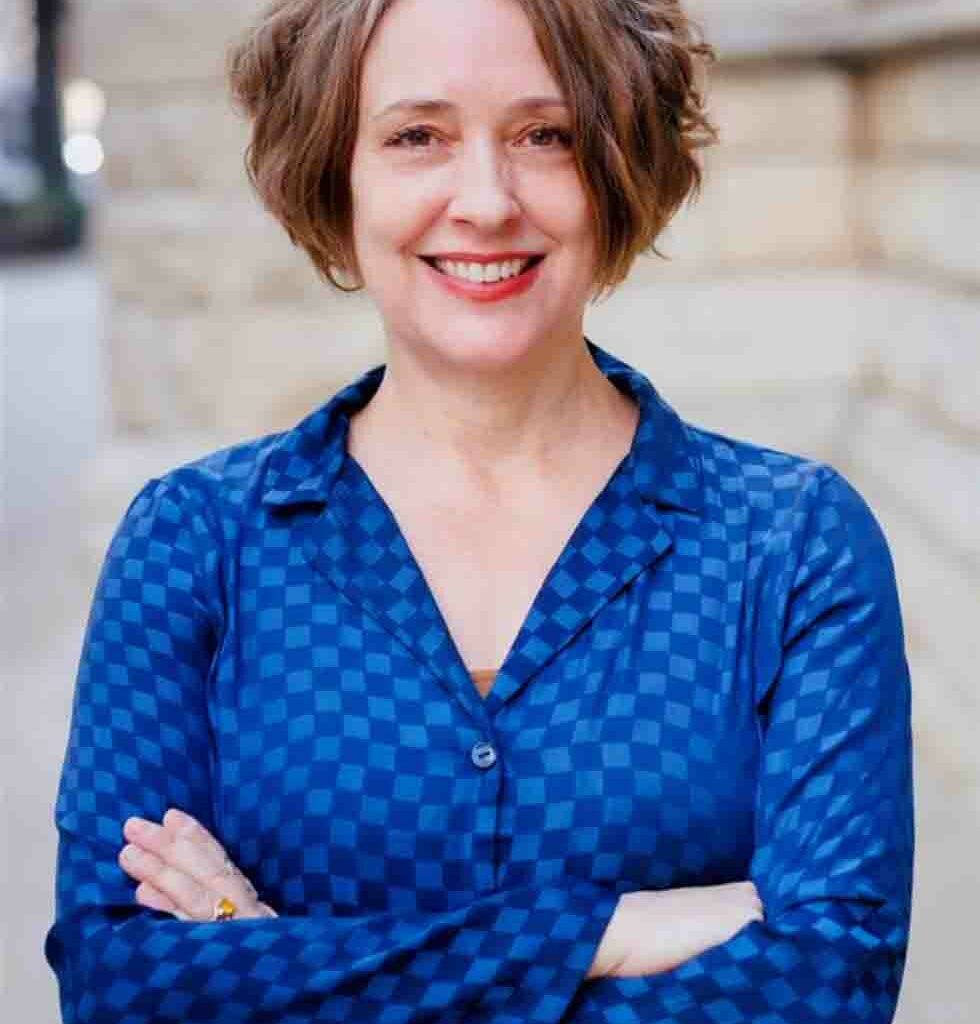 Tracy Walsh is a writer, director, choreographer and actor.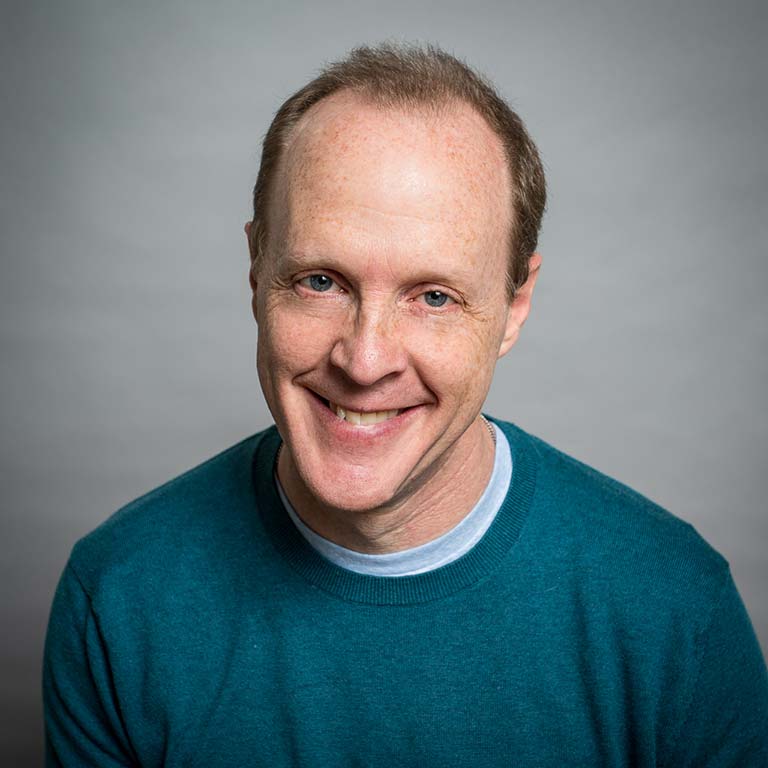 A founding Ensemble Member, Andrew White currently serves as Connectivity and Engagement Director, as well as actor, writer, and director.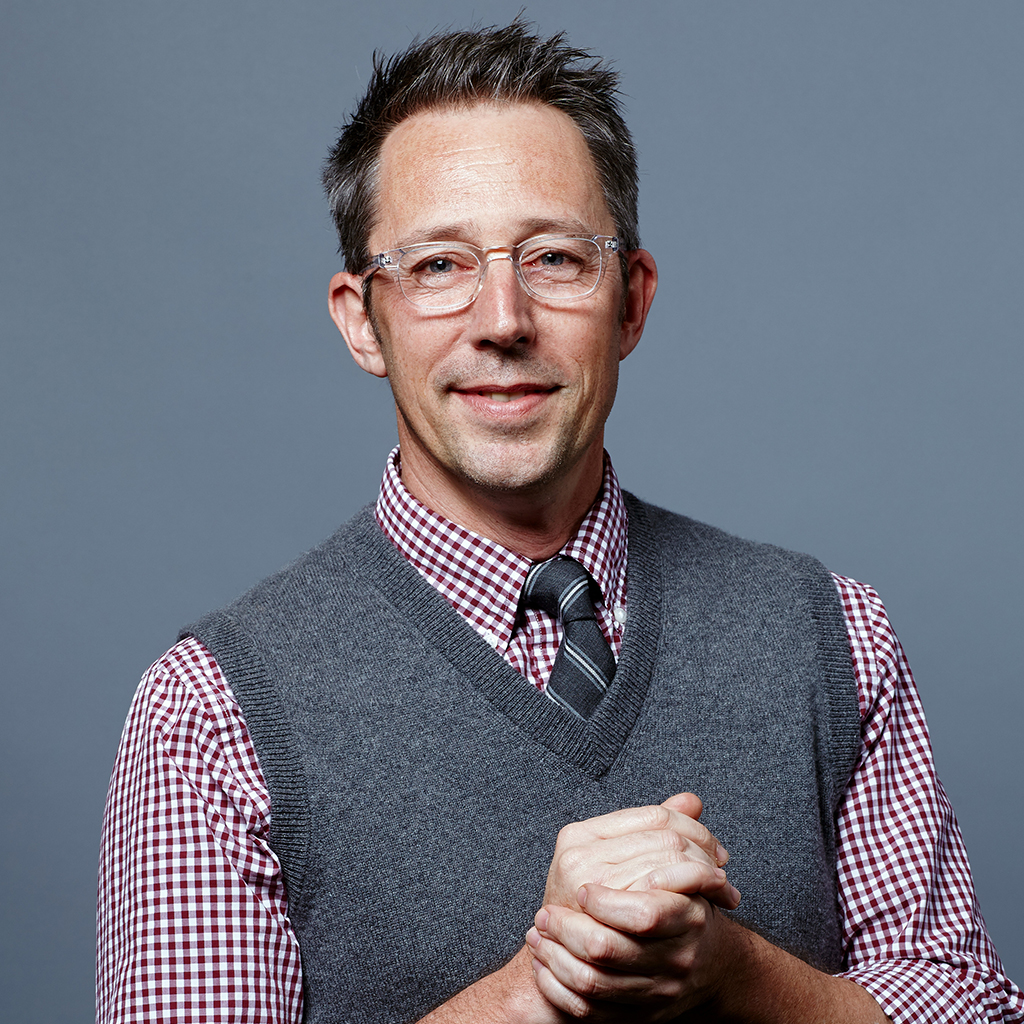 Temple Williams has been an Ensemble Member since 1989 and is the Chief Operating Officer of 51 Minds Entertainment.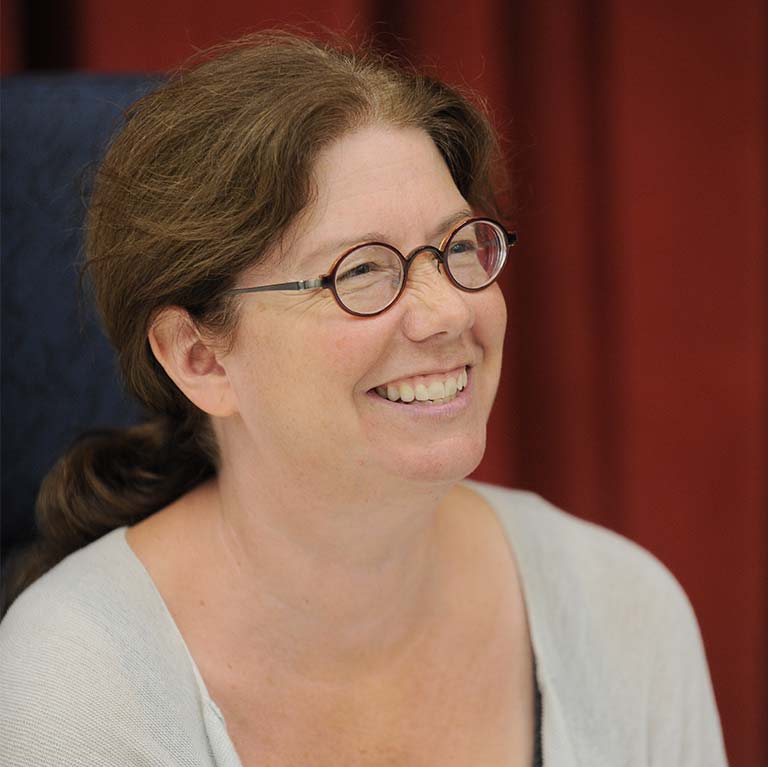 Mary Zimmerman is a writer and director and has worked with Lookingglass for more than 25 years.