Plan your visit to our theatre and turn your trip to our storycastle into a full day's experience!
From fresh coffee and pastries to crafted cocktails and farm-to-table entrees, Lookingglass partners with local, authentic restaurants with exclusive offers.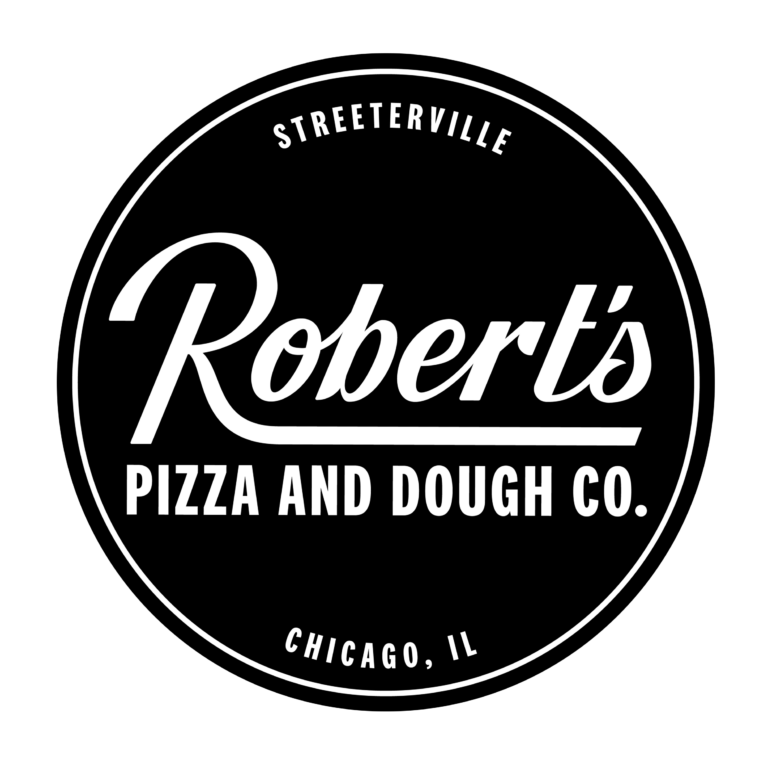 Robert's Pizza & Dough Company
Robert's Pizza serves up handcrafted thin-crust, artisan pies with fresh and unique ingredients. Located on the Ogden Slip in Streeterville, just blocks away from Lookingglass, Robert's Pizza is a full-service restaurant & bar on the river tucked away from the bustle of the city with an expansive patio featuring beautiful views of the Chicago River & Skyline.
465 N Mcclurg Ct, Chicago, IL 60611
Get 10% off your meal when you show your same-day ticket to the show!

Café Crèmerie
Café Crèmerie is a European-style café inspired by owner Lisa Gasparian's European travels and love for all things food and culture. Lisa sought to create a unique destination for guests to relax and enjoy fresh, quality sweets, savory snacks, rich smooth coffee, and delicious wines within a cozy atmosphere. For this Mother and entrepreneur, every day holds moments to savor filled with experiences and vibrant inspiration to make CAFÉ CRÈMERIE the best European escape possible for the neighborhood she calls home. Step inside, settle in, and let us transport you to a European state of mind. A bientôt!
615 N State St, Chicago, IL 60610
Receive 20% off a purchase of $20 or more when you show your same day show ticket!