Plan your visit to our theatre and turn your trip to our storycastle into a full day's experience!
From fresh coffee and pastries to crafted cocktails and farm-to-table entrees, Lookingglass partners with local, authentic restaurants with exclusive offers.

Beatrix- Streeterville
671 N St. Clair St, Chicago, IL 60611
Beatrix is a neighborhood coffeehouse, restaurant and meeting place in Chicago's Fulton Market, Loop, River North, Streeterville, and Oak Brook neighborhoods. The restaurant is the brainchild of Lettuce Entertain You Enterprises' Founder Rich Melman, Executive Partner and Divisional President Marc Jacobs and Chef Partners John Chiakulas, Rita Dever and Susan Weaver. The menu features healthy meets delicious options, and is known for its iconic coffee and bakery counter, including signature cookies and in-house pastry favorites.
Brass Tack
11 E. Walton 3rd Floor, Chicago IL
Boisterous American Cuisine in an Environment of Brass and Splendor
For anyone seeking a truly unforgettable dining experience in Chicago, Brass Tack is a must-visit destination. This laid-back upscale restaurant seamlessly blends classic ambiance with a Chicago twist, creating a welcoming atmosphere that is perfect for any occasion.
Brass Tack's impressive menu features American cuisine highlighting the freshest and finest ingredients sourced from regional farmers and purveyors. Executive Chef Nicholas Marino expertly fuses classic traditions with a bold and welcoming American culinary style that is uniquely Chicagoan. Every dish is prepared with precision and passion, utilizing classic techniques to elevate the flavors to new heights.

Café Crèmerie
615 N State St, Chicago, IL 60610
Café Crèmerie is a European-style café inspired by owner Lisa Gasparian's European travels and love for all things food and culture. Lisa sought to create a unique destination for guests to relax and enjoy fresh, quality sweets, savory snacks, rich smooth coffee, and delicious wines within a cozy atmosphere. For this Mother and entrepreneur, every day holds moments to savor filled with experiences and vibrant inspiration to make CAFÉ CRÈMERIE the best European escape possible for the neighborhood she calls home. Step inside, settle in, and let us transport you to a European state of mind. A bientôt!
Receive 20% off a purchase of $20 or more when you show your same day show ticket!

CloudBar in the 360 Chicago Building
Visit
CloudBar
at 360 CHICAGO on the 94th floor of the former John Hancock Center before or after the performance to enjoy an elevated cocktail menu while taking in the best views in the city.
CloudBar
and 360 CHICAGO are located just steps from the theatre and are open until 11PM daily.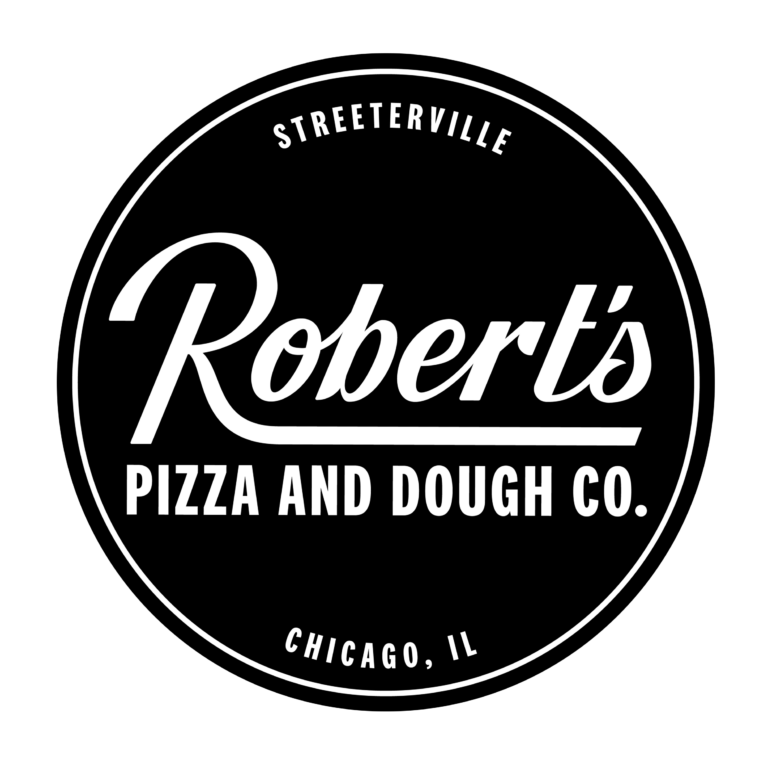 Robert's Pizza & Dough Company
465 N Mcclurg Ct, Chicago, IL 60611
Robert's Pizza serves up handcrafted thin-crust, artisan pies with fresh and unique ingredients. Located on the Ogden Slip in Streeterville, just blocks away from Lookingglass, Robert's Pizza is a full-service restaurant & bar on the river tucked away from the bustle of the city with an expansive patio featuring beautiful views of the Chicago River & Skyline.
Get 10% off your meal when you show your same-day ticket to the show!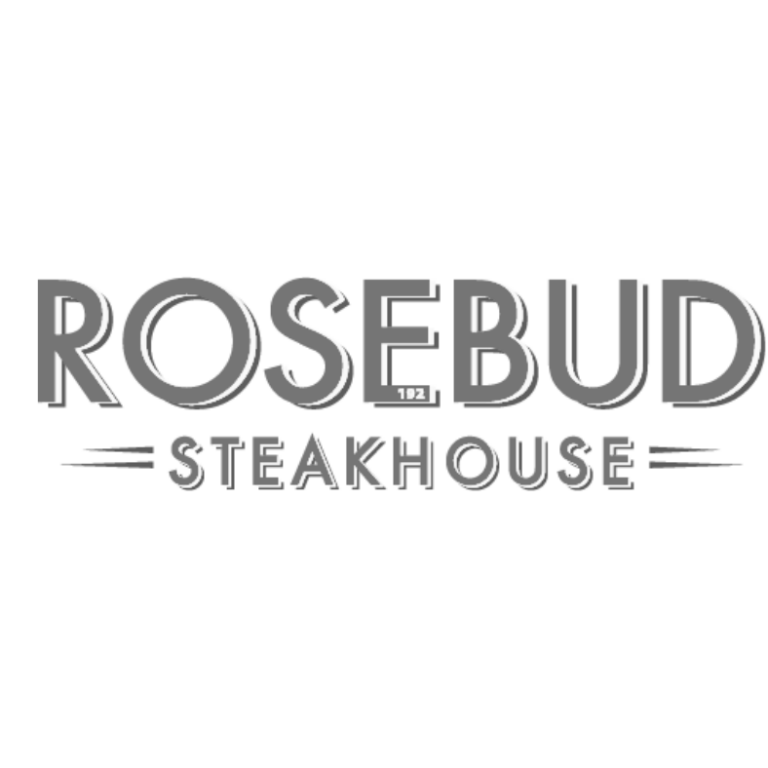 Rosebud Steakhouse
192 E. Walton St. Chicago, IL 60611
Rosebud Steakhouse prides itself in creating a true Chicago steakhouse experience for all of its guests. We offer superior quality, dry and wet aged cuts that are locally sources in the Midwest by Linz Heritage Angus Beef.
Receive 10% off with the proof of your same day playbill or ticket stub