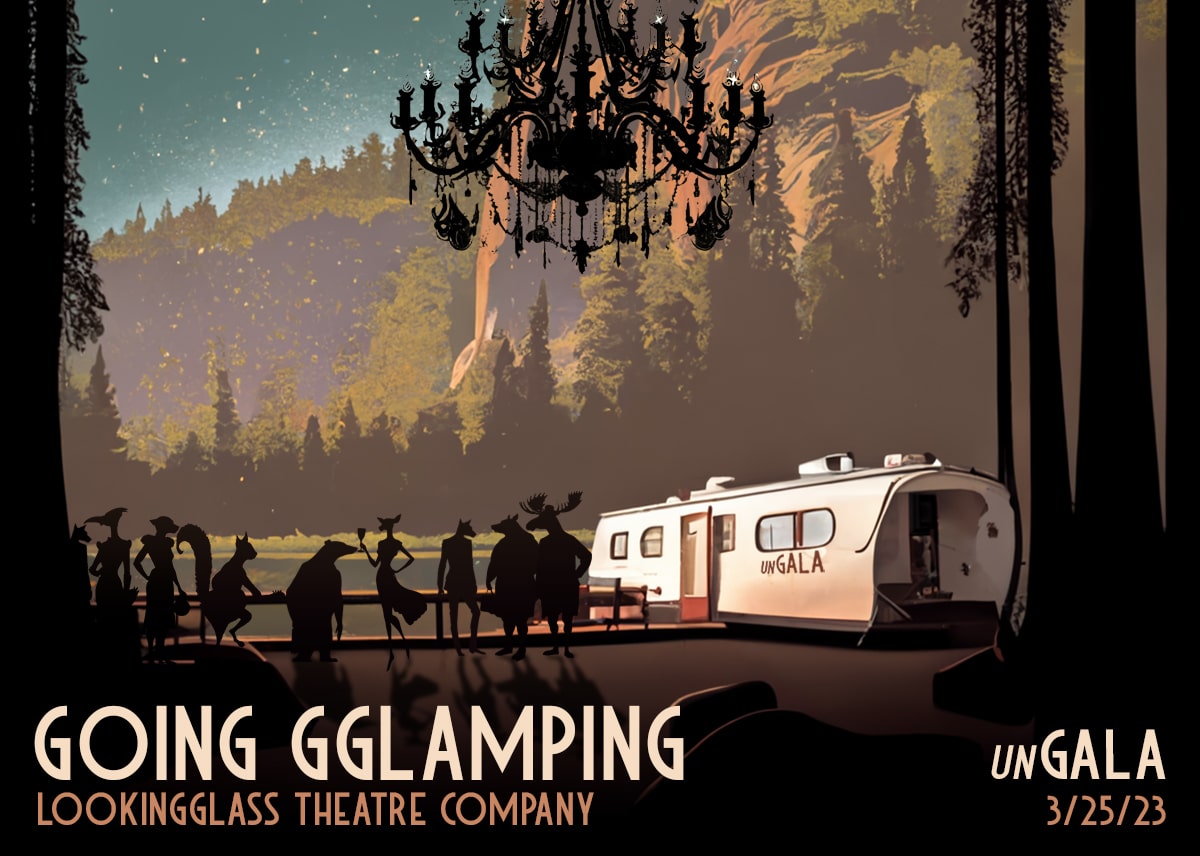 unGALA 2023: GOING GGLAMPING
The unGALA returns with a night that will take you back to your best summer camp memories – only this time as a gglamorous grownup!
Frolic with your fellow forest creatures for an evening of mirth, revelry, and stargazing. Only this Tony Award-winning theatre can curate an experiential night of gglamping with party games, gaiety, and engagement.
Saturday, March 25, 2023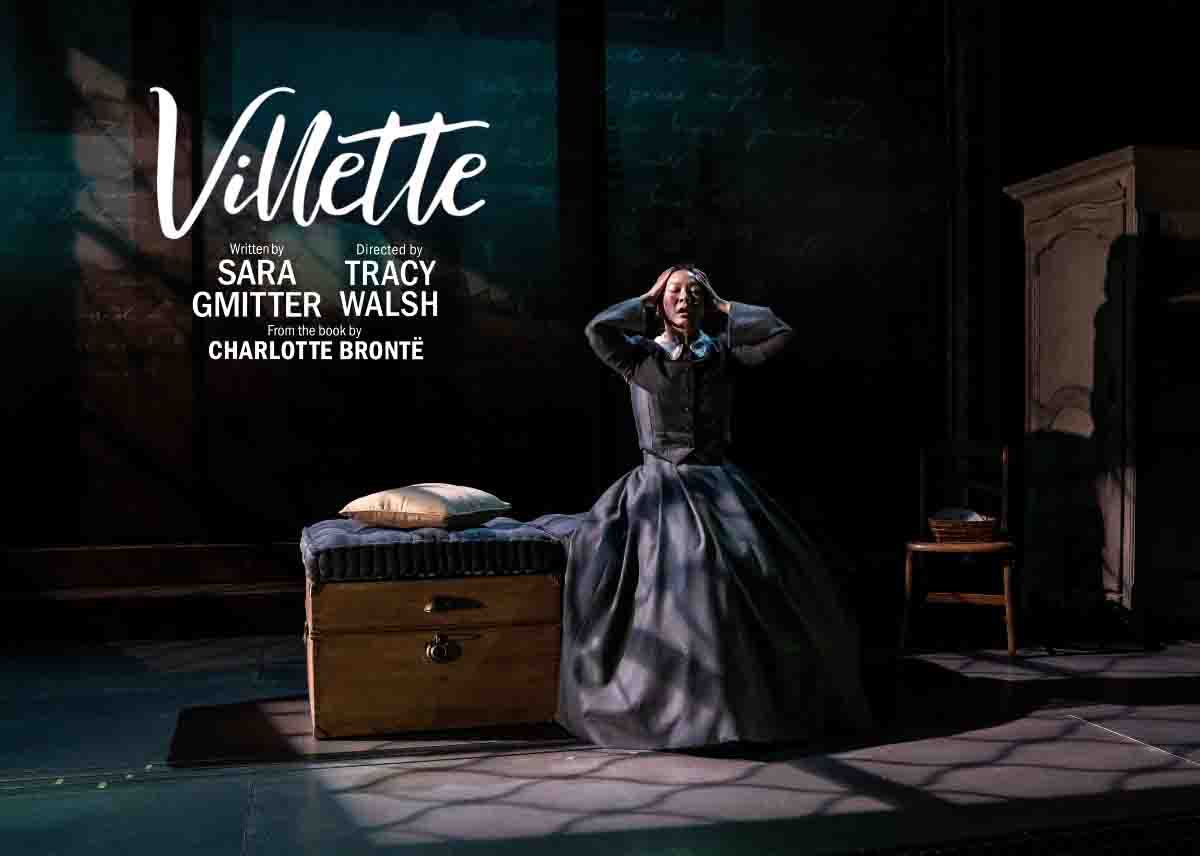 In Charlotte Brontë's Villette, the determined Lucy Snowe travels alone to an unfamiliar land, encountering one ambitious debutante, one very cranky teacher, and at least one mysterious ghost along the way – can her wry humor and generous soul remain intact? Ensemble Member Tracy Walsh directs Artistic Associate Sara Gmitter's riveting adaptation of this novel by author of the captivating classic, Jane Eyre. 
Now Playing!
2022-23 SEASON NOW ON SALE
See yourself here, Chicago. In the Lookingglass.
A partnership with one of this city's leading Black theatre companies. A homegrown holiday hearth-warmer. Two original CHI-made works each featuring unconventional central characters. A twirl around five extraordinary homespun districts (from Englewood to Edgewater to Avalon Park and more). And a transcendent summer sunset ritual that draws us all back waterside. Distinct. Unique. Reflecting is our function.
Become a member and come see yourself at Lookingglass.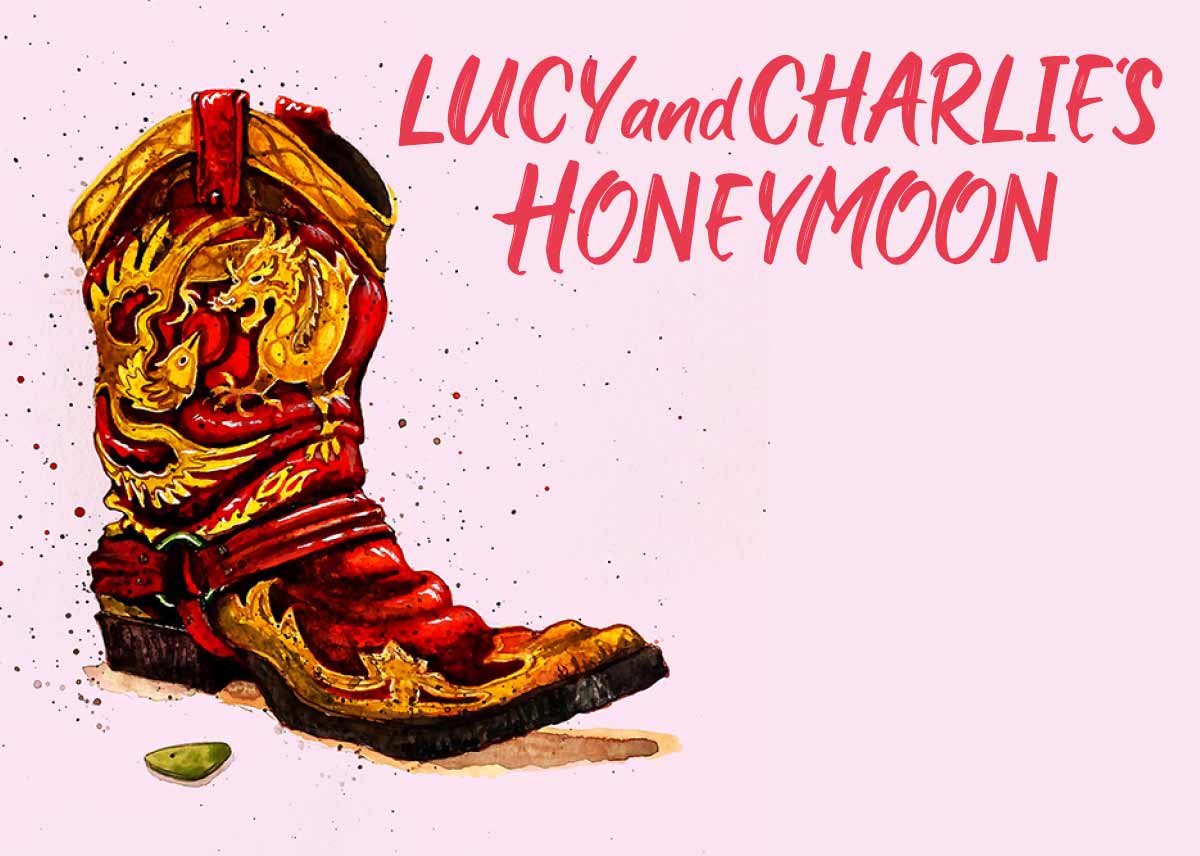 LUCY AND CHARLIE'S HONEYMOON
Newlyweds Lucy and Charlie are embracing the worst of the American Dream. They're First Generation Asian American Renegades. In love. And on the run. 
Fresh from his Broadway debut in Almost Famous The Musical, Matthew C. Yee's quirky, quintessentially American yarn follows a young couple fleeing expectation and trawling up trouble along the way.
May 24 – August 6, 2023
Every moment of the creative process is crucial to the final production. And every donation from our community is key to building a thriving arts scene. From inside the storycastle, Lookingglass is looking forward. Forward to telling new stories. Forward to including new audiences. Forward to breaking all conventions of institutional theatre. Starting now. Play a role in shaping a flourishing, arts-driven tomorrow.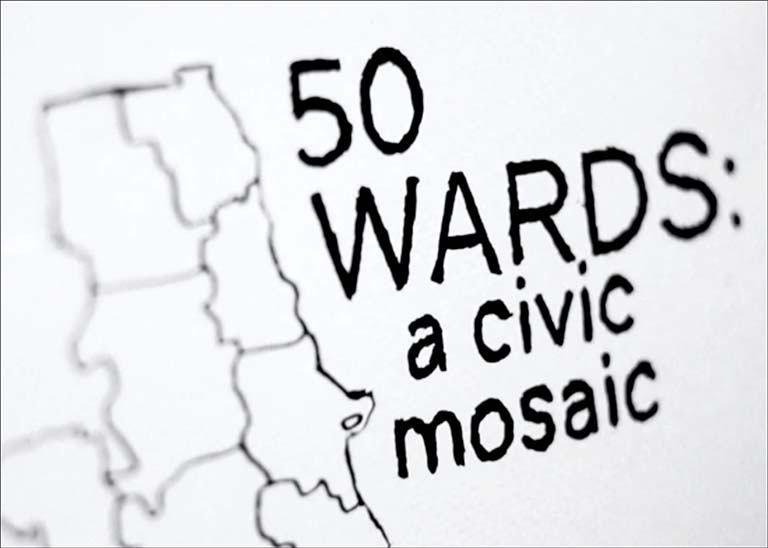 Lookingglass Theatre Company is thrilled to announce 50 Wards: A Civic Mosaic – our ambitious, arts-forward response to the constraints of the COVID-19 pandemic and the charge of our current cultural climate. The first five (of 50!) short films, conceived by visionaries in the company's artistic collective is now available to the public to watch for free.    
Practiced in "connection," our artists hit the pavement with cameras, curiosity, and storytelling savvy to explore a series of multi- and mixed media pieces from each of Chi-town's 50 municipal parcels. All pieces plotted are original works that have been incubated and developed by Ensemble Members Kasey Foster, Kareem Bandealy, Philip R. Smith, J. Nicole Brooks with Latesha Dickerson, and Artistic Associate Matthew C. Yee.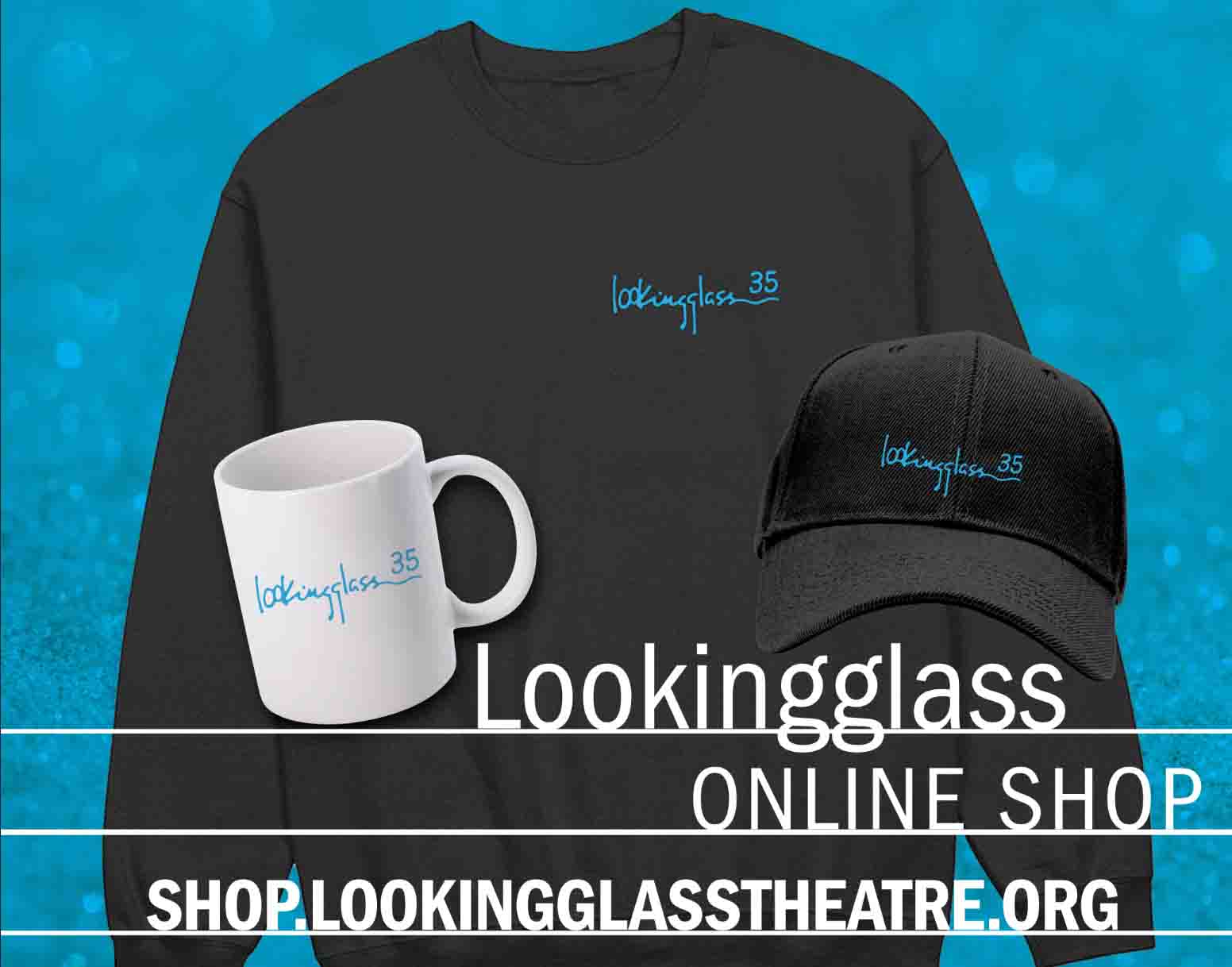 LOOKINGGLASS SWAG IS HERE
You love us. We know it. We love you. Let's show it. And to that end: the Lookingglass Online Shop is now live! Featuring one-of-a-kind Lookingglass Signature branded t-shirts, sweatshirts, mugs, and more. Treat yourself, or spread the story of our special love to friends, family, neighbors – to all our people. Explore the offerings and support Lookingglass today!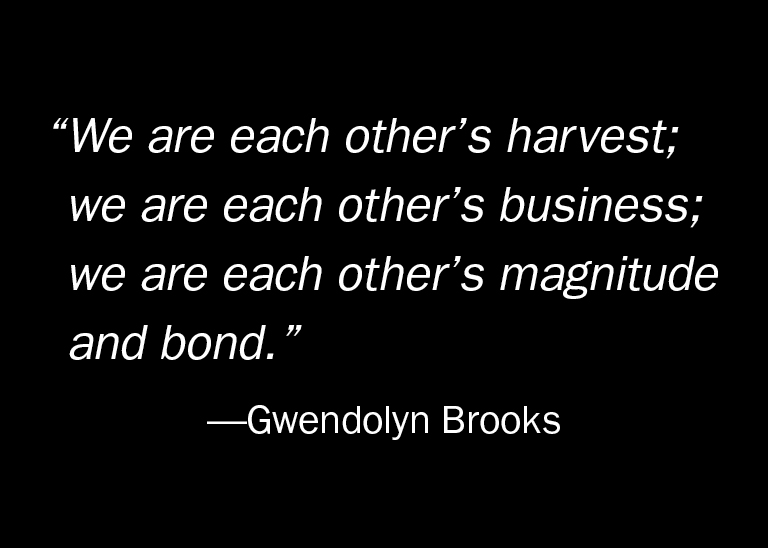 We at Lookingglass believe that Black Lives Matter and stand with Black, Brown, Indigenous and other marginalized communities exploited by hatred, police brutality, and injustice.
We believe that our work and our lives are infinitely more complex, rewarding, illuminating, and nearer to truth when we have a wider variety of human experiences in our room, at our table, and on our stage.
We commit ourselves to the following Anti-Racism, Equity, and Inclusion guidelines, which have been developed by a task force of representatives from our Board, Associates Board, Staff and Ensemble.
0
Tony Award for Outstanding Regional Theatre
LOOKINGGLASS BRINGS STORIES TO LIFE... AND LIFE TO STORIES.