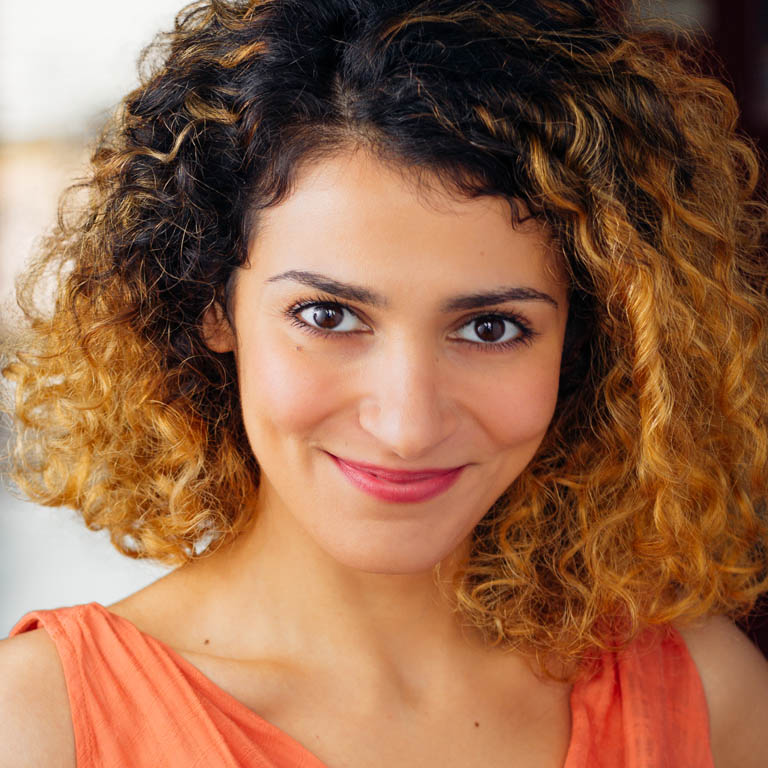 Atra Asdou is an actor/writer/improviser from Chicago.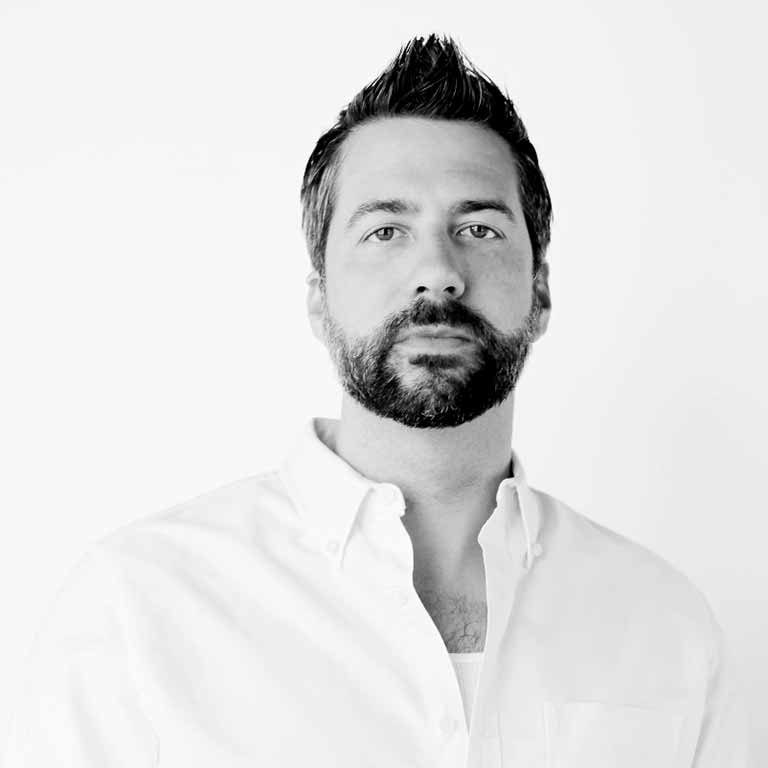 Based in Chicago, Brian Sidney Bembridge designs sets, lighting and costumes for theaters internationally.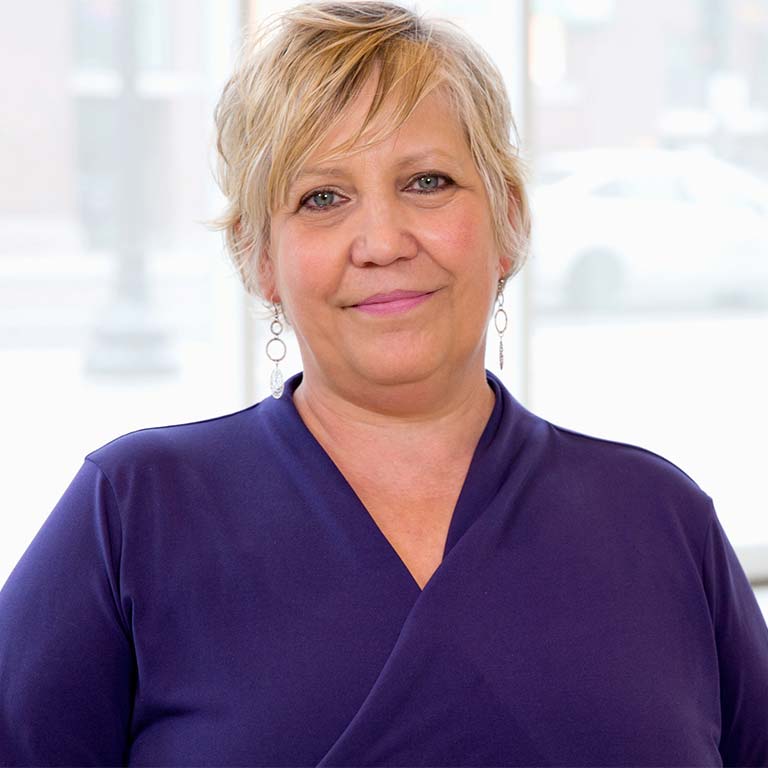 Christine Binder is a Chicago based designer who has been designing lighting in theatre, opera, and dance for nearly 30 years.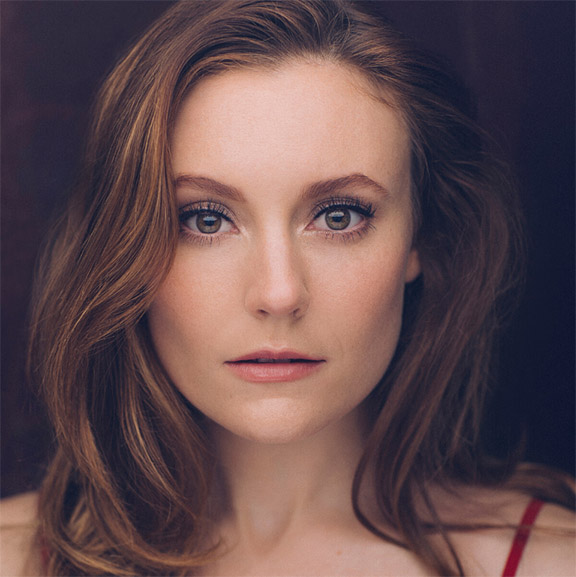 Cordelia Dewdney is a Chicago-based actor and graduate of Northwestern University where she studied Theatre and English Literature.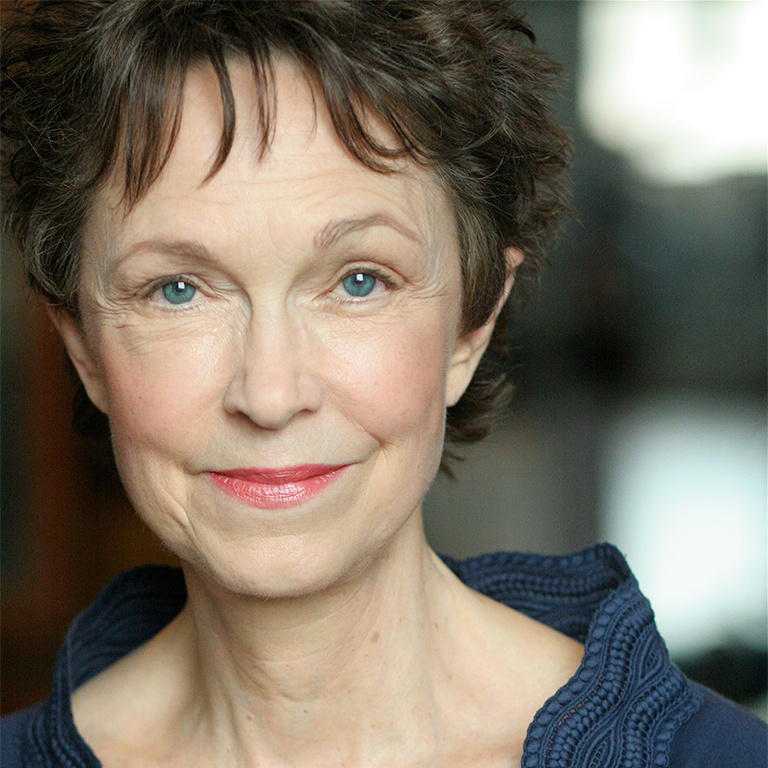 A Tony Award winning actress, Deanna Dunahan has appeared in over 20 Chicago area theatres since 1980.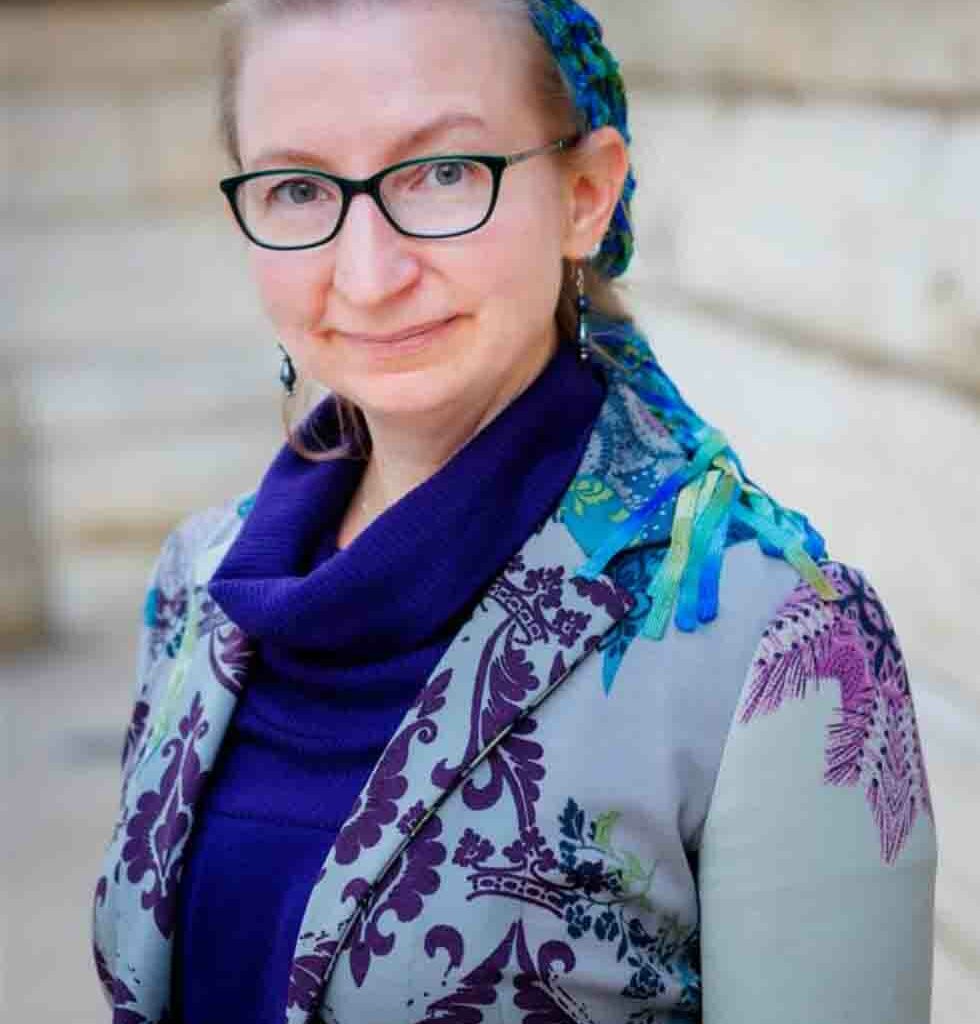 Sara Gmitter is a playwright, stage manager, teaching artist, and peace educator.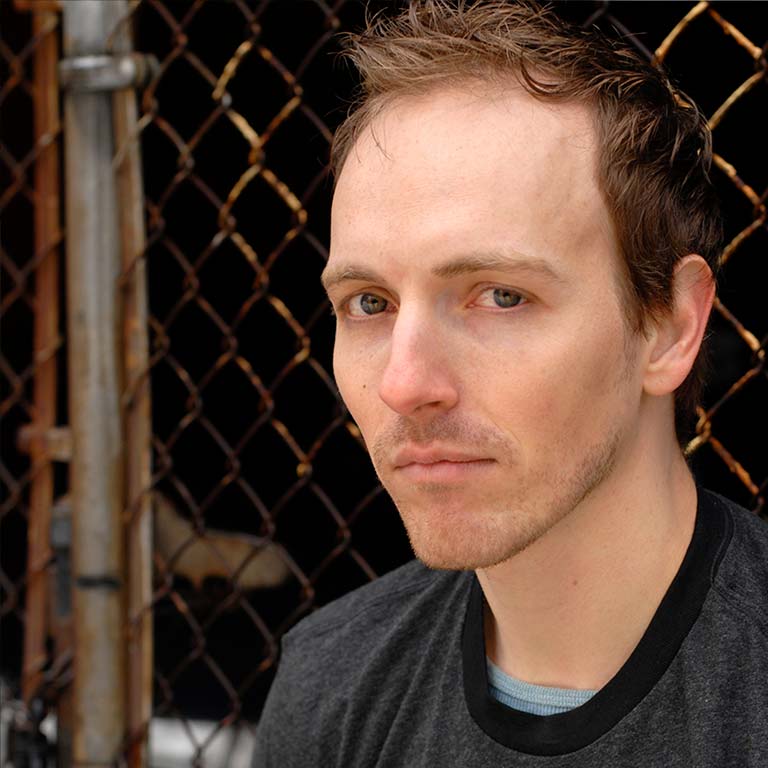 A rare life-long career in entertainment, Tony Hernandez was born into a family of circus performers and made his debut onstage at ten months old.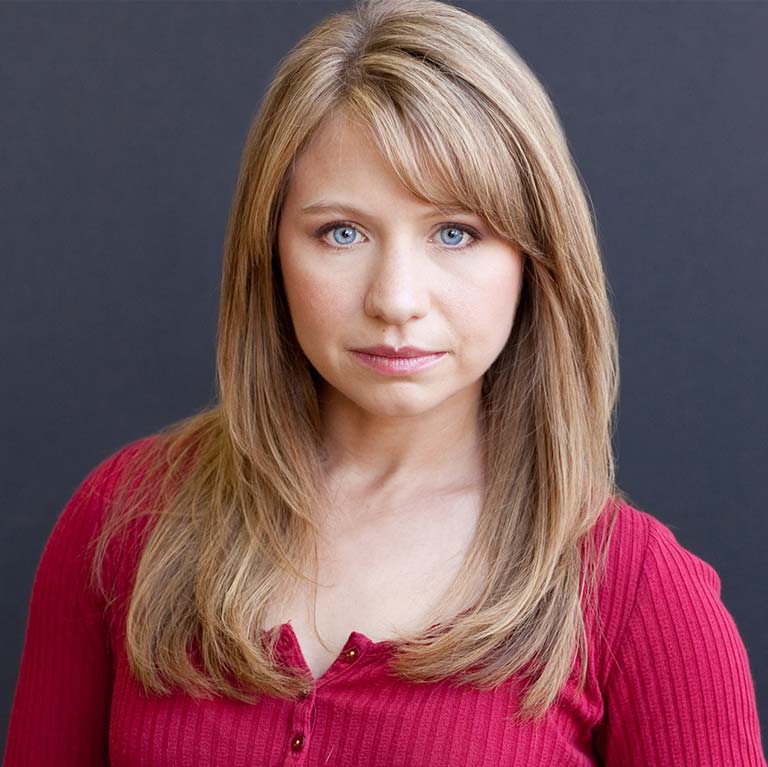 Lauren Hirte is an actor and aerialist, and sometimes teacher of both, currently splitting her time between Chicago and Los Angeles.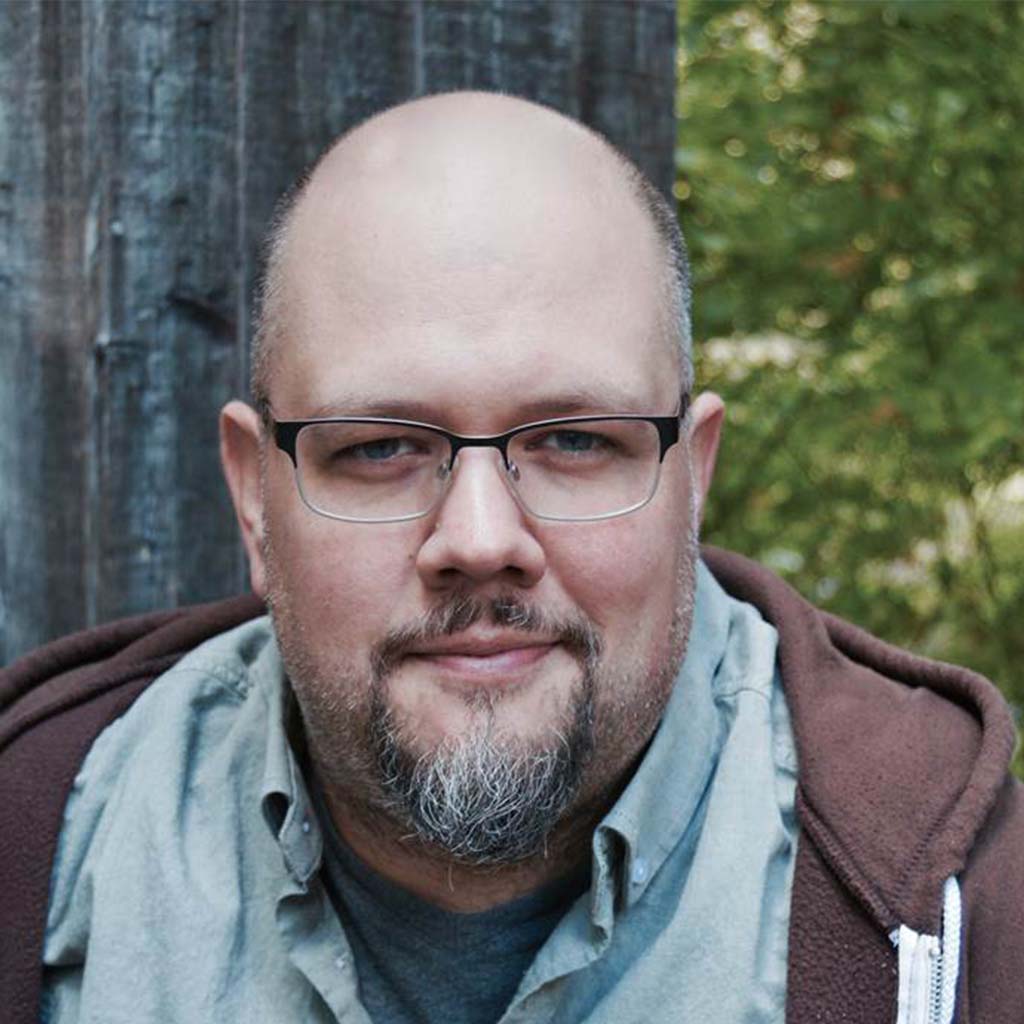 Joshua Horvath is an award-wining Sound Designer/Composer/Music Producer.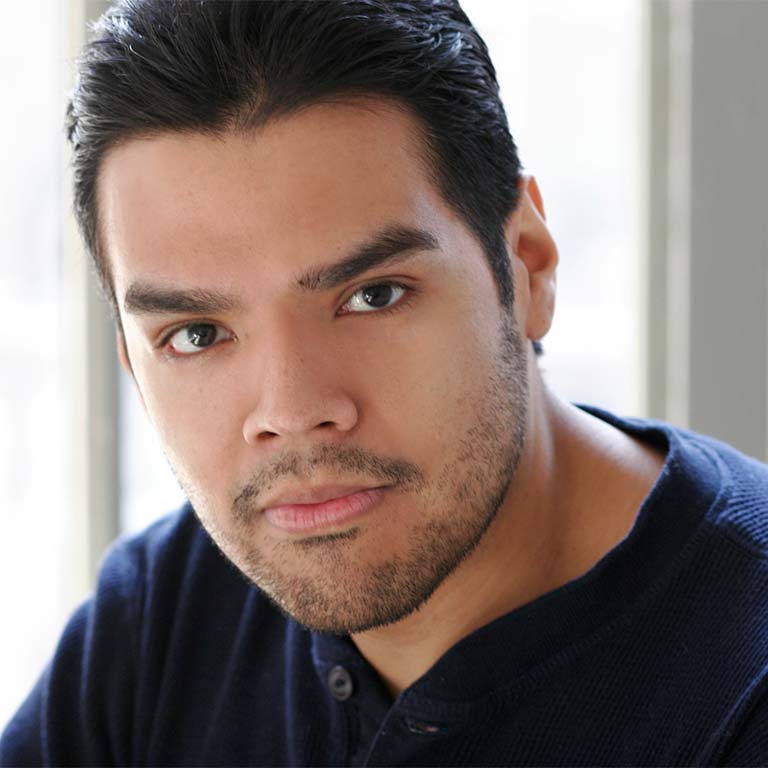 J. Salomé Martinez has been an Artistic Associate with Lookingglass since 2016.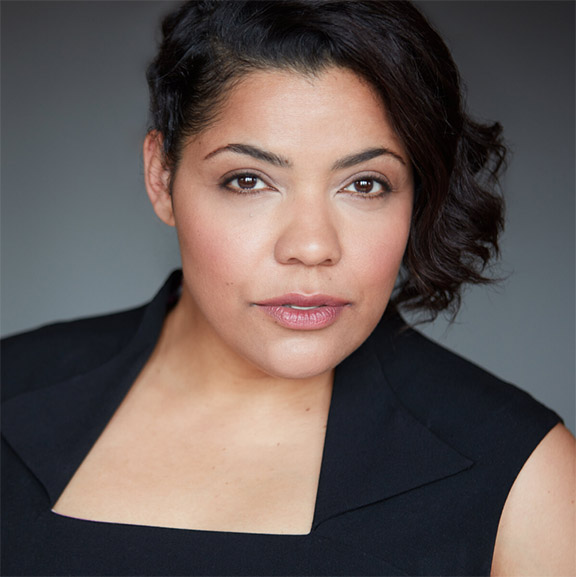 Wendy Mateo is a Chicago-based comedian, actor, writer, director, and filmmaker.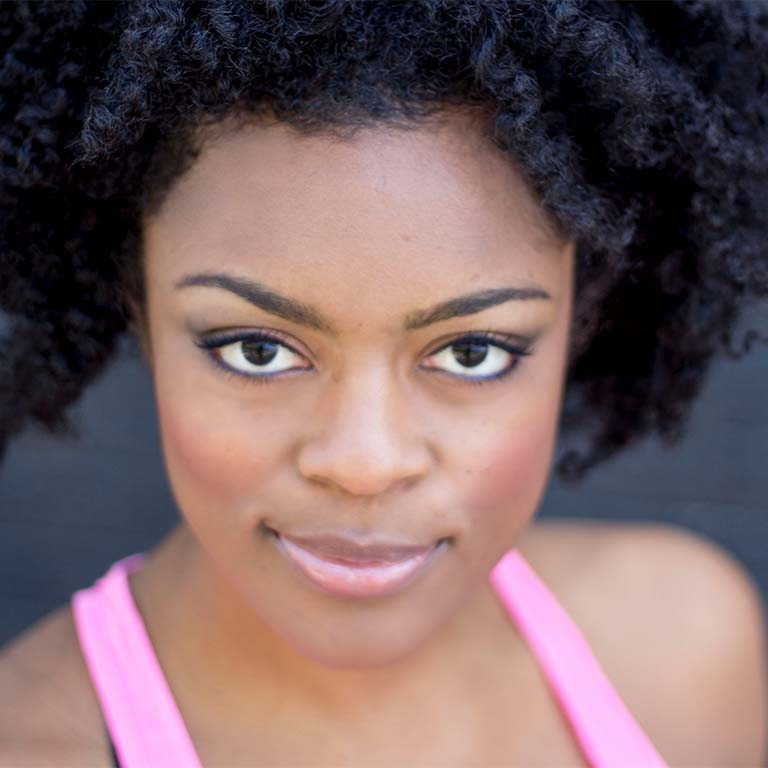 Ericka Ratcliff is an actor and frequent collaborator with Lookingglass.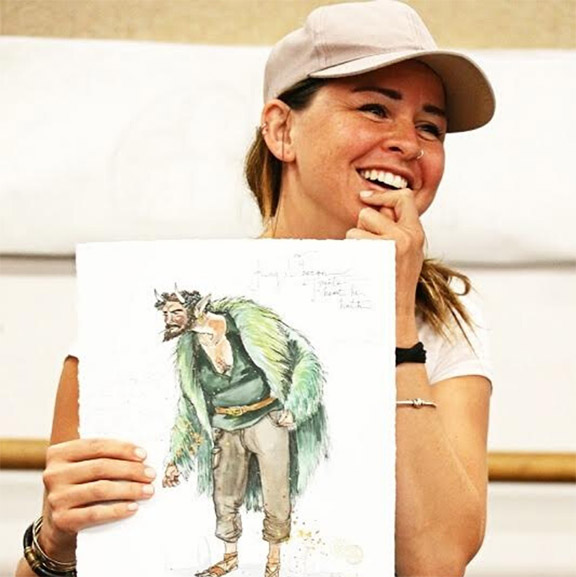 Sully Ratke is a theatre artist with a background in painting, drawing, music, and performance.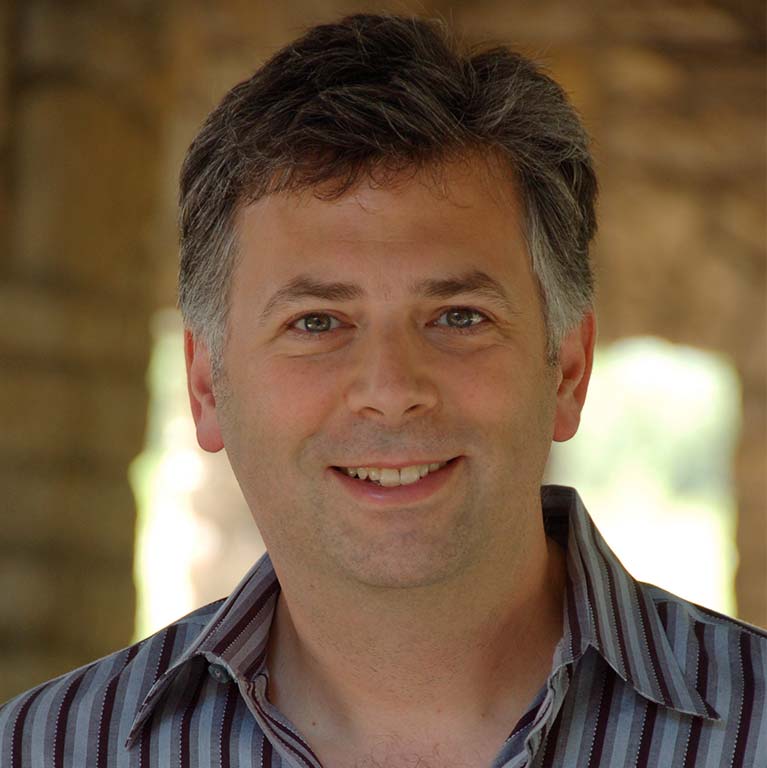 Co-founder of the Emmy Award winning HMS Media, Scott Silberstein collaborates with Lookingglass each season on numerous video projects.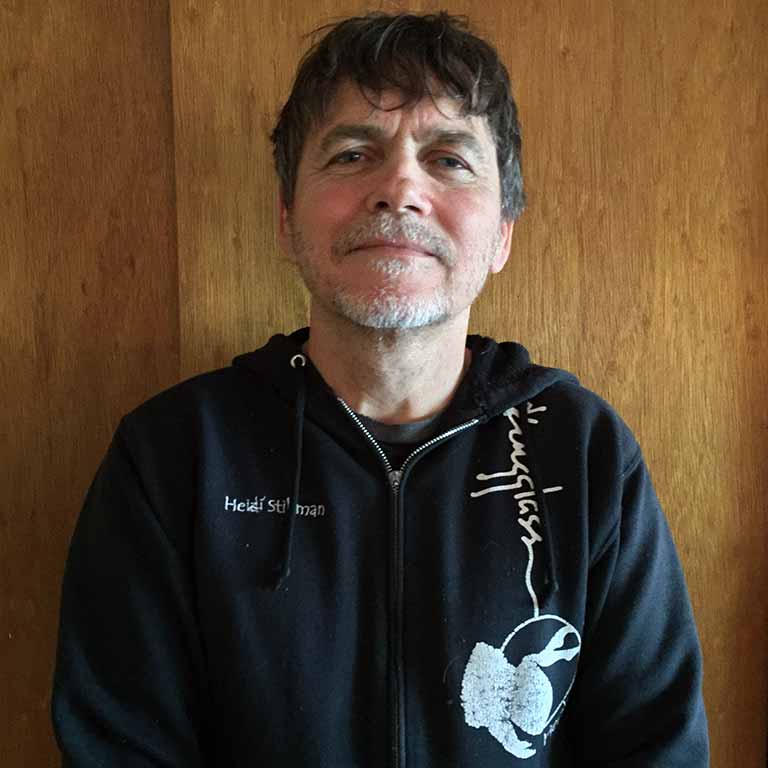 Rick Sims is an award-wining sound designer and composer, and has worked for numerous Chicago-area theaters.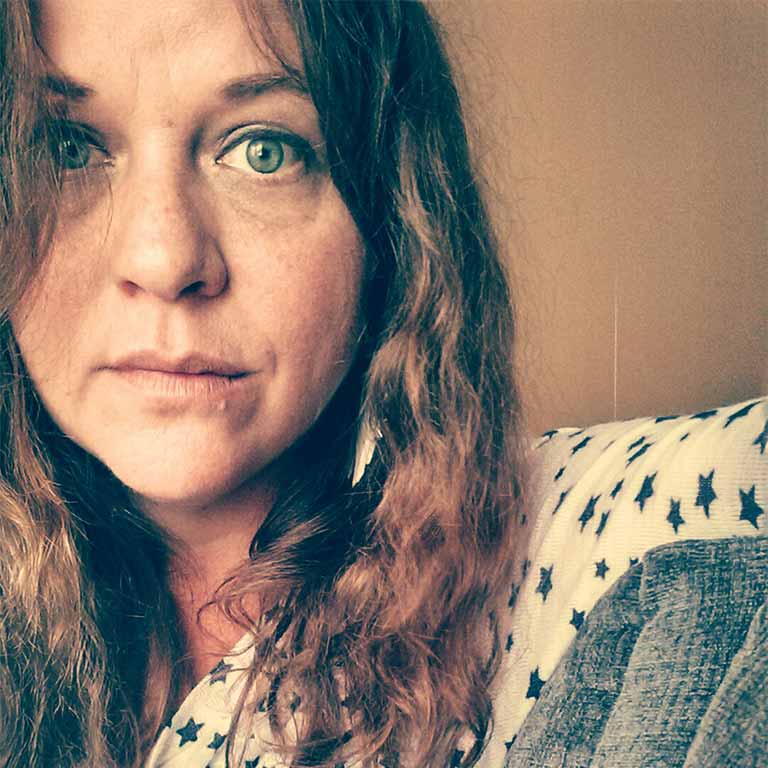 Alison Siple is an award-wining Sound Designer/Composer/Music Producer.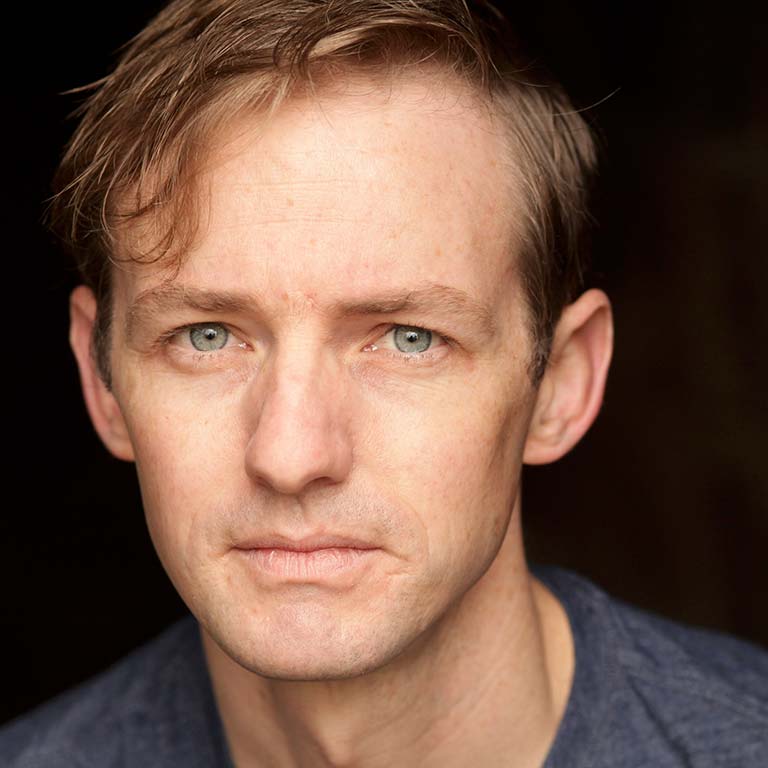 Samuel Taylor is the co-founder & partner in the Back Room Shakespeare Project, and owner & operator of Long Table Pancakes.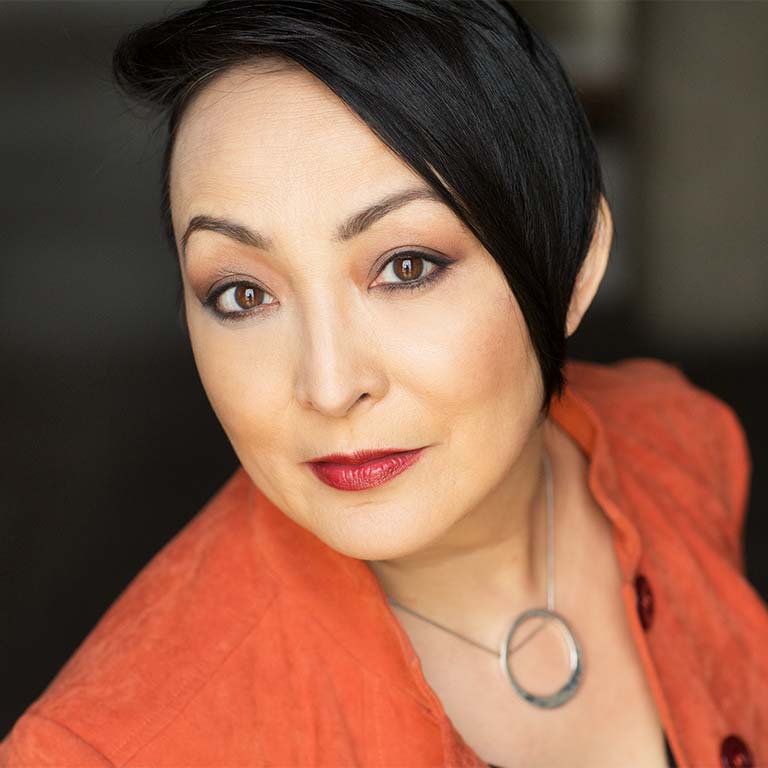 Lisa Tejero is a proud Artistic Associate since 2006.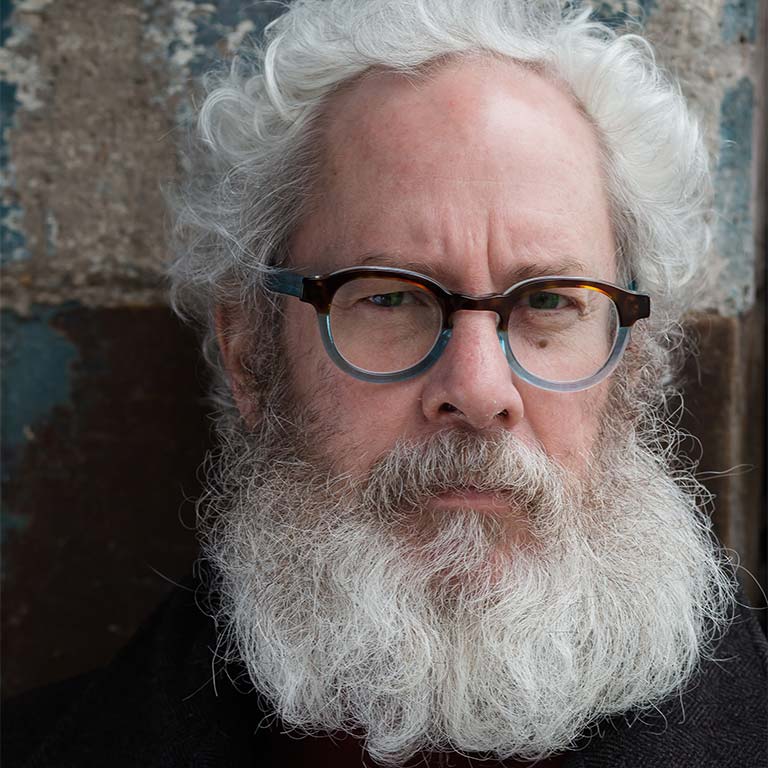 Troy West has been a friend of Lookingglass for many years, appearing in more than 11 productions.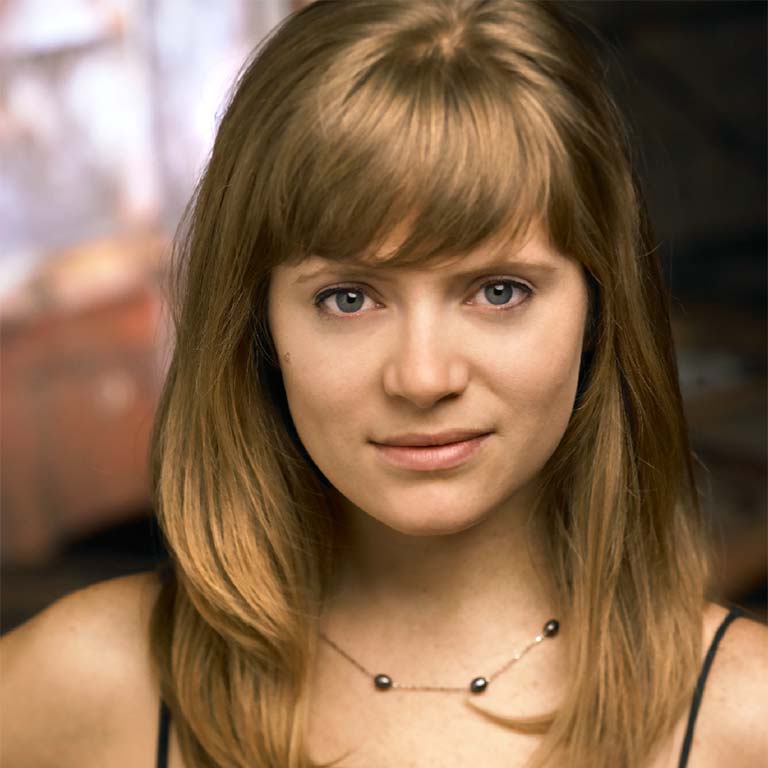 Lindsey Noel Whiting has been an Artistic Associate with Lookingglass since 2014.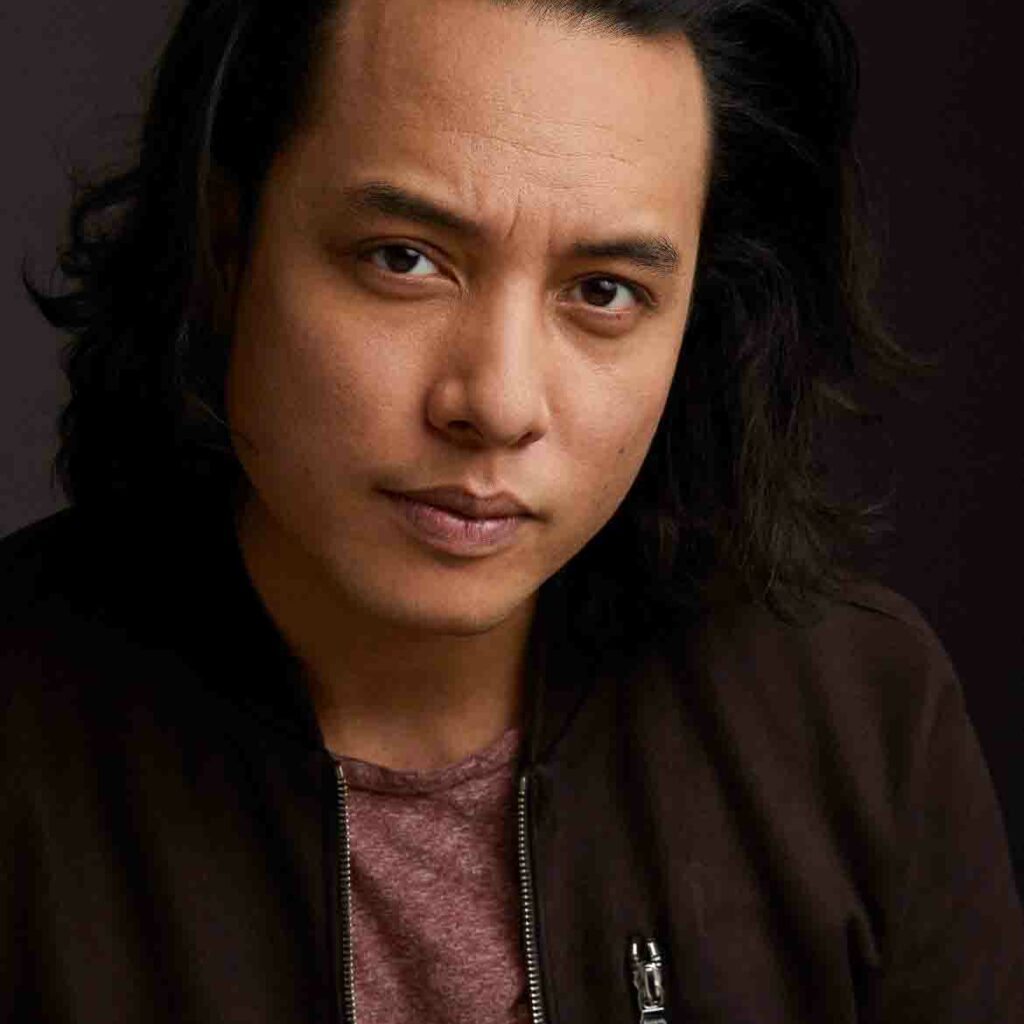 Matthew C. Yee has been a part of the Chicago theatre community since 2013.