October 7, 2015 - January 31, 2016
Adapted and Directed by Mary Zimmerman
From the novel by Robert Louis Stevenson
A co-production with Berkeley Repertory Theatre
Adventure beckons when a mysterious blind man delivers a dreaded Black Spot to an aging sea captain, plunging an innkeeper's son into a desperate race for buried treasure armed with only his wits against a dastardly crew of cutthroat pirates. Set sail with young Jim Hawkins, the larger-than-life Long John Silver and a crew of swashbuckling rogues, as Treasure Island explodes like a cannon ball onto the stage regaling thrill-seekers of all ages with a story both epic and intimate, hilarious and harrowing. Tony Award-winner Mary Zimmerman (Metamorphoses, Arabian Nights) returns to Lookingglass helm this glorious adaptation of Robert Louis Stevenson's most beloved novel.
ARTISTS
MARY ZIMMERMAN, Adapter, Director
TODD ROSENTHAL, Scenic Designer
ANA KUSMANIC, Costume Designer
TJ GERKINS, Lighting Designer
ANDRE PLUESS, Sound Designer, Composer
SARAH BURNHAM, Properties Designer
KATHY LOGELIN, Dialect Coach
JERI FREDERICKSON, Stage Manager
MARY HUNGERFORD, Assistant Stage Manager
FEATURING
JOHN BABBO, Jim Hawkins
MATT DECARO, Squire Trelawney
TRAVIS DELGADO, Ensemble
LAWRENCE E. DISTASI, Long John Silver
CHRISTOPHER DONAHUE, Billy Bones
KASEY FOSTER, Mrs. Hawkins
GREG HIRTE, Musician
ANTHONY IRONS, Ensemble
STEPHEN PICKERING, Black Dog
ARIEL SHAFIR, Israel Hands
L.J. SLAVIN, Musician
PHILIP R. SMITH, Captain Smollett
ANDREW WHITE, Dr. Livesey
MATTHEW C. YEE, Ensemble
LOOKINGGLASS ARTISTS
Lookingglass is an ensemble based company, with a dedicated group of artists composing its roster of Ensemble Members, Artistic Associates, and Teaching Artists.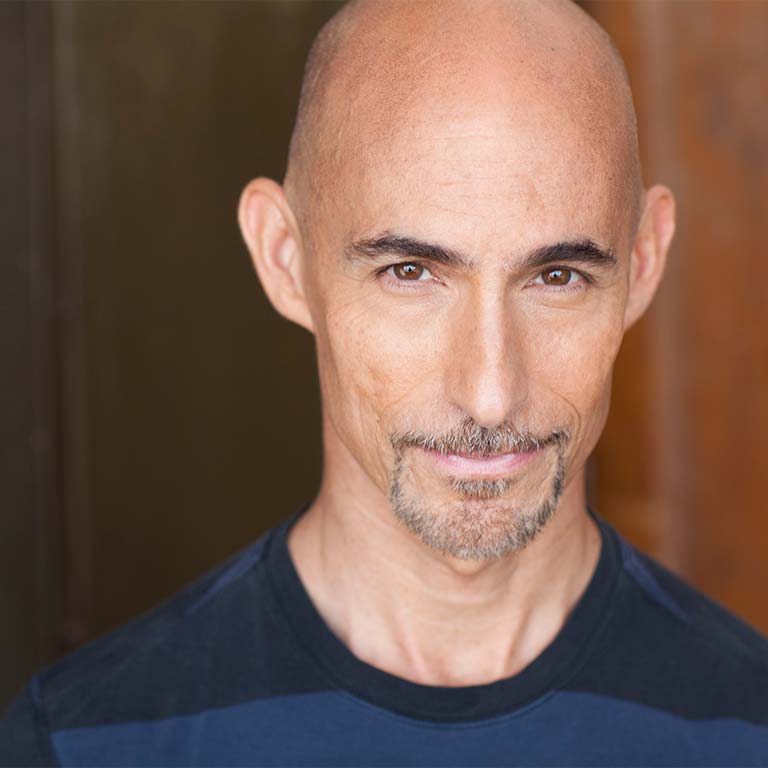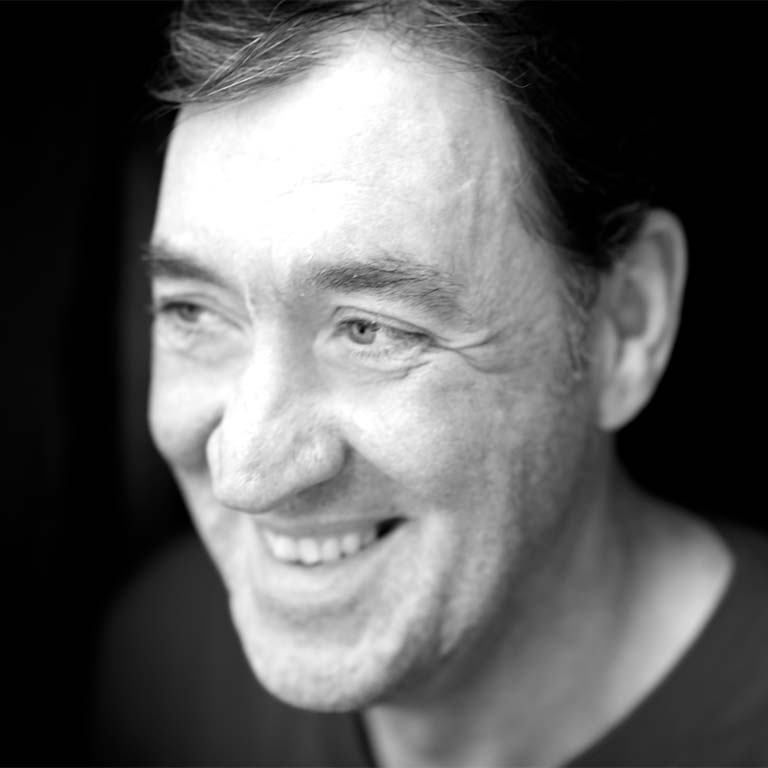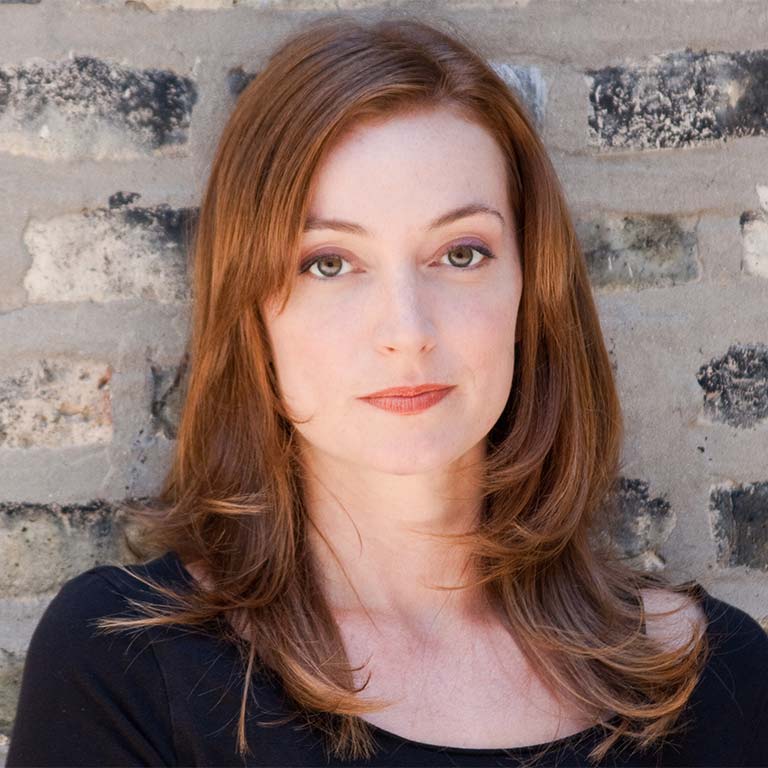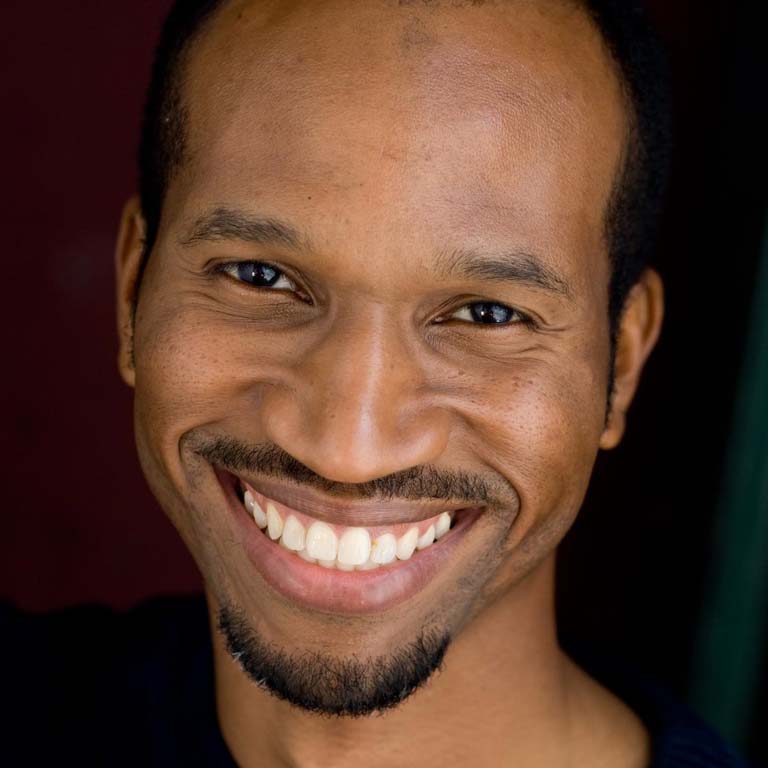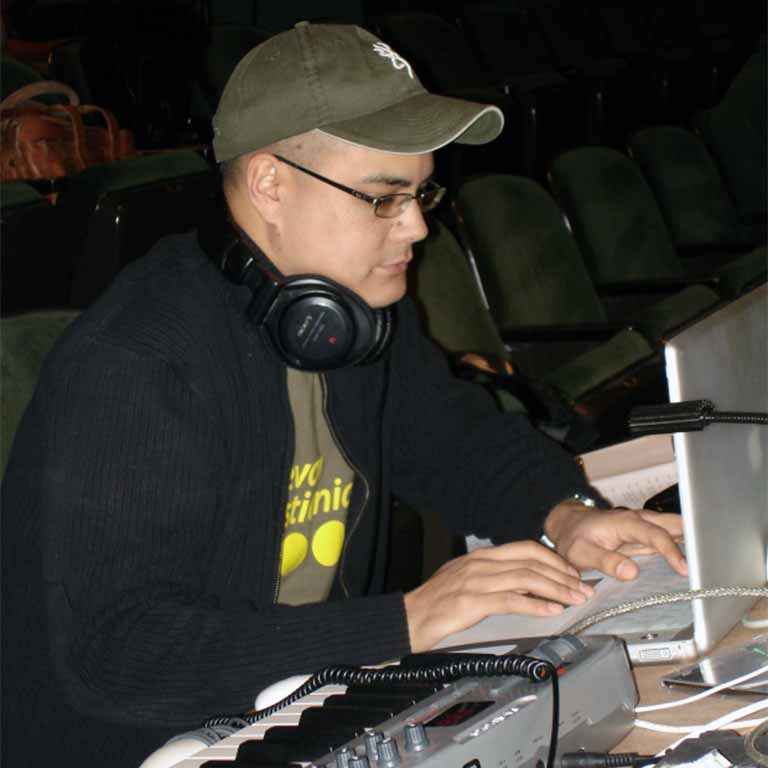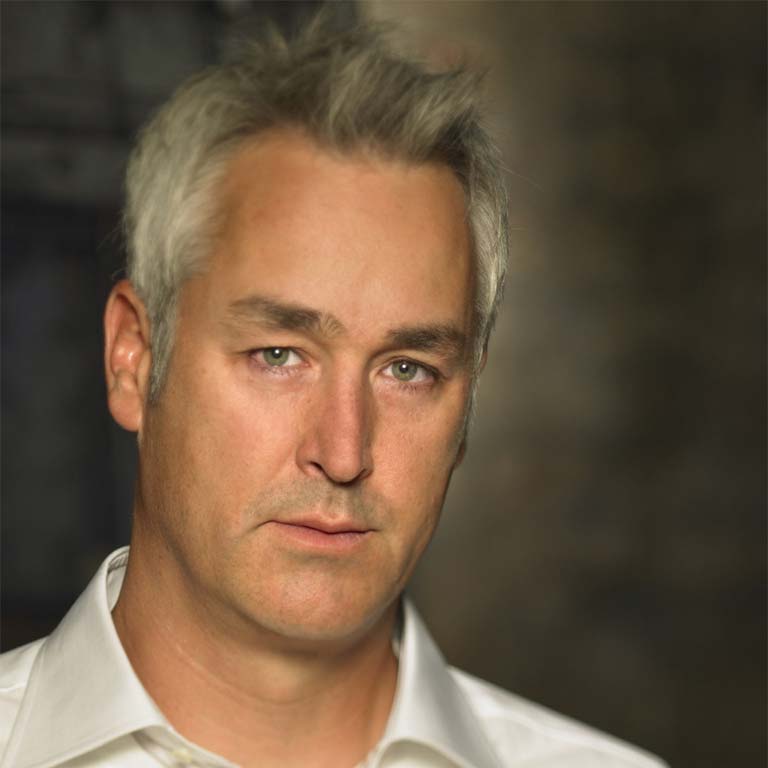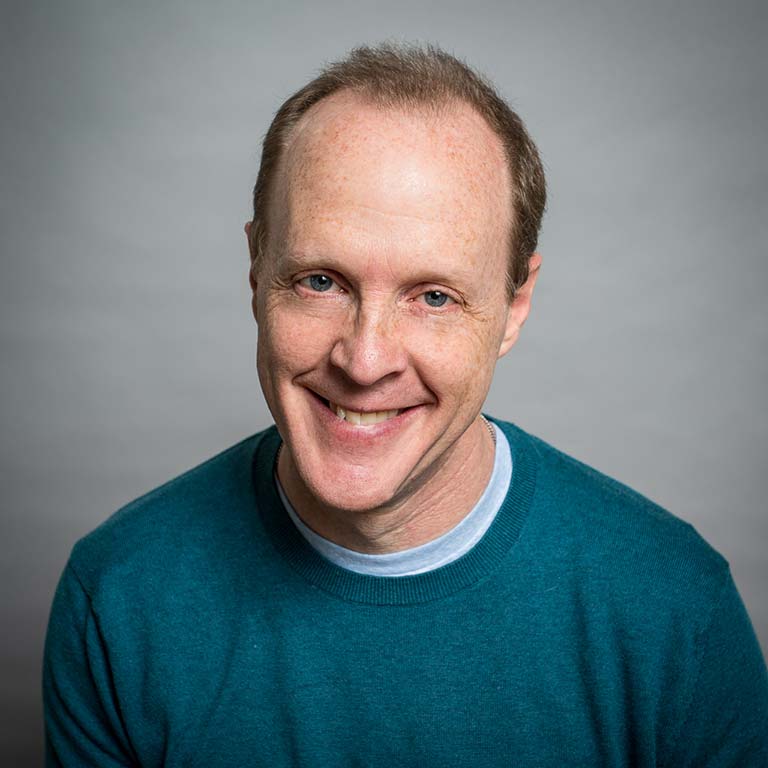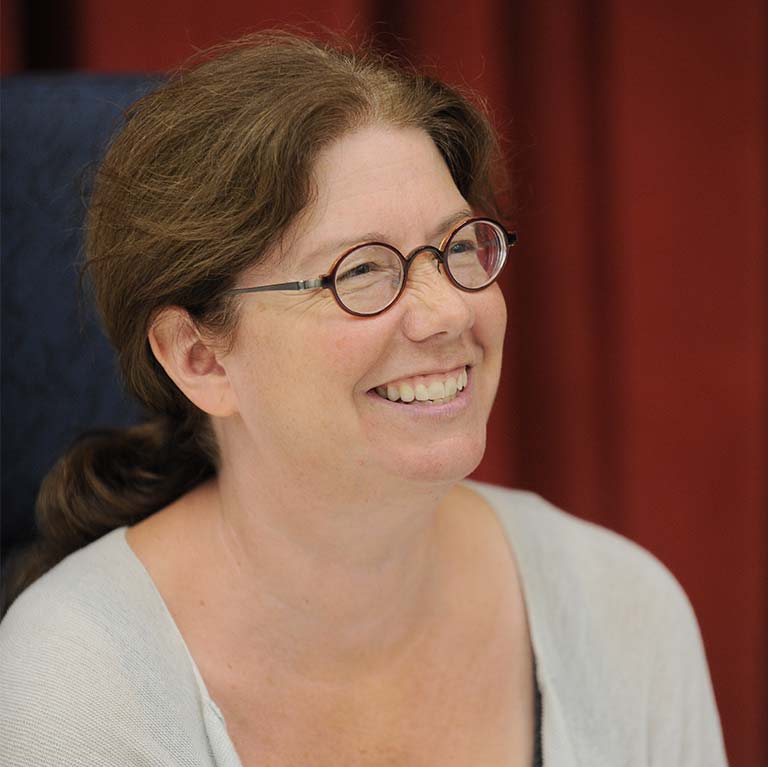 VENUE
Water Tower Water Works
821 N Michigan Ave
RUN TIME
90 minutes, no intermission
AGE RECOMMENDATION
For seafarers ages 10 and older.
SPONSORS
BMO Harris Bank
Allstate