June 19 – August 25, 2013
By Keith Huff
Directed by Ensemble Member David Schwimmer
From the writer of the hit dramas House of Cards, Mad Men and Broadway's A Steady Rain:
Detective Bass can't catch a break: his boss is a hard-ass, his partner's a knucklehead, his wife's a cheat and now he's chasing a perp who has a screwdriver in his head. An eclectic set of shady characters—crooked coroners, a TV-personality doctor, a femme fatale, and one extraordinarily valuable sculpture—run roughshod through a hilarious maze of double-crosses and double-identities in this love letter to the underbelly of the Windy City. Don't miss this gritty modern noir thriller from 2011 Writers Guild Award-winner Keith Huff directed by Ensemble Member David Schwimmer (Trust, Race, The Jungle).
ARTISTS
DAVID SCHWIMMER, Director
SIBYL WICKERSHEIMER, Scenic Designer
ANA KUZMANIC, Costume Designer
CHRISTINE A. BINDER, Lighting Designer
MARIA DEFABO, Properties Designer
RICK SIMS, Sound Designer
FEATURING
KAREEM BANDEALY, Peter and Others
THOMAS J. COX, Philip Divot and Others
KATHERINE CUNNINGHAM, Alexandria Podaris
ANTHONY FLEMING III, Elston Moss and Others
DANNY GOLDRING, Detective Vince Getz
BETH LACKE, Susan Howren, MD
EDDIE MARTINEZ, Stewart Perez
J. SALOMÉ MARTINEZ, Trent Perez and Others
WENDY MATEO, Maria Vasquez
PHILIP R. SMITH, Detective Bastion Podaris
LOOKINGGLASS ARTISTS
Lookingglass is an ensemble based company, with a dedicated group of artists composing its roster of Ensemble Members, Artistic Associates, and Teaching Artists.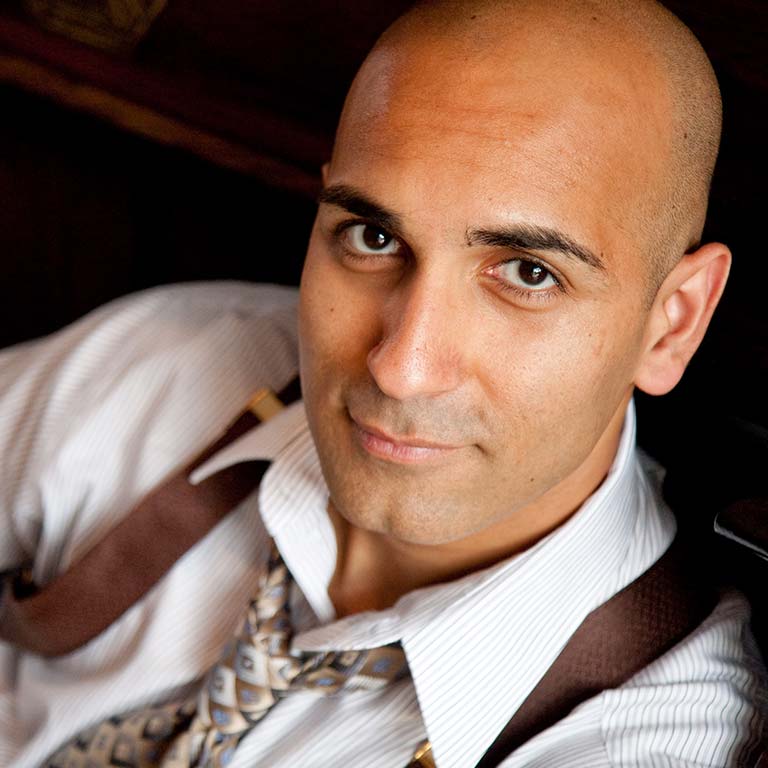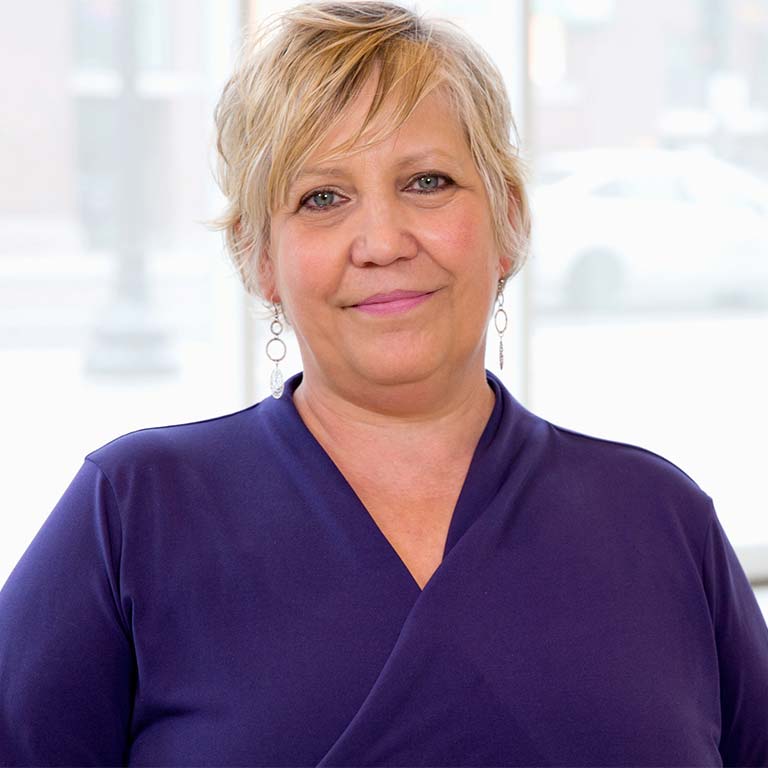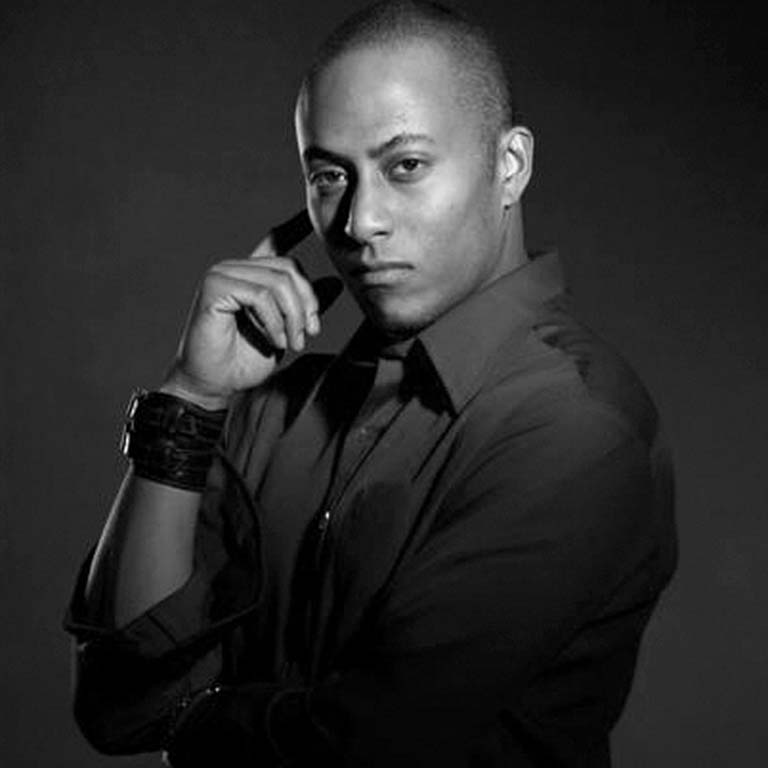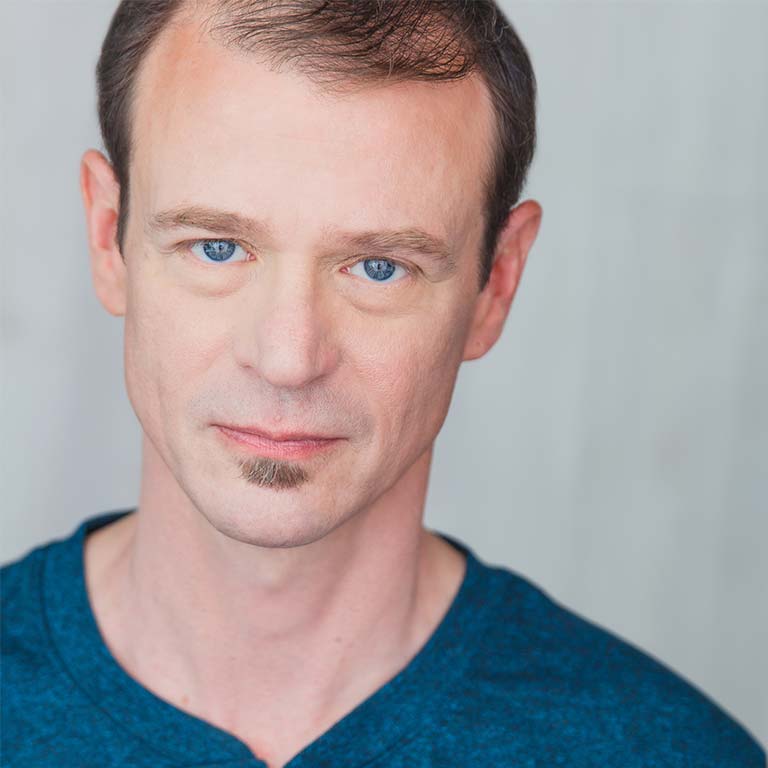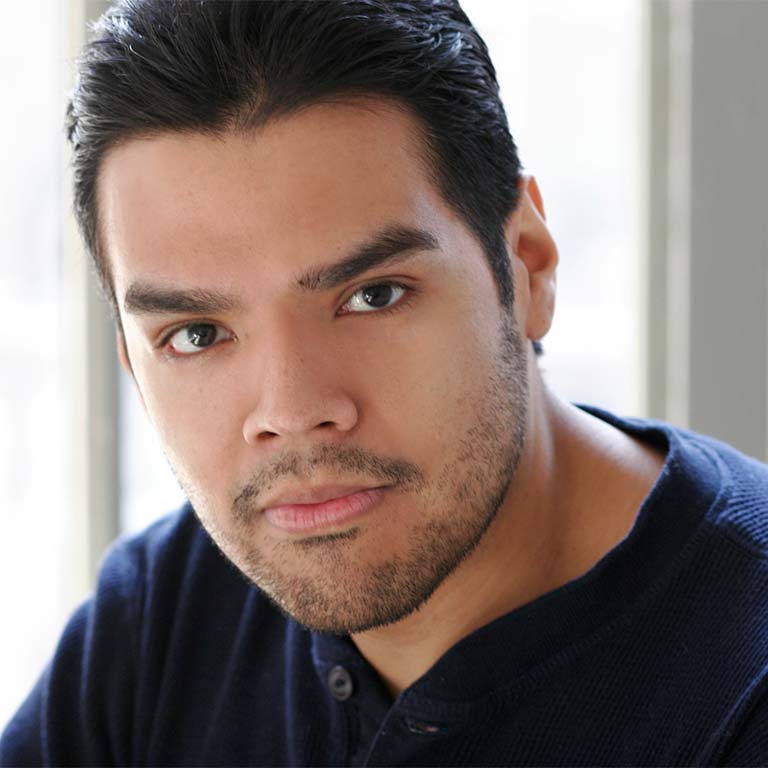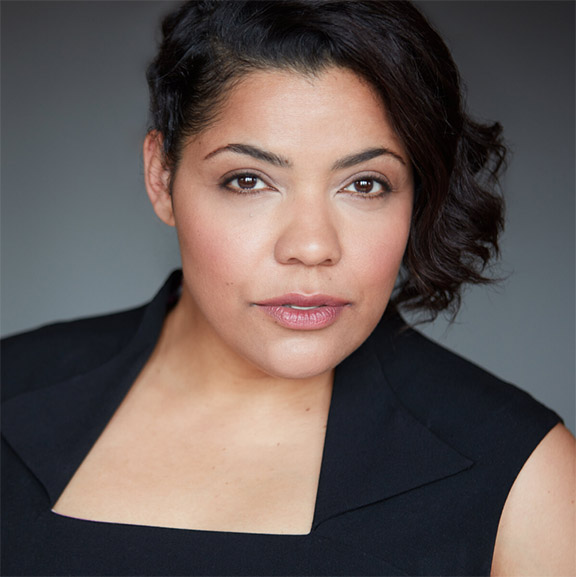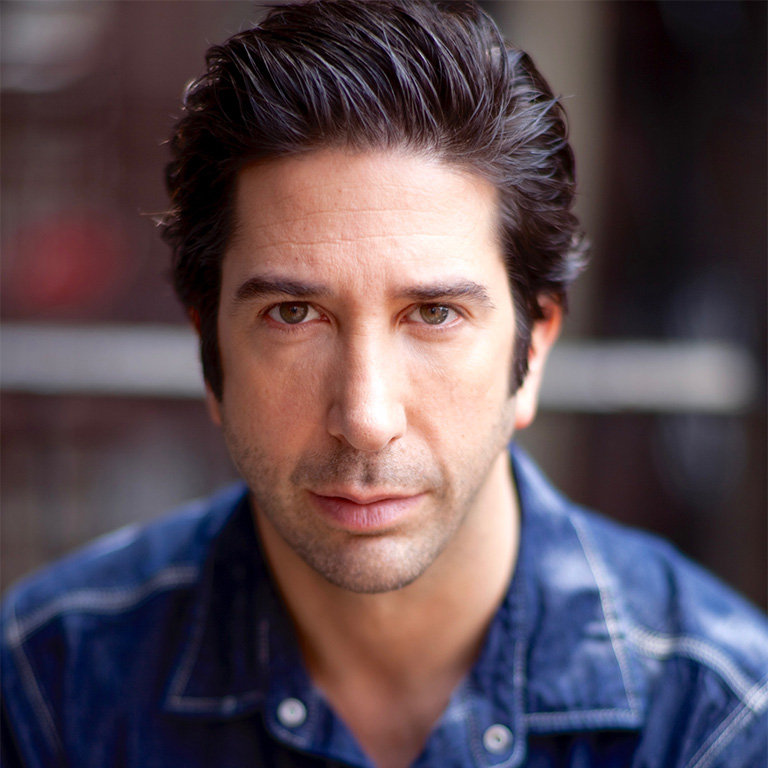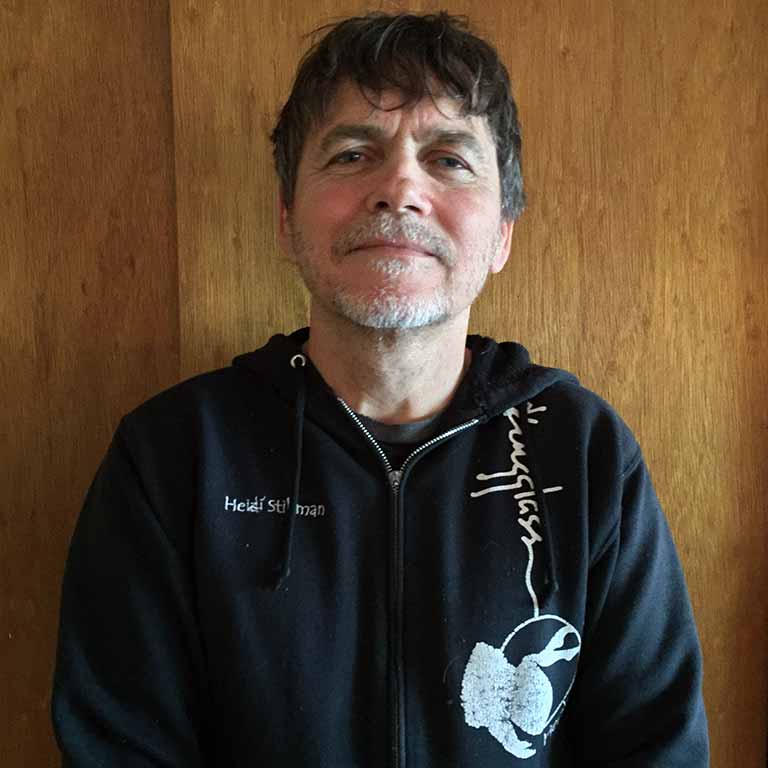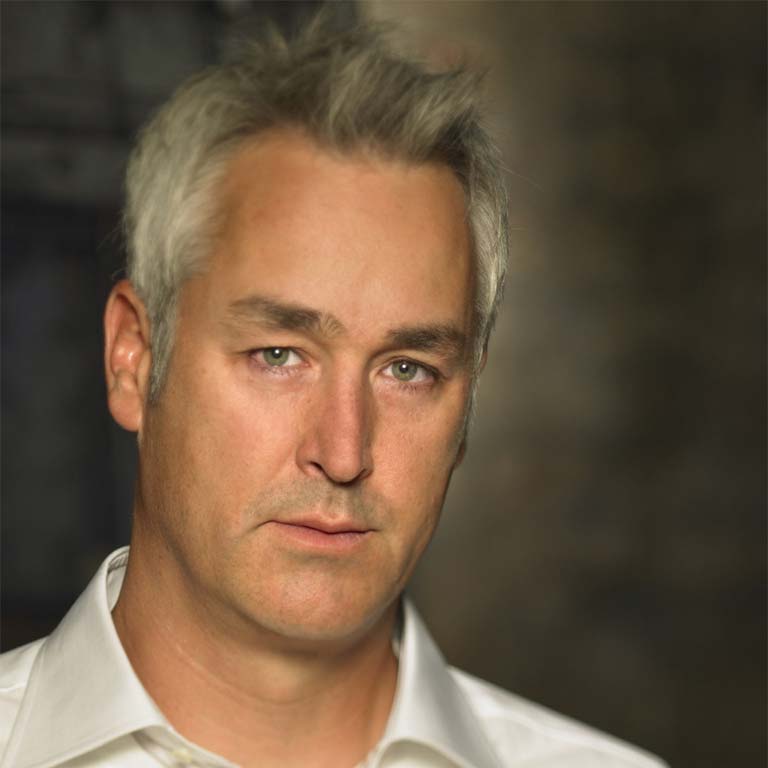 VENUE
Water Tower Water Works
821 N Michigan Ave
AGE RECOMMENDATION
Intended for mature audiences.
Production Sponsors
Richard A. Ditton
United
Opening Night Sponsor
Park Hyatt Chicago