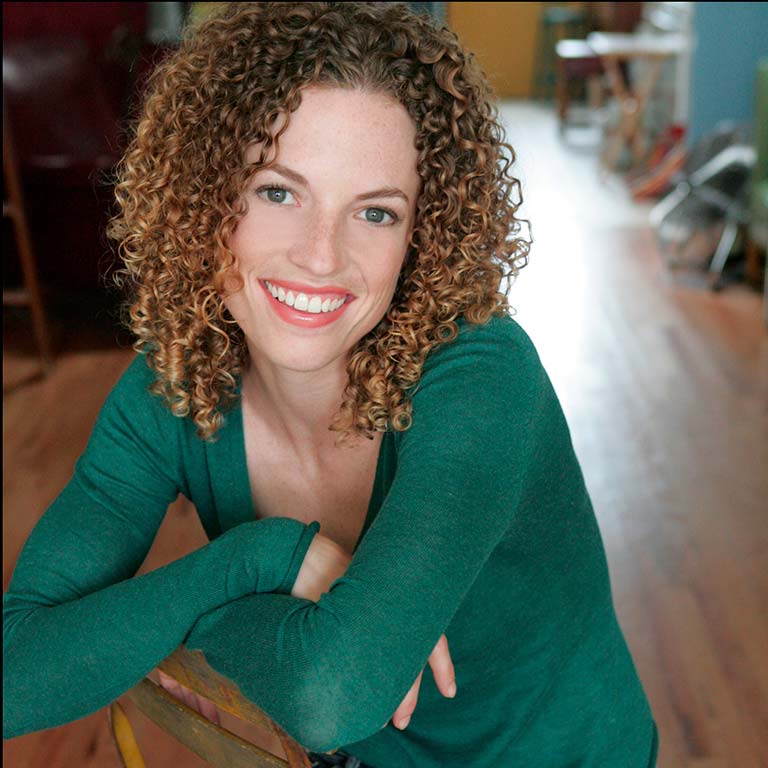 Ensemble Member
Since 2016
Louise Lamson (she/her) has been an Ensemble Member since 2016. Her first play with Lookingglass was The Idiot in 1998 directed and adapted by David Catlin. Other Lookingglass acting credits include: Plantation, Death Tax, Hard Times, The Secret in the Wings, The Wooden Breeks, Icarus (The Getty Villa, LA), The Brothers Karamazov, Our Town, The Arabian Nights, Ethan Frome, Metamorphoses ,and The Little Prince. She has directed the Lookingglass Young Ensemble in The Tin Woodman of Oz (written by Raymond Fox), The Patient Watcher, The Secret in the Wings, and most recently Metamorphoses. She is a Lookingglass Teaching Artist and has partnered with Hawthorne Scholastic Academy and Peirce Elementary School.  
Louise collaborated with her husband, Phil Smith, Tom Lee (Chicago Puppet Studio), and Ernie Adams (music) in 22-23 to make the movie, Cyclope, with 700+ students at the Lycée Francais de Chicago. She also toured The Notebooks of Leonardo da Vinci at Shakespeare Theatre Company and The Old Globe. She has toured nationally with other plays including The Secret in the Wings, The Odyssey, Hard Times, and Metamorphoses.
Louise is a graduate of Northwestern University. She is a proud mother of two boys, Guthrie and Wesley. 
Northwestern University
New Actors Workshop
Improv Olympics
THEATRE CREDITS

Broadway:

Metamorphoses (Circle in the Square Theatre)

Off-Broadway:                                                               

Metamorphoses, The Notebooks of Leonardo da Vinci (Second Stage Theatre)

Chicago:

Bash (About Face Theatre)
The Odyssey (Goodman Theatre)
The Adventures of Herculina (Next Theatre Company)

FILM CREDITS

Life Sentence
Lawrence Melm

AWARDS

After Dark Award for Bash (About Face Theatre, 2001)
Jeff Award Nomination for Actress in a Principle Role – Play for Bash (About Face Theatre, 2001)