September 2 - October 12, 2014
Written by Lucas Hnath
Directed by Ensemble Member Heidi Stillman
How much would you pay to stay alive?  As her health deteriorates, Maxine is convinced her daughter is paying Nurse Tina to "nudge" her into the grave before the new estate tax become law. So Maxine proposes a deal of her own, and the wild ride begins, delivering us, as the title suggests, straight to the intersection of America's two inevitables. Darkly comedic, treacherously suspenseful, engaging and provocative.
ARTISTS
HEIDI STILLMAN, Director
JOHN MUSIAL, Scenic Designer
SALLY DOLEMBO, Costume Designer
CHRISTINE A. BINDER, Lighting Designer
RICK SIMS, Composer/Sound Designer
MIEKA VAN DER PLOEG, Properties Designer
REBECCA PECHTER, Production Stage Manager
FEATURING
J. NICOLE BROOKS, Tina
DEANNA DUNAGAN, Maxine
RAYMOND FOX, Todd
LOUISE LAMSON, Daughter
LOOKINGGLASS ARTISTS
Lookingglass is an ensemble based company, with a dedicated group of artists composing its roster of Ensemble Members, Artistic Associates, and Teaching Artists.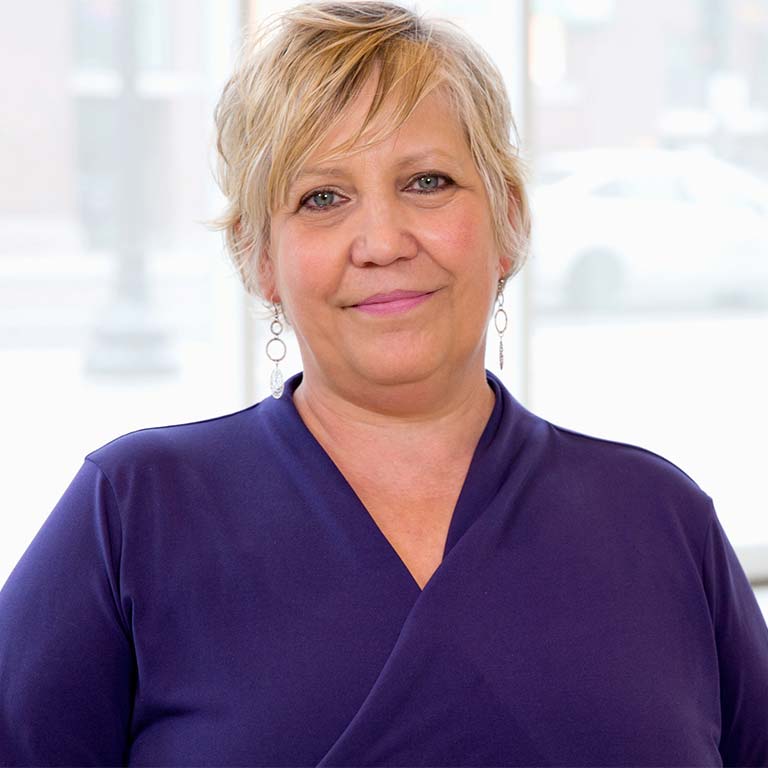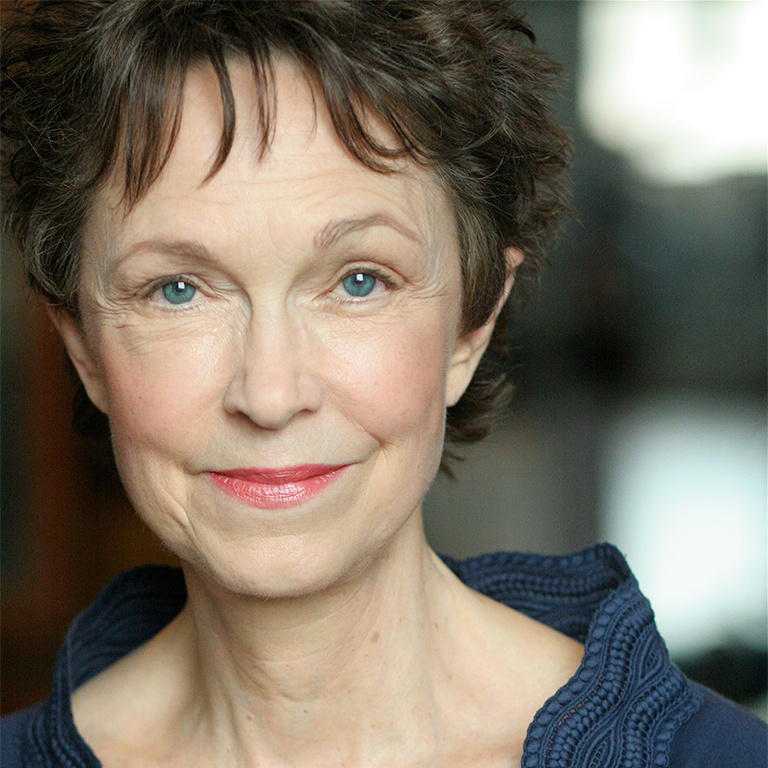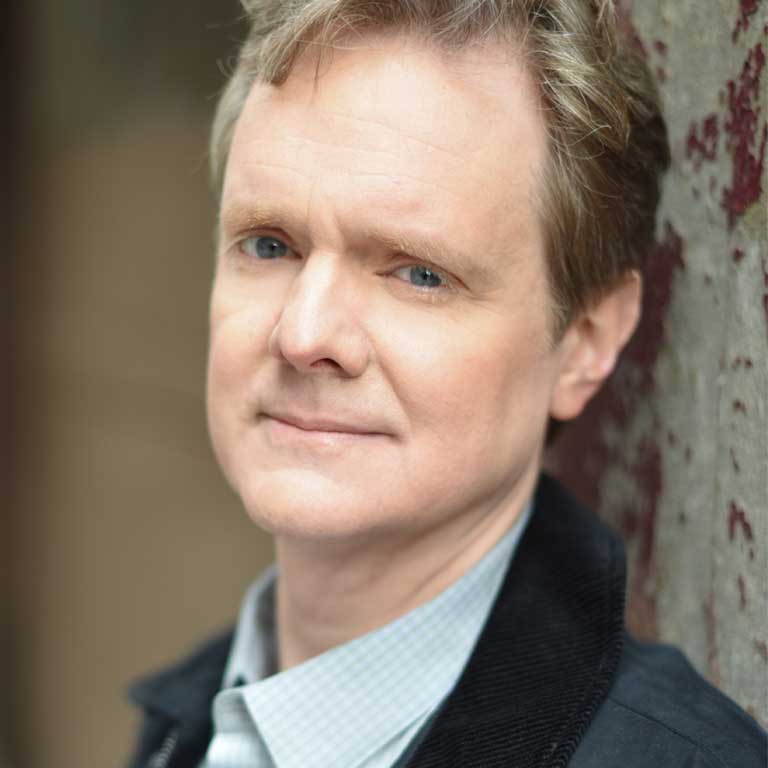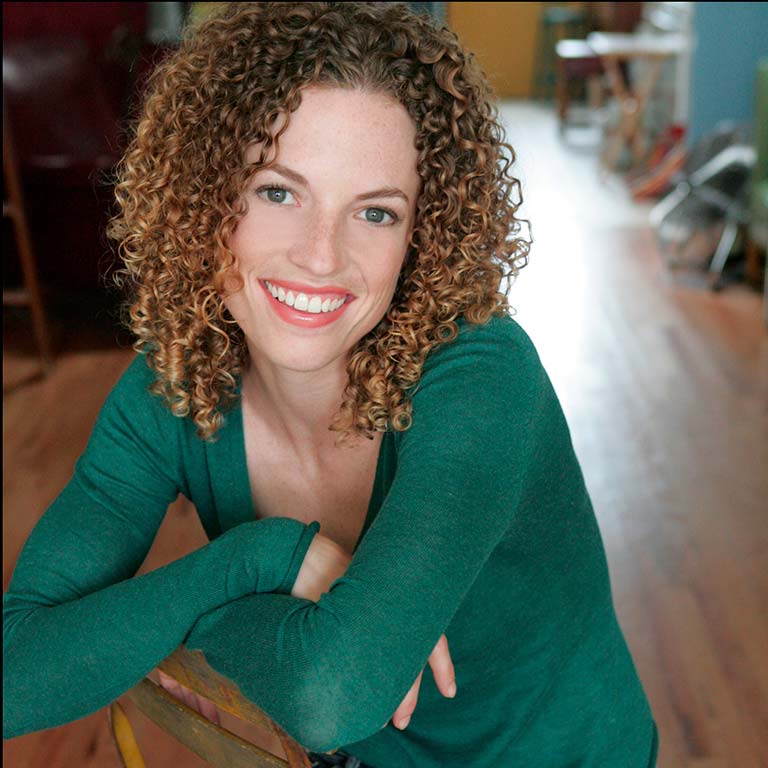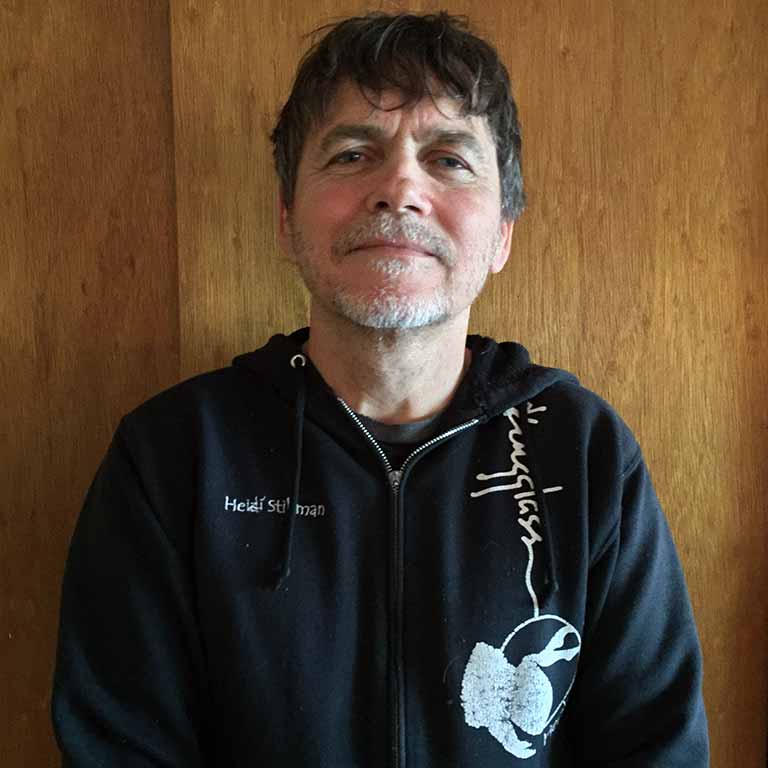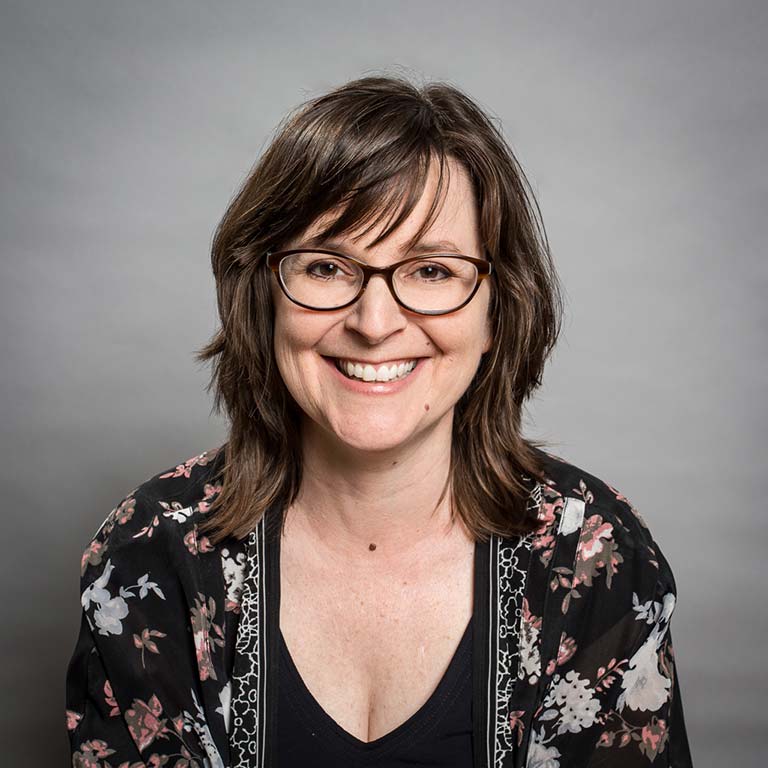 VENUE
Water Tower Water Works
821 N Michigan Ave
RUN TIME
Approximately 80 minutes with no intermission
AGE RECOMMENDATION
Death Tax contains adult language and is not recommended for young children.