May 20 – August 30, 2009
Water Tower Water Works
Adapted and Directed by Mary Zimmerman
Produced in Association with Berkeley Repertory Theatre and Kansas City Repertory Theatre
Tony Award-winning Ensemble Member Mary Zimmerman returns to the Water Tower Water Works, following the sold-out Chicago run and three city tour of Argonautika, with her boldly re-imagined adaptation of one of the world's most enduring works of literature. When he discovers his wife in the arms of another man, King Shahryar vows to ruthlessly murder every virgin in the kingdom. His brutality is interrupted only when he encounters the clever maiden Scheherezade, whose captivating stories may just save her life. This stunning theatrical piece incorporates powerful storytelling, lush visuals, and vibrant music to weave a rich tapestry that celebrates the redemptive power of story telling.
Featuring Ensemble Members Andrew White, David Catlin, Heidi Stillman and Artistic Associate Louise Lamson, with Ryan Artzburger, Stacey Yen, Emjoy Gavino, Barzin Akhavan, Louis Tucci, Usman Ally, Nicole Shalhoub, Allen Gilmore, Anthony Fleming III, Alana Arenas, Ramiz Monsef, Ronnie Malley, and Minita Gandhi.
LOOKINGGLASS ARTISTS
Lookingglass is an ensemble based company, with a dedicated group of artists composing its roster of Ensemble Members, Artistic Associates, and Teaching Artists.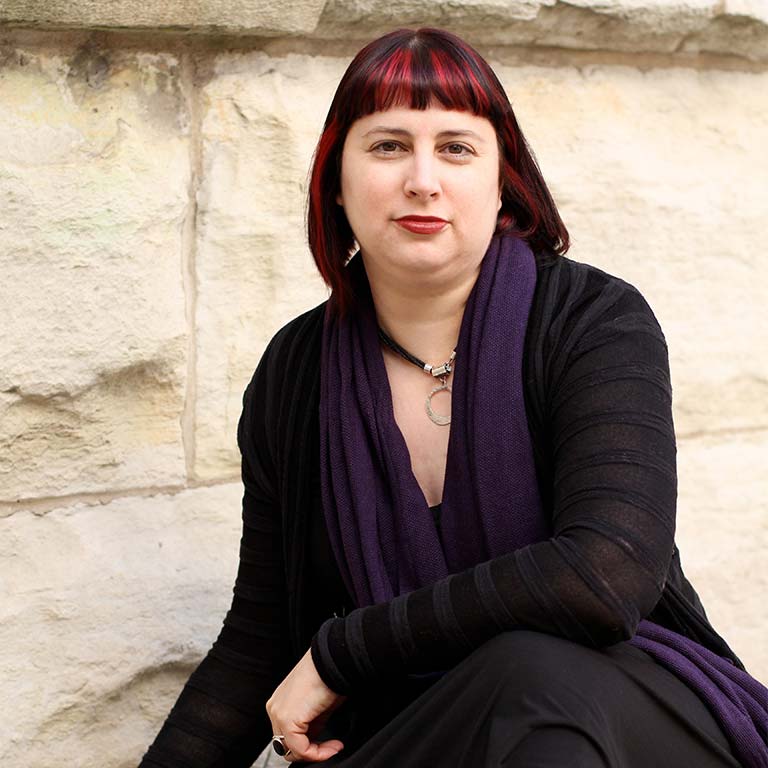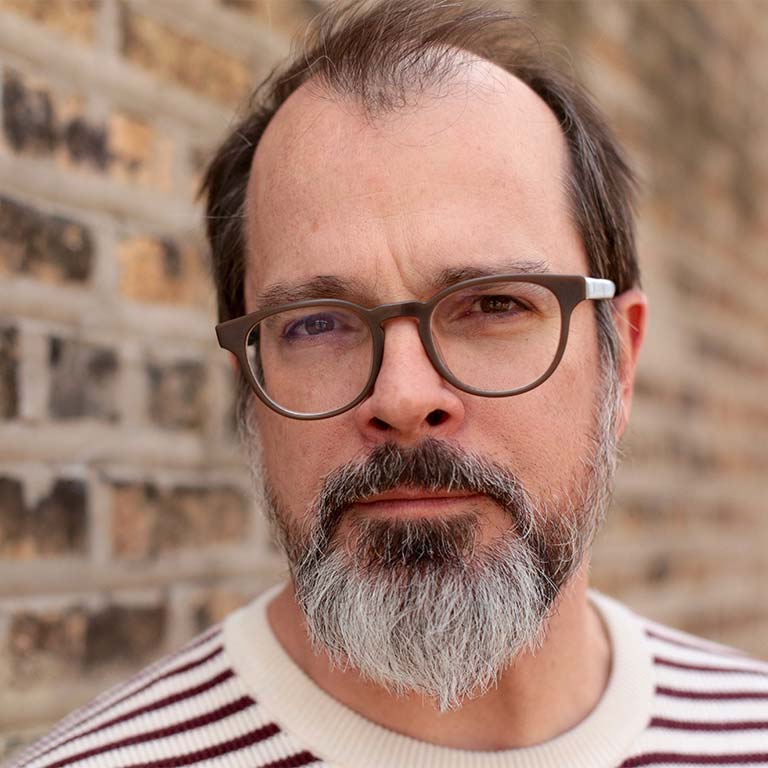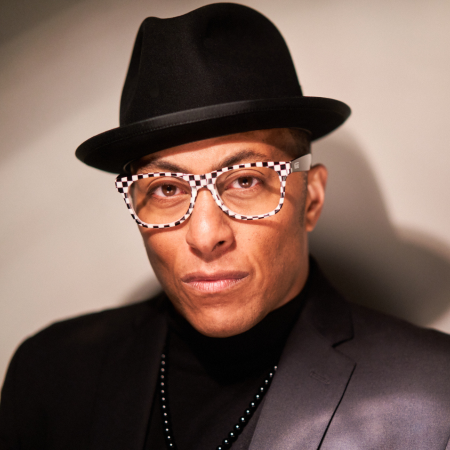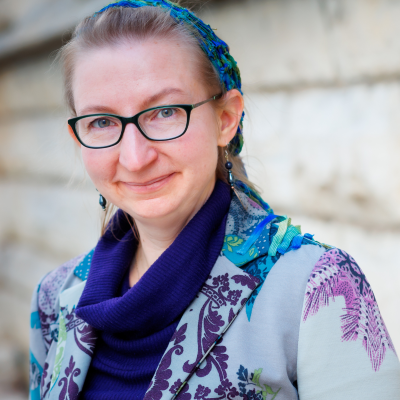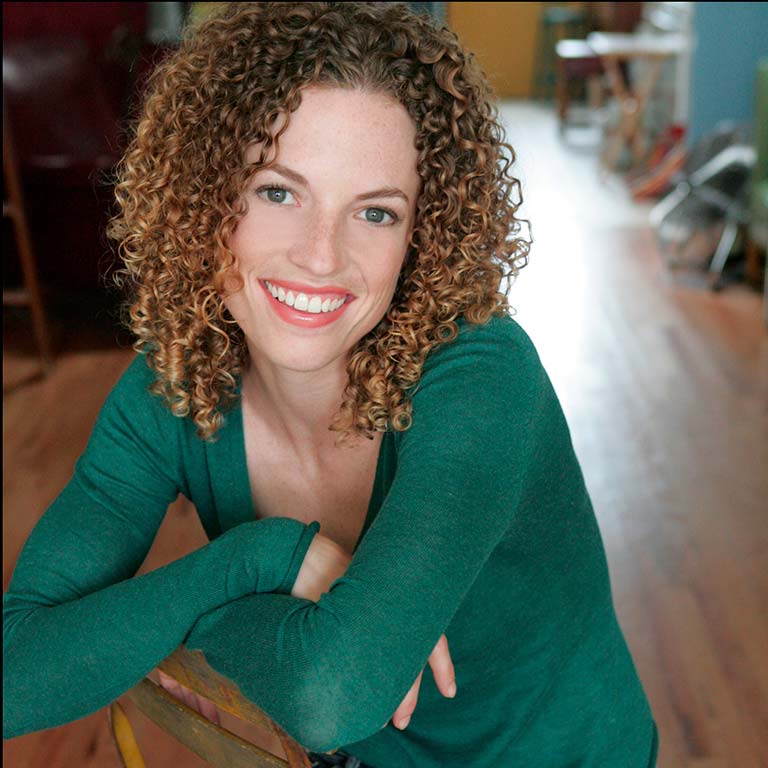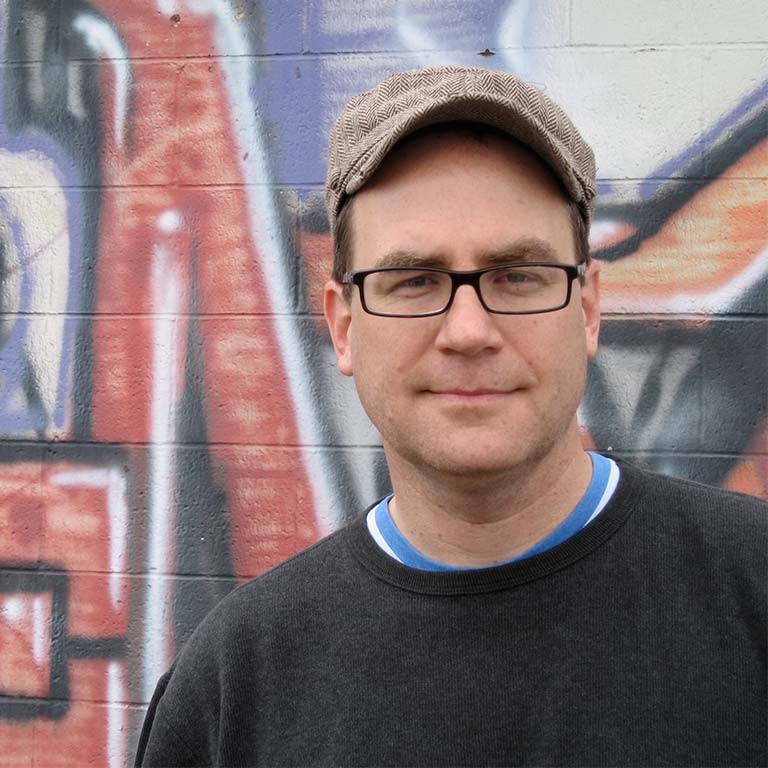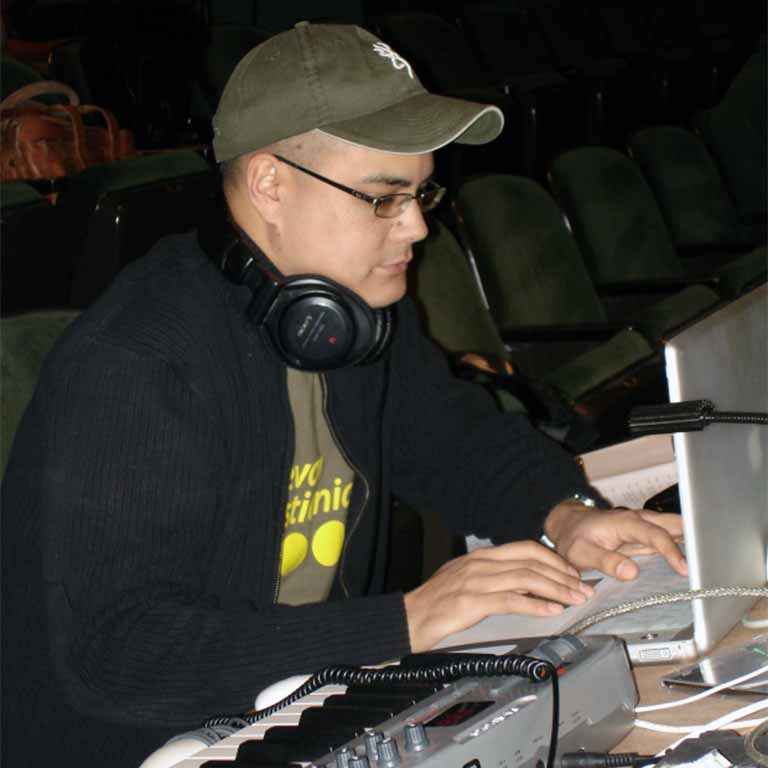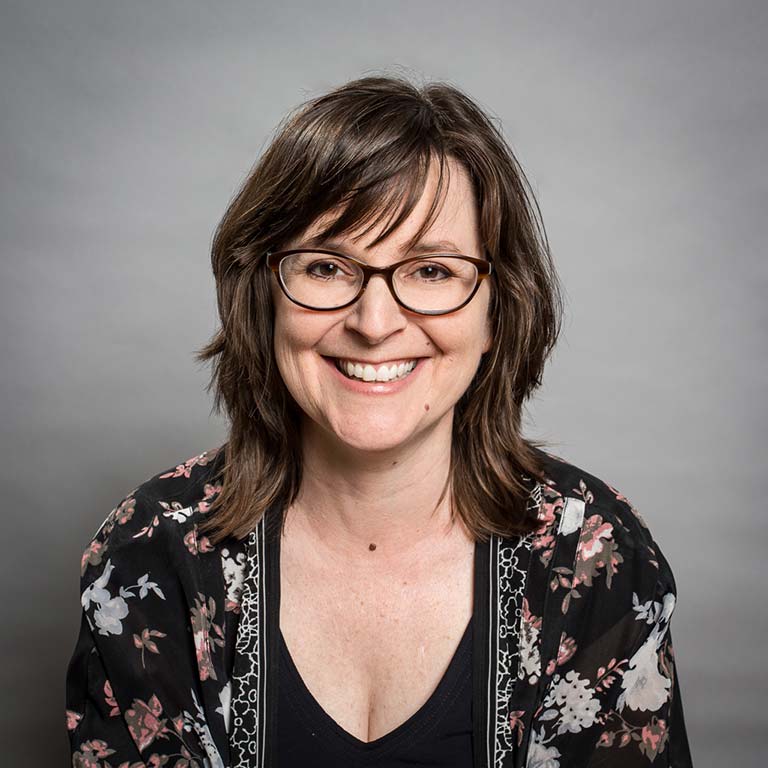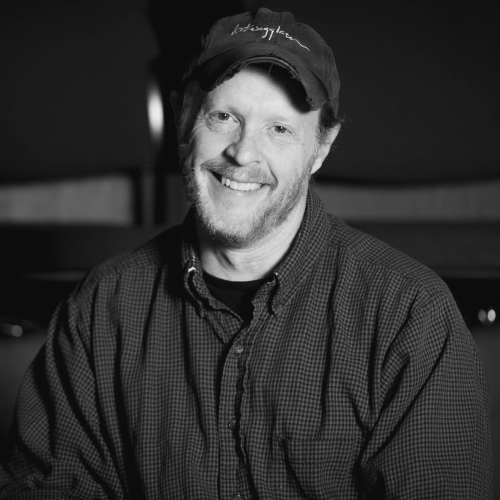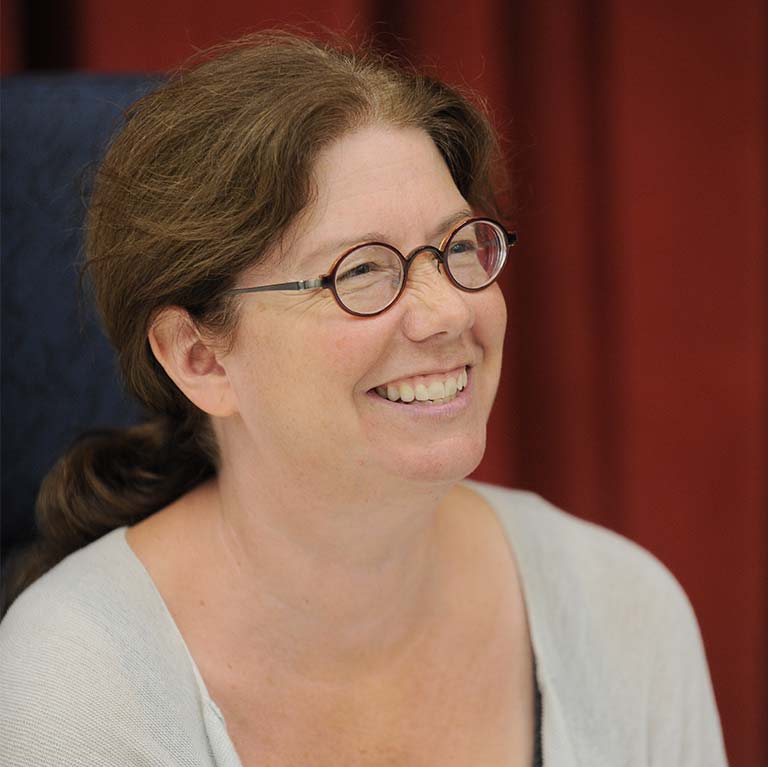 The Motorola Foundation supported this production through a generous gift to gglassworks, the initiative through which Lookingglass develops new work.