December 5, 2013 - March 16, 2014
Directed by Ensemble Member David Catlin
By Rick Cummins and John Scoullar
Based on the book by Antoine de Saint-Exupéry 
"One sees clearly only with the heart. What is essential is invisible to the eye." – The Little Prince
Stuck, thirsty and alone. A pilot stranded in the Sahara Desert meets an enigmatic, charismatic young prince fallen from the sky who regales him with tales of life among the stars: tales with earthly importance.
In this visually arresting, fully immersive theatrical interpretation of the beloved French novella, director David Catlin (creator of Lookingglass Alice) illustrates the story with fantastic characters and gravity-defying, awe-inspiring physical feats. The Little Prince speaks—in breathtaking splendor—to the castaway in all of us: challenging our perspective, opening our eyes and bringing us back to the heart of what truly matters.
ARTISTS
DAVID CATLIN, Director
COURTNEY O'NEILL, Scenic Designer
SALLY DOLEMBO, Costume Designer
WILLIAM KIRKHAM, Lighting Designer
RICK SIMS, Sound Designer
SYLVIA HERNANDEZ-DISTASI, Acrobatic/Circus Choreographer
MARIA DEFABO, Properties Designer
LEE BRASUELL, Rigger
TESS GOLDEN, Production Stage Manager
FEATURING
ADEYOYE, Lamp Lighter and others
KAREEM BANDEALY, Snake and others
IAN BARFORD, Aviator
KASEY FOSTER, Fox and others
RAYMOND FOX, King and others
AMELIA HEFFERON, Little Prince
LAUREN HIRTE, Desert Rose and others
LOUISE LAMSON, Rose and others
LOOKINGGLASS ARTISTS
Lookingglass is an ensemble based company, with a dedicated group of artists composing its roster of Ensemble Members, Artistic Associates, and Teaching Artists.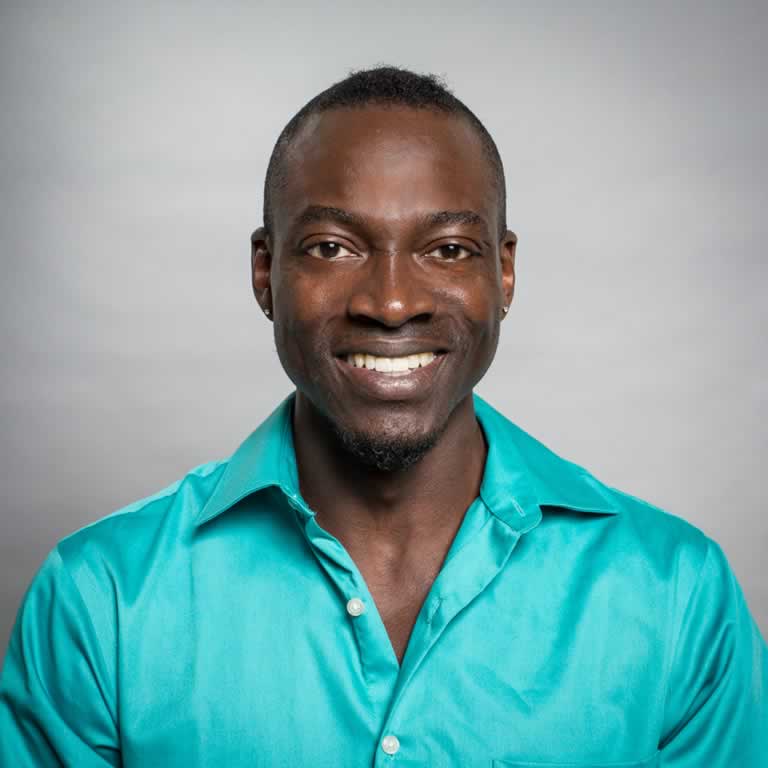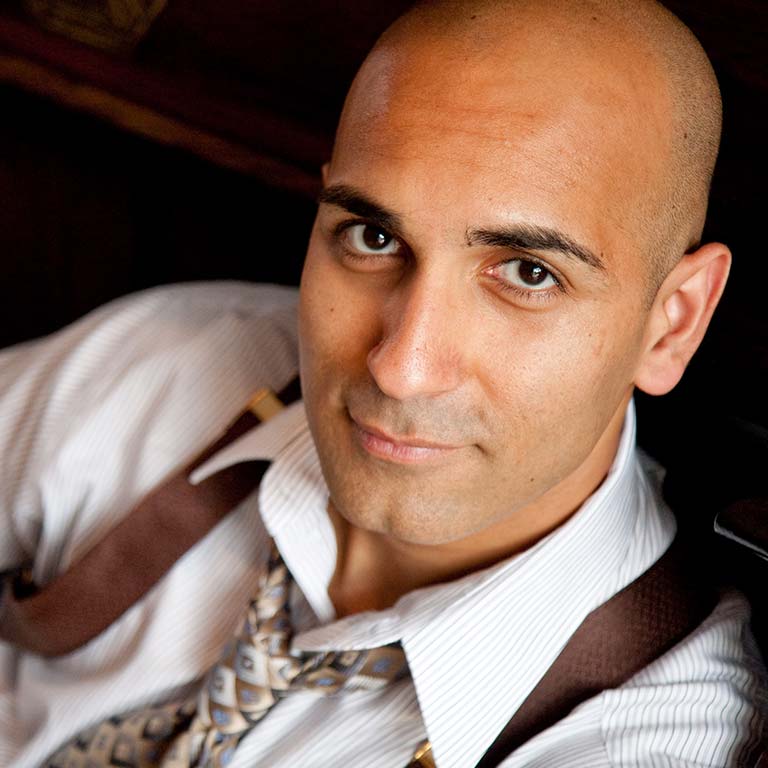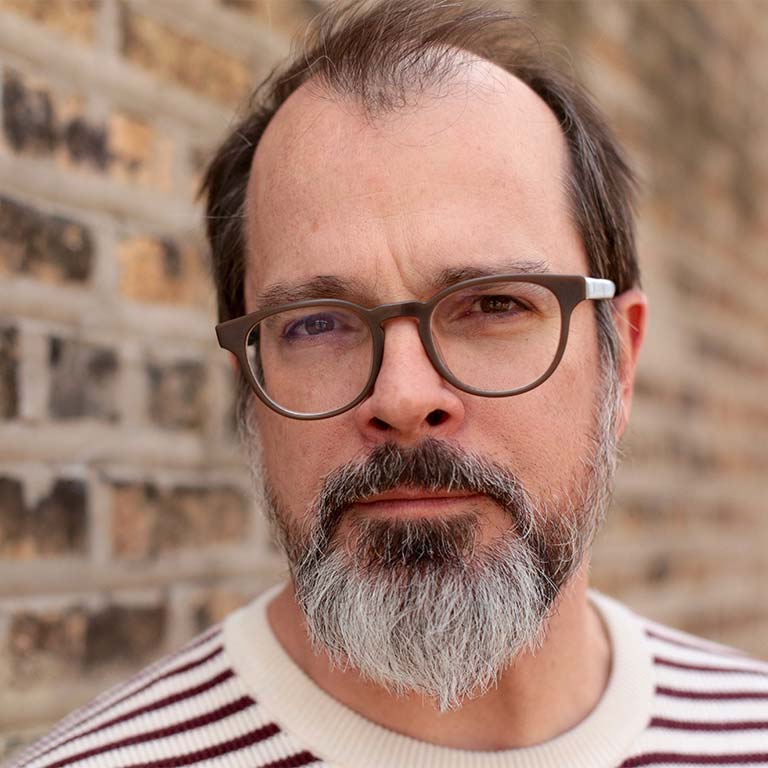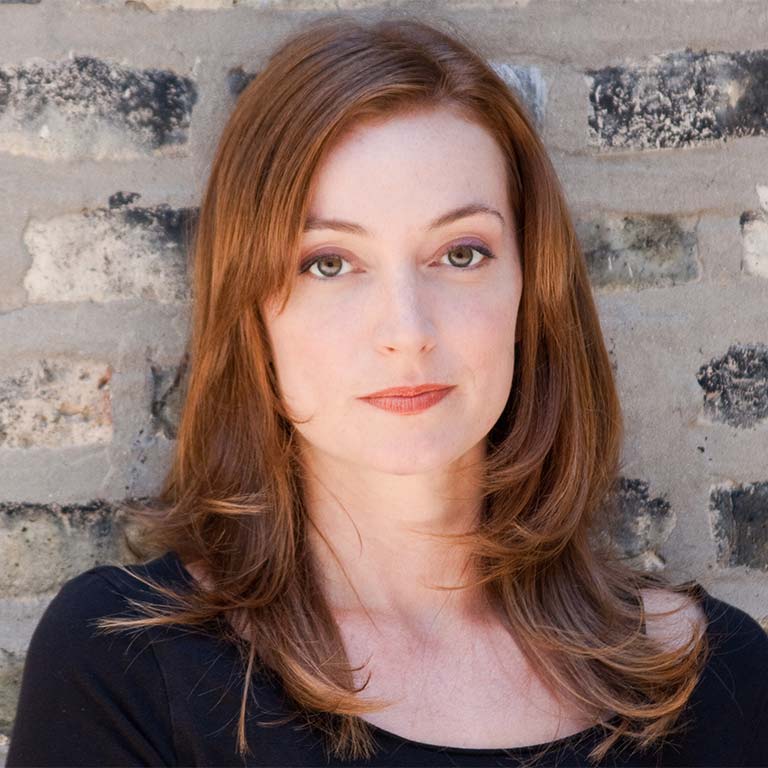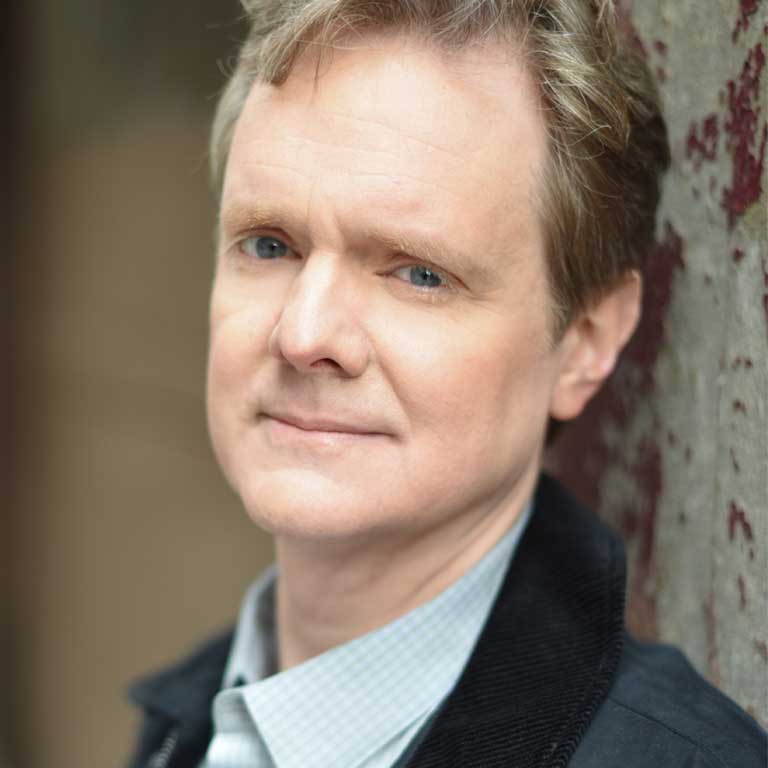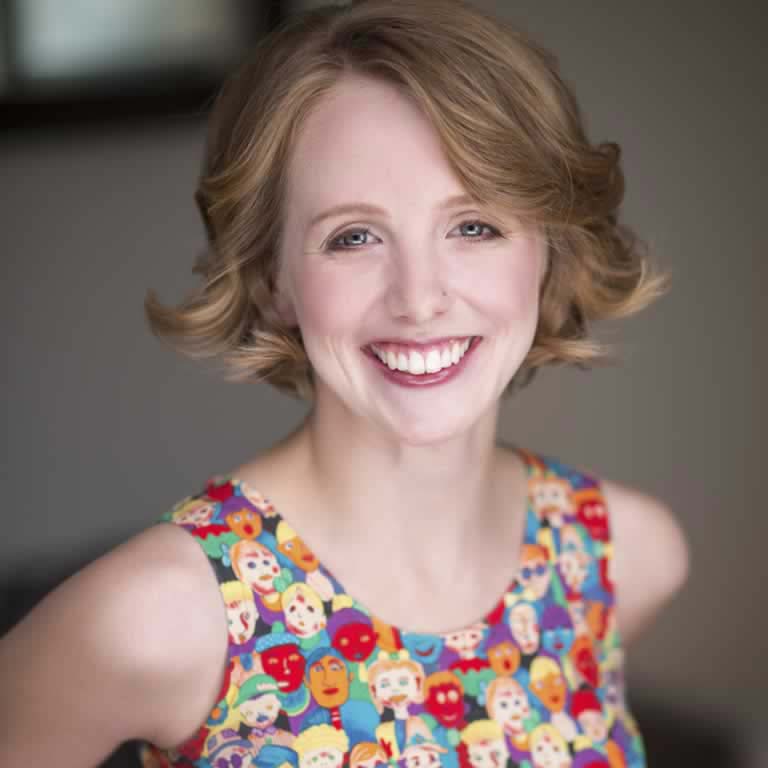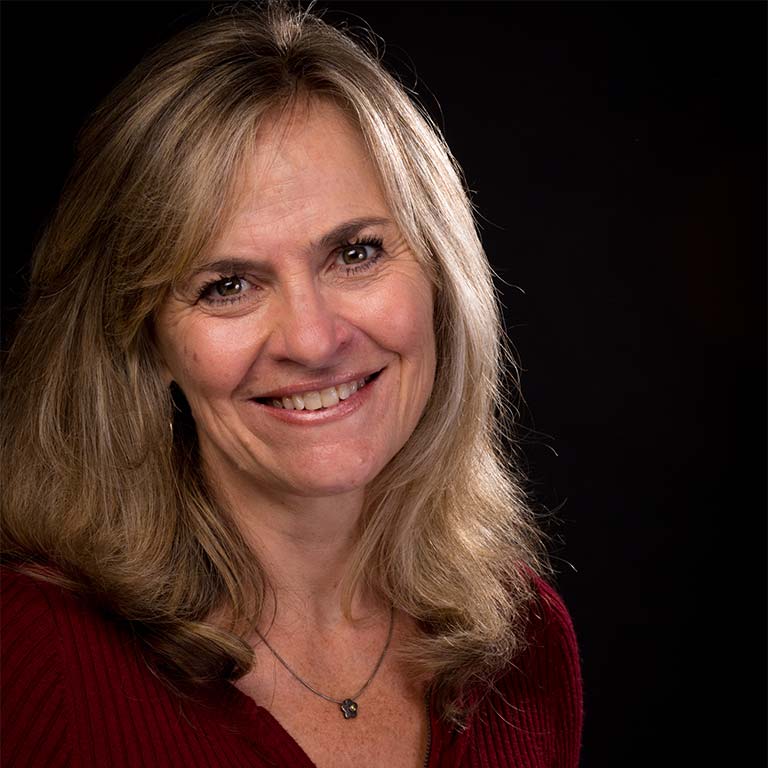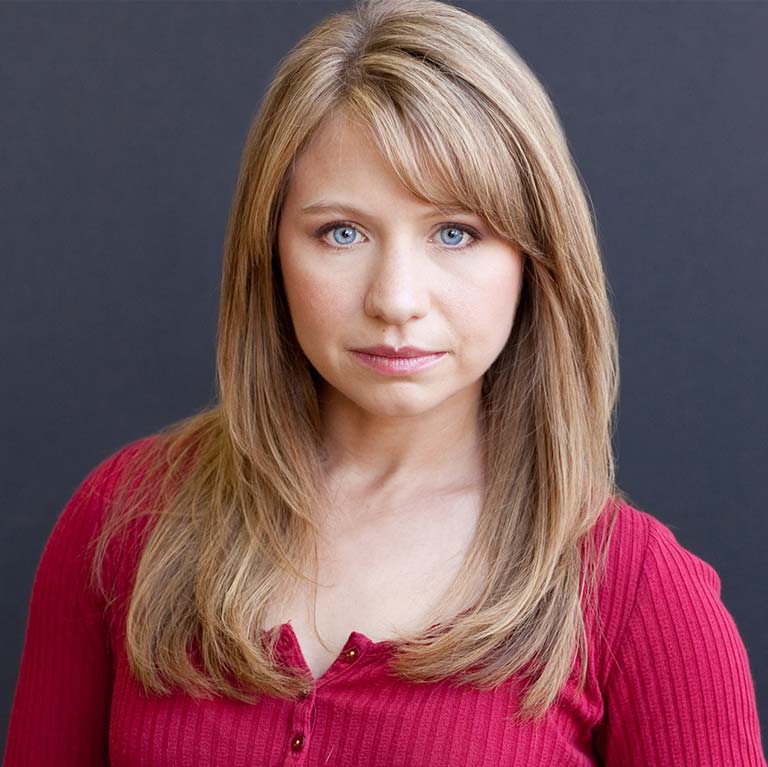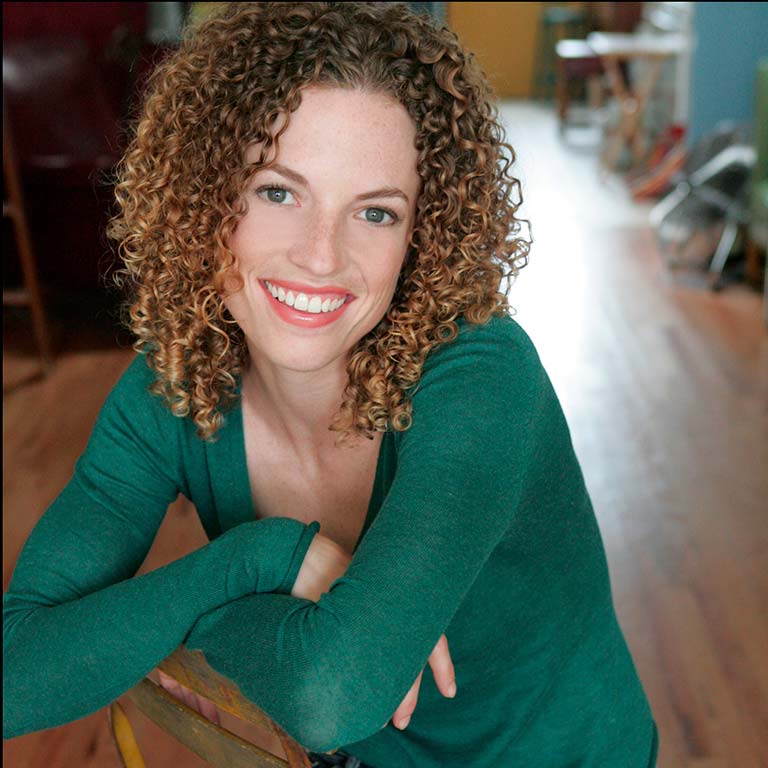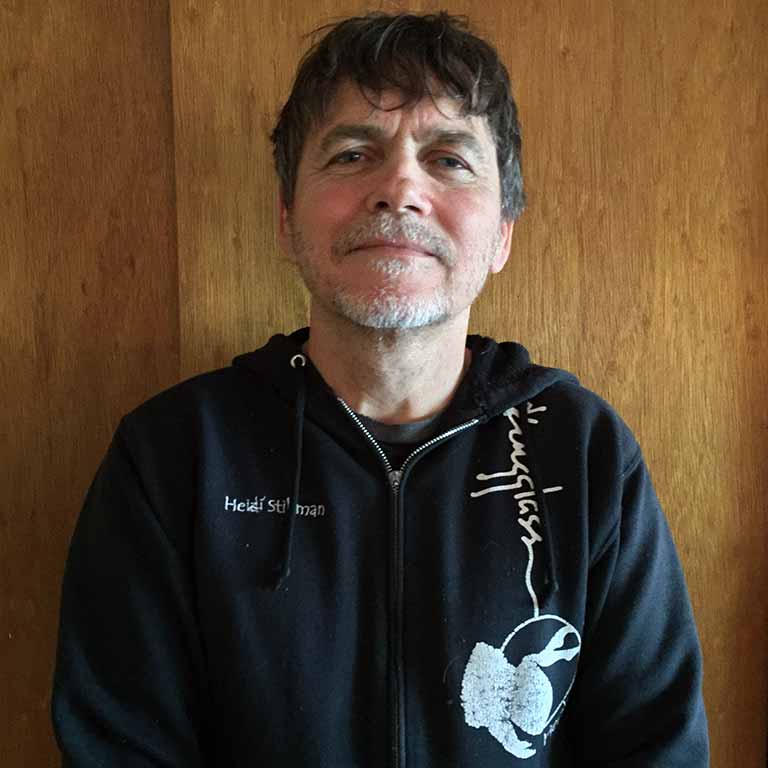 VENUE
Water Tower Water Works
821 N Michigan Ave
SPONSORS
Allstate
Opening Night Sponsor
Sofitel Chicago