Going gglamping
March 25, 2023
The unGALA returns with a night that will take you back to your best summer camp memories – only this time as a gglamorous grownup! On Saturday, March 25, 2023, frolic with your fellow forest creatures for an evening of mirth, revelry, and stargazing. Only this Tony Award-winning theatre can curate an experiential night of gglamping with party games, gaiety, and engagement.
Join the Lookingglass Board, Ensemble Members, Artistic Associates, and guest artists in a dinner party through the rooms of Chicago's iconic Blackstone Hotel and featuring themed performances along every stop of the route.
Be a part of the progressive, immersive performance and party in celebration of Lookingglass Theatre Company's 35th season at a gala unlike any other.
If you cannot join us, please consider making a fully tax-deductible donation to support our core values, Collaboration, Transformation, Invention. Choose to donate to the core value you align with the most or give to ALL of the Lookingglass magic!
Grand Benefactor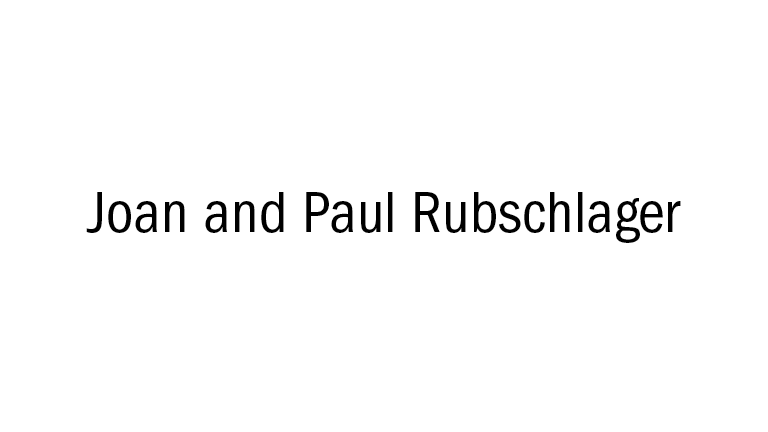 Host Committee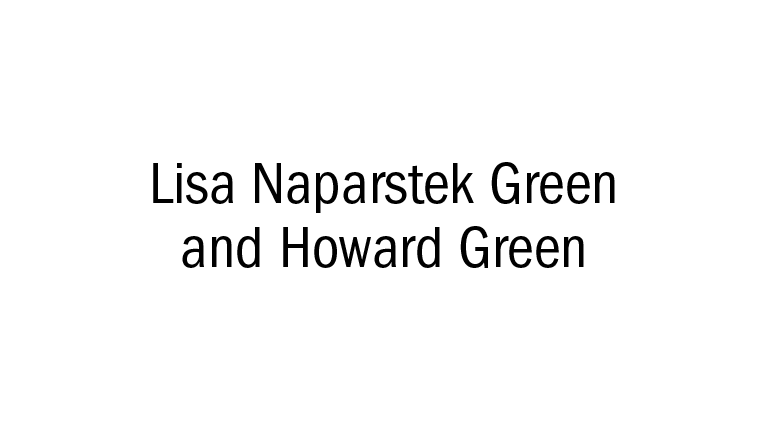 Event Sponsor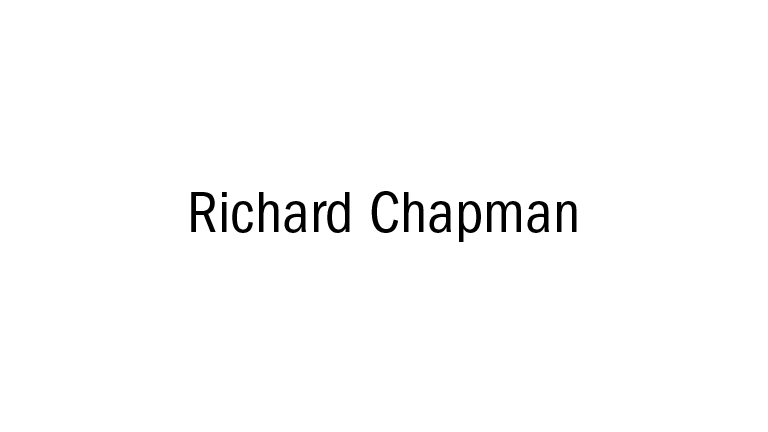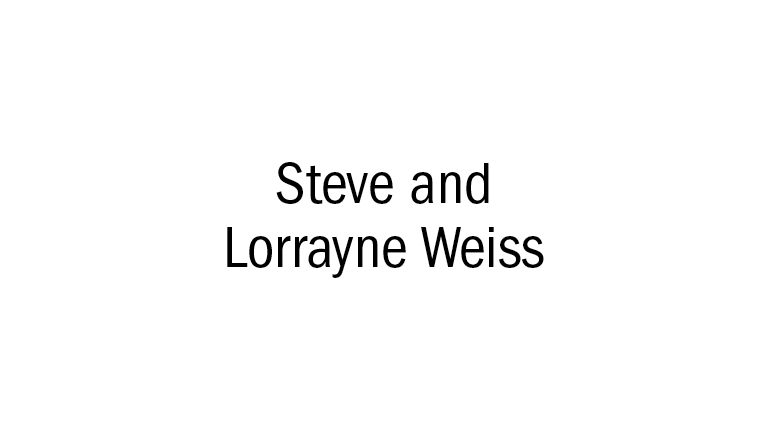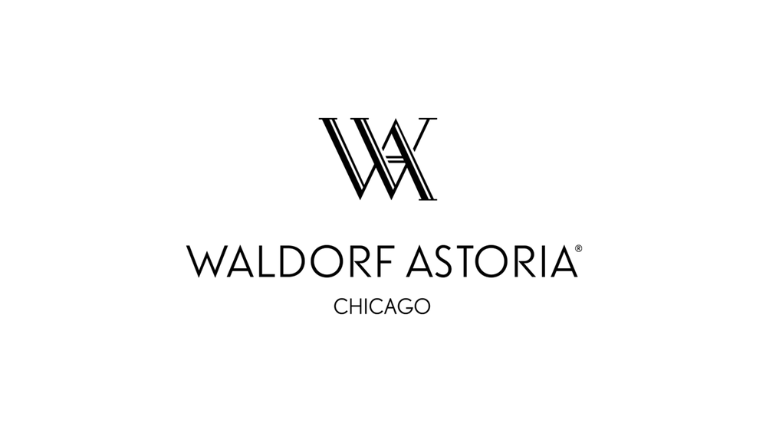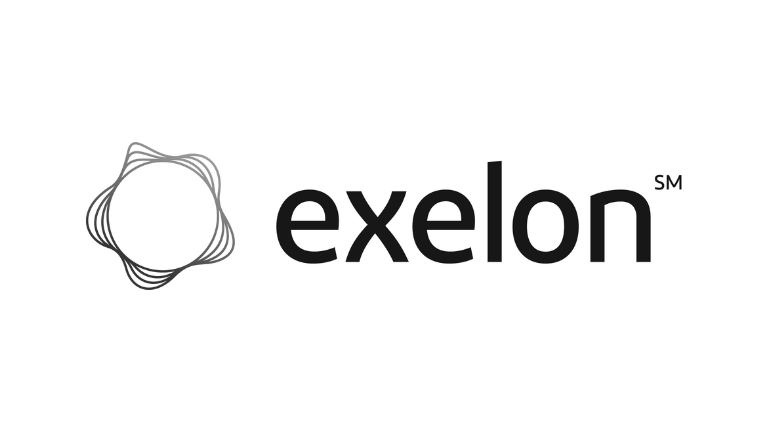 Artistic Advocate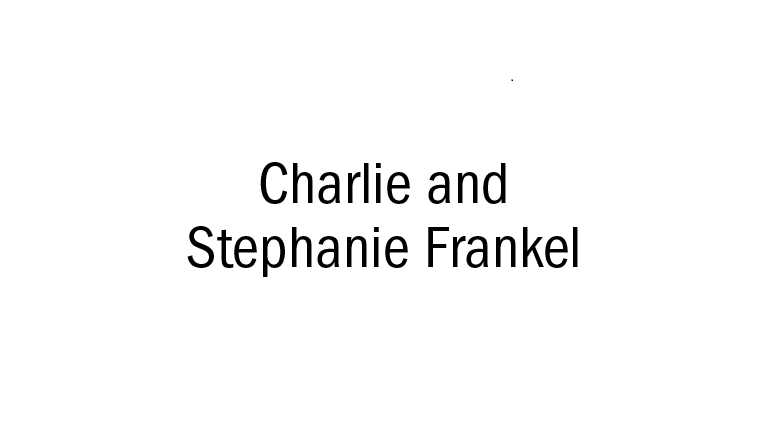 Artistic Friend