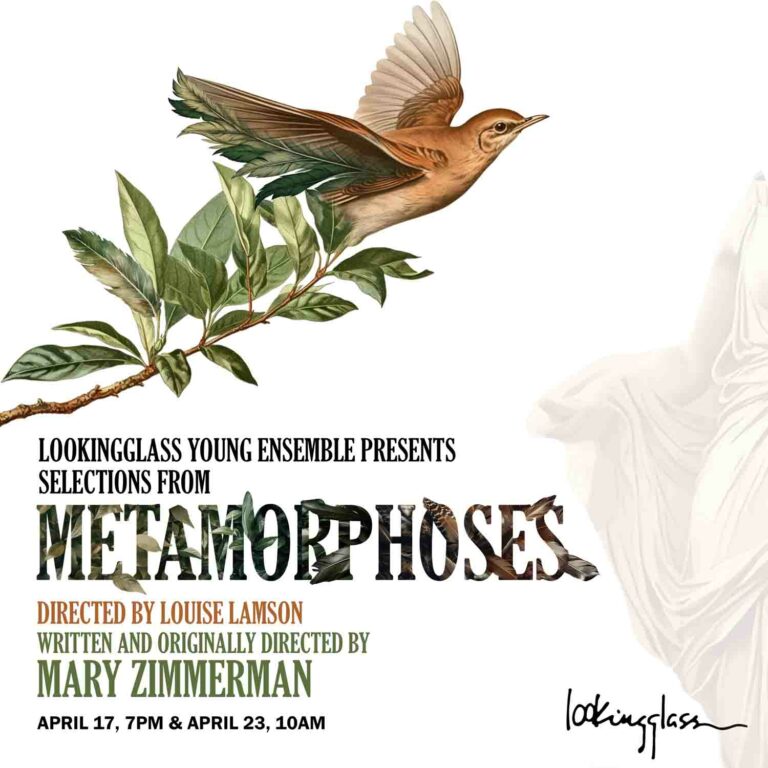 The Lookingglass Young Ensemble returns to the stage with 
Selections from Metamorphoses
Directed by Lookingglass Ensemble Member Louise Lamson.   
King Midas, greedy with his new power, suddenly loses that which he treasures most. 
Unable not to look, Orpheus turns and forsakes Eurydice forever. 
Eros and Psyche are united forever by the power of love to conquer doubt. 
These and other enduring stories become a tapestry of spellbinding storytelling mirroring our most fundamental human joys, struggles, and desires with words that pierce our hearts, minds, and souls the moment they pierce the air.
TWO SHOWS ONLY:  
Monday, April 17 at 7PM and Sunday, April 23rd at 10AM
Tickets: $10 for General Admission, $5 for Seniors and children under 10. 
Call the Lookingglass Box Office at 312.337.0665, 12-4PM Monday- Saturday, or purchase tickets at the Box Office on the day of performance.
Lookingglass Theatre Company applications for the 2022-2023 Young Ensemble are now closed. Please stay tuned for applications for the 2023-2024 Young Ensemble!  
Lookingglass Theatre Company is now accepting applications for the 2021-22 Young Ensemble! The Young Ensemble (YE) provides an opportunity for Chicago youth ages 13-18 to build their theater skills, raise their voices, and develop their creativity through collaborative creation, workshops with Lookingglass staff and professional ensemble members and an annual production.
With workshops and mentorship in design, writing, movement, and acting with our adult ensemble, YE pools the creative energy of select Chicago area youth and directs the flow toward shaping entirely original ensemble-derived productions. Because YE models itself after the Lookingglass Ensemble, the process builds not only better artists, but better collaborators, thinkers, and leaders.
Meeting Days and Times
The program generally runs Monday Evenings and Saturday Mornings October through June with additional meetings added in March and April for our spring production. 
Application and Audition Process
Selected applicants will be invited to an audition/interview in October so we can get to know them to see if they are a good fit for the program.
Health and Safety
In the coming months, we will continue to monitor the public health situation and communicate any COVID-19 protocols.
Participation Fee
This year's administration fee is $100 for the full year which goes towards administrative costs to help maintain the program. Scholarships are available.
For more information, please email curisoity@lookingglasstheatre.org
Young Ensemble Sponsors

Andrew H. Chun Memorial Scholarship Fund
Darren & Anne Snyder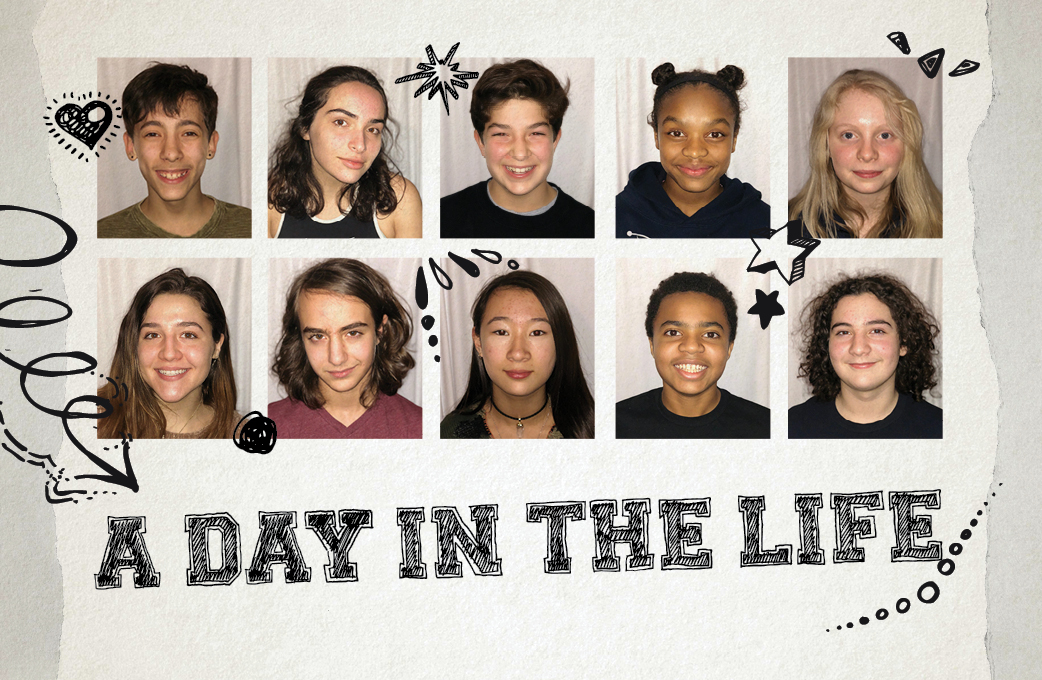 Presented by the Lookingglass Young Ensemble
A DAY IN THE LIFE
April 14

-

April 22, 2018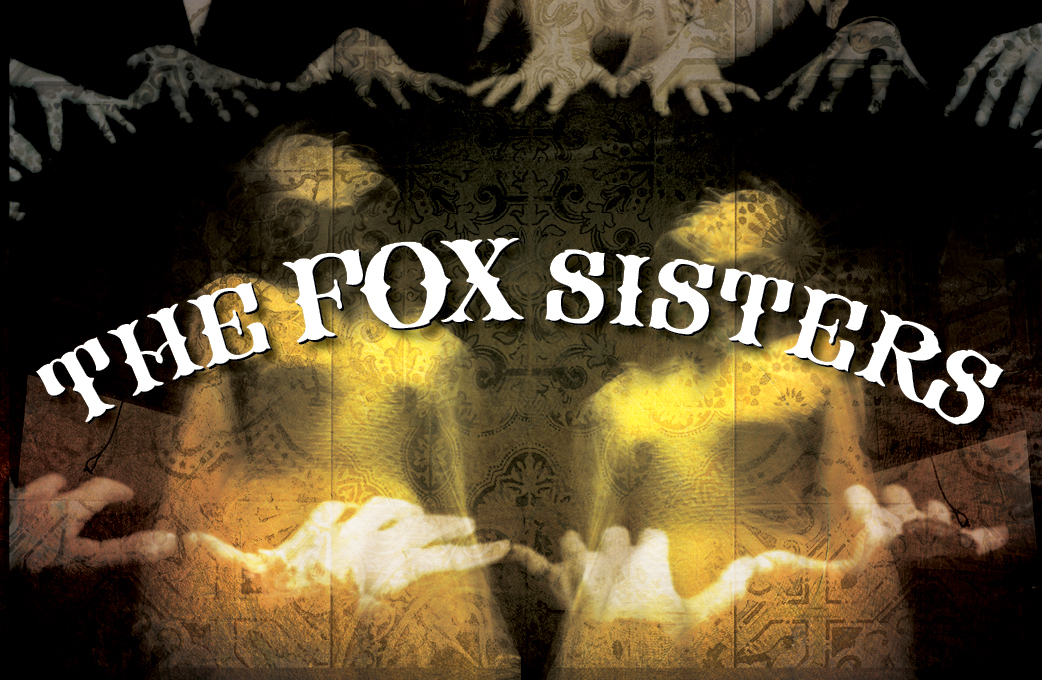 Presented by the Lookingglass Young Ensemble
THE FOX SISTERS