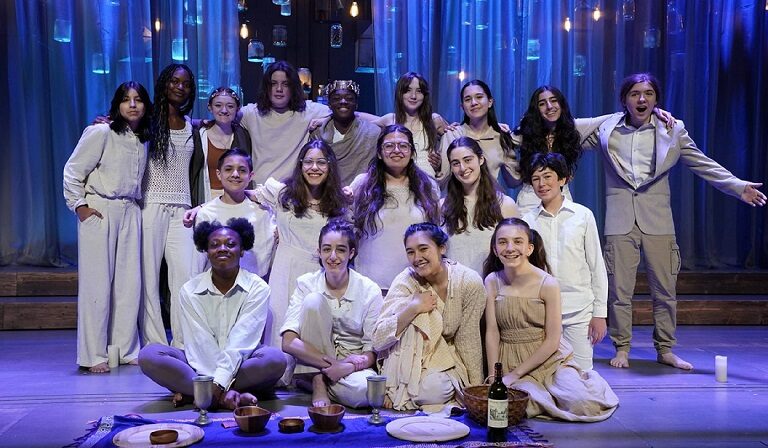 The 2023-2024 Young Ensemble has been cast. Please check back here for performance information or to find details about next year's auditions.
Questions? Contact us at curiosity@lookingglasstheatre.org.
What is the Young Ensemble?
The Lookingglass Young Ensemble (YE) is a group of Chicago-area young adults, ages 13-18, committed to building their theater skills, lifting their voices, and developing their creativity through collaborative creation. Meeting weekly from Fall through Spring, a typical year could include skill-building workshops, rehearsals, and an annual production that weaves together language, visual spectacle, music, and the unique talents and contributions of the ensemble. Inclusive, rigorous, playful, and endlessly creative, the Young Ensemble builds not only better artists, but better collaborators, thinkers, and leaders.
Meeting Days, Times, and Location
Rehearsals will start after Thanksgiving and be held on the Lookingglass stage at the Lookingglass Theatre, 821 N. Michigan Avenue, Chicago. Performances will be in March, 2024.
Auditions
Dates: October 8 (2pm-5pm) or October 10 (5pm-8pm)
We will offer 45-minute slots, during which we'll work with a group of 6-8 people. Each person will present their individual piece (described below) and then we'll work with the whole group together for about 15 minutes.
A short monologue, between 1 & 2 minutes in length — it can be serious, comedic, or anything in between, whatever gives you an opportunity to share your skills.
Thirty-seconds to one minute of something else — play or sing a song? juggling? a tap routine? mime-work? Whatever else you want us to know you can do.
Tuition is $300. Scholarships available.
If interested in auditioning, please email curiosity@lookingglasstheatre.org.
Young Ensemble Sponsors

Andrew H. Chun Memorial Scholarship Fund
Darren & Anne Snyder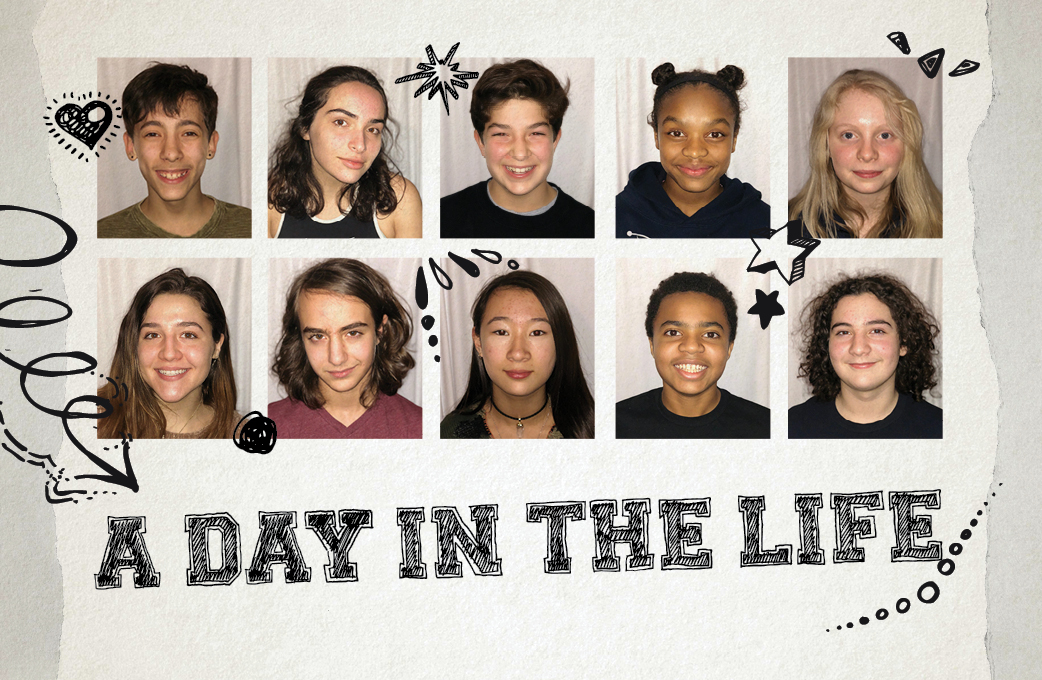 Presented by the Lookingglass Young Ensemble
A DAY IN THE LIFE
April 14

-

April 22, 2018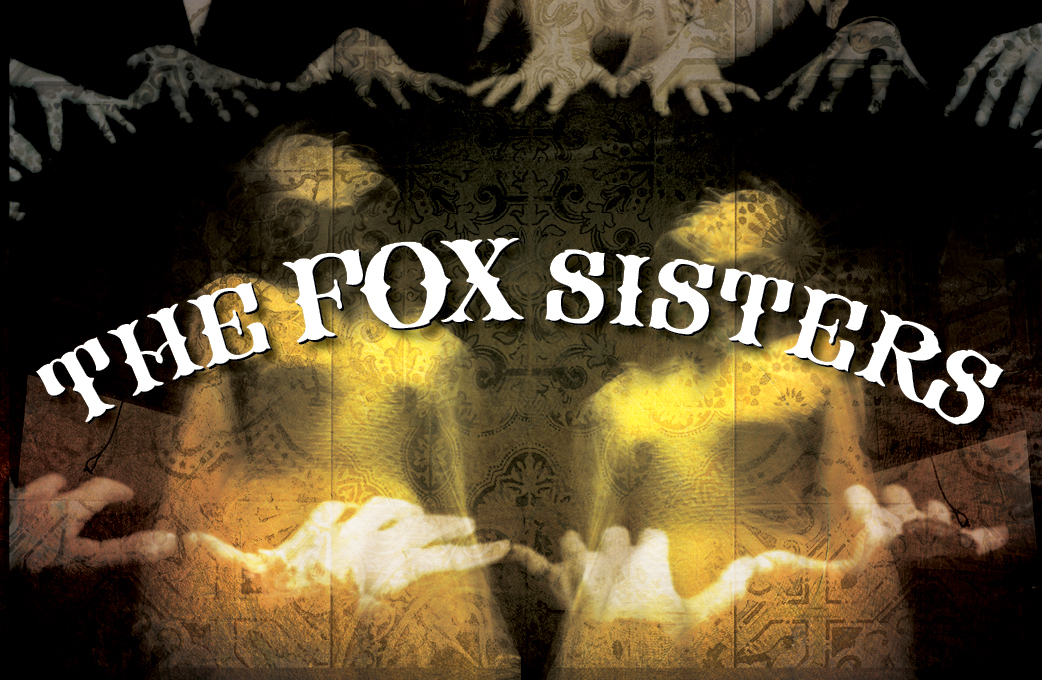 Presented by the Lookingglass Young Ensemble
THE FOX SISTERS