In an effort to better nurture and support talented and focused young artists from throughout the Chicago community, Lookingglass formed its Young Ensemble program in the spring of 2006. The Lookingglass Young Ensemble is an audition-based program designed to develop new work in a process that mirrors the artistic process of the Lookingglass Ensemble, including skill building, material generation, rehearsal, and performance. The Young Ensemble program is for students in grades 5-12.
Auditions are held at the start of the school year, and during the fall quarter, the Young Ensemble meets from 5–8PM on Monday evenings as members work collaboratively on skill building. During the winter and spring quarters, the group works as two smaller ensembles; each cast creates a fully-produced performance in Lookingglass' Chase Studio Theatre. Weekend rehearsals are assigned as needed during the winter and spring quarters.
The Young Ensemble program is highly subsidized by Lookingglass and its supporters; each Young Ensemble family is responsible for a $300 program fee (fee waivers and payment plans are available), as well as participating in marketing and selling tickets for the Young Ensemble shows each spring.
Young Ensemble Sponsors
Andrew H. Chun Memorial Scholarship Fund
The Milne Family Foundation
Darren & Anne Snyder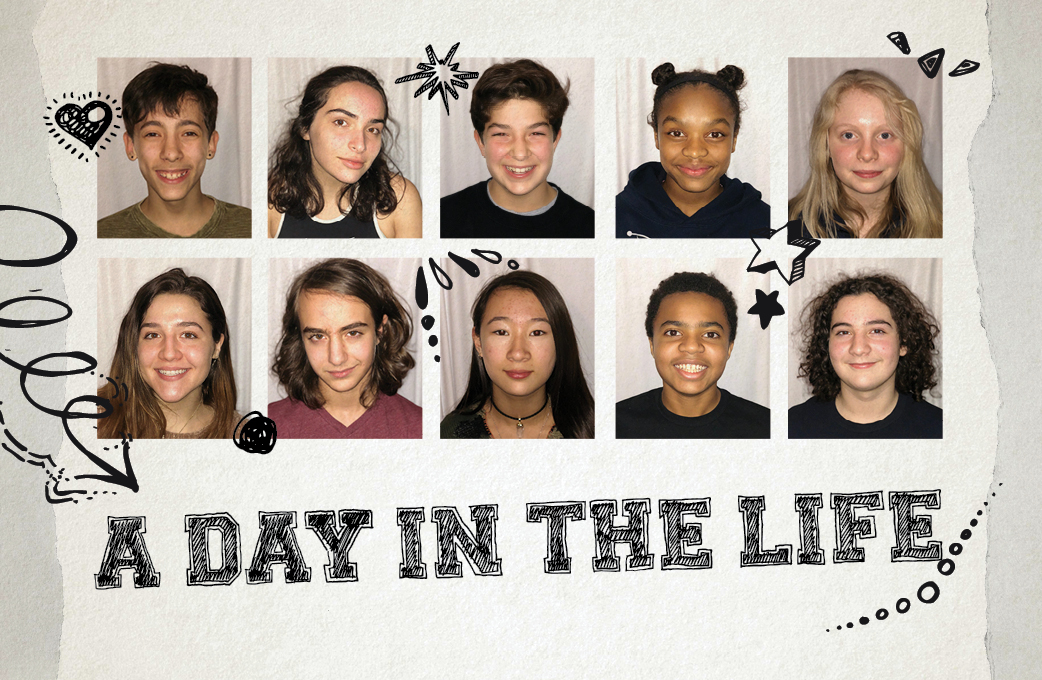 Presented by the Lookingglass Young Ensemble
A DAY IN THE LIFE
April 14

-

April 22, 2018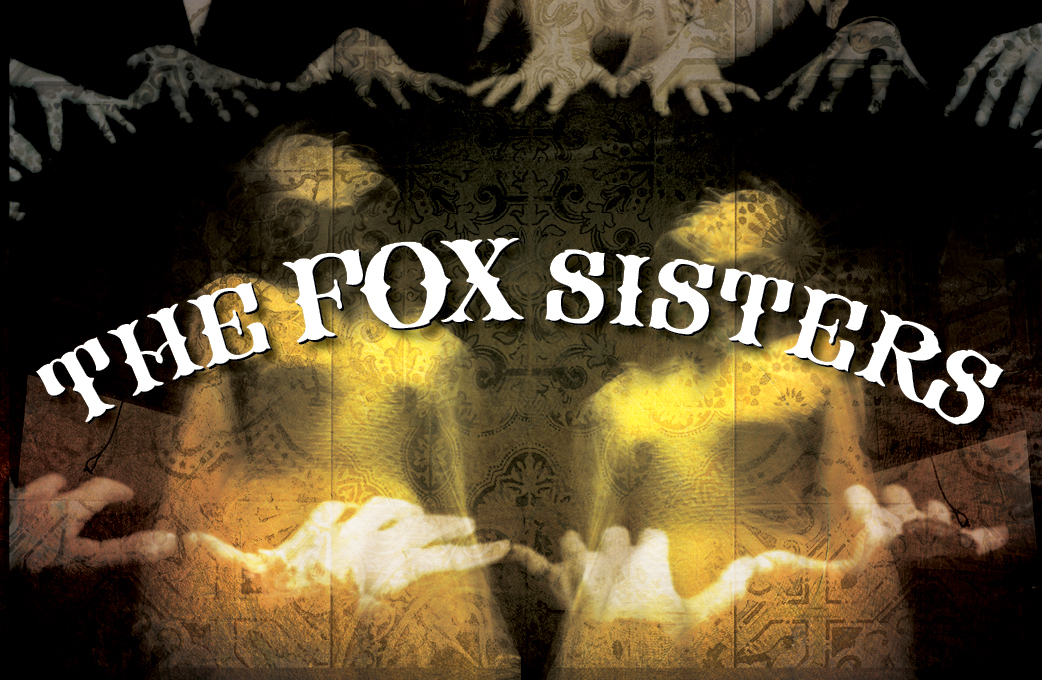 Presented by the Lookingglass Young Ensemble
THE FOX SISTERS