April 14–22, 2018
Written by Artistic Associate
Kasey Foster 
& members of
 Young Ensemble
Directed by Artistic Associate Kasey Foster
Presented by the Lookingglass Young Ensemble
A Day in the Life…of a teenager. What do they do all day? After months of painstaking research, we are ready to share the results of this question in our movmenty-theatre-ish-musical-kind-of dance "play." Join the Young Ensemble for this unique exploration! You will probably laugh. In fact, we strongly encourage it.
If purchasing tickets online, all normal ticketing fees will apply.
LOOKINGGLASS ARTISTS
Lookingglass is an ensemble based company, with a dedicated group of artists composing its roster of Ensemble Members, Artistic Associates, and Teaching Artists.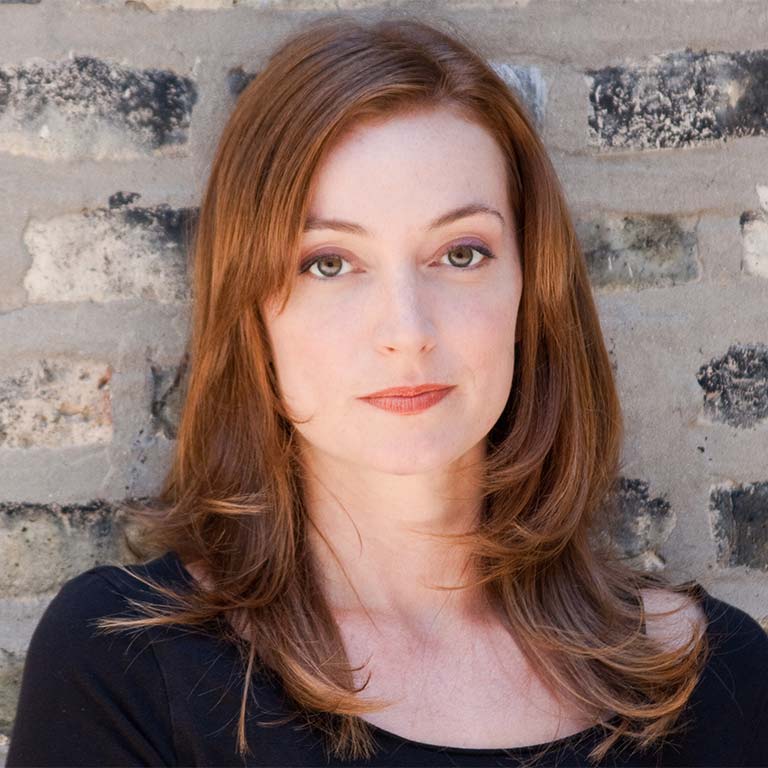 VENUE
Water Tower Water Works
821 N Michigan Ave
RUN TIME
1 hour, including a post-show Q&A
AGE RECOMMENDATION
Ages 6+
Exclusive Young Ensemble Sponsor
The Milne Family Foundation