May 5–13, 2018
Written & Composed by Artistic Associate
Lindsey Noel Whiting
Directed by Artistic Associate Lindsey Noel Whiting
Presented by the Lookingglass Young Ensemble
In the mid-1800's, the religious movement known as Spiritualism began in the most unlikely of places: the bedroom of two young girls. Under the influence of their sister Leah, Maggie and Kate Fox experienced fame, fortune, and international acclaim. But all good things must come to an end…
SEE the sisters' humble beginning and the dizzying heights to which they ascend!
HEAR sounds, voices, and music from another world!
WITNESS for yourself the story of America's most famous mediums!
If purchasing tickets online, all normal ticketing fees will apply.
LOOKINGGLASS ARTISTS
Lookingglass is an ensemble based company, with a dedicated group of artists composing its roster of Ensemble Members, Artistic Associates, and Teaching Artists.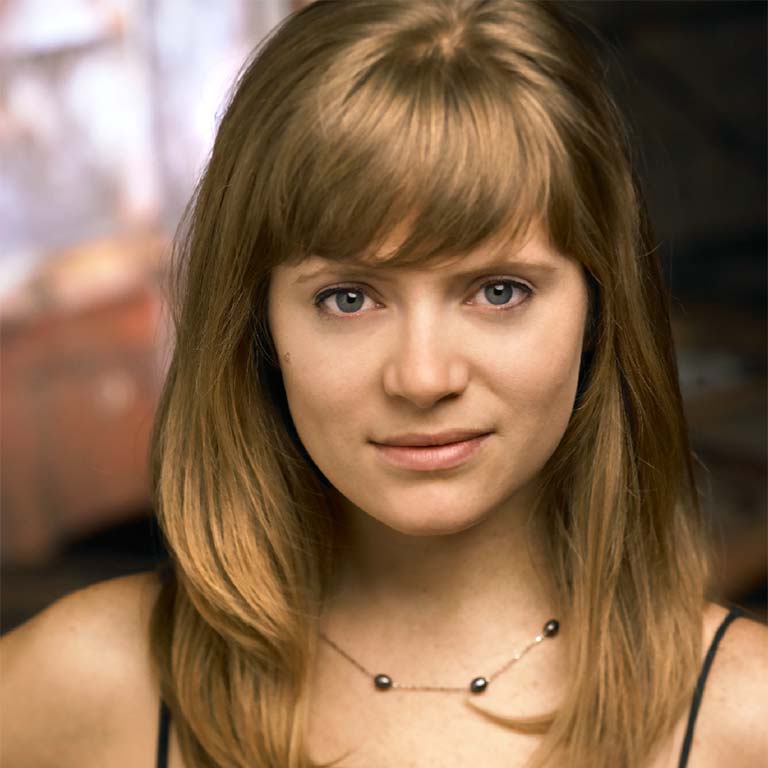 VENUE
Water Tower Water Works
821 N Michigan Ave
RUN TIME
1 hour, including a post-show Q&A
Exclusive Young Ensemble Sponsor
The Milne Family Foundation