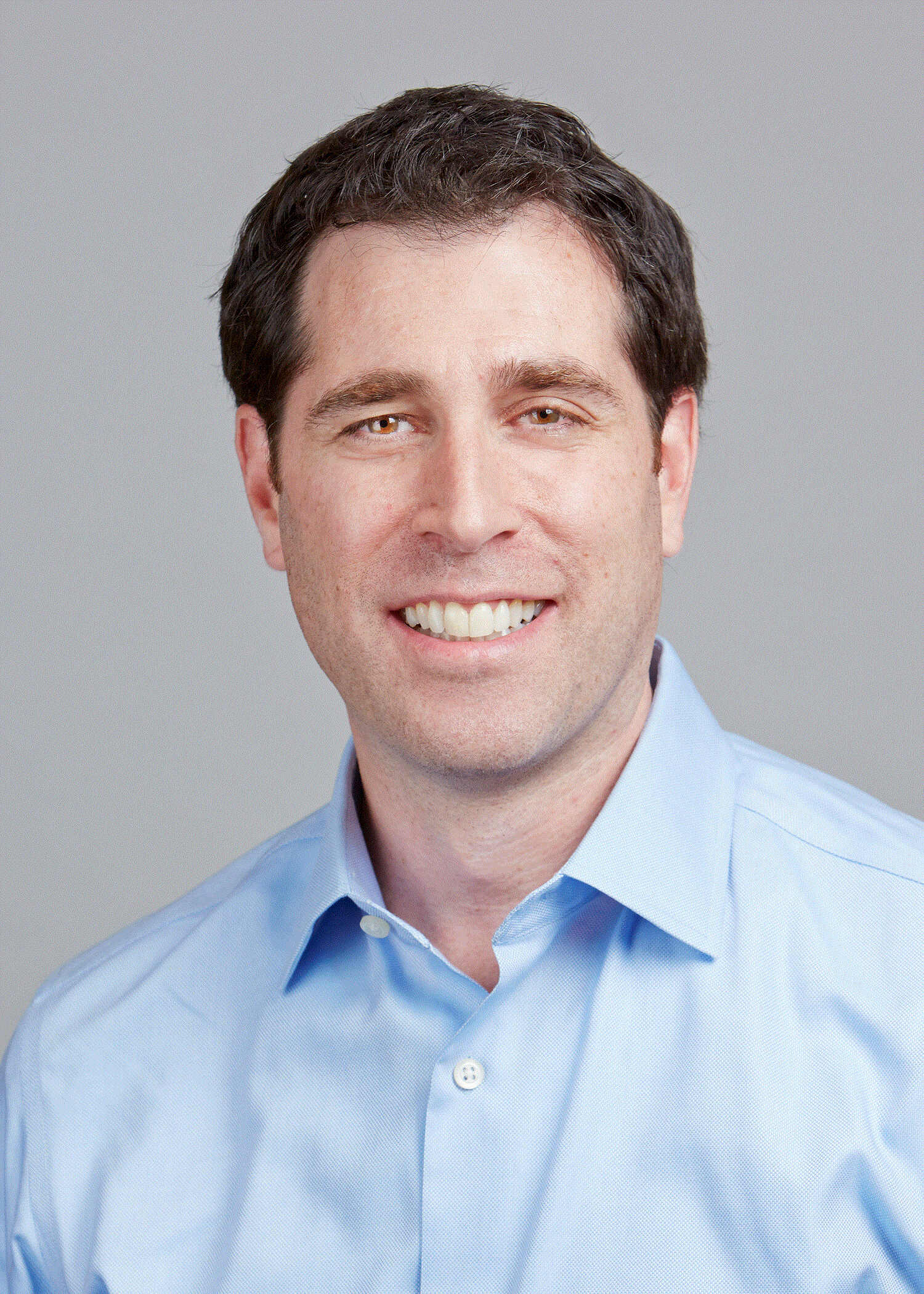 Senior Client Partner, Global Sales & Service Practice
Korn Ferry
Sam Tepper (he/him) has over 20 years' experience as an executive and strategic advisor to companies from startups to Fortune 100 clients, focusing on helping them achieve their growth and smart revenue goals. He places a special emphasis on data-driven approaches to provide insights into their growth, strategy, transformation, commercial excellence, and sales, marketing, and service effectiveness. At Korn Ferry, Sam leads efforts for Tech and Global Financial Markets for the Sales and Service Practice. Sam is also co-founder and CEO of SacroSpace, a health tech startup that provides virtual healing spaces and journeys to help create a world where everyone has access to a safe space to heal mind, body, and spirit.
Prior to Korn Ferry, Sam was the the global lead for High Performance Sales Force Analytics at Accenture, a US leader at Deloitte, PwC, and Salesforce. Sam has been a frequent speaker at events such as LinkedIn Sales Connect, Gartner IT Expo, Salesforce Dreamforce, Salesforce Growth Camp, and the Human Capital Institute, among others.
Sam was awarded BS, MA, and PhD degrees in Communication Studies from Northwestern University where he teaches classes in negotiations, persuasion, and professional-client communications. He is an Advisor for NU's Masters of Science in Information Design and Strategy Program. He holds two patents in using predictive modeling to uncover the "DNA" of high-performing sellers and using that to drive growth in organizations.
Sam's hobbies include experiencing art and theater, traveling, eating well, adventure, and watching his daughter grow into an amazing human. He has two dogs. They sometimes listen.