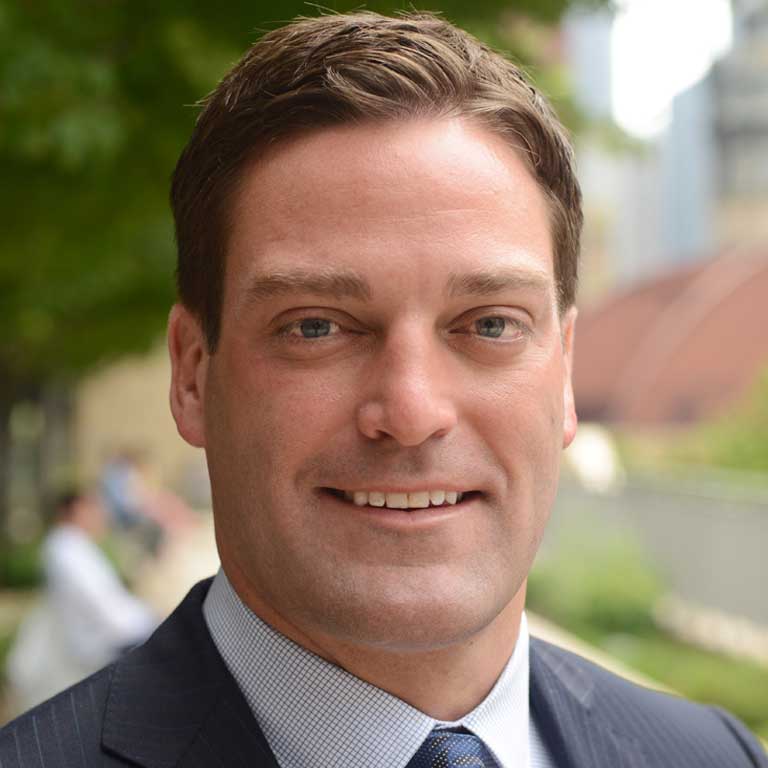 Private Wealth Management
William Blair & Company
Patrick Rule is a Wealth Advisor in the ultra-high net worth division of William Blair's Private Wealth Management group. Patrick and his team function as an outsourced family office to ultra-high-net-worth individuals, families, business owners, and entrepreneurs, having the knowledge, experience, and resources to deliver institutional caliber investment strategies, holistic financial planning, proactive tax minimization, and wealth transfer advice. His collaboration with his clients is focused on providing value around a holistic approach to wealth management with a long-term investment orientation. Multiple levels of collaboration across William Blair fosters intellectual cross-pollination and best-of-breed thinking that allows Patrick and his team to develop and implement tailored wealth plans for each client, taking every family member into consideration.
Prior to William Blair, he was a senior vice president at Wintrust Financial, leading their Private Wealth Services team that focused on high-net-worth individuals and their families. Prior to joining Wintrust Financial, Patrick was with PNC Financial Services as a client advisor in their Private Client Group.
Patrick received his B.A. in Economics from Denison University in Granville, OH. He lives in Clarendon Hills, IL with his wife, Kari, and three children. In addition to his responsibilities at William Blair and Lookingglass Theatre, he is also on the Chairman's Advisory Council with Big Shoulders Fund.