Lookingglass launches its 30th Season with the return of the award-winning, circus-infused Hard Times.
A Dickensian carnival of characters inhabits the streets of smoke-choked Coketown: grim Mr. Gradgrind's school churns out joyless students; poor Stephen Blackpool toils in the nearby mines; and mill-owner Mr. Bounderby, full of bluster and bombast, presides over it all. Only when a traveling circus alights nearby, and young orphan Sissy Jupe enters their world, does a ray of hope shine through.
Artistic Director Heidi Stillman adapts and directs this timeless love-letter to the power of beauty, hope, and imagination.
LOOKINGGLASS ARTISTS
Lookingglass is an ensemble based company, with a dedicated group of artists composing its roster of Ensemble Members, Artistic Associates, and Teaching Artists.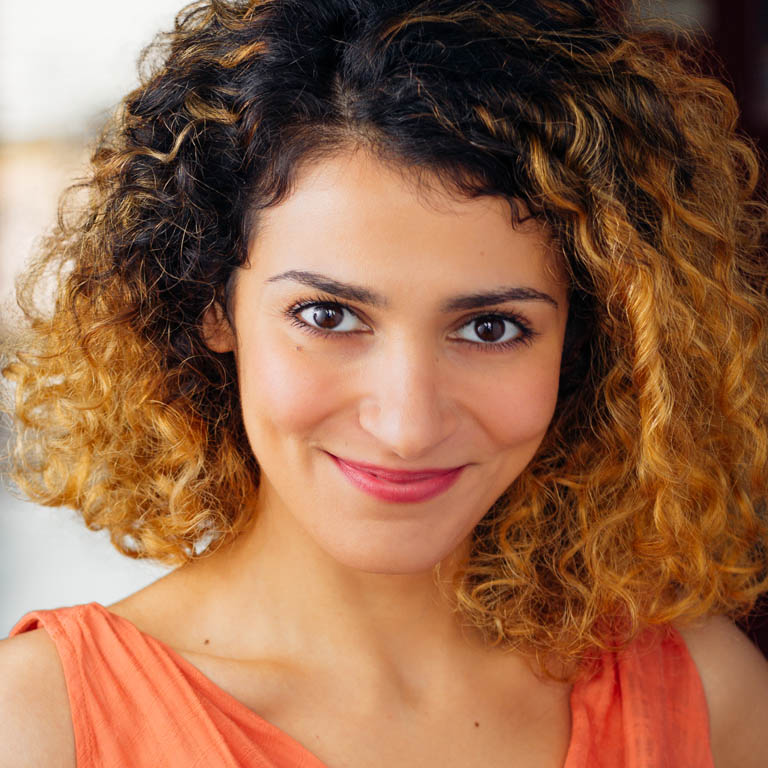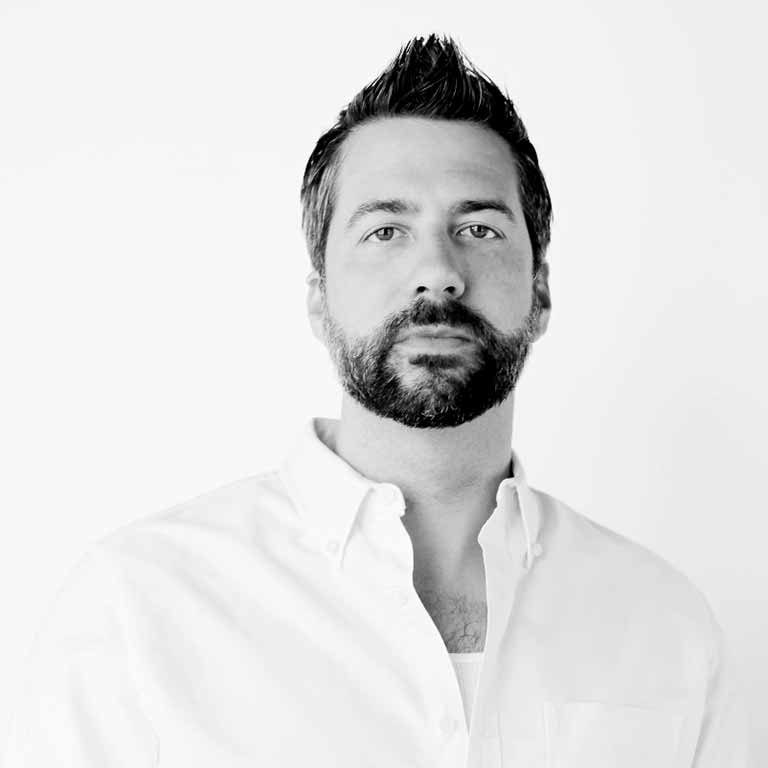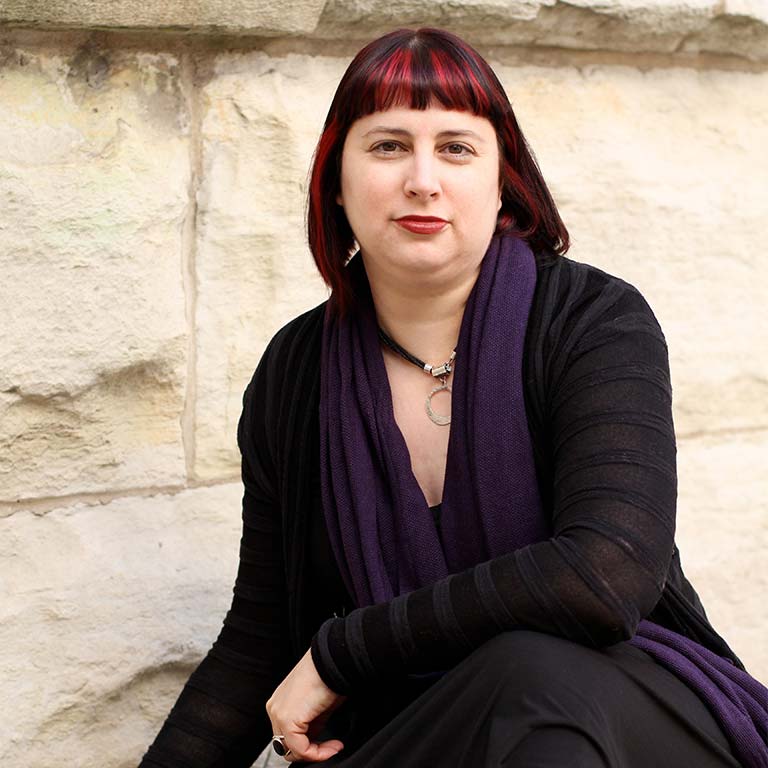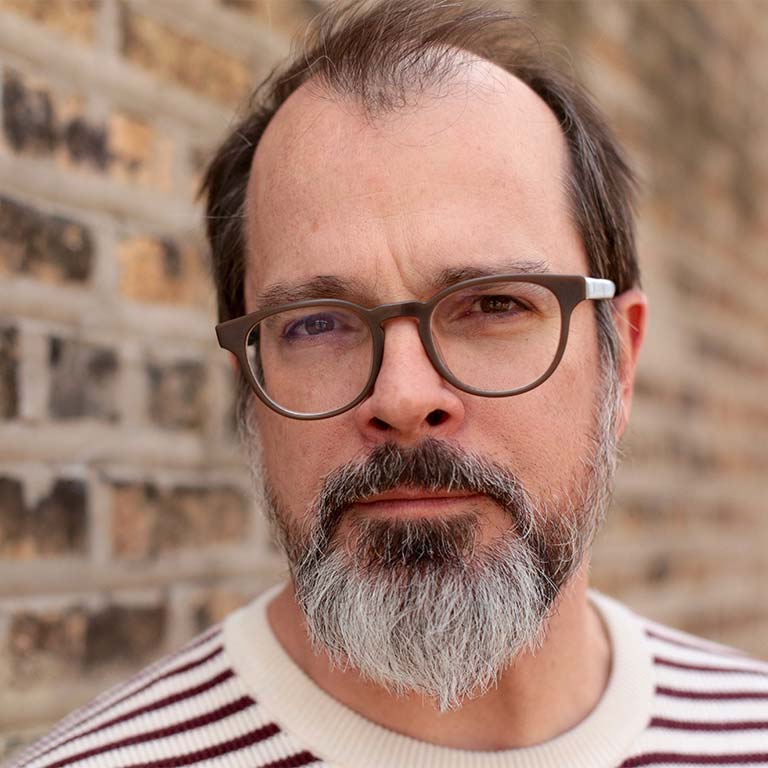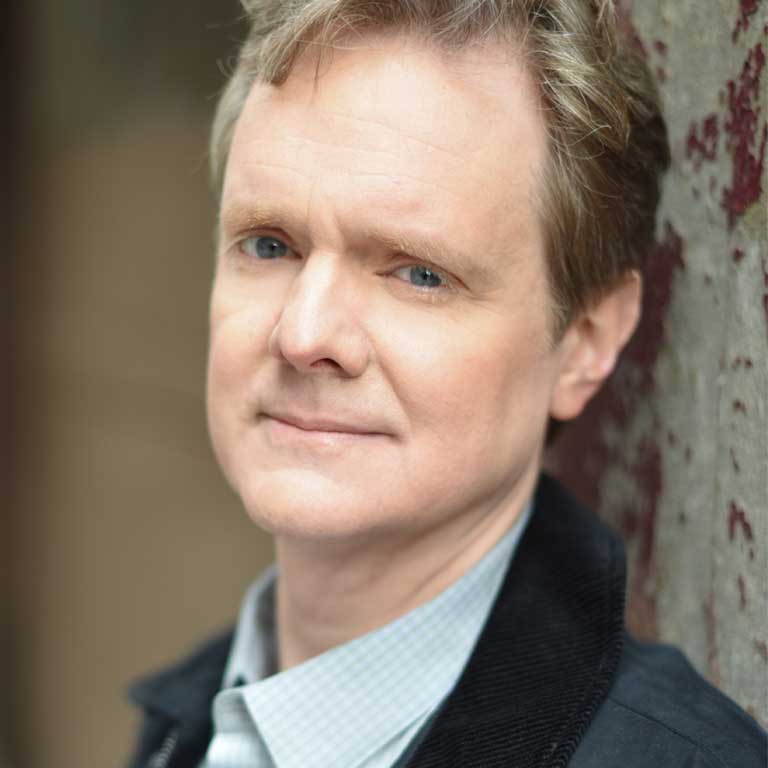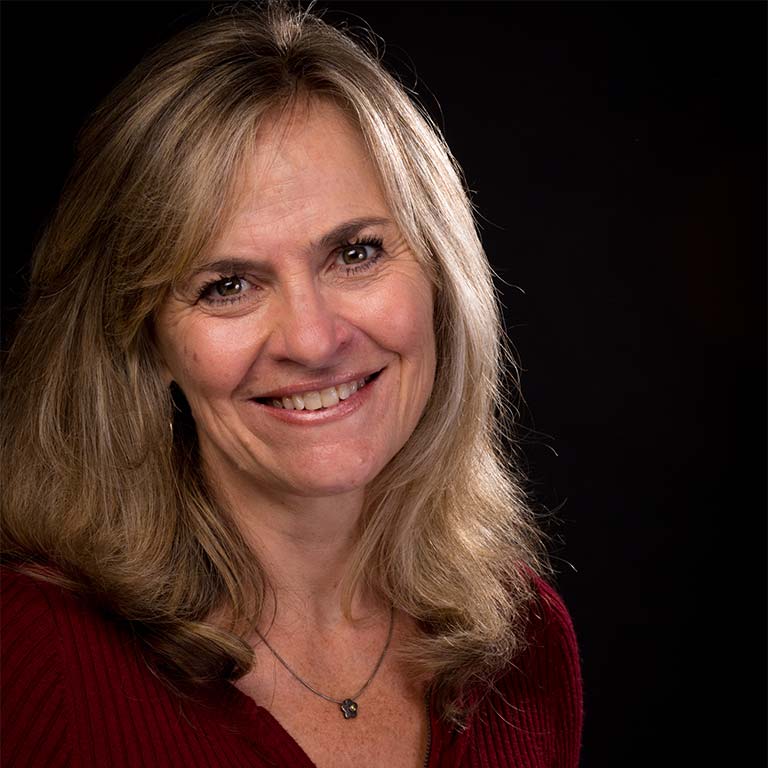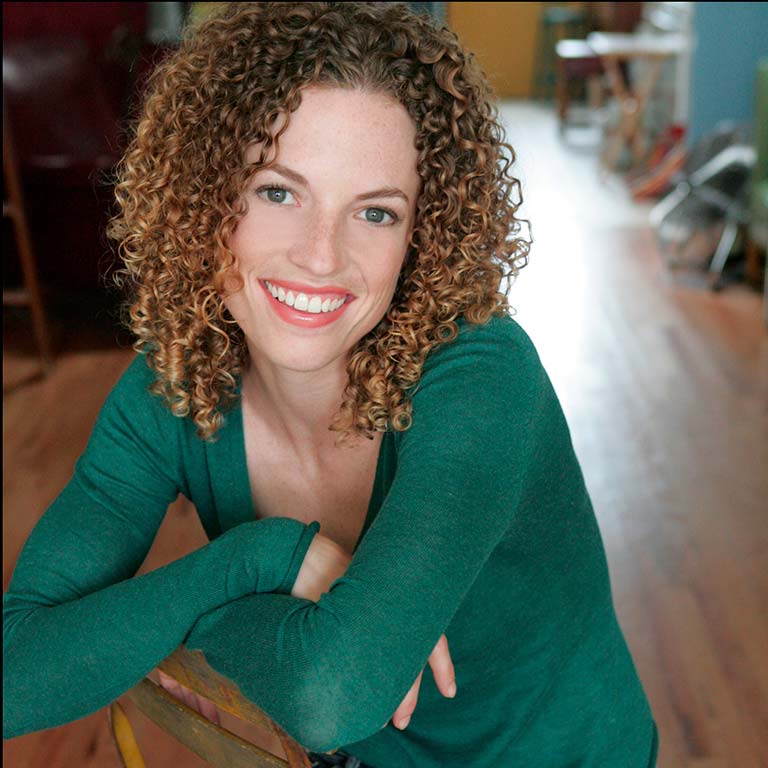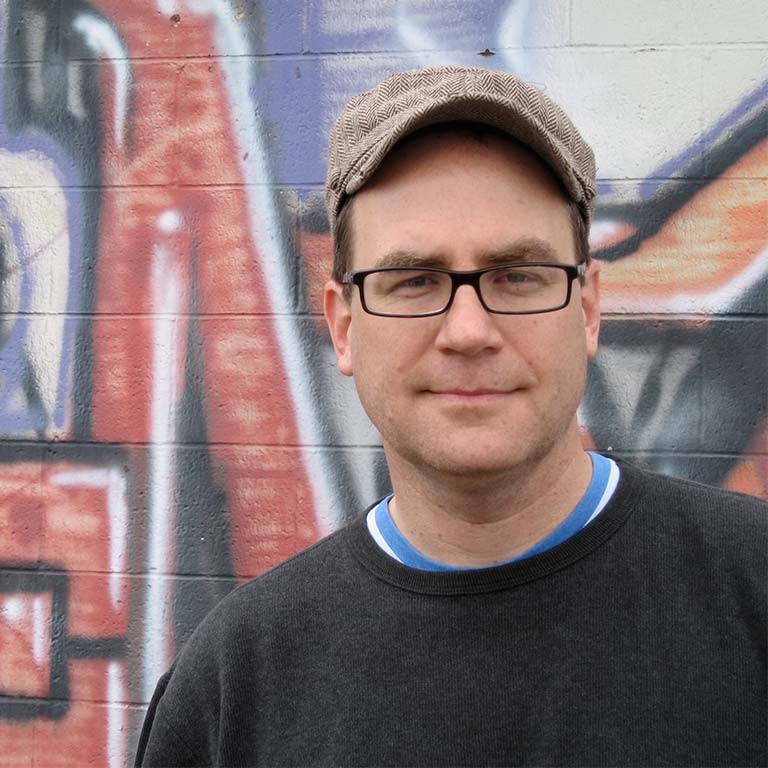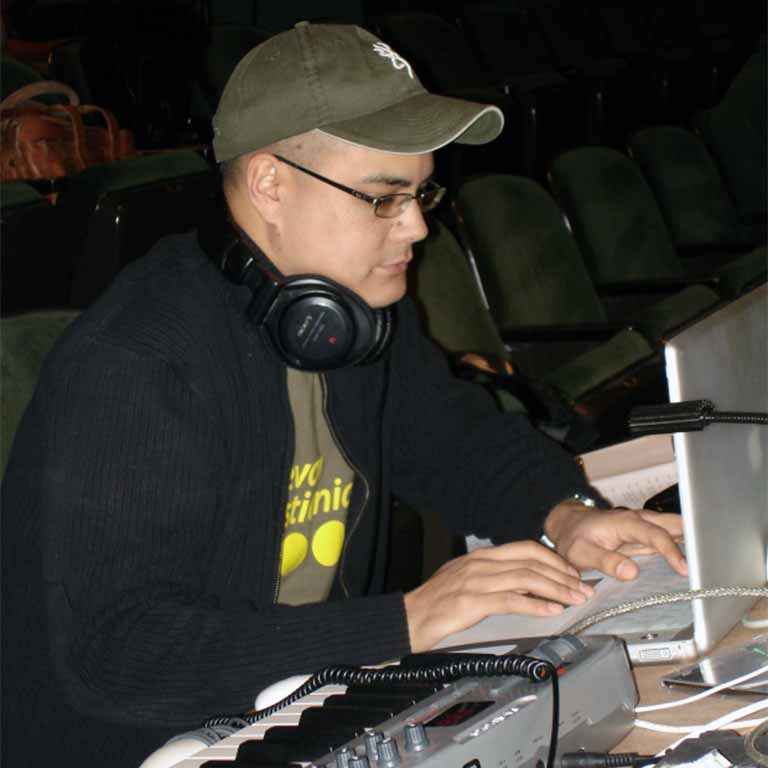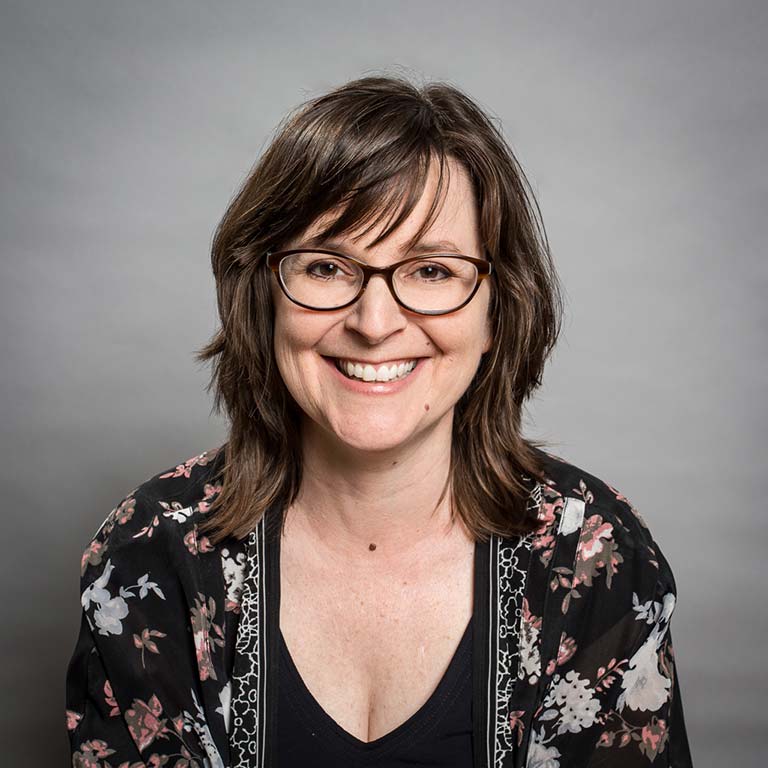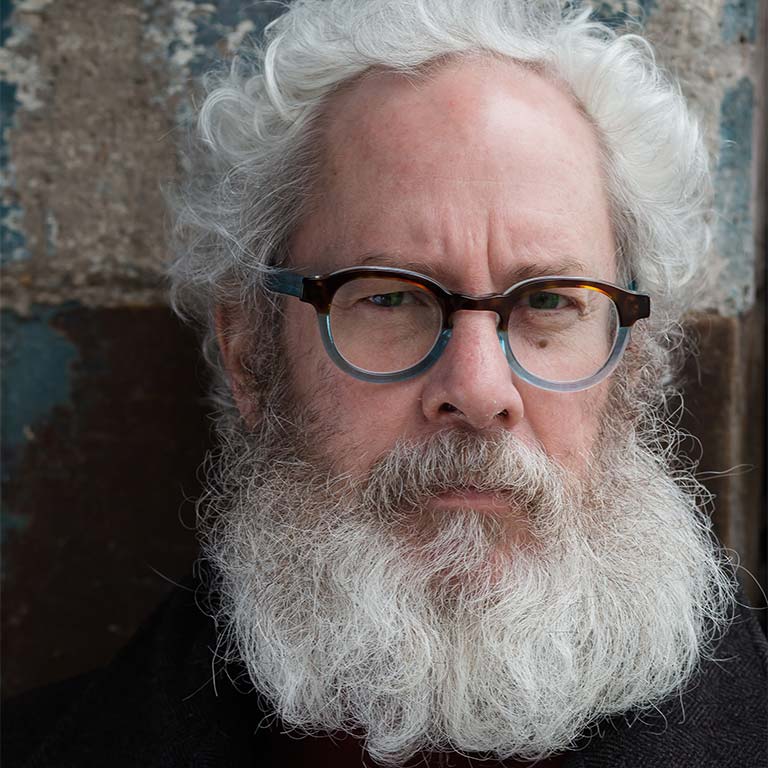 VENUE
Water Tower Water Works
821 N Michigan Ave
RUN TIME
2 hours 45 minutes, including one intermission
AGE RECOMMENDATION
Ages 10+
Open Captioning

Thursday, December 14
7:30PM

Audio Description/Touch Tour

Thursday, December 7
7:30PM | Touch Tour begins at 6PM