July 30 - August 31, 2014
Co-created by Rick Bayless, Tony Hernandez and Heidi Stillman
Presented by Lookingglass Theatre Company, Frontera Grill, and Silverguy Entertainment
In 2012 this one-of-a-kind experience played to sold out houses and had the Chicago Tribune exclaiming "there's nothing even remotely like it in Chicago!" Now the unforgettable theatrical adventure is back for a limited engagement at a completely new venue! Enjoy a sumptuous gourmet Mexican feast, world-class circus acts, exhilarating flamenco, hilarious comedy and a tantalizing love story starring celebrity chef Rick Bayless.
Cascabel is sensory dining unlike anything you've ever experienced. In this sensual tale of love and hunger, the audience will join the guests of the boardinghouse Cascabel at their courtyard table. From his meager kitchen, the mysterious new cook conjures an enchanting cuisine, which seems to give those who eat it fantastic and magical abilities. But he is singularly focused on the proprietress of the house, a melancholy woman with no interest in his food, who barely ever leaves her room. Will she ever try a bite? And what will happen if she does?
ARTISTS
RICK BAYLESS, Co-Creator
TONY HERNANDEZ, Co-Creator, Co-Director
HEIDI STILLMAN, Co-Creator, Co-Director
BRIAN SIDNEY BEMBRIDGE, Scenic and Lighting Designer
MARA BLUMENFELD, Costume Designer
RICK SIMS, Co-Composer/Sound Designer
ANDRE PLUESS, Co-Composer/Sound Designer
EMILEE PETERSON, Dance Choreographer
LEE BRASUELL, Rigging Designer
MARIA DEFABO, Properties Designer
NARDA E. ALCORN, Stage Manager
FEATURING
CAROL BASILE, Musician
RICK BAYLESS, Cook
HÉLOÏSE BOURGEOIS, Solitary Travler
THOMAS J. COX, Suitor
RAPHAEL CRUZ, Houseboy
GENEVIÈVE DROLET, Bathing Chica
LAUREN KATZ, Gardener's Wife
CHIARA MANGIAMELI, Señora
J. SALOMÉ MARTINEZ, Maître d'
DANIEL PASSER, Gardener
WILLIAM UNDERWOOD, Solitary Traveler
LINDSEY NOEL WHITING, Daughter
LOOKINGGLASS ARTISTS
Lookingglass is an ensemble based company, with a dedicated group of artists composing its roster of Ensemble Members, Artistic Associates, and Teaching Artists.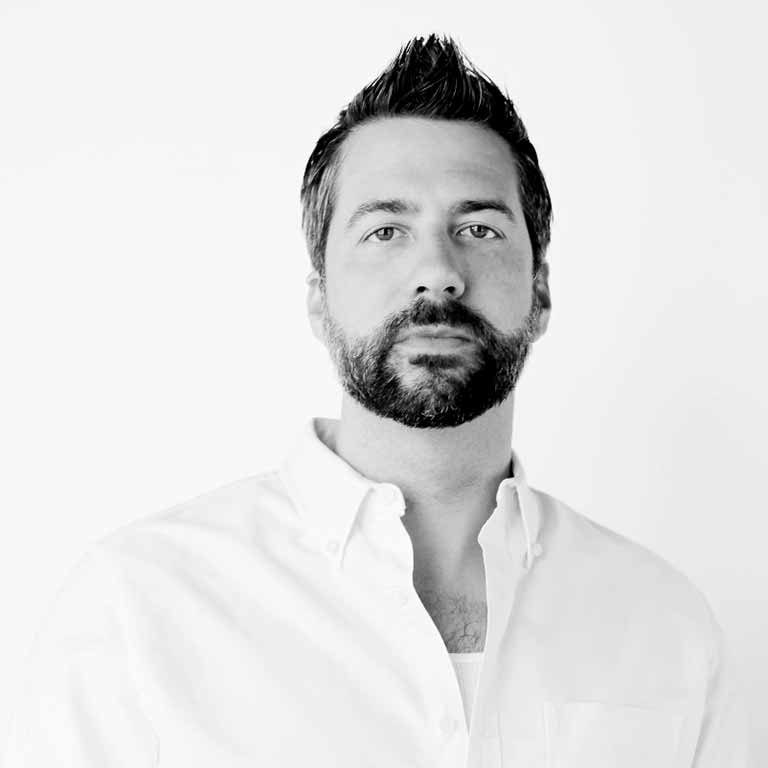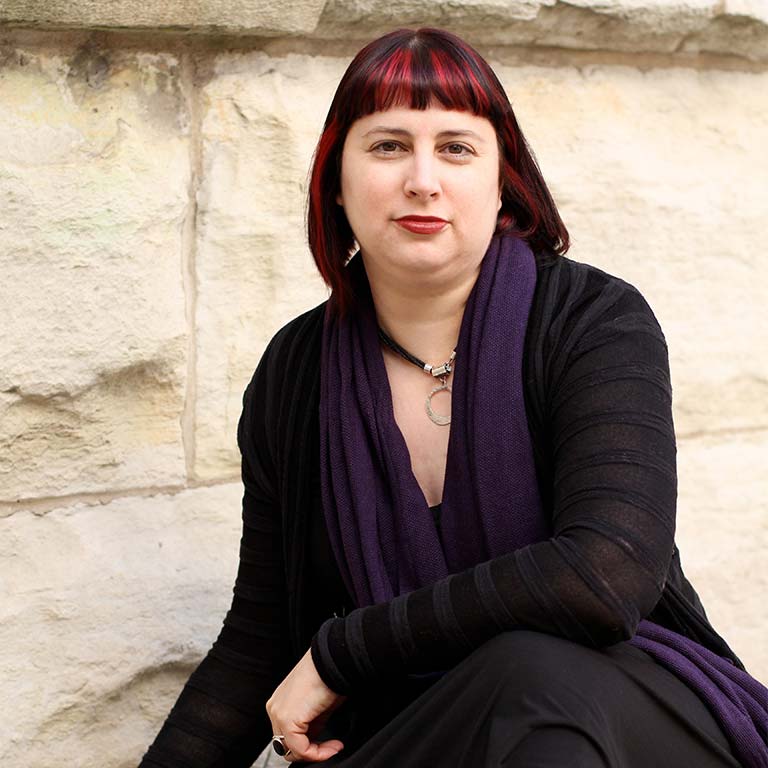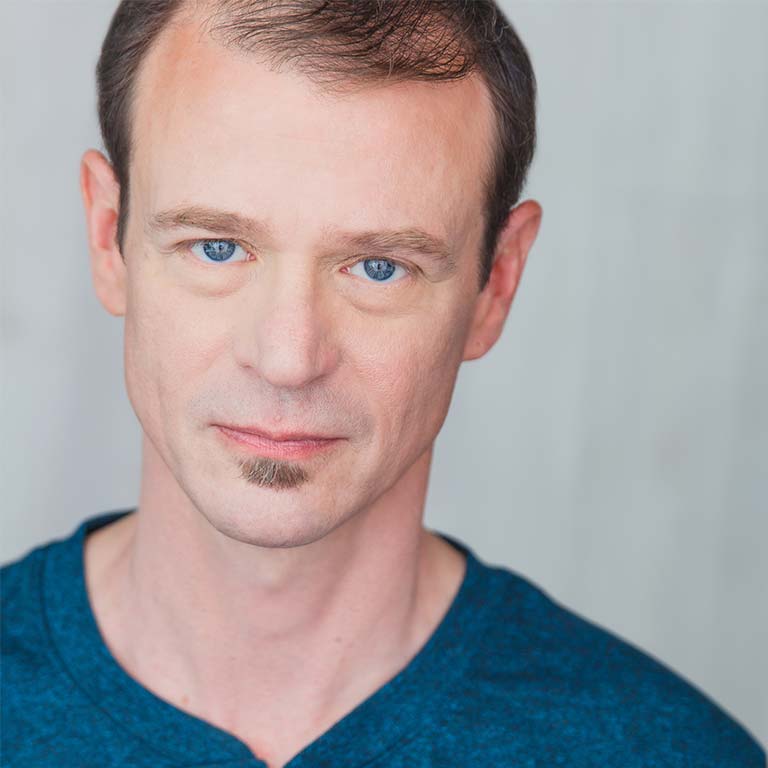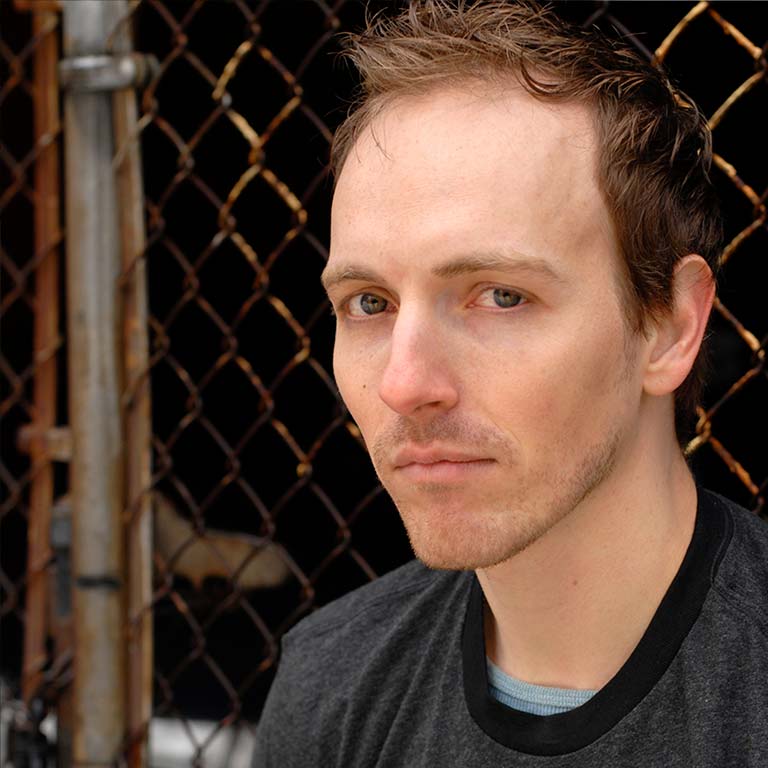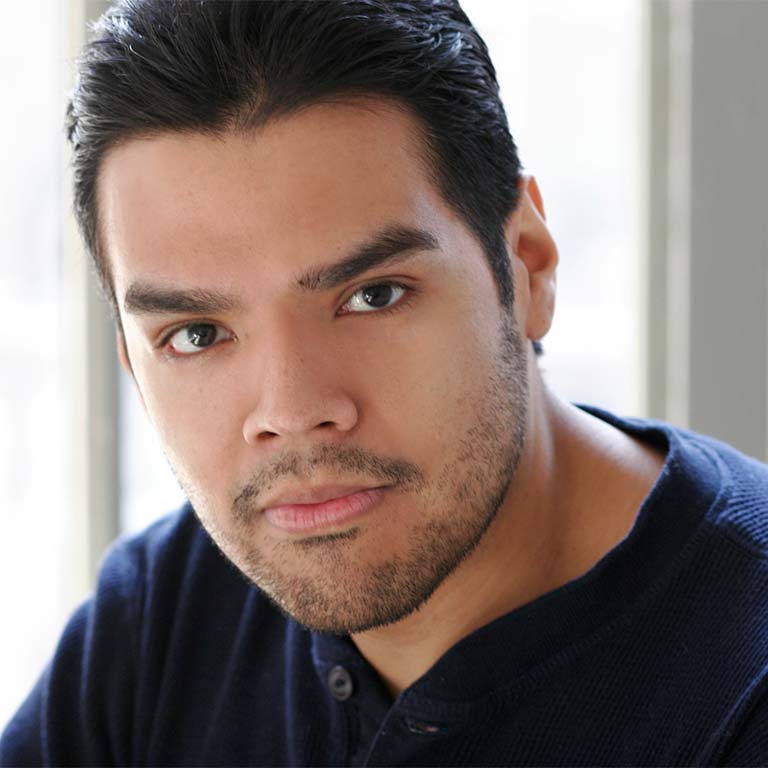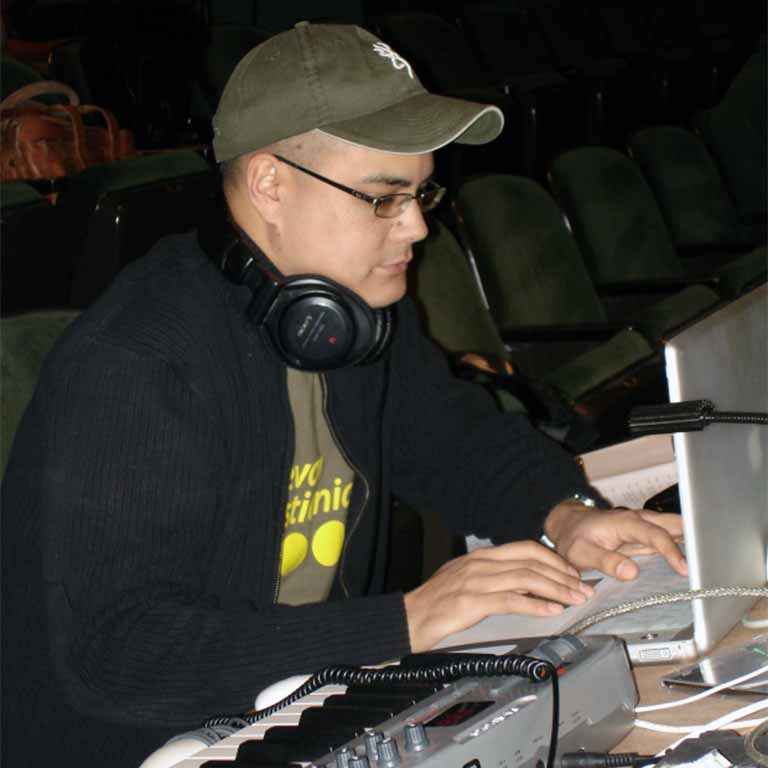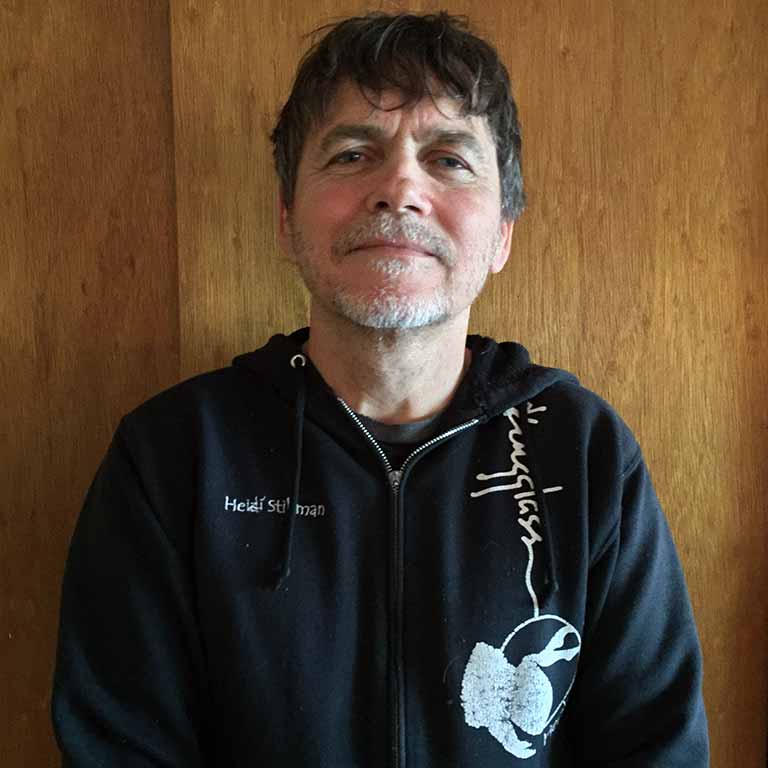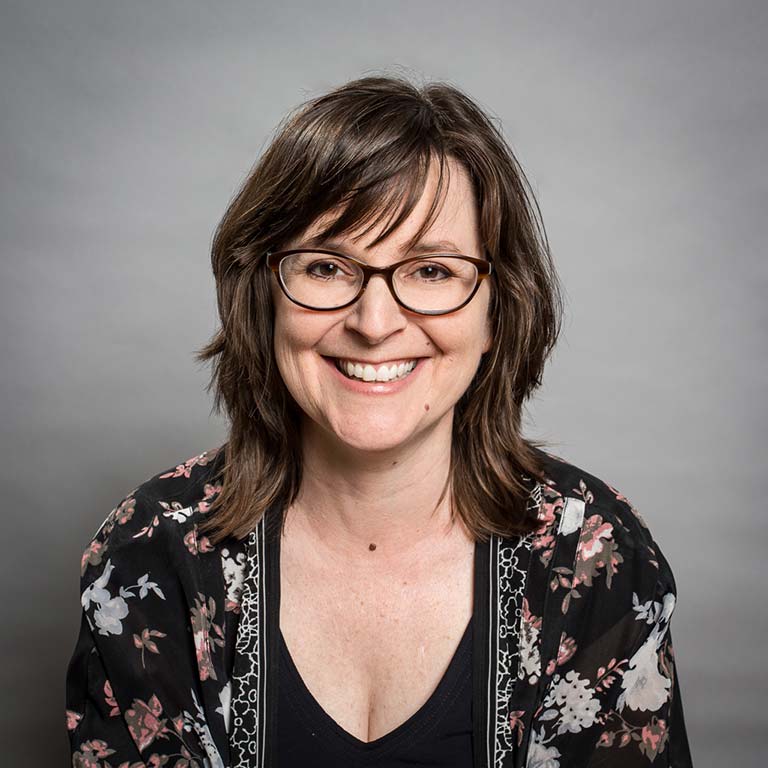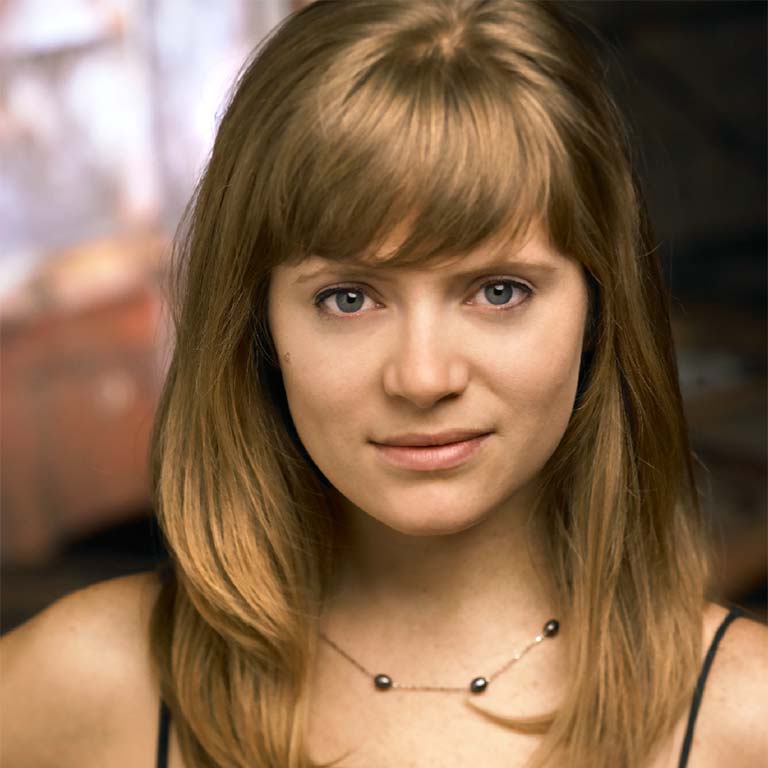 VENUE
Goodman Theatre in the Owen
Hillshire Brands
KPMG
PNC Bank
In-Kind Donors
Herradura Tequila
Negra Modelo
Evian
Baddoit
Terlato Wines