Join us for Wintergglass Camp! Students spend the morning learning physical theatre skills, which may include juggling, tumbling, and stage combat. In the afternoons, campers will use their actors' tools—body, mind and voice—as they bring the characters from a Lookingglass play from the day to life!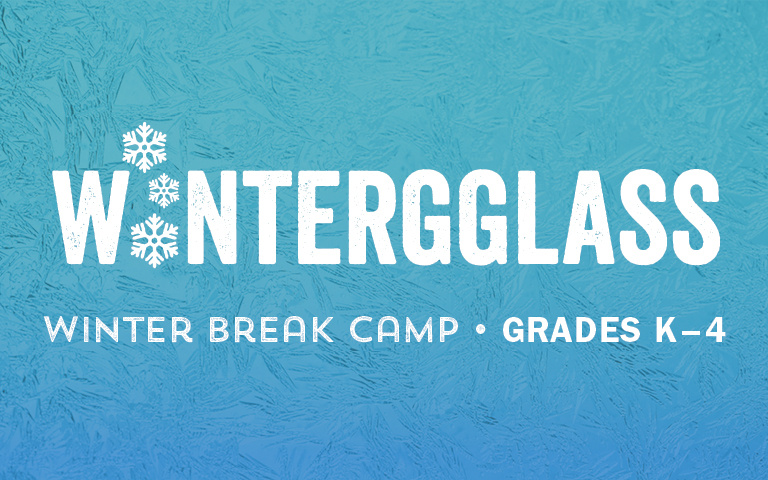 Ages

 Grades K-4

Dates

 January 2-4, 2019
Time 9AM-3PM

Tuition

 TBA

Location

 Lookingglass Theatre at 821 N Michigan Ave
Wintergglass 2019: Theme TBD
$195
January 2-4, 2019
Registration Opens November 1!
Wintergglass 2018: Alice in Wonderland

$260
January 2-5, 2018
Join us for four days of Wintergglass Camp as we tumble down the rabbit hole in to a world beyond imagination as we unearth the magic of Lewis Carroll's acclaimed novel Alice in Wonderland.
Multiple Registrations:
Receive 10% off registration for each additional registration
For more camp discount details, please visit our FAQ page.
Season Subscribers:
Current subscribers receive $20 rebate after time of registration
Scholarship and Payment Plans:
Contact us regarding details for payment plans and scholarships at education@lookingglasstheatre.org or 773.477.9257 x193.