Teens learn directly from Lookingglass Ensemble and Artistic Associates in this brand new summer intensive! Through daily master classes, students will develop the skills that our company artists use to create our unique style of plays, including physical theatre, text, and adaptation. The program will culminate on Friday with a showing for family and friends.
Daily Schedule:
9:30AM-10AM Physical Warm-up
10AM-12PM – Master Class 1
12PM-1PM – Lunch
1PM-3PM – Master Class 2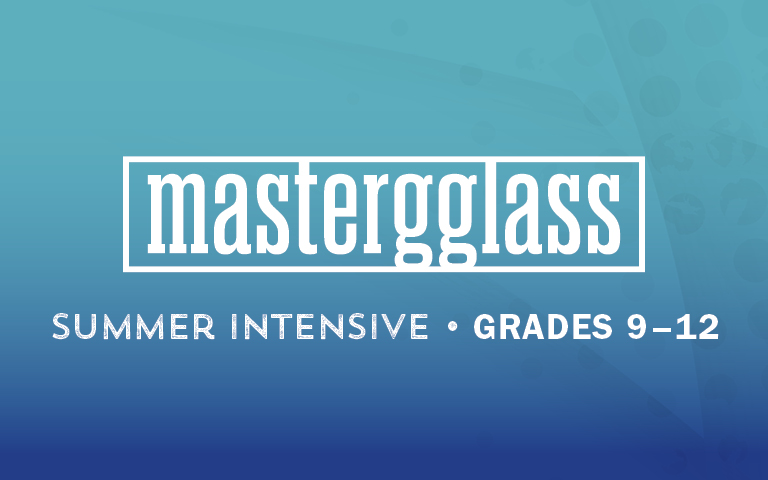 Ages Incoming Freshmen – Graduated Seniors
Tuition $500
Dates July 22 – July 26
Days Monday – Friday
Time 9:30AM – 3PM
Location Fourth Presbyterian Gratz Center at 126 E Chestnut
Multiple Registrations:
Receive 10% off registration for each additional registration.
For more camp discount details, please visit our FAQ page.
Financial Aid:
Payment plans are available for this program, for questions or to sign up using a payment plan, please call 773.477.9257 x 193.