Moby Dick
MOBY DICK 2015
"★★★★" "exceptionally enjoyable"
– Chicago Tribune
Set sail on this summer's biggest adventure! Madness rages like the angry sea when man pits himself against leviathan in Melville's epic and poetic tale furiously reimagined on the Lookingglass stage by director David Catlin (Lookingglass Alice). Set sail with Captain Ahab and the crew of the Pequod in this harrowing and intoxicating exploration of fate vs. free will.
Reflect Post-Show Panel Discussions
Panel Discussions take place directly following the 2:00 pm matinee on select days at Lookingglass Theatre. Reflect panel discussions are free and open to the public. Seating is subject to availability.
Sunday, July 12, 2015: Obsession, Revenge, Fanaticism and Madness in Moby Dick
Sunday, July 19, 2015: Moby Dick, 19th-Century Whale-hunting, and the Ongoing Efforts to End Whaling
Sunday, July 26, 2015: Religion and Spirituality in Melville's Moby Dick
Sunday, August 2, 2015: Moby Dick, Chicago theatre, and interpretations of Melville's classic tale
Magnify Book Club
Your opportunity to look closer at the source materials that inspire the plays you see on our stage. Participation is free but RSVPs are required. Click here to RSVP for Magnify.
Tuesday, July 21, 2015 at 5:30 pm: Session 2 (Chapters 37 – 79)
Tuesday, August 18, 2015 at 5:30 pm: Session 3 (Chapters 80 – Epilogue)
PEOPLE
Adapted and Directed by Ensemble Member David Catlin
From the book by Herman Melville
Produced in association with The Actors Gymnasium
VIDEO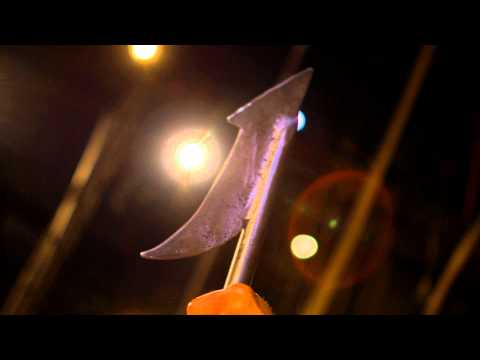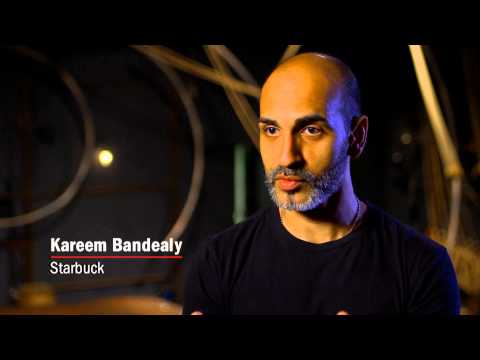 DETAILS
Dates June 10 - August 28, 2015
Venue Water Tower Water Works
Most enjoyed by seafarers ages 12 and older
Run time 2 hours and 30 minutes with two ten minute intermissions
Groups of 8 or more save up to 20%
Email groupsales@lookingglasstheatre.org for information.
View seating chart here.