THE STEADFAST TIN SOLDIER
THE STEADFAST TIN SOLDIER
November 7, 2018–January 13, 2019
Conceived and Directed by Ensemble Member Mary Zimmerman
From the Story by Hans Christian Andersen
Unlock this jewel-adorned music box for the whole family!
Inspired by Hans Christian Andersen's The Steadfast Tin Soldier, Ensemble Member Mary Zimmerman (Metamorphoses, Treasure Island) fashions an extravagant and exhilarating spectacle. The unlikely adventure of a little tin soldier, brimming with love and unblinking bravery, is infused with Zimmerman's dazzling blend of storytelling through image and movement, accompanied by live musicians. Unsuspecting travelers make unexpected discoveries in this luminous tale, destined to enchant any and all of us not made of tin.
LOOKINGGLASS ARTISTS
Lookingglass is an ensemble based company, with a dedicated group of artists composing its roster of Ensemble Members, Artistic Associates, and Teaching Artists.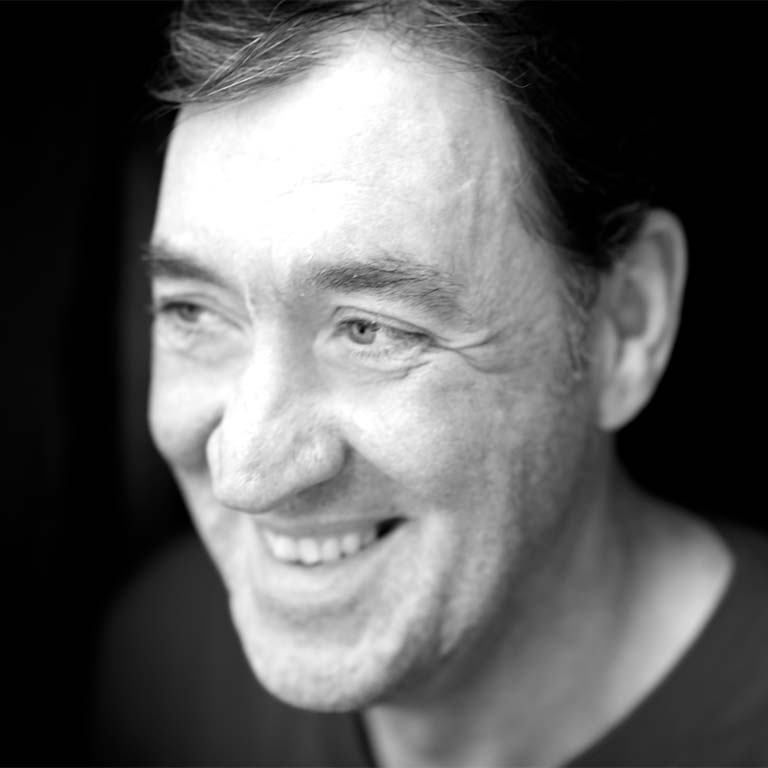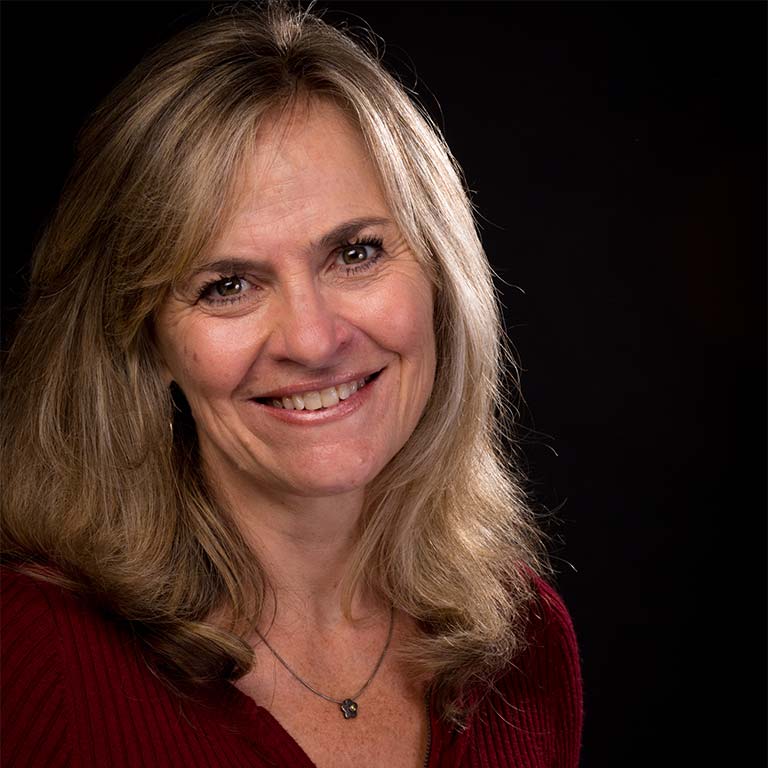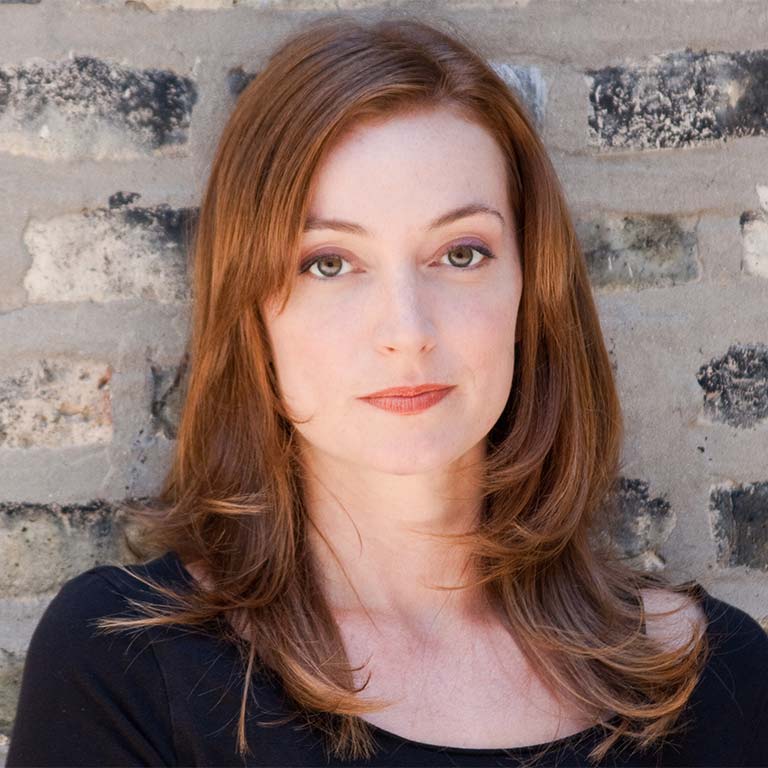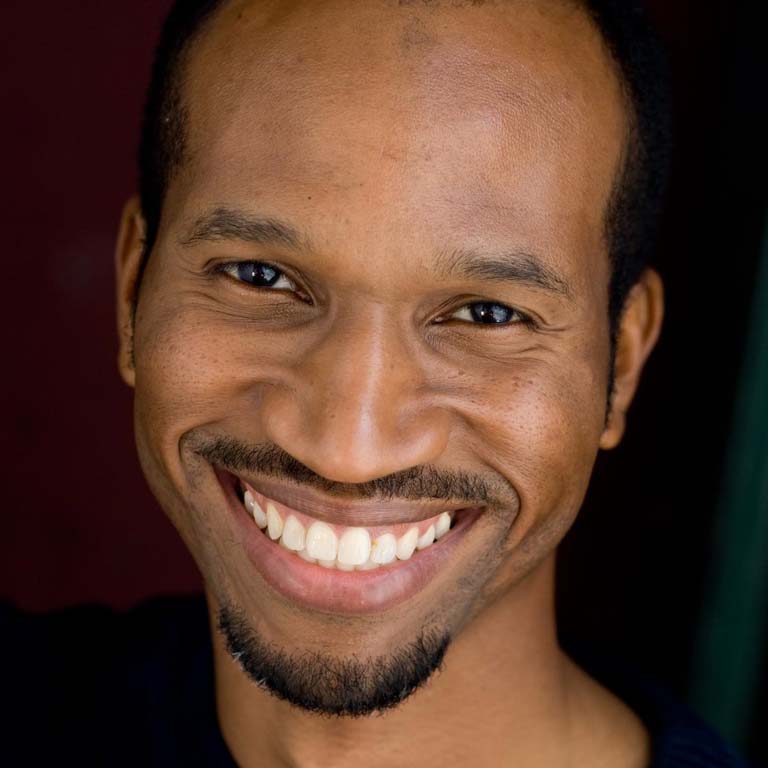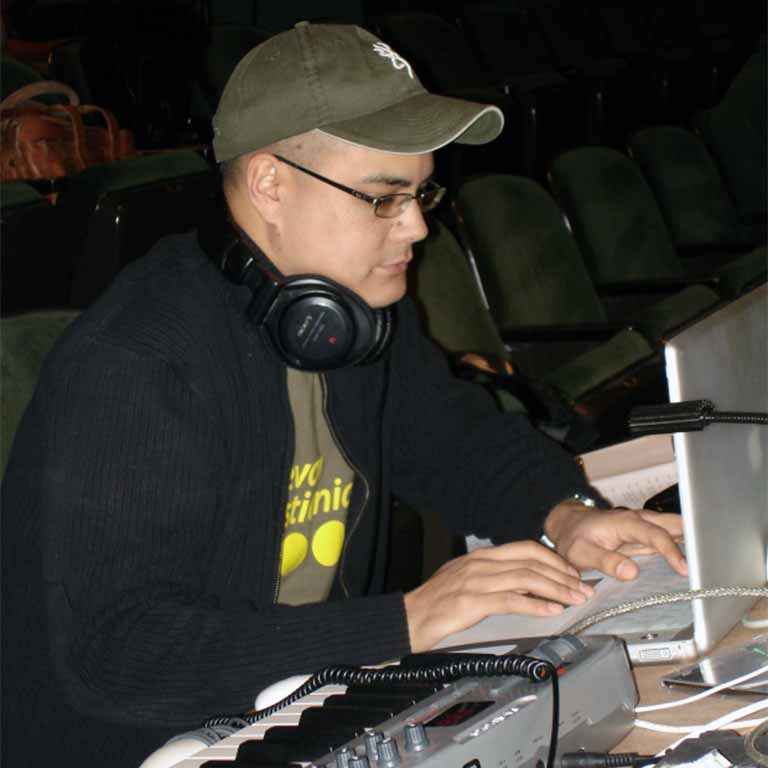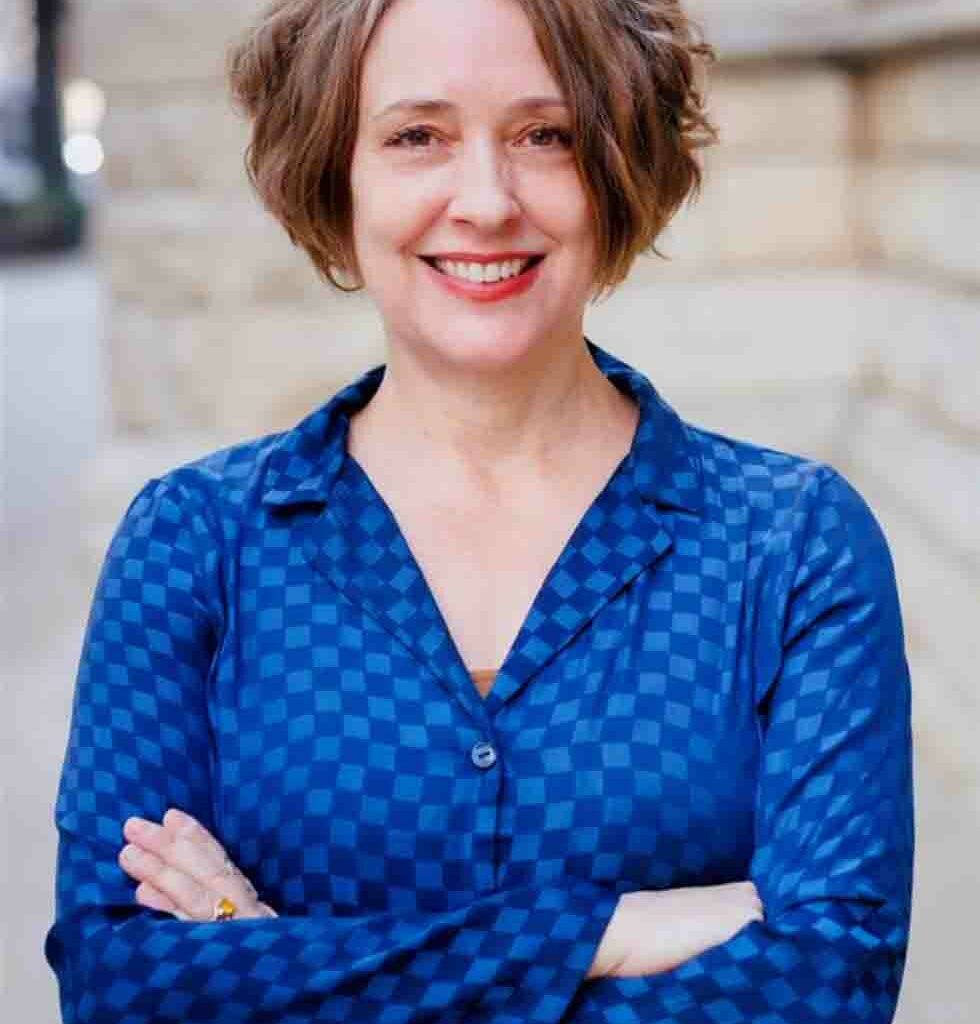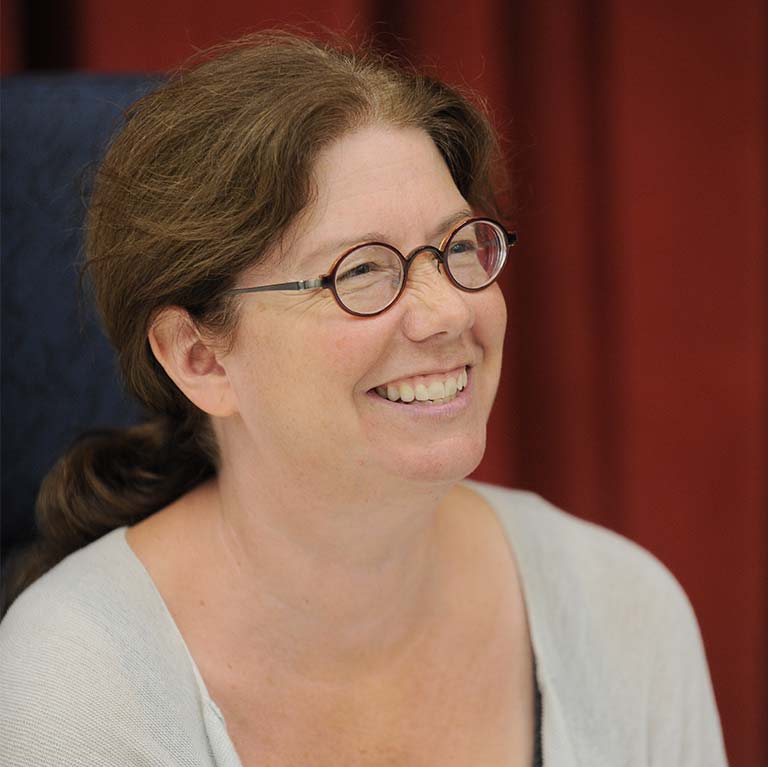 VENUE
Water Tower Water Works
821 N Michigan Ave
RUN TIME
1 hour, no intermission.
AGE RECOMMENDATION
Ages 5+
Audio Description/Touch Tour

Thursday, December 13
7:30PM | Touch Tour begins at 6PM

Open Captioning

Thursday, December 6
7:30PM
REFLECT PANELS
Sunday, December 2
Adventures in Visual Storytelling
Sunday, December 9
Master Storytellers, Then and Now
Sunday, December 16
Not Just a Fairy Tale
Sunday, December 23
Behind the Scenes
FAMILY DAYS
Saturday, December 1 |
1:15PM Pre-show activity, 2PM Performance
Saturday, December 15 |
1:15PM Pre-show activity, 2PM Performance
Thursday, January 3 |
 1:15PM Pre-show activity, 2PM Performance
Saturday, January 12 |
1:15PM Pre-show activity
, 
2PM Performance
Find out more about Family Days