November 11 - December 19, 2021
Written and Directed by Ensemble Member J. Nicole Brooks
Tickets are now on sale for Her Honor Jane Byrne! Select a date on the calendar to buy tickets today.
Lookingglass Ensemble Member J. Nicole Brooks' smoldering new play, Her Honor Jane Byrne, premiered onstage in March 2020 just five days before the theatre went dark due to COVID-19. We are thrilled this timely and brilliant play will now have its deserved run onstage.
Chicago is "The City That Works"—but does it work for everybody? It's 1981, the city's simmering pot of neglected problems boils over, and Chicago's first woman mayor is moving into Cabrini-Green. Is this just a P.R. stunt, or will it bring the City together? For the next three weeks, residents, activists, media, the "Machine," and the Mayor herself will collide as the City's raw truths are exposed. Who will come out on top?
Her Honor Jane Byrne is the recipient of the 2020 Harold and Mimi Steinberg/American Theatre Critics Association New Play Award.
Her Honor Jane Byrne is part of our 2021-22 Season! Become a gglasspass member to get tickets to all three productions in our season.
LOOKINGGLASS ARTISTS
Lookingglass is an ensemble based company, with a dedicated group of artists composing its roster of Ensemble Members, Artistic Associates, and Teaching Artists.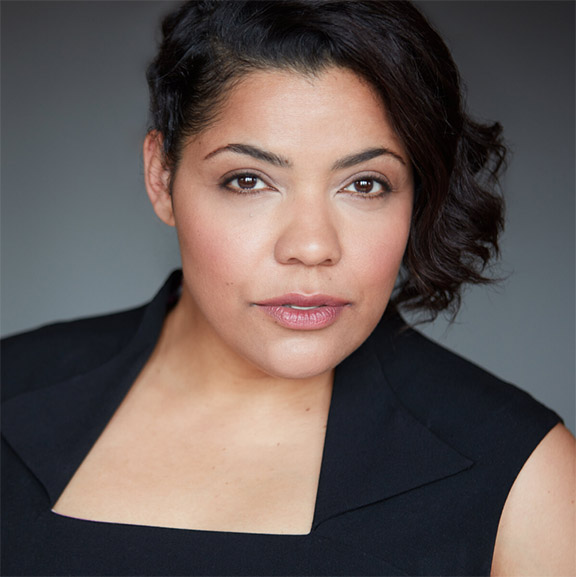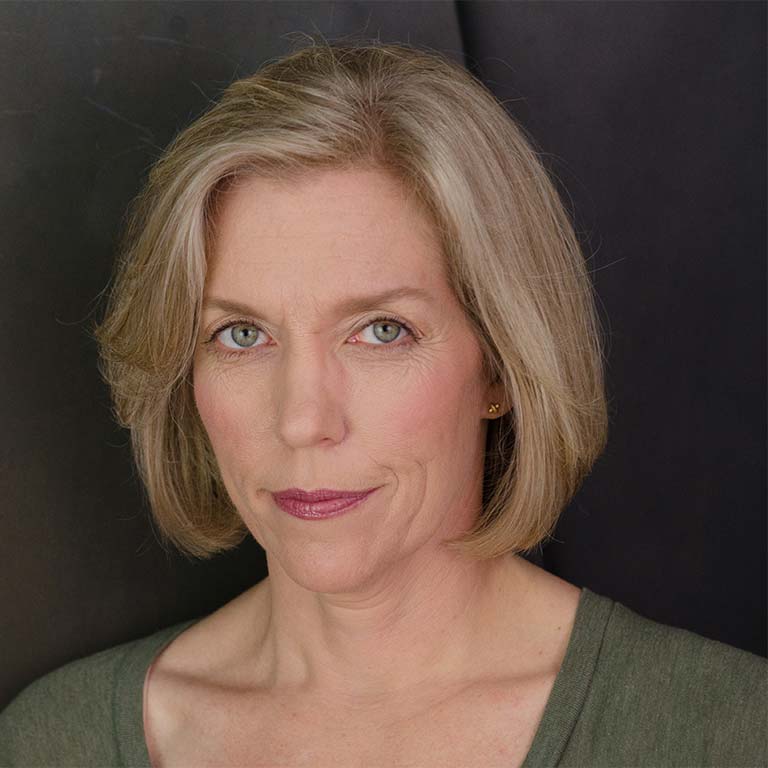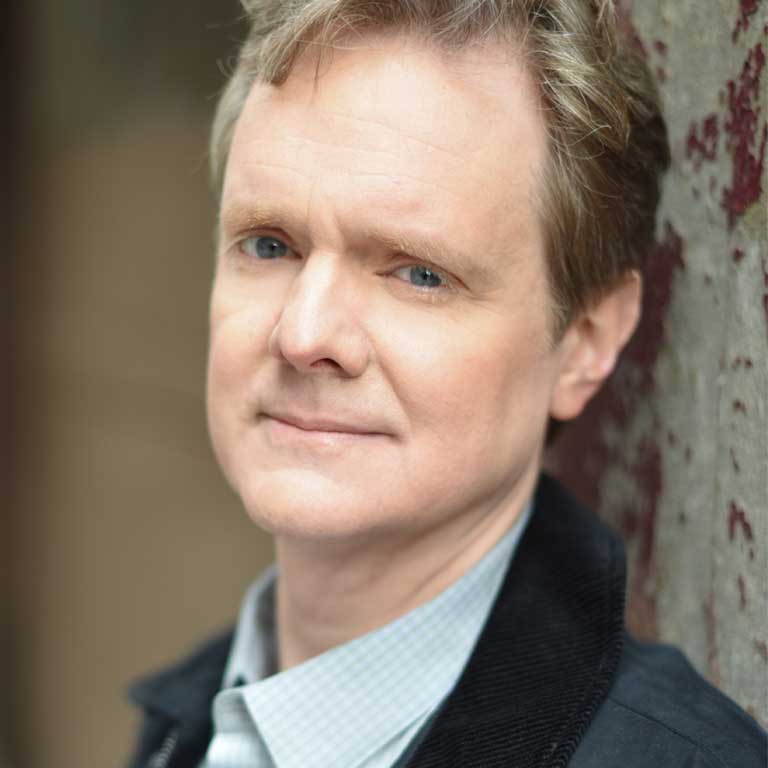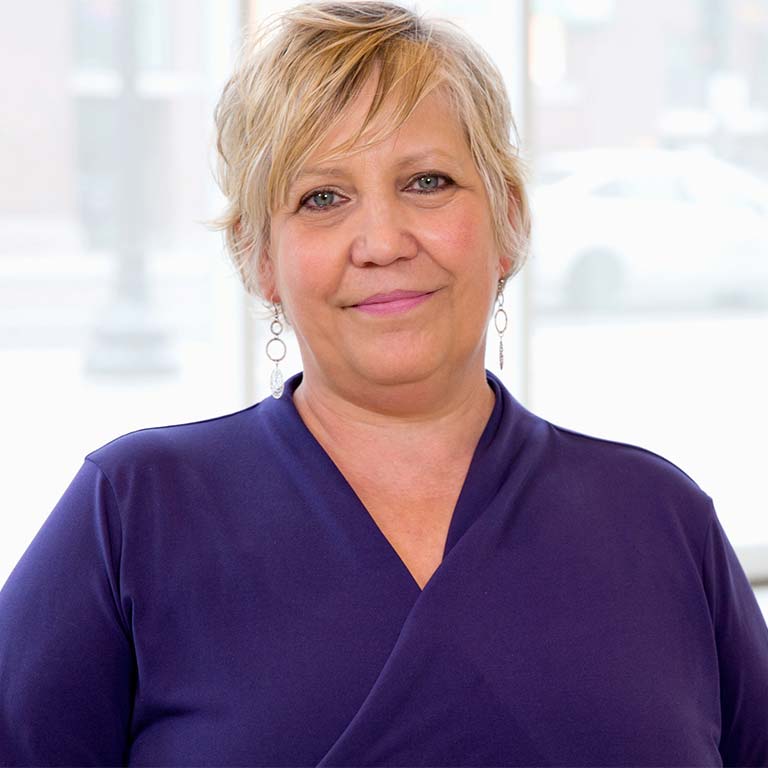 VENUE
Water Tower Water Works
821 N Michigan Ave.
BOX OFFICE
The box office opens 2 hours prior to show time. Access show times by selecting the desired date from the ticket calendar above. The box office is closed Monday and Tuesday.
RUN TIME
2 hours and 30 minutes, including one 15 minute intermission
AGE RECOMMENDATION
Ages 13+
Advisory: This production features explicit language, haze, strobe effects, loud sounds, depiction/images of violence, and depictions of gun violence.
For additional content warnings that may contain spoilers, please contact the Box Office at box@lookingglasstheatre.org.