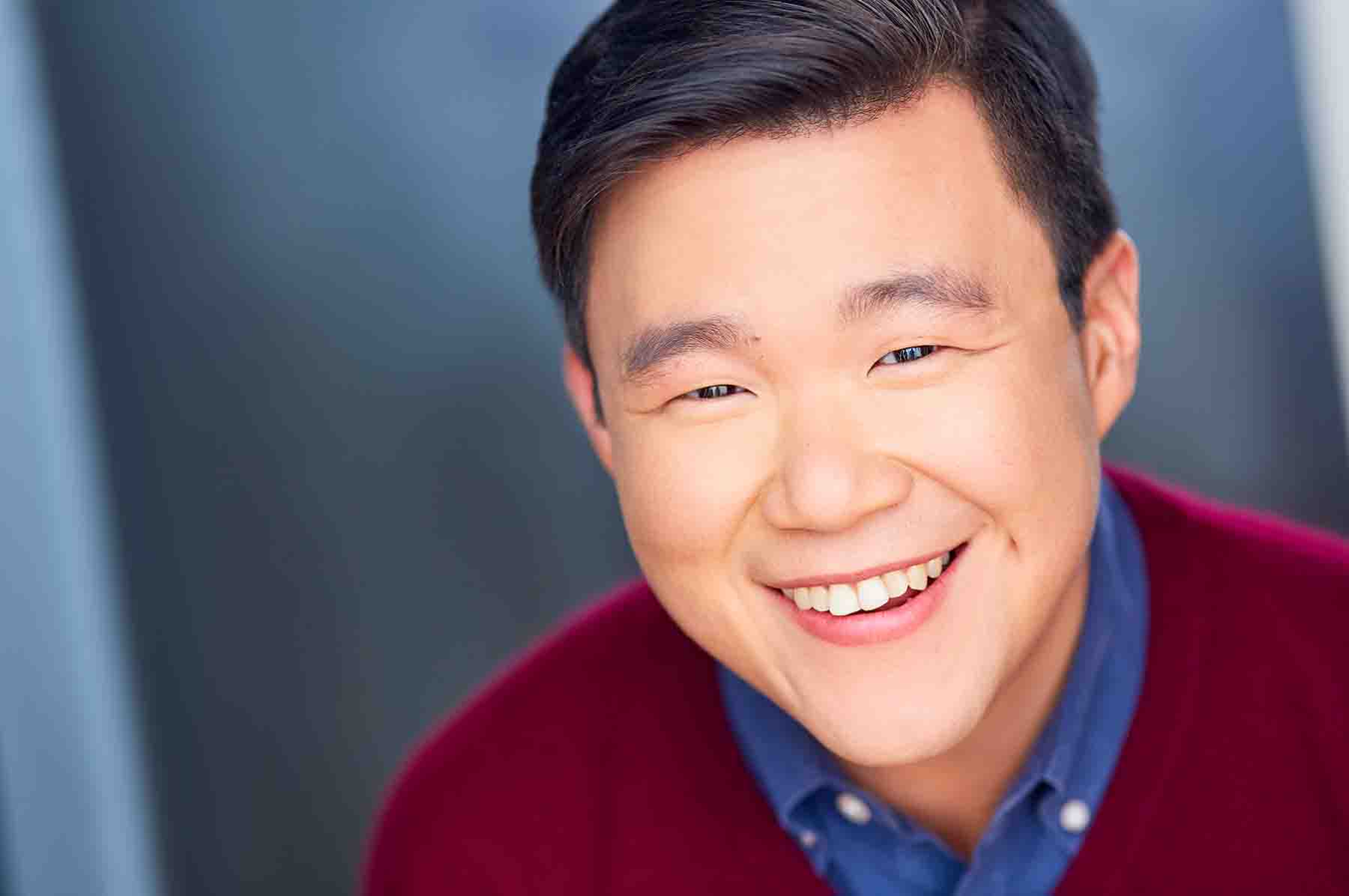 Rammel Chan (he/him/his) (Peter) is a writer, comedian and actor based in Chicago. Theatre credits include: Oblivion (Steppenwolf Theatre Company); The King of the Yees (Goodman Theatre & Kirk Douglas Theatre); Cambodian Rock Band (Victory Gardens Theatre); Tiger Style, Vietgone (Writers Theatre); A Red Line Runs Through It (The Second City u/s) Twilight: Los Angeles, 1992 (Next Act Theatre). 
Film & TV credits include: I Used to Go Here (dir. by Kris Rey); End of the Tour (dir. James Ponsoldt) and Cold War (dir. by Wilder Konschak and Stirling Mclaughlin); Crisis; Chicago Justice (NBC); Patriot; Utopia; The Jamz (AMAZON PRIME); The Red Line (CBS); The Big Leap; APB (FOX).  
Rammel is a Second City Bob Curry Fellow and a Kundiman Fiction Fellow. His short fiction has appeared in Asimov's Science Fiction, Empyrean Literary Magazine, The Tiger Moth Review, and Riksha. He is part of the 2022-23 Playground Chicago writers pool and recently his full length play House of the Deaf received a reading at The Gift Theater as part of their In The Works series.