LUCY AND CHARLIE'S HONEYMOON
May 24 - July 16, 2023
Composed and Written by Artistic Associate Matthew C. Yee
Directed by Amanda Dehnert
Hooray! Lucy and Charlie just got hitched…and they're embracing the worst of the American dream. They do what they want. Take what they want. They're First Generation Asian American Renegades. In love. And on the run.
Featuring original country western and folk songs, directed by Amanda Dehnert (Peter Pan (A Play), Eastland), Lucy and Charlie's Honeymoon tracks a young couple as they rev it down quintessentially American highways and across stereotypic borders, fleeing expectation and trawling up trouble along the way.
Direct from his Broadway debut in Almost Famous The Musical, Artistic Associate Matthew C. Yee's world premiere musical romp gives a nod to America's past, takes tally of its present, and blows its future wide open.
$35 Tickets Celebrating 35 Years
Lookingglass Theatre Company is turning 35 and we're celebrating with an unbeatable offer. Get your tickets now for Lucy and Charlie's Honeymoon and experience this incredible new musical for just $35 during preview performances (May 24-June 2). Plus, for every other show in the run, we're offering 35 tickets at $35. Don't miss your chance to celebrate with us and experience the best of live theatre at an incredible value. 
Mature Content
Lucy and Charlie's Honeymoon contains mature content and is intended for an adult audience. As an Ensemble of artists, Lookingglass believes in your uniqueness. This means we do not wish to manage your experience, and we absolutely wish to respect the priming with which you will arrive to our storycastle. To this end, if you've any concerns or questions about the content of this offering, or if you need information regarding any sensory elements which might influence your comfort, peace of mind, or ability to access the art, please contact us at box@lookingglasstheatre.org or 312.337.0665. 
LOOKINGGLASS ARTISTS
Lookingglass is an ensemble based company, with a dedicated group of artists composing its roster of Ensemble Members, Artistic Associates, and Teaching Artists.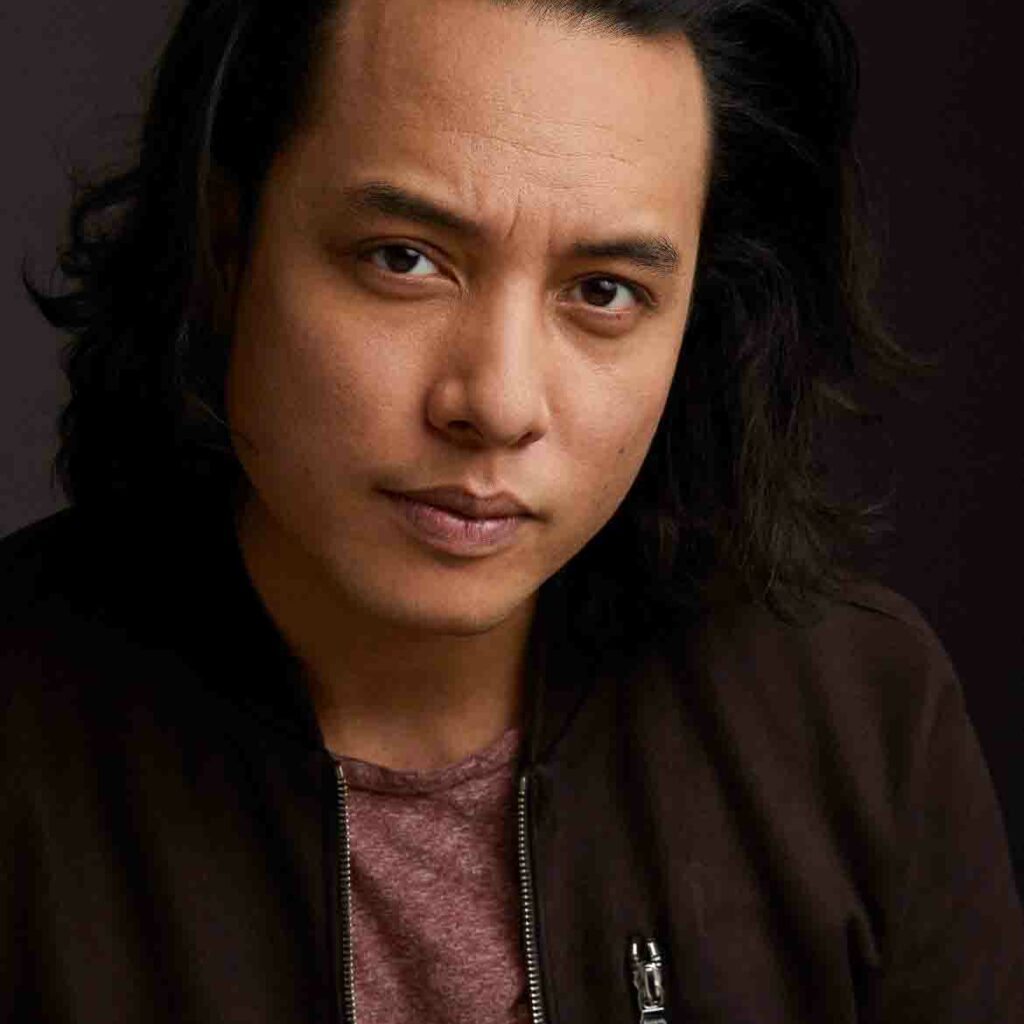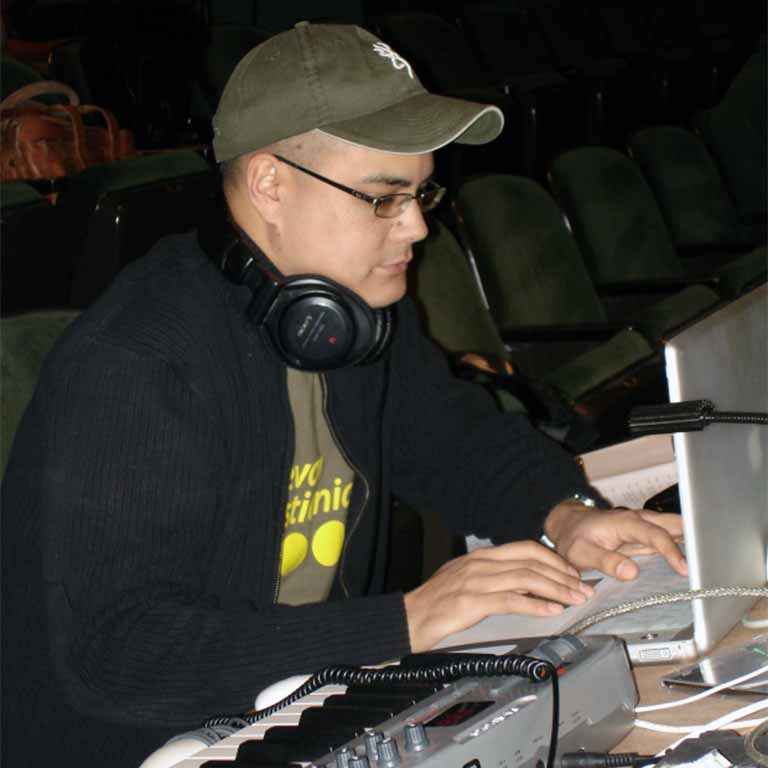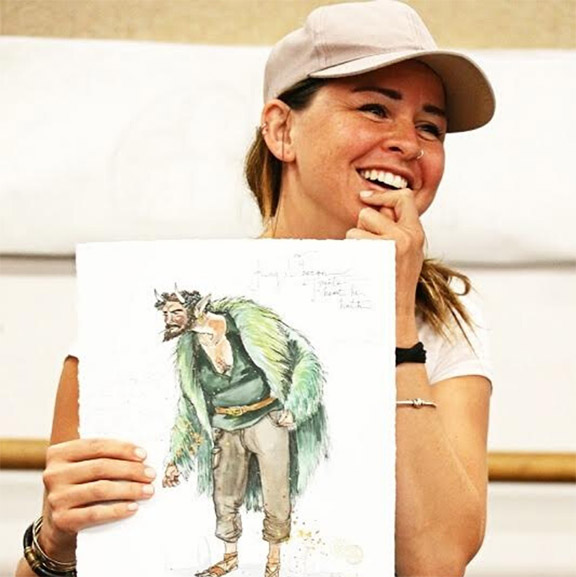 Lucy and Charlie's Honeymoon Partners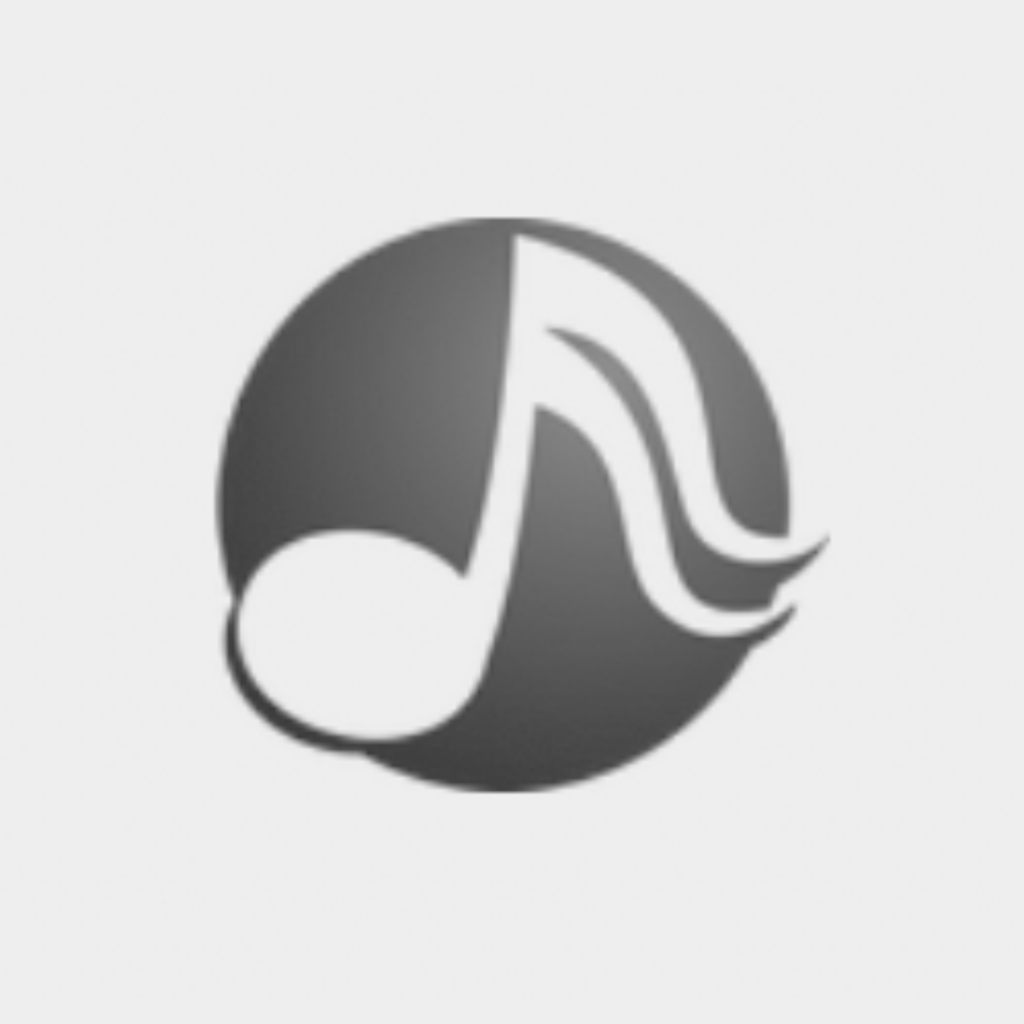 South Loop School of Music
South Loop School of Music, located at 1815 S. Michigan Avenue, offers private piano, guitar, ukulele, voice, and violin lessons to students of all ages (3 – 103) and group early childhood music programs like Music Together, in a fun, nurturing, challenging, and rewarding way. Visit www.southloopschoolofmusic.com or call us at (773) 360-5011 to learn how you and your families can learn to play the music you love!
Mention Promo Code: LOOKINGGLASS to receive 25% off your first full month of private lessons!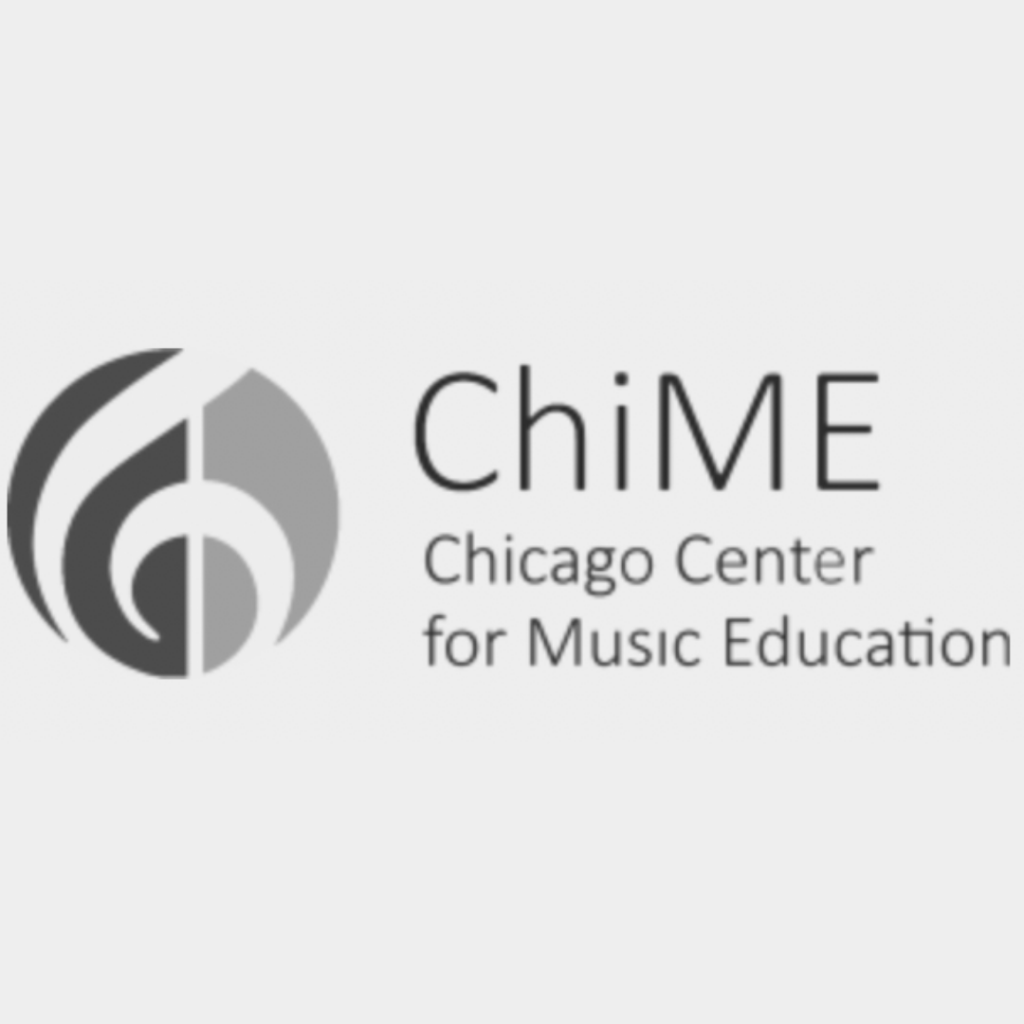 Chicago Center for Music Education

We are thrilled to partner up with ChiME this summer with Lucy and Charlie's Honeymoon! Wanna learn how to play like the musicians in the cast? ChiME has summer program registration now open for 2023. Enjoy something for everyone, with camps for kids ranging from ages 0-15. Learn more by visiting their website.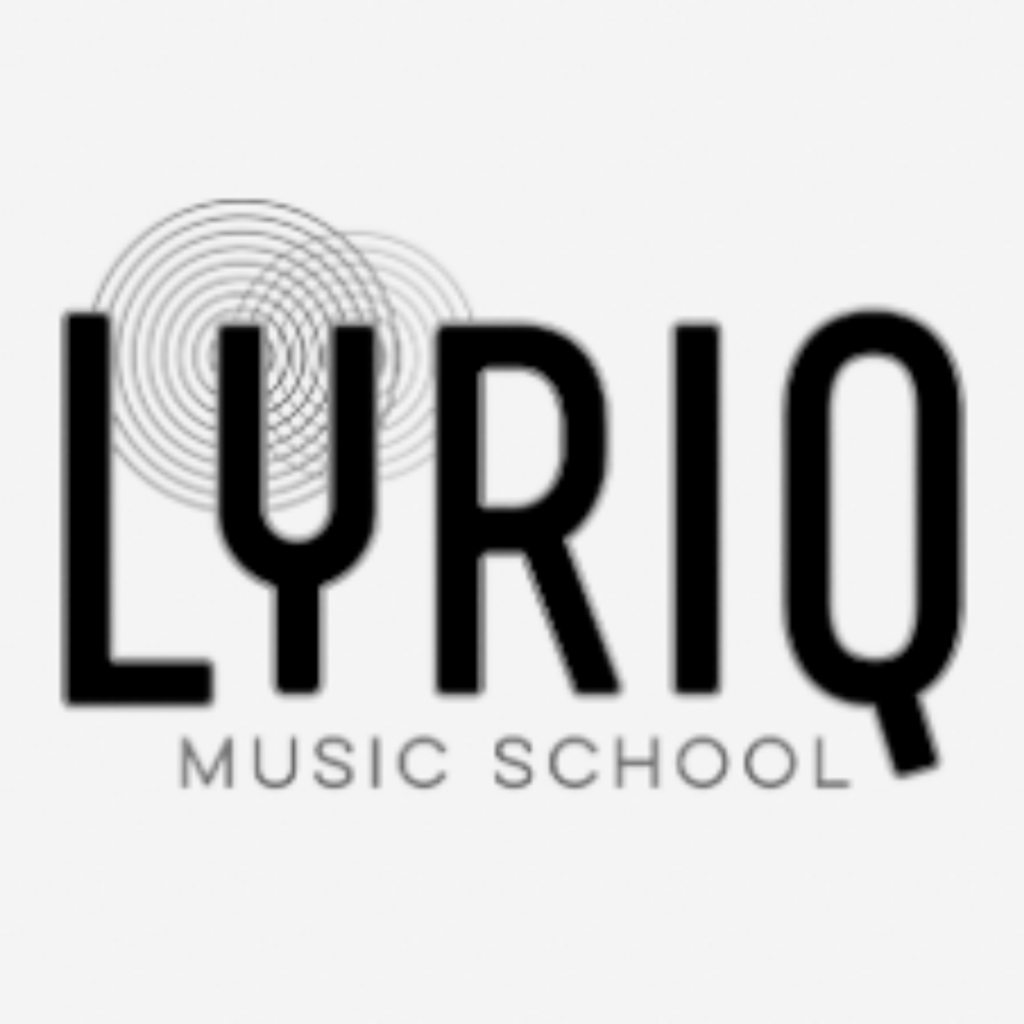 Lyriq Music School
Lyriq Music School believes in nurturing the whole musician from technique and musical knowledge to interpretation and performance.By creating a collaborative environment between students and teachers, Lyriq cultivates students' musical abilities alongside their confidence and happiness.
LEARN MORE
VENUE
Water Tower Water Works
821 N Michigan Ave
RUN TIME
2 hours and 15 minutes
ACCESSIBILITY
Mask Required Performances:

Thursday, June 1, at 7:30PM
Wednesday, June 14, at 7PM
Wednesday, June 28, at 7PM
Wednesday, July 12, at 7PM
Audio Described & Touch Tour
June 15: 12:30PM Touch Tour, 1:30PM Performance
Open Captioned
June 28, 7PM
REFLECT Panel: A Post-Show Discussion
COMING UP:
July 6, 2023: "THAT "Kinda Asian: Constructing Identity Beyond Categories
With Panelist Dr. Ada Cheng
Immediately following the matinee, approximately 3:45PM

Can't make the show? Join us afterwards! REFLECT Panels are free to attend.