Lookingglass Theatre Company is focusing our creative energy on the future, when we can once again gather with you in the theatre to share unforgettable, awe-inspiring performances. If you're able to help by donating, we would be grateful for your support right now to continue to bring our imaginative art to life.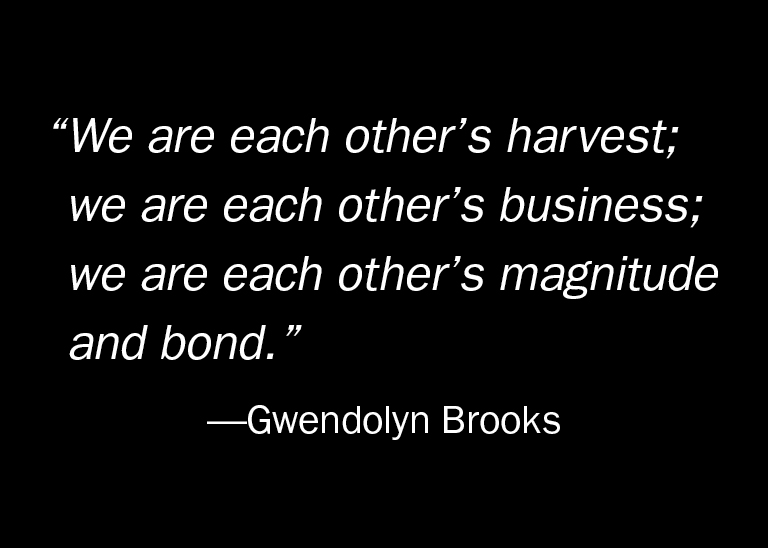 We at Lookingglass believe that Black Lives Matter and stand with Black, Brown, Indigenous and other marginalized communities exploited by hatred, police brutality, and injustice.
We grieve with the families of George Floyd, Ahmaud Arbery, Breonna Taylor, Tony McDade, and the countless others mourning the loss of loved ones due to systemic racism and inequality.
White silence is violence. White silence is not an option. As we rebuild, we will not be complicit by remaining silent or passive.
We want our work on stage and in our community to play a role in the necessary dialogue and change that need to occur in order to build a more just society.
To that end, Lookingglass recommits to looking at ourselves in the looking glass.  We acknowledge there are many ways we have failed. We are actively engaged in examining every facet of our organization to determine how we can better reflect, and be a better ally, to our community.  This comprehensive review includes every aspect of the organization — our work onstage; our work in classrooms and communities; our artistic body, board, staff, and audiences; how we think and communicate to all of our stakeholders, internal and external – all of it is ripe for re-examination.
Discussions with our Artists, Board, and Staff have begun, and we commit to bringing an anti-racist lens and practices to every aspect of the organization.
This is an opportunity for radical transformation.  This is work that is, by definition, ongoing and never-ending, and we intend to continue down this road with the rigor, vigor, curiosity, ambition, excitement, and enthusiasm that has long marked all of our work.
SUBSCRIBE TO OUR UPCOMING SEASON
Please join us for Lookingglass' upcoming season and journey alongside the adventurers, misfits and wanderers who will sail the wine-dark seas of the Aegean, explore the narrow rues of Belgium, and high-tail down the scrappy blue highways of America's backlands.
We need the stories. And we need each other. Subscribe today!
Lookingglass Theatre Company is committed to the health and well-being of our audiences, artists, staff, and to mitigating the spread of the virus in our community. Based on the recommendations and policies of local and federal officials, and our own commitment to you, for whom we create, there are no firm dates for our upcoming season. Our team is continually assessing when it will be appropriate for all of us – you, our artists, our staff – to find one another again, and planning for how we can do so responsibly when that time comes. Thank you for your continued support and understanding as we navigate the turbid waters presented by current events.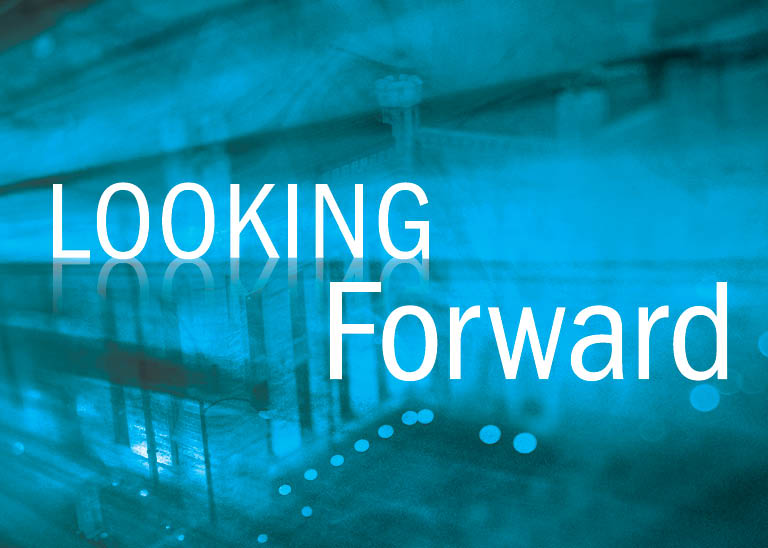 THE LOOKING FORWARD CAMPAIGN: JOIN US IN SUSTAINING ART NOW AND FOR THE FUTURE
You are the key to sustaining our Company.
The arts are critical at a time like this, and will be even more so when we emerge from this crisis. As a non-profit theatre, Lookingglass relies on your donations –now more than ever– to support our staff and artists, prepare for future seasons, and serve virtual audiences, students, teachers, and the entire community.
We're still committed to doing our part. But we cannot do it alone.
REFLECTING ON 30 YEARS
In the Eleventh and final Episode of our 30th Anniversary video reflection series, Ensemble Members share, in a word, what Lookingglass Theatre means to them.
0
Tony Award for Outstanding Regional Theatre
LOOKINGGLASS BRINGS STORIES TO LIFE... AND LIFE TO STORIES.