November 12, 2014 - February 22, 2015
Adapted and Directed by Ensemble Member David Catlin
From the Works of Lewis Carroll
Produced in Association with The Actors Gymnasium
Imagination soars and laughter and awe abound when this signature production returns with all its gravity-defying spectacle and breathtaking theatricality. Lookingglass Alice is a marvel for all ages, transporting audiences down the rabbit hole to a circus-infused playground for an exhilarating wonderland adventure inspired by Lewis Carroll's beloved stories.
ARTISTS
DAVID CATLIN, Adapter/Director
DANIEL OSTLING, Scenic Designer
MARA BLUMENFELD, Costume Designer
ALISON SIPLE, Associate Costume Designer
CHRISTINE A. BINDER, Lighting Designer
RAY NARDELLI, Sound Designer
SYLVIA HERNANDEZ-DISTASI, Choreographer
LEE BRAUSELL, Rigger
SARAH BURNHAM, Properties Designer
JERI FREDERICKSON, Production Stage Manager
FEATURING
MOLLY BRENNAN, Red Queen and Others
KEVIN DOUGLAS, Mad Hatter and Others
ANTHONY FLEMING III, Cheshire Cat and Others
LAUREN HIRTE, Alice
SAMUEL TAYLOR, White Knight and Others
LINDSEY NOEL WHITING, Alice
LOOKINGGLASS ARTISTS
Lookingglass is an ensemble based company, with a dedicated group of artists composing its roster of Ensemble Members, Artistic Associates, and Teaching Artists.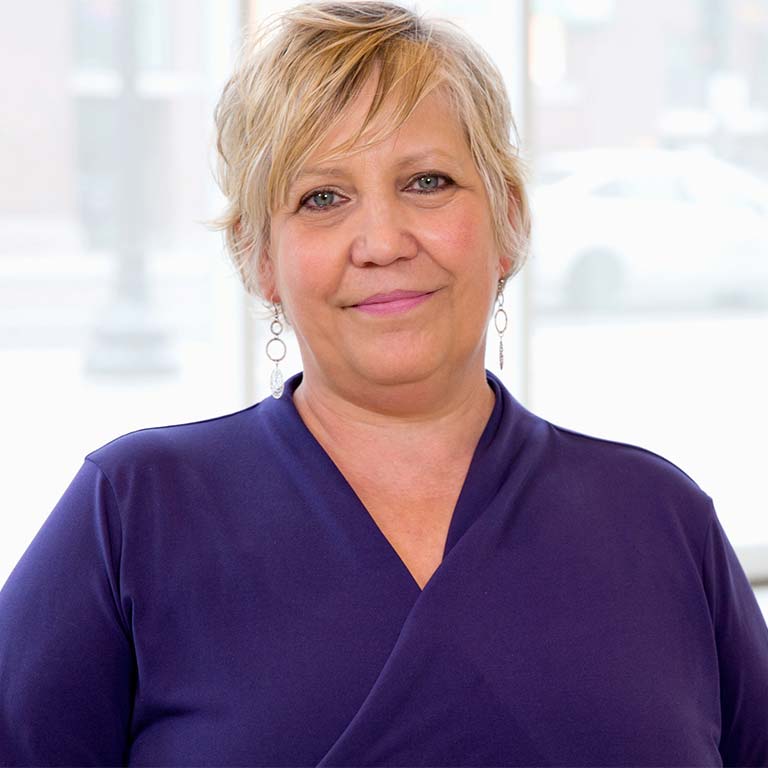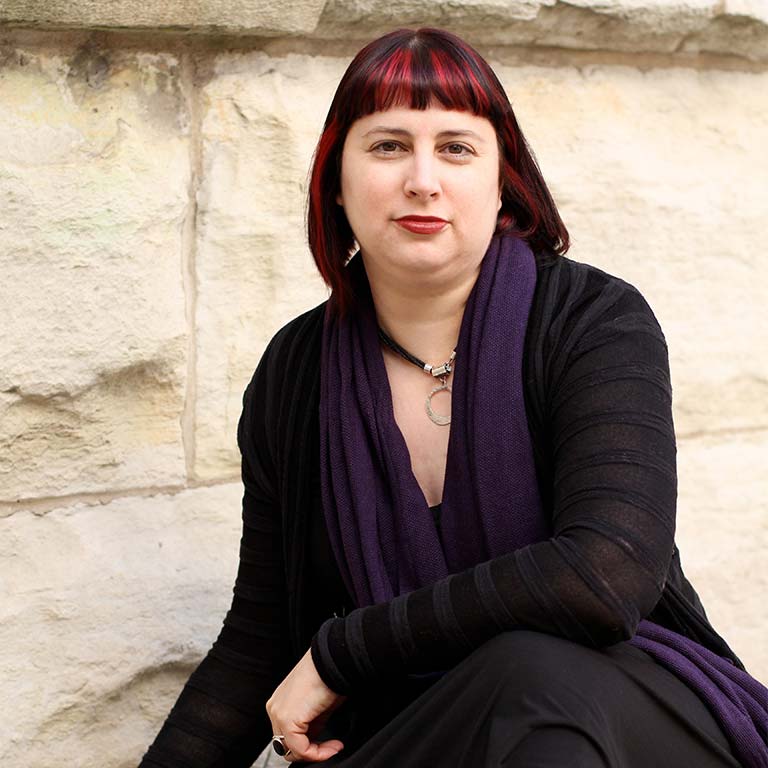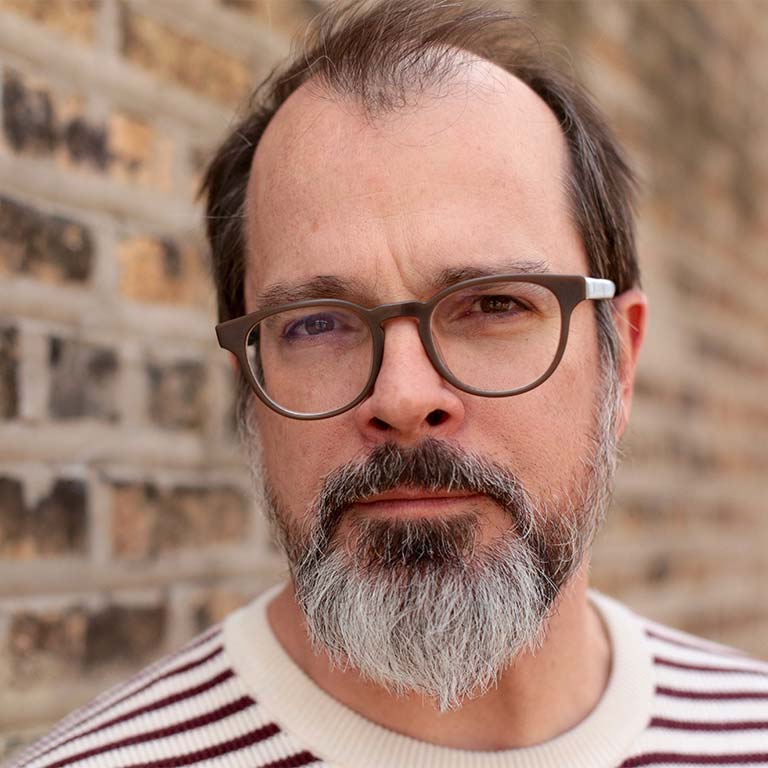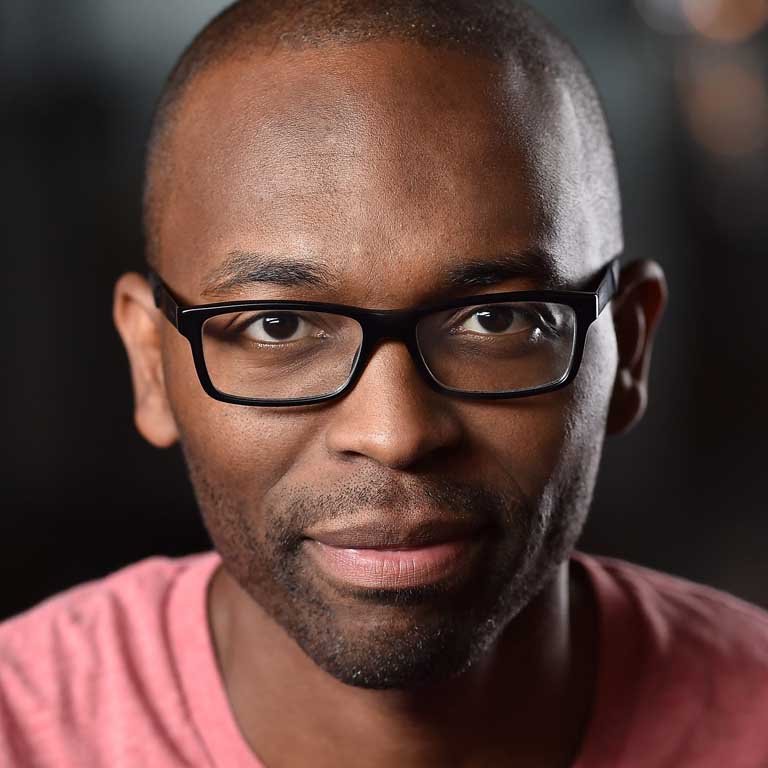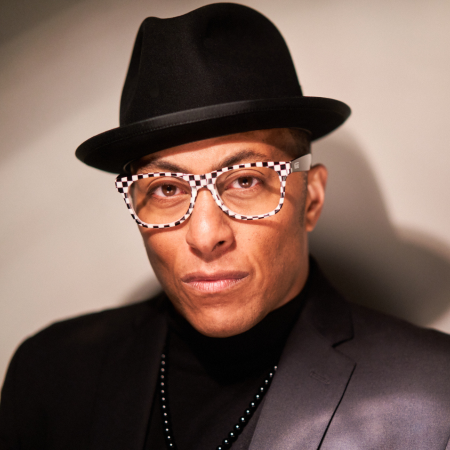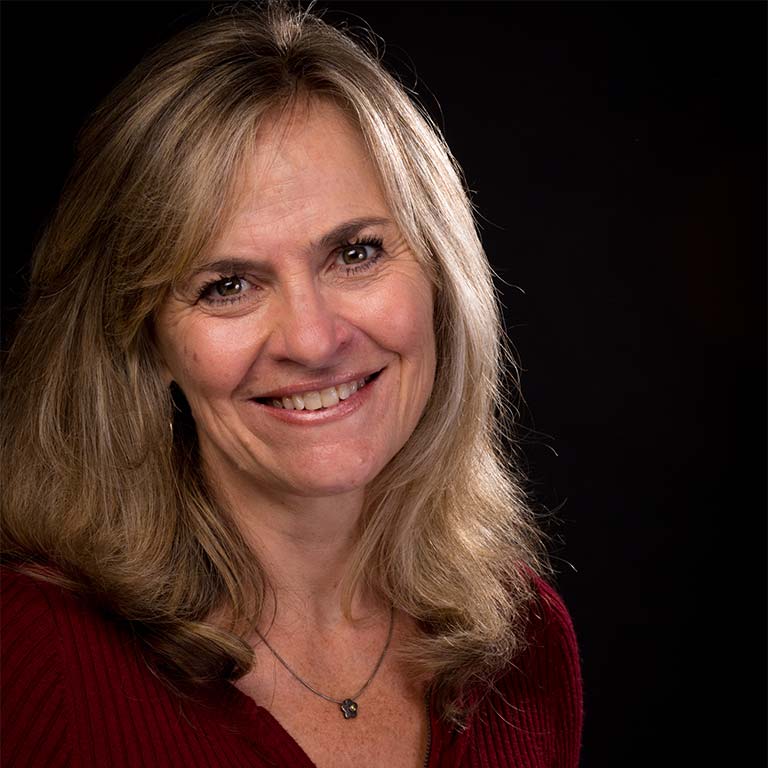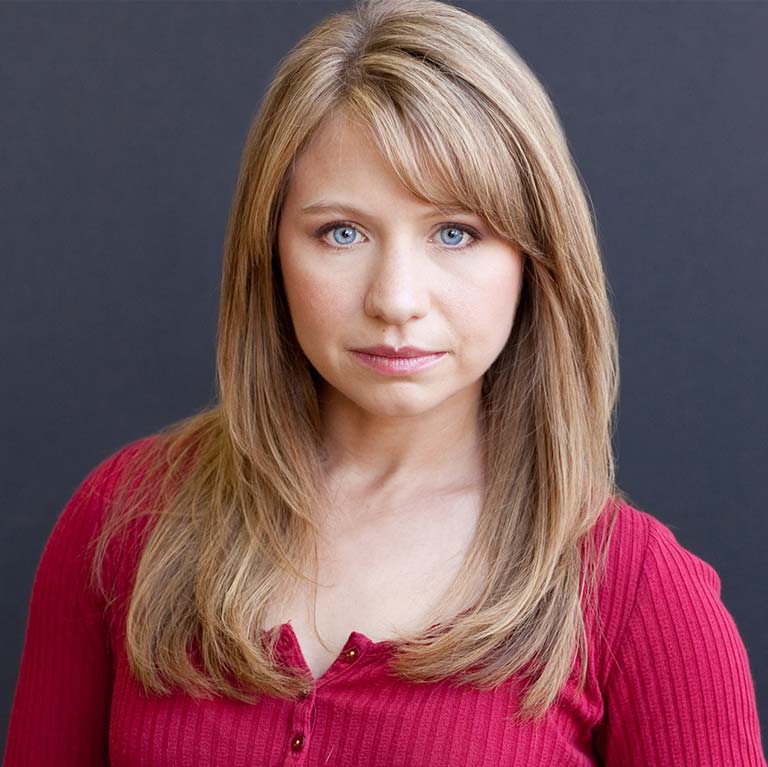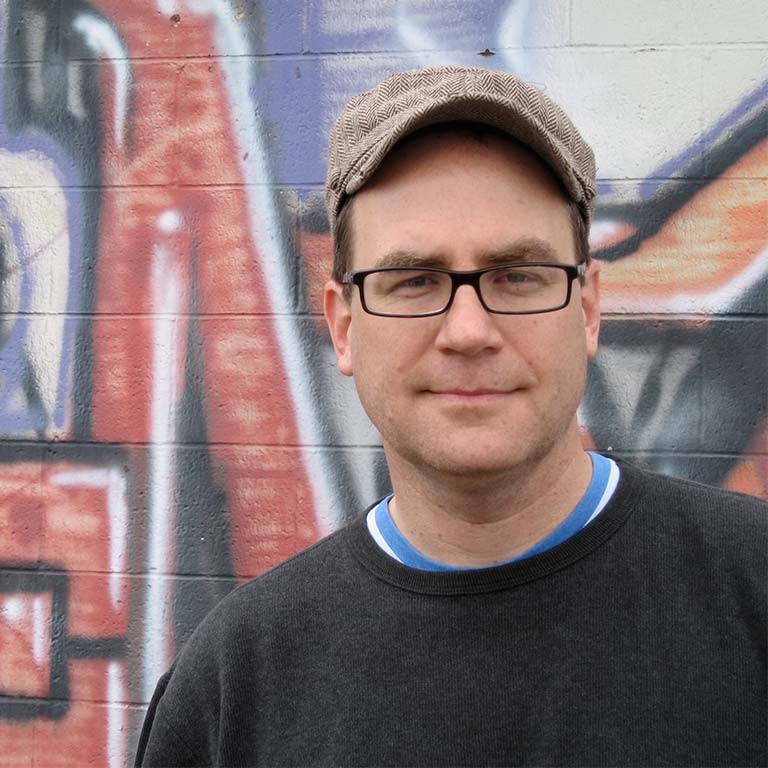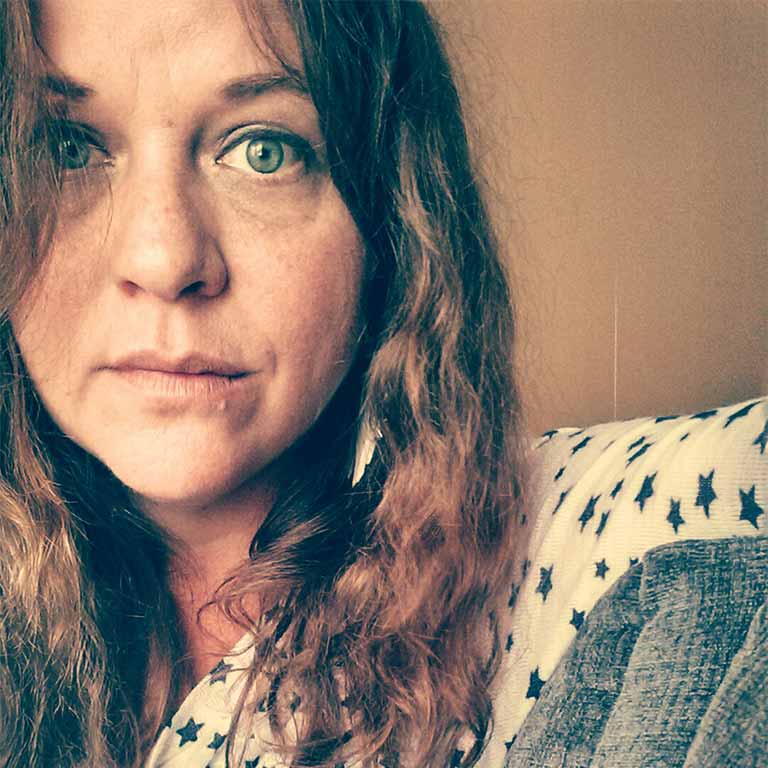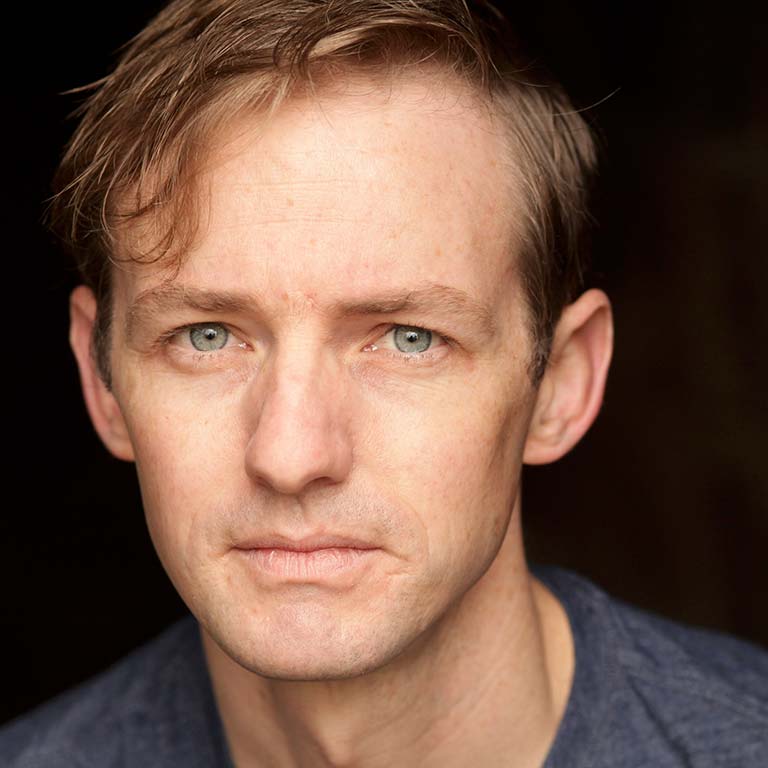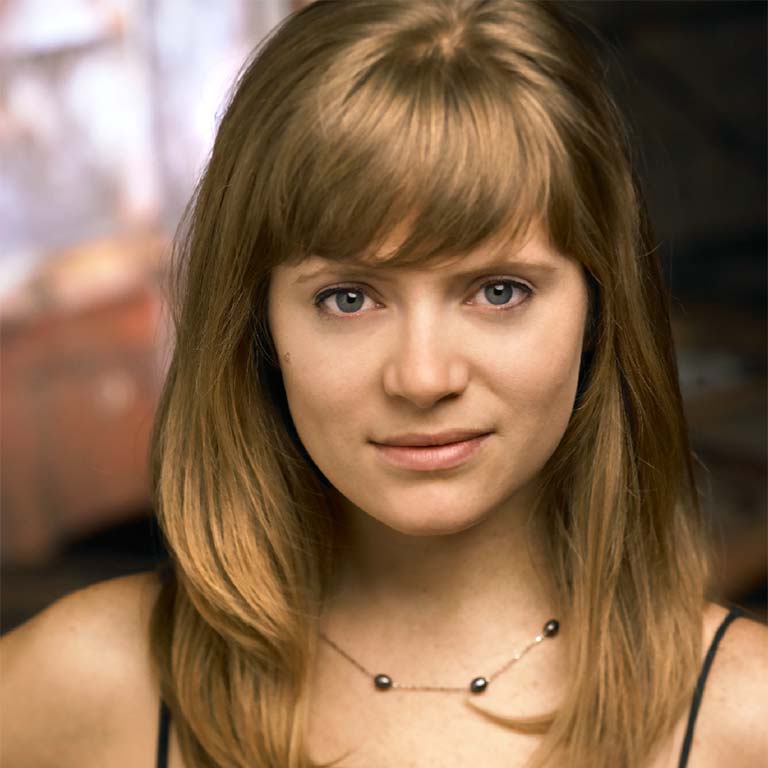 VENUE
Water Tower Water Works
821 N Michigan Ave
RUN TIME
90 minutes with no intermission
AGE RECOMMENDATION
Enjoyed by everyone ages 5 to 105.