March 22–May 7, 2017
Written and Directed by
Alexander Zeldin

In Association with
Dark Harbor Stories
The Beyond Caring audience will observe a work day in the lives of four temporary workers. The show has been specifically designed and staged so each audience member will have a unique perspective on the action unfolding–i.e., not everything will be visible to everyone, all the time. The intention is that the environment will help audiences enter into the world of the play. The audience is invited to dress casually to better inhabit the setting.
Unseen. Unheard. Unknown.
At the margins of society, on the knife-edge of survival, they work for low wages, in harsh conditions. No safety net. No insurance or protections. No guarantee of work tomorrow.
This critically-acclaimed piece, most recently produced at the UK's National Theatre, is re-imagined for Chicago by writer/director Alexander Zeldin. In association with Dark Harbor Stories, a company led by Ensemble Member David Schwimmer and Tom Hodges, this play is a gritty portrait of those who cling precariously to the bottom rung of the ladder. Full of life, humor, and tenderness, it sheds light on America's shadow economy and shines an unflinching spotlight on the incendiary intersection of race and class.
LOOKINGGLASS ARTISTS
Lookingglass is an ensemble based company, with a dedicated group of artists composing its roster of Ensemble Members, Artistic Associates, and Teaching Artists.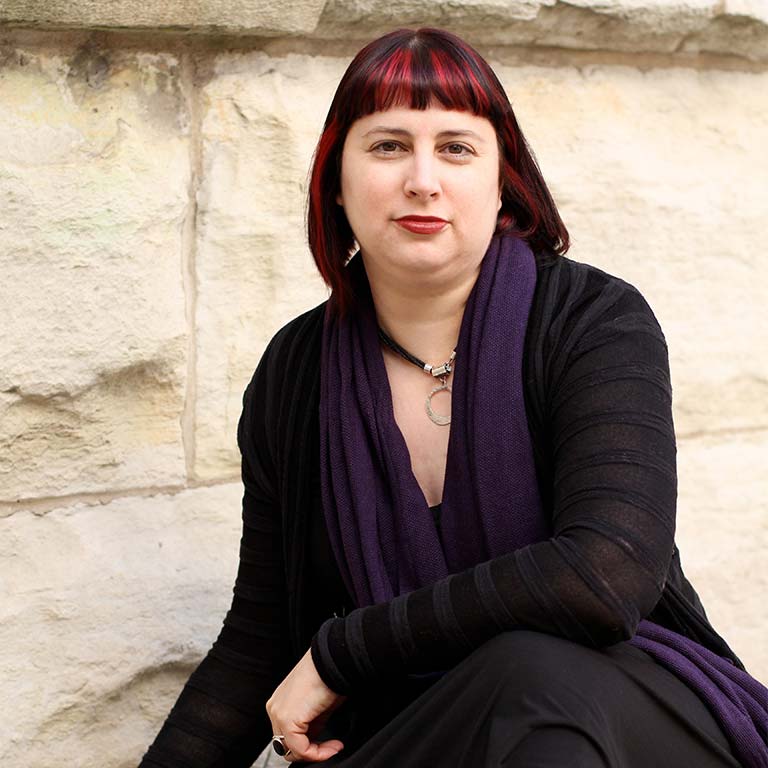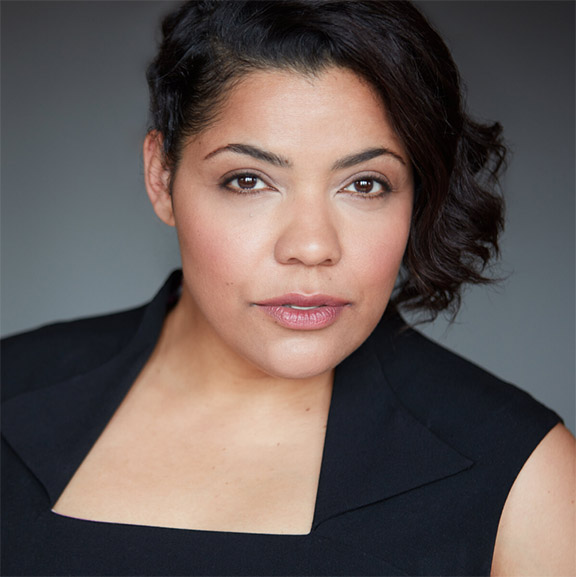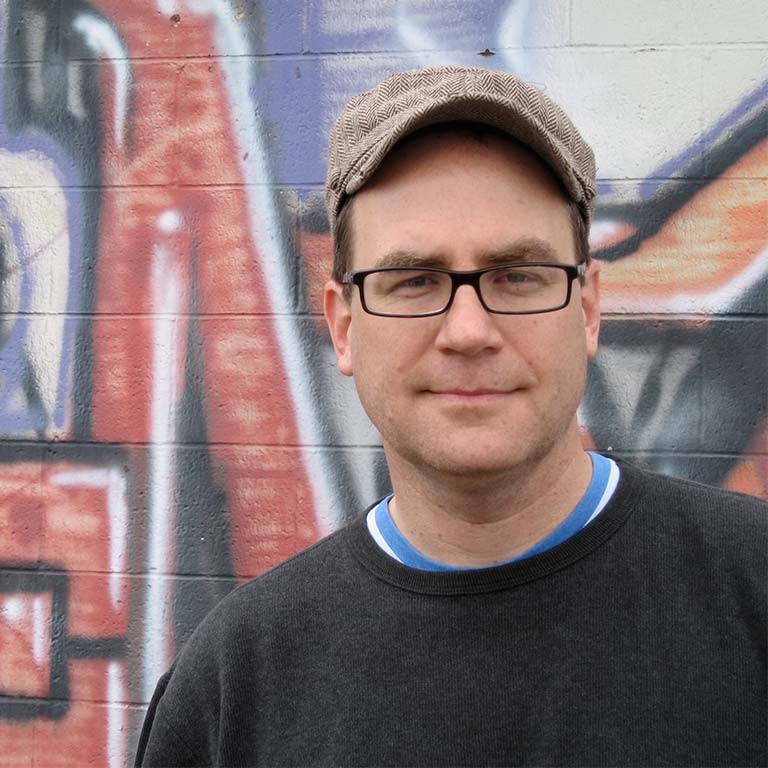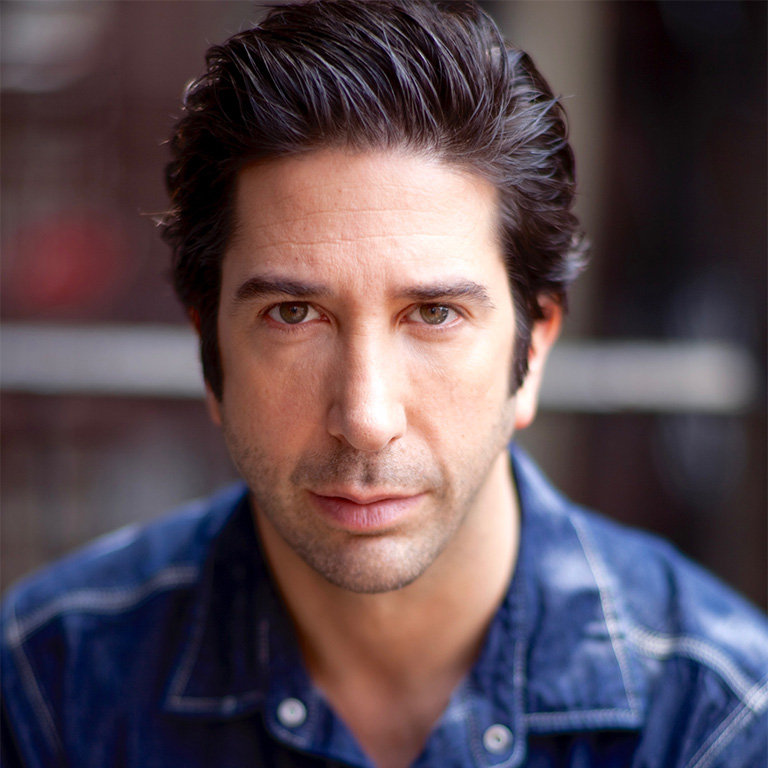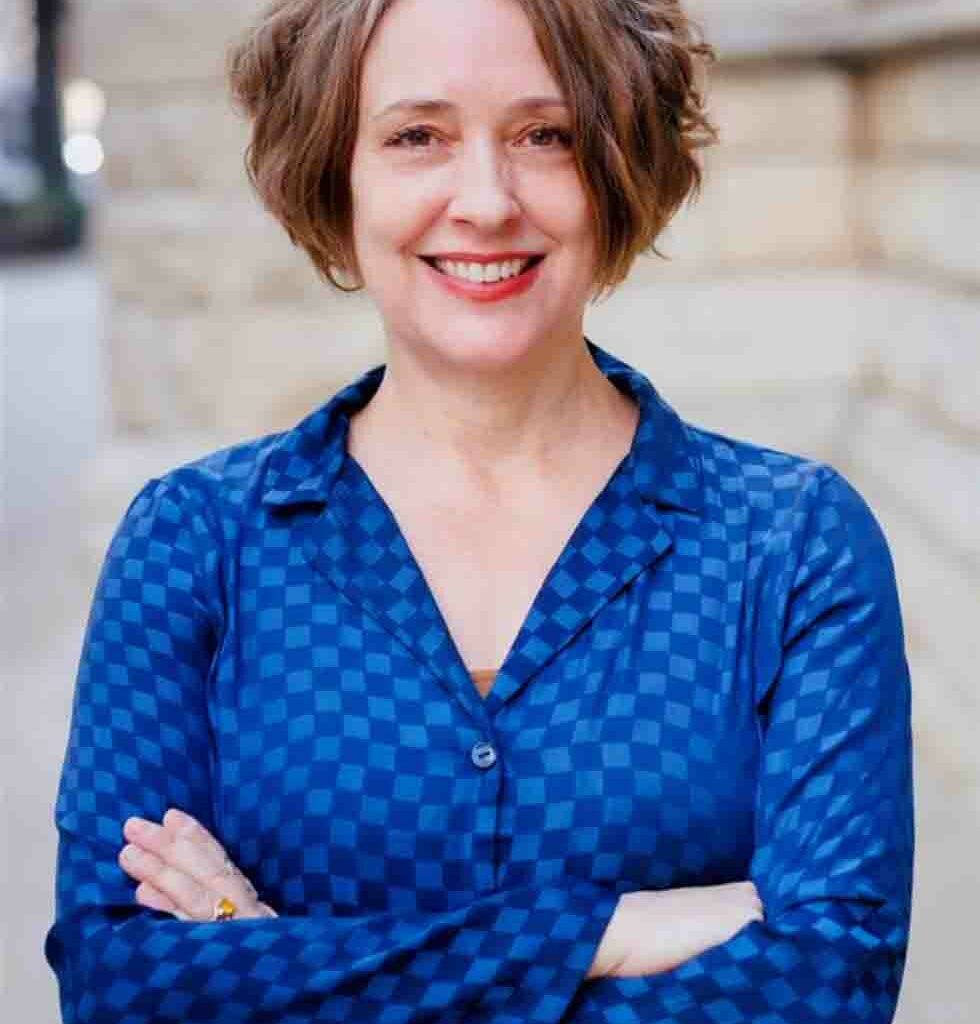 VENUE
Water Tower Water Works
821 N Michigan Ave
RUN TIME
90 minutes, no intermission
AGE RECOMMENDATION
For ages 18+. Contains adult sexual situations, language and nudity.
Production Sponsors
Richard A. Ditton
The Pauls Foundation
Lead Producer's Circle
Melinda McMullen and Duncan Kime
Nancy and Michael Timmers
Producer's Circle
Douglas R. Brown and Rachel Kraft
Lead Connectivity and Engagement Sponsor

Connectivity and Engagement Sponsor