Wards aren't buildings. Or streets. Or lines on maps. Wards are people. Characters even, like the subject of Lookingglass Ensemble Member Phil Smith's short film. Follow his keen eye as he enters Le Piano (a Rogers Park Institution) to soak up the unparalleled jazz percussion chops of Ernie Adams (an institution himself.) Ernie's hard-earned wisdom? People are here for the music…he's just the messenger.
About the Artists: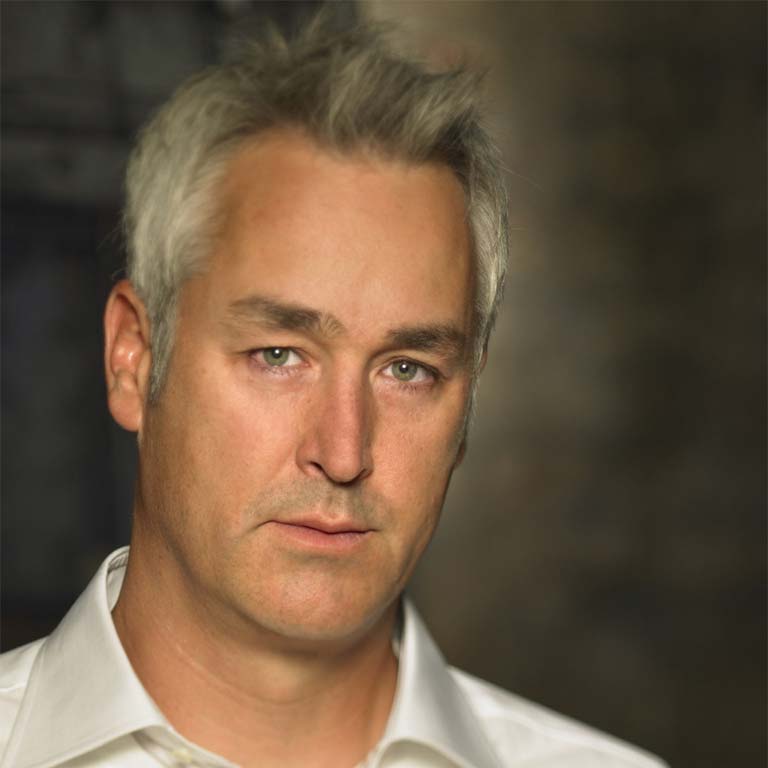 From the Artist:
"I lived in Rogers Park (which makes up the majority of the 49th ward) for 18 years. Some know the neighborhood as a passthrough – traffic and trains bustling to somewhere else north and south, and so too from regions west to the beach and Lake Michigan. But in-between and on the edges, this community is a long-time, loved home for so many. It is a place full of character, unique in its wide embrace of a multiplicity of cultures (50 languages are spoken here) and ways of living.

I met 49th ward resident Ernie Adams through volunteer work.  He is hard working, talented, giving, and kind.  He is my imagining of 'a Chicagoan' in the best way, and I wanted to do what I could to share what I so value about him.  He is an artist, he is a professor, he is a lover of people and nature. He hustles multiple jobs for a living, he wakes up early and stays up late, and he is a MAD DRUMMER.  His music is certainly featured in this story, but the message of his person is really the star."
– Phil Smith
Ward 49
Chicago's 49th ward includes parts of Rogers Park, West Ridge, and Dolands Addition.
Organizations in Ward 49 to Explore and Support
Restaurants to Check Out in Ward 49
Le Piano, a listening room designed around a magnificent grand piano where intimate performances are featured every evening by Chicago's finest pianists, and offering a late kitchen menu, including delectable table service hors d'oeuvres, small plates, and one bite desserts.
R Public House, a rustic-chic bar offering elevated pub grub, including wood-fired pizzas, plus TVs & weekend brunch.
Smack Dab Chicago, a casual, modern cafe offering signature gourmet breakfast sandwiches, small-batch donuts & coffee."
Tostini, offering authentic Turkish food in an unassuming environment.
Film Credits
Created and Directed by: Phil Smith
Featuring: Ernie Adams
Produced by: Phil Smith, Sarah Burnham, and Nikolaj Sorensen
Cinematography by: John Ford and Phil Smith
Additional Photography by: Phil Smith
Location Sound and Mixing by: Gene Nemirovsky
Sound Design by: Phil Smith
Original Music by: Ernie Adams
Additional Music Credits: Dylla (Stay Golden) and Andrew Langdon (Waiting)
Edited by: Phil Smith
Opening Animation by: Matthew C. Yee
Special Thanks to: Kareem Bandealy and J. Nicole Brooks, Chad Willett and Le Piano, John Ford and Scott Silberstein at HMS Media, Louise Lamson, Grace Gershenfeld, Lisa Bailey and Joanna Sevim.
Originally produced by Lookingglass Theatre Company in Chicago, IL in September 2021
Thank You to Our Sponsor