At the intersection of Pulaski and Belmont stands the Shoemaker Lofts Condominiums. But before that structure became a series of kitchens and dens, it was a place where Chicago's most famous shoes were manufactured: an old Florsheim Shoe factory. Lookingglass Ensemble Member Kasey Foster slips into the shoes of a filmmaker as she takes to the streets and sidewalks around the historic building to shoot an expertly choreographed tap number featuring Chicago phenom Time Brickey… in a pair of Florsheims!
About the Artists: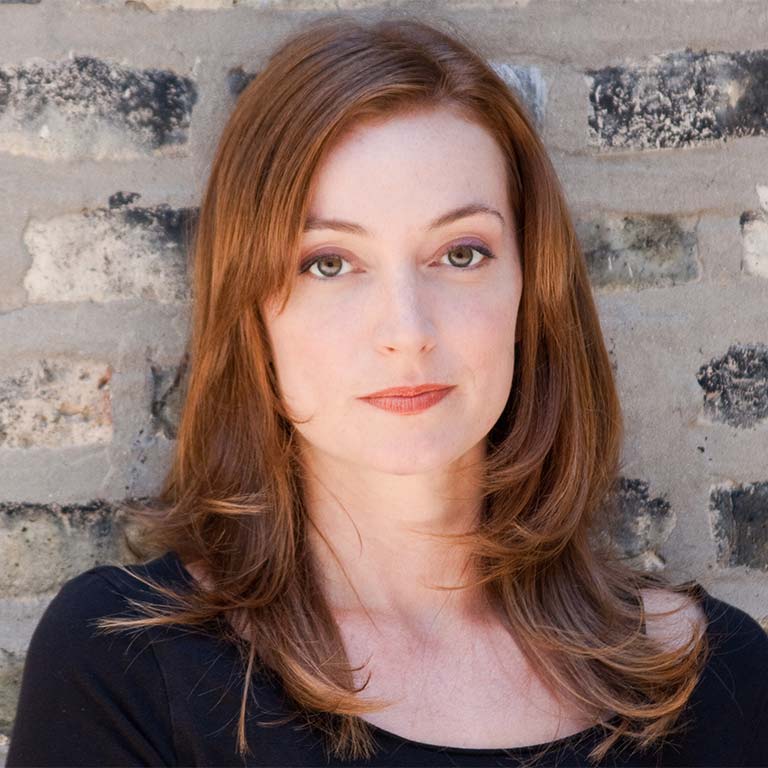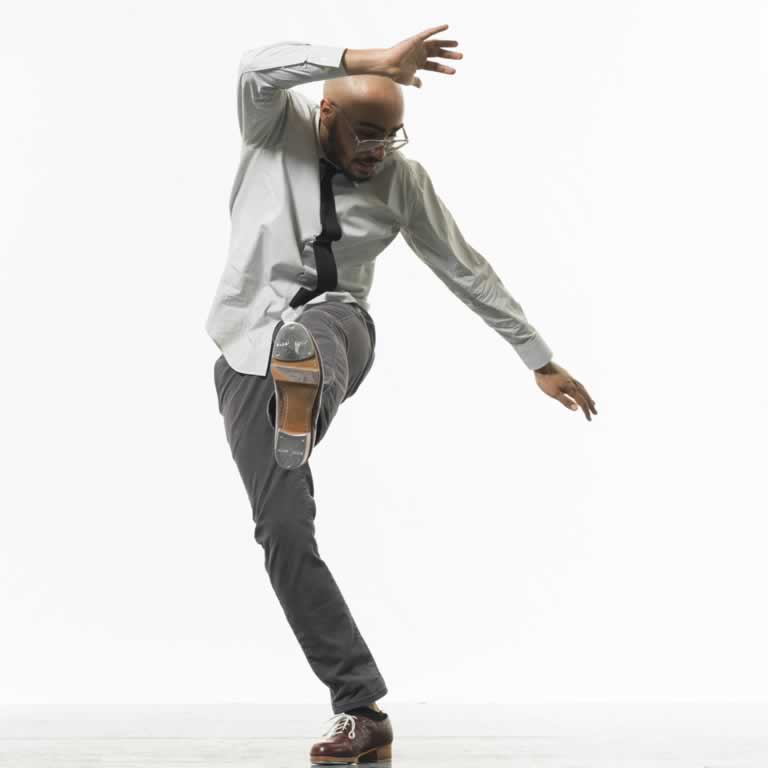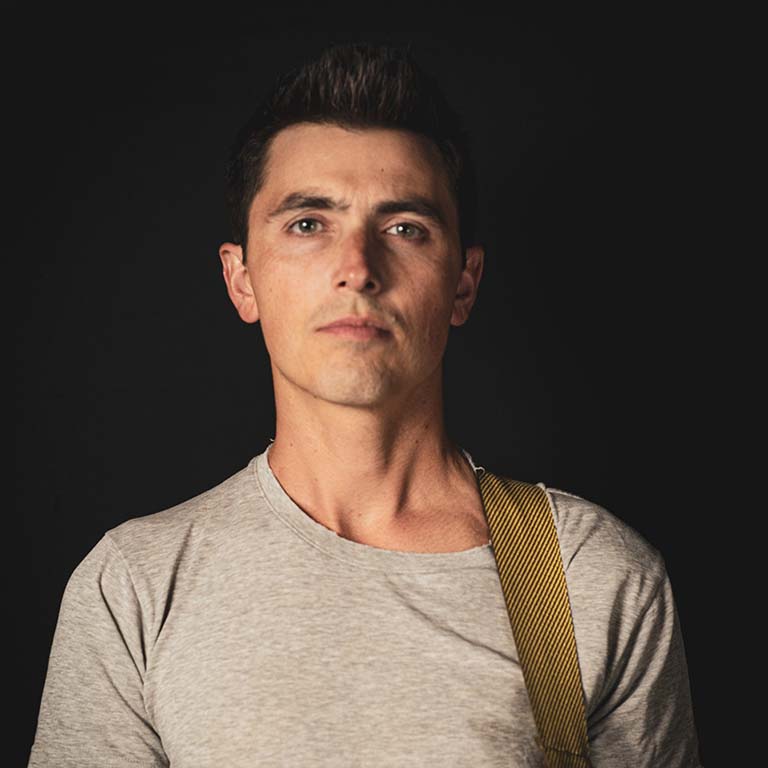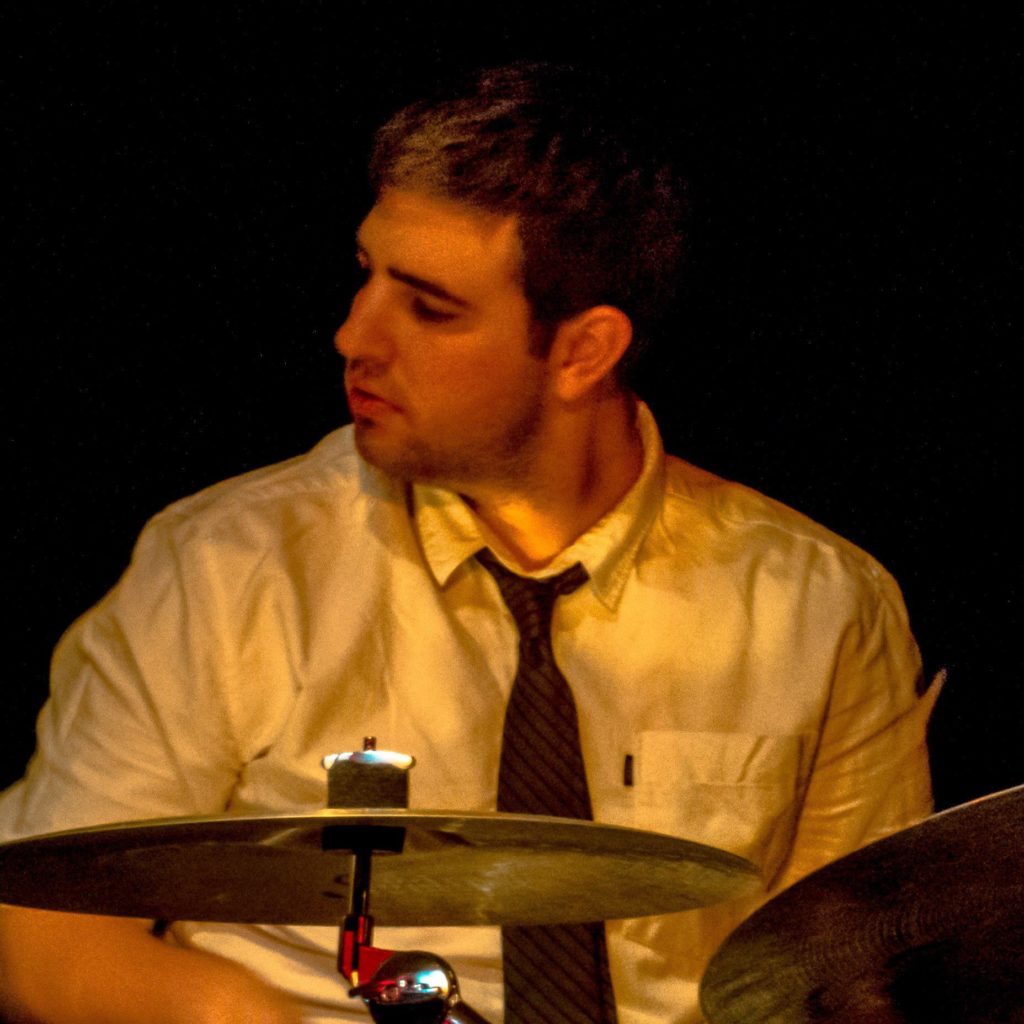 From the Artist:
"Time Brickey brought his shoes and two costumes to my house. I had set up a makeshift green screen studio, and even painted a floorboard green in order to capture his feet as cleanly as possible. With this green screen footage, I was able to put him on top of old advertisements, rooftops, and beyond.

The Florsheim Shoe factory building was built between 1924 and 1926. It was the workplace for shoemakers until 1986 when it then became a warehouse for records management. The building was converted into apartment lofts around 2006. This same year it was designated a Chicago Landmark.

The building is located at the corner of Belmont Ave. and Pulaski Rd. Sharing the intersection with this fantastic building are (drumroll please) …a Planet Fitness, a dive bar, a gas station, and an empty lot. I have a feeling that this glorious empty lot will soon become something large and shiny. Will it outshine this historic landmark? I think not."
– Kasey Foster
Ward 30
Chicago's 30th Ward includes parts of Belmont Cragin, Belmont Central, Old Irving Park, South Old Irving Park, Kilbourn Park, and Villa District.
Organizations in Ward 30 to Explore and Support
Restaurants to Check Out in Ward 30
Film Credits
Created and Directed By: Kasey Foster
Featuring: Time Brickey
Produced by: Kasey Foster and Sarah Burnham
Choreography by: Time Brickey
Original Music by: Charlie Otto
Additional Music by: Kamil Guszczynski and Matt Rezetko
Edited by: Kasey Foster
Opening Animation by: Matthew C. Yee
Special Thanks to: The Shoemaker Lofts
Originally produced by Lookingglass Theatre Company in Chicago, IL in September 2021
Thank You to Our Sponsor