Neighbors. Family. Friends. Colors. Break beats. Bass drums. The scent of BBQ wafts. And at the end, a picnic to taste and talk. A full communal and sensory experience, the south side knows how to do Back to School…since 1929, see. It's Bud Billiken Day (2021)! Mill through with Latesha Dickerson and Ensemble Member J. Nicole Brooks as they hear from the folx who know about what it means for generations upon generations to be engaged in the largest, longest running African American parade in the country.
About the Artists: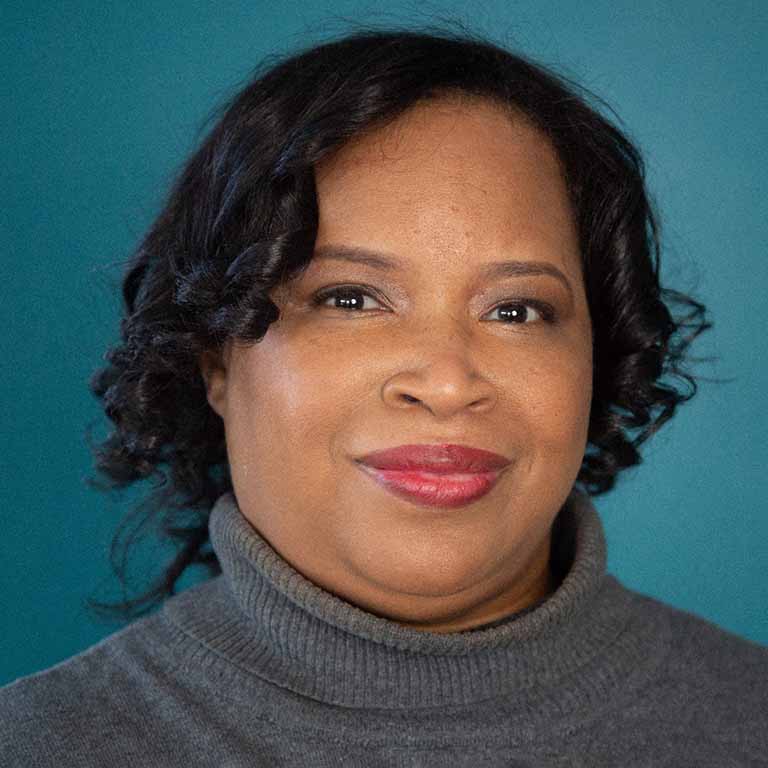 From the Artist:
"As a young girl, I didn't understand much about politics, but I definitely knew who my alderwoman was –Dorothy Tillman. I was always fascinated by her elegant hats. My grandma forever talked about them. Yes, the Hat Lady. Dorothy Tillman.

Although I rarely attended the parade—I don't like crowds—that didn't stop me from enjoying the peripheral festivities. The women in my building often organized BBQ for all the kids. My friends and I, inspired by the TV broadcast of the parade, choreographed our own routines in-between tastes of Freeze-Pops and charred hot dogs."
– Latesha Dickerson
Ward 3
Chicago's 3rd Ward includes parts of the South Loop, Bronzeville, the Prairie District, Hyde Park, Douglas, Fuller Park, Grand Boulevard, and Washington Park.
Organizations in Ward 3 to Explore and Support
Restaurants to Check Out in Ward 3
Other Sites to Visit in Ward 3
Lookingglass Theatre Company's original home, from 1988-89! Located at 62 E. 13th
Dearborn Homes, the first Chicago housing project built after WWII, occupying 16 acres, and consisting of mid-rise, 6-story, and 9-story buildings, which marked the start of the Chicago Housing Authority's post-war use of high-rise buildings to accommodate more units at a lower overall cost.
Illinois Institute of Technology, a private research university with programs in architecture, business, communications, design, engineering, industrial technology, information technology, law, psychology, and science.
The Light of Truth Ida B. Wells National Monument, a 20-foot sculpture by Richard Hunt, unveiled on June 30, 2021, which stands on the site of the Ida B. Wells Homes (demolished in 201) where Wells lived most of her life.
Wintrust Arena, home court to DePaul and the Chicago Sky, as well as a 10,000-seat venue for concerts and other sporting events.
ComEd's Community of the Future- a new 'Bronzeville Renaissance' wall mural located on Chicago's south side, standing at eight feet high and 120 feet long – a symbol of ComEd's goal of providing a better way of life to residents through smart and renewable energy solutions.
Film Credits
Created by:  J. Nicole Brooks and Latesha Dickerson
Directed by: Latesha Dickerson
Featuring: Catherine Haskins and Ramse Lee Jr.
Produced by:  J. Nicole Brooks, Sarah Burnham, and Nikolaj Sorensen
Cinematography by: Cam Be
Location Sound by: Adia Ivey
Edited by: Yarnome Hamilton
Opening Animation by: Matthew C. Yee
Archival Footage: Library of Congress, Motion Picture, Broadcast, and Recorded Sound Division
Originally produced by Lookingglass Theatre Company in Chicago, IL in September 2021
Thank You to Our Sponsor