A man returns to Chinatown, Chicago, after 50 years away, and pieces together snapshots of his childhood: Sunday school, dim sum, and the dentist office where Novocain's a no-go. A tunnel leads you out of the neighborhood, but what lies beyond? Find out as Lookingglass Artistic Associate Matt Yee uses the technique of rotoscoping, a meticulous animation technique, to illustrate stories, ideas, and imaginings from his family's history in the 25th ward.
About the Artists: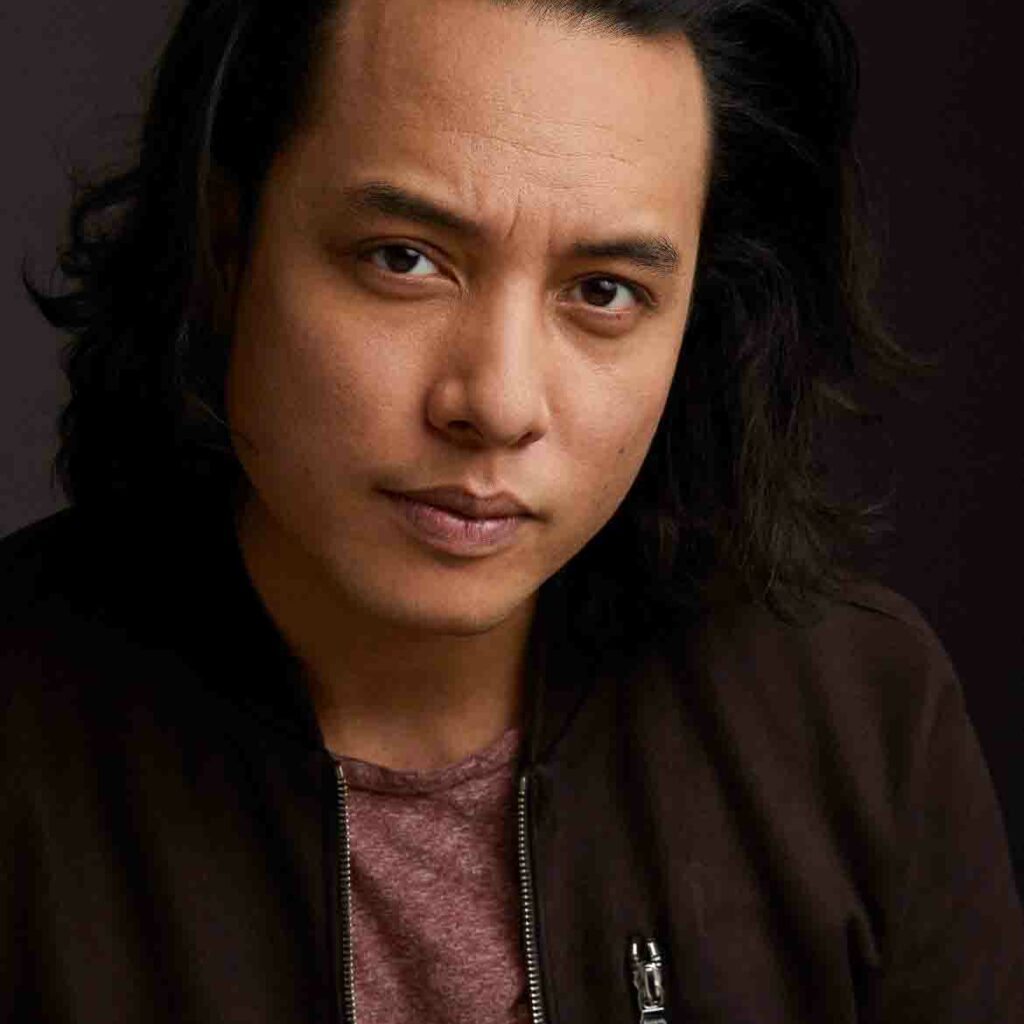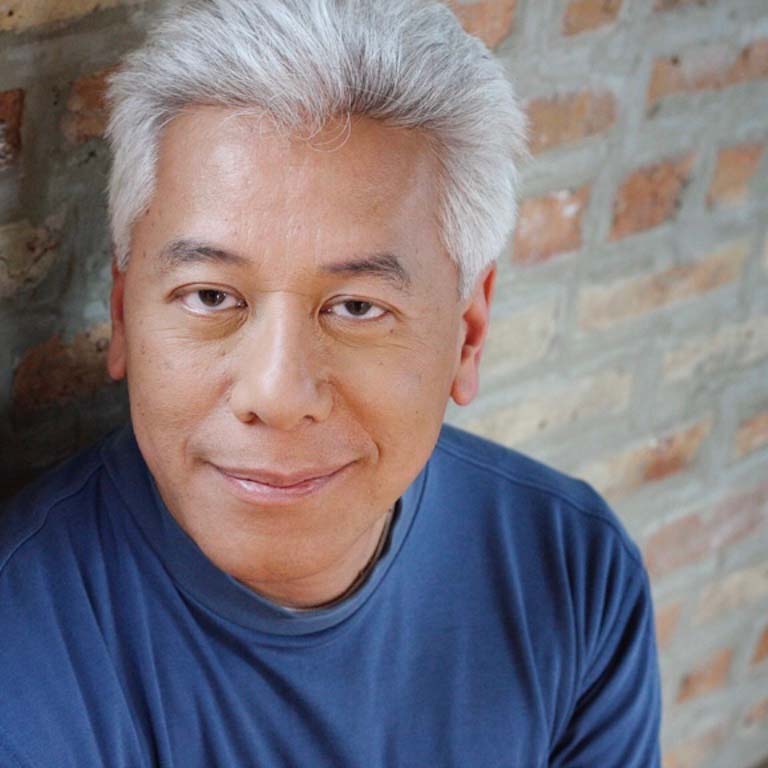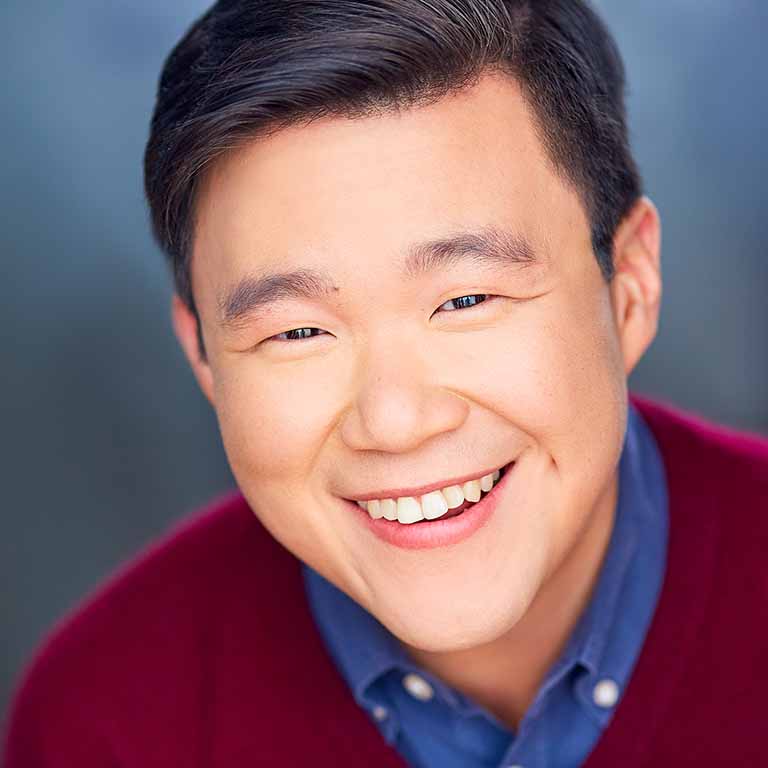 From the Artist:
"My family first moved to Chinatown, Chicago in the 1960s. My father lived there with my family for the first ten years of his life. The story is based on what he could remember from his short time living in Chinatown. I have always loved spending time in Chinatown, and I wanted to create something that honored that neighborhood and my father's experience.

I want people to feel how much love and time I poured into telling this small simple story about my father. I want the act of creating the piece to be just as important as the piece itself. I think I achieved that using rotoscope animation. There is no quick easy method for doing rotoscoping. I reduced my footage from 24 frames per second down to 8, which is the minimum frame rate for fluid motion, and on average I would still spend 10+ hours animating one 5 second shot. Because I was animating from real footage from the ground up, I was able to pick and choose details I wanted, change locations, and add magical elements."
– Matthew C. Yee
Ward 25
Chicago's 25th Ward includes Pilsen, West Loop, Tri-Taylor, McKinley Park, and Chinatown.
Organizations in Ward 25 to Explore and Support
 Restaurants to Check Out in Ward 25
Other Sites to Visit in Ward 25
Chinatown Square Plaza, a two-story outdoor mall, at the heart of which lie the Pan-Asian Cultural Center and 12 beautiful bronze zodiac figures.
Ping Tom Memorial Park, a 17.24-acre public urban park in Chicago's Chinatown neighborhood on the South Side, it is located on the south bank of the Chicago River, divided into three sections by a Santa Fe rail track and 18th Street.
Thalia Hall, designed as an opera house in 1892, the venue hosts concerts by well-known musical acts.
Film Credits
Written, Directed, and Animated by: Matthew C. Yee
Featuring: Marc Rita as "The Painter" and Rammel Chan as "The Squatting Man"
Produced by: Sarah Burnham
Sound Design and Mixing by: Matthew C. Yee
Edited by: Matthew C. Yee
Opening Animation by: Matthew C. Yee
Special Thanks to: Chris Yee and Mai Yee
Originally produced by Lookingglass Theatre Company in Chicago, IL in September 2021
Thank You to Our Sponsor