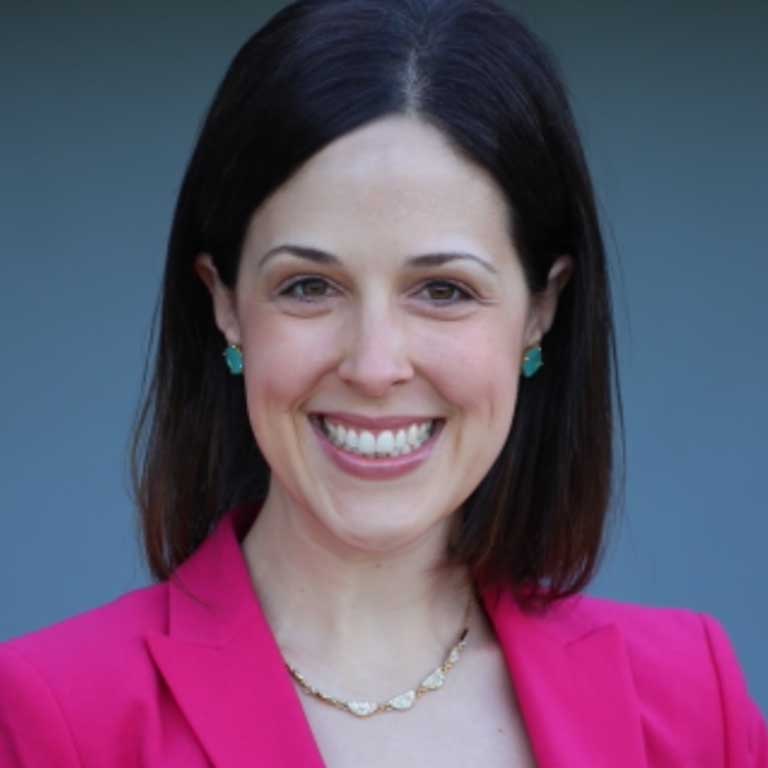 Associates Board Co-President
Past: Volunteer Committee Chair & Social Media Manager 2014-15
Past: Events Manager 2015-16
Past: Associates Board VP Membership 2016–19
Associates Board Member Since 2014
President and Founder
Projects by Molly, LLC
Molly Beran (she/her/hers) is the President and Founder of Project by Molly, LLC. She is the former Director of Project Management at Strata Decision Technology, a healthcare technology firm that develops financial planning software, strategies and analyses for hospitals. There, Molly's team ensured on-time and on-budget delivery for all of Strata's software solutions and manages the certification training program for Strata's software products.
Prior to joining Strata, Molly worked as a manager of multiple teams in IT at Lurie Children's hospital, and as a consultant for Chicago-based Burwood Group, Inc., a boutique consulting firm specializing in IT management and infrastructure solutions. Prior to Burwood, Molly worked as a project manager and corporate trainer at Epic Systems Corporation, a Madison, WI-based healthcare software firm. Molly graduated from the University of Wisconsin-Madison with a B.A. with Honors in International Studies and was elected to Phi Beta Kappa.
Molly has been a season ticket holder of Lookingglass since 2011 and joined the Lookingglass Associates Board during the fall of 2014. She is currently serving as President of the Associates Board. Molly also volunteers as a leader of a course dedicated to adult faith development at Holy Trinity Lutheran Church in Lakeview, where she has been a member since 2012.