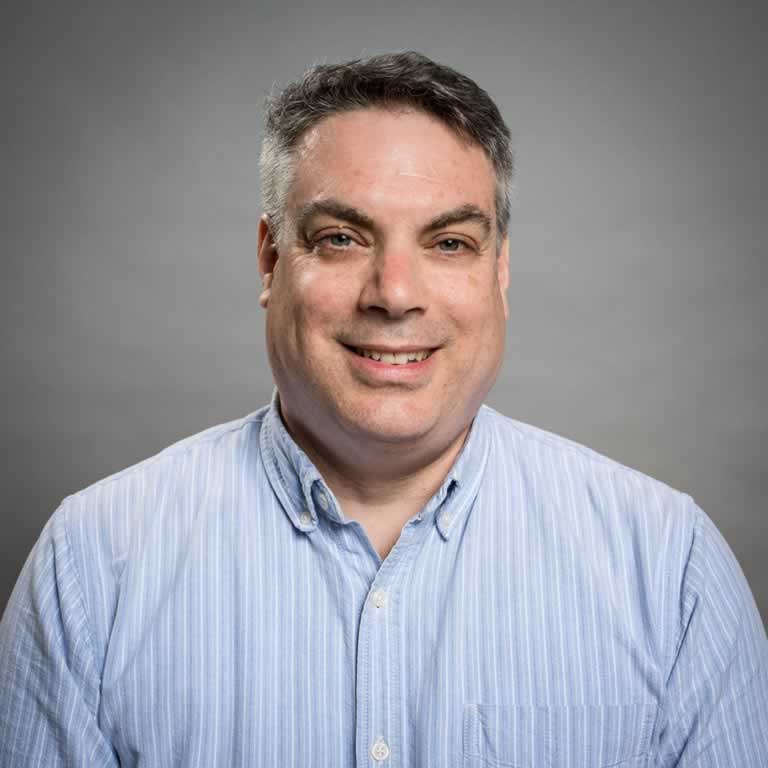 Associate Director of Development
Since 2016
Associate Director of Development
Michael Cansfield joined the staff of Lookingglass Theatre Company in September 2016 to fill the newly-created position of Associate Director of Development. Michael brings 25 years' experience in nonprofit management, fundraising, and public program production at premiere arts organizations in Chicago. In his role for Lookingglass, Michael oversees operations for the development department, including individual fundraising, special events, and grant-seeking.
Previously Michael worked for the Chicago History Museum, the Chicago Humanities Festival, Chicago Opera Theater, and with the Dame Myra Hess Memorial Concerts presented at the Chicago Cultural Center and broadcast on WFMT. As a stage manager and producer with impresario Bernie Sahlins, Michael created performances for the Poetry Foundation, the University of Chicago, the Arts Club of Chicago, Steppenwolf Theatre Company, the Art Institute of Chicago, the Museum of Science and Industry, and the Richard H. Driehaus Museum. He has lectured for the Chicago Public Library, One Book One Chicago program, moderated panel discussions at the Chicago History Museum, and edited for performance a series of letters between composers Gustav Mahler and Richard Strauss. In 2015, Michael was artist-in-residence with the National Park Service at the Homestead National Monument in Nebraska, where he wrote a play based on early homesteaders' stories.
Michael is a graduate of Interlochen Arts Academy and Kalamazoo College in Michigan.