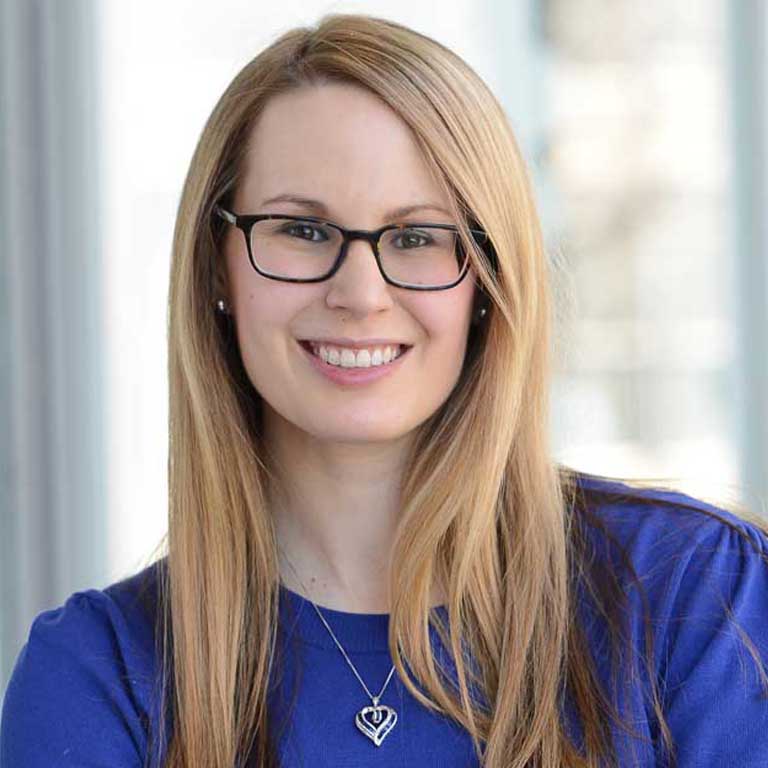 Associates Board VP Events
Associate Director of University Financial Aid
Illinois Institute of Technology
Melissa Hayne Loretto (she/her/hers) began working for the Illinois Institute of Technology (IIT), a university dedicated to STEM disciplines, in 2013. At IIT Melissa works as the Associate Director of University Financial Aid; she is currently responsible for managing over $7 million in federal and state grant monies, developing her department's student communication efforts, and overseeing the graduate student awarding process, among other responsibilities. She also serves on the university's Staff Advisory Board, which serves as a branch between the Office of the President and university staff.
Melissa is a lifelong Illinoisan having grown up in the Northern suburbs, graduated Phi Beta Kappa from the University of Illinois at Urbana-Champaign, and worked in Chicago Public Schools on college readiness initiatives after earning her bachelor's degree. Like our Lookingglass founders, she is also a Northwestern graduate; Melissa completed her Master's Degree in Higher Education Policy and Administration in 2013.
In her spare time, Melissa is a fitness course fanatic. Her favorite classes include hip hop, boxing, barre, and yoga. She also volunteers and fundraises extensively for Camp Kesem, a nonprofit dedicated to supporting children and teens through and beyond their parent's cancer diagnosis.
Melissa's passion for innovative storytelling and the arts brought her to the Associates Board in 2018. She has been an avid theater junkie for years and is excited to share her joy of theater with others.