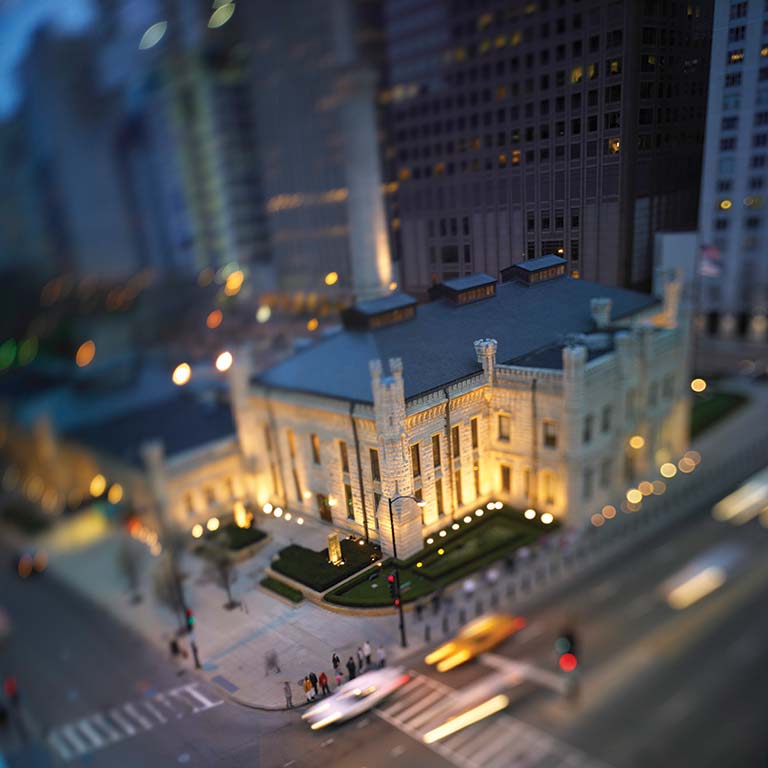 Director
Center for Women's Cardiovascular Health Program, Northwestern Medical School
Dr. Marla Mendelson is a cardiologist at the Northwestern Feinberg School of Medicine and Northwestern Memorial Hospital, where she has worked for 20 years. She directs the Center for Women's Cardiovascular Health of the Bluhm Cardiovascular Institute, Heart Disease and Pregnancy and Adult Congenital Heart Center. She is a member of the Women's Leadership council of the Women's Research Institute. She also is co-director of the Marfan program.
A leader in the study of women and cardiac disease, Dr. Mendelson is the founder and director of one of the largest programs for the care of women with heart disease during pregnancy in the country. She has also been active educating both health care professionals and the public about Cardiovascular Disease in Women. She is a fellow of the American College of Cardiology. She has served on committees of the local and national American Heart Association.
Dr. Mendelson is an associate professor of Medicine and Pediatrics at Northwestern University's Feinberg School of Medicine. She conducts research on heart disease during pregnancy, heart disease in women and adult congenital heart disease. She serves on the Medical Advisory Board of the Children's Heart foundation which reviews scientific grants for organizational funding.
Dr. Mendelson graduated from Loyola University Medical School in 1982. She went on to complete her internship and residency at Michael Reese Hospital and Medical Center in Chicago and a fellowship in Cardiology at the Feinberg School of Medicine, with a special interest in Nuclear Cardiology and Adult Congenital Heart Disease. She is board certified in internal medicine and cardiovascular disease.