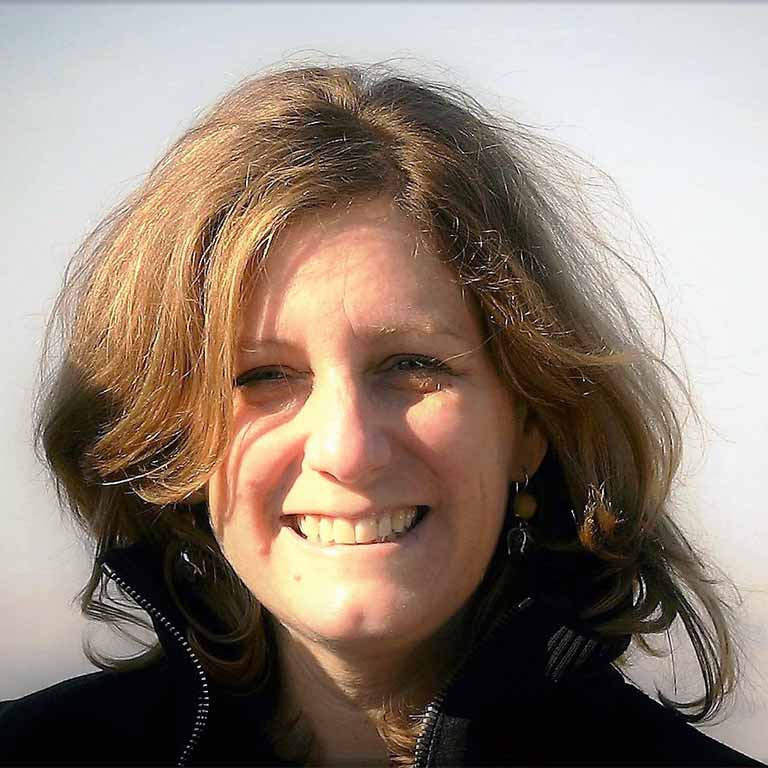 Past: Investment Committee Chair, Board Chairman 2006–11
Co-Owner & Philanthropist
Iceberg Enterprises
Lisa Green is originally from New York but has made Chicago home for quite some time. Lisa trained as an attorney and specialized in securities and real estate law both in New York and Chicago. Lisa left the law to spend more time with her family. She has actively served on the boards of numerous community and arts organizations.
Lisa became interested in Lookingglass through her children, who enrolled in Lookingglass programs in 1997. Her first Lookingglass production was Eleven Rooms of Proust and she has been a loyal fan ever since. She joined the Lookingglass board in 2000 and was honored to serve as co–chair of Theatre that Moves—The Campaign for Lookingglass from 2000–03. Lisa served as Chairman of the Board at Lookingglass from 2006–11. She previously served as a National Council member of Theatre Communications Group, the national service organization for American nonprofit theaters. She currently serves on the Board of Directors of the League of Chicago Theatres.
Education: B.A. State University of New York at Binghamton, highest honors. J.D. Boston University School of Law, Editor of Law Review.