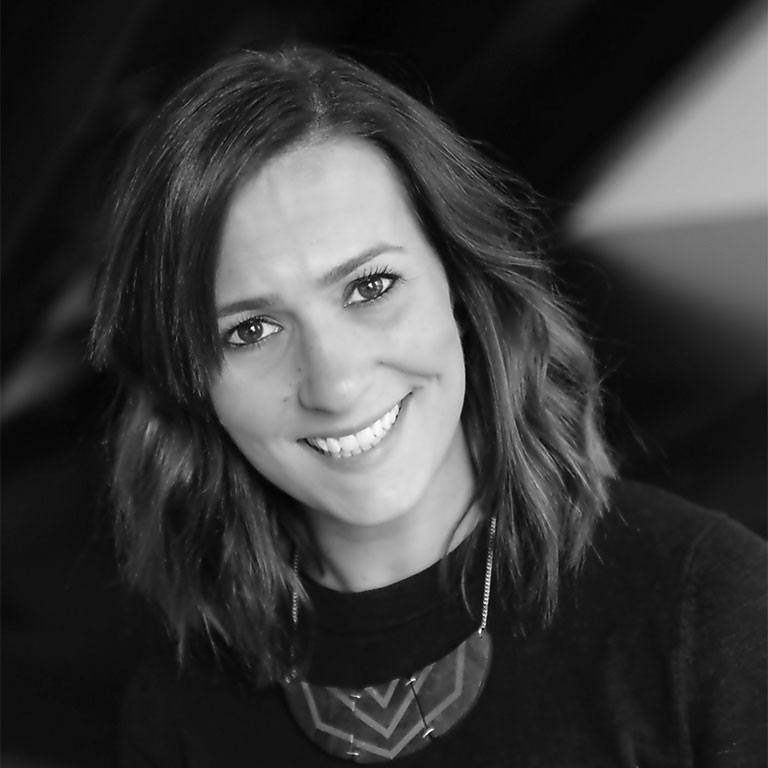 Past: Associates Board President 2014–19, VP Event Production 2011-14, Associates Board Member Since 2010
Lindsay Knight (she/her/hers) joined Chicago Ventures, a seed stage venture capital firm that invests in tech startups in Chicago and the central part of the country, in 2014. At CV she's the Director of Platform, where she works directly with the firm's 50+ active portfolio companies on matchmaking talent; building communities; marketing, communication and PR; connecting into customers; and producing private and public events.
Prior to joining Chicago Ventures, Lindsay spent time in the Marketing department at Ocean Tomo, an intellectual property merchant bank, where she was part of the team that launched the industry's first live patent auctions. She later joined CHOUmedia as Vice President, where she worked with clients in the IP industry on marketing strategy and execution.
Lindsay is a part of the Ms. Tech Associate Council, a social impact organization that helps business women do tech and tech women do business. She graduated from the Miami University Honors Program with degrees in English/Journalism and Strategic Communication.
Lindsay has been involved with Lookingglass since 2010, and has sat on the Governing Board since 2014, when she was elected president of the Associates Board. She previously served as the VP of Event Production from 2011–2014.
She started swimming when she was 5 years old and became addicted to triathlons in 2012.