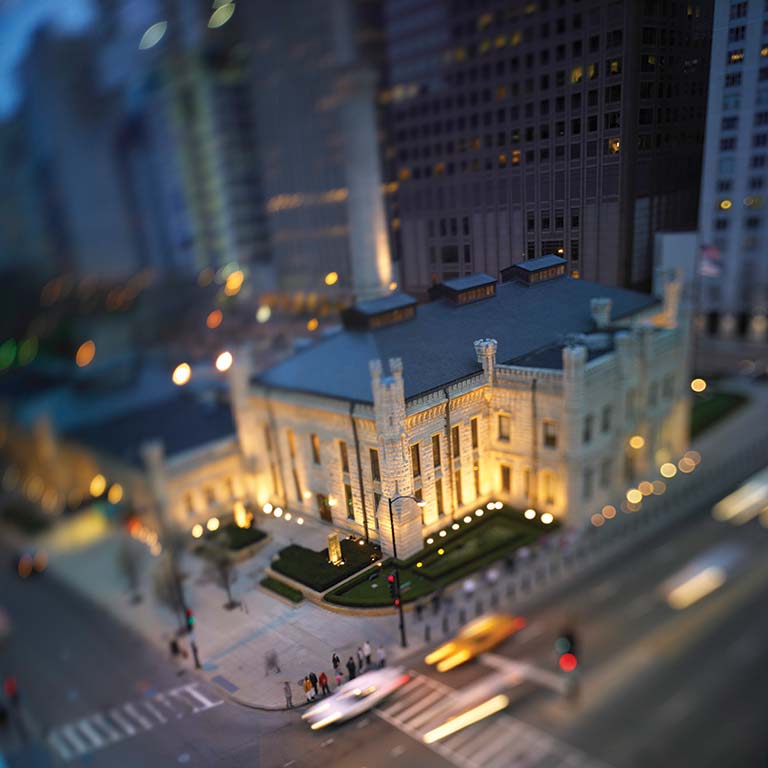 Lindsay Hearn joined HEARN in 2010 as Vice President, helping to pursue property acquisitions and identify repositioning and value enhancement opportunities in major markets nationwide. She also facilitates HEARN's green retrofits and sustainability efforts. Prior to coming to HEARN, Lindsay was the Director of Marketing and Leasing for The Empire State Building in New York City, spearheading their $550M Green Building Retrofit and LEED Certification process. She also served as Exclusive National Agent for Starwood Hotels & Resorts, Worldwide, tasked with creating a standardized business model for valuation, determining optimal value-enhancement strategies and facilitating the implementation of repositioning and redeveloping assets in Starwood's National portfolio.
Lindsay sits on The Ann & Robert H. Lurie Children's Hospital's Fundraising Board of Directors, as well as the Executive Board of The Jackson Chance Foundation (Hard Rock Hotel Chicago and Ann & Robert H. Lurie Children's of Chicago), with proceeds benefiting families of children in the Neonatal Intensive Care Unit (NICU). She was a founding member of the 100 Club of Chicago, raising money for the families of fallen Chicago Police and Firefighters, sits on The Art Institute of Chicago's Evening Associates' Board of Directors, as well as the Chicago Children's Museum Metropolitan Board and the Board of Directors of the Magnificent Mile Association.
Lindsay holds a Master's Degree in Real Estate from New York University with a concentration in Real Estate Finance and Creative Development, and received a dual Baccalaureate from the University of Miami.