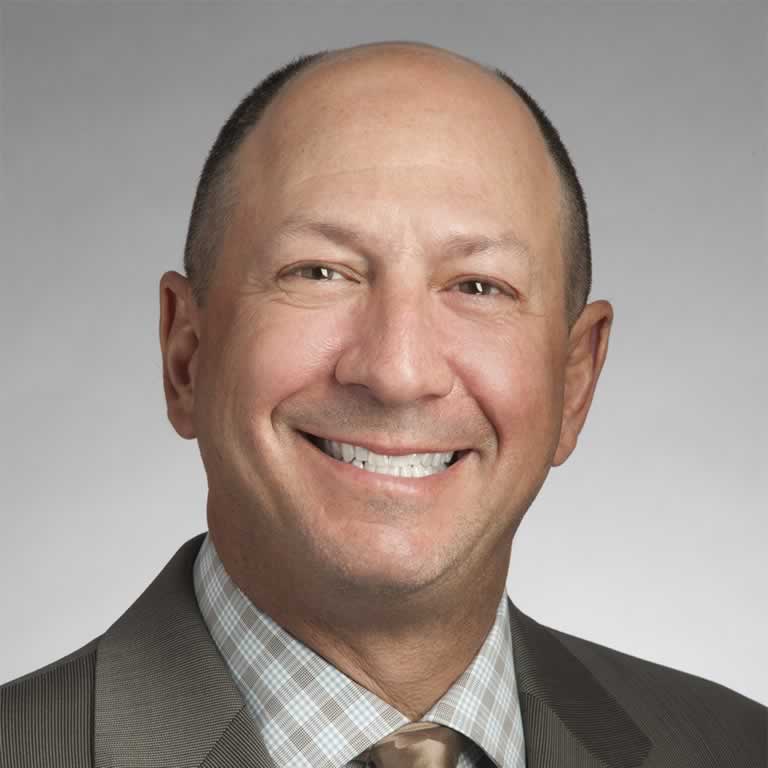 Past: Facilities Committee Co-Chair
Board Member Since 2011
Managing Principal
Golub & Company, LLC
Lee Golub is a dynamic and seasoned real estate executive. He is the Executive Vice President of Golub & Company and has overall responsibility for the firm's U.S. operations. With experience spanning more than three decades and all facets of commercial real estate, Lee brings a strategic and comprehensive approach to his oversight of Golub's real estate development, acquisitions, finance, marketing, leasing, sales, and asset management activities. Under his direction, the company has risen to meet the challenges and opportunities of a steadily growing real estate firm, further enhancing Golub's reputation as a major developer and investor in the U.S. and Central and Eastern Europe. An active participant in the Chicago business community, Lee continues to foster relationships that span all industries and provide significant value to the company overall.
Prior to joining Golub in 1987, Lee was a Commercial Real Estate Leasing Representative with Chicago-based Frain Camins & Swartchild, Inc. and earlier was a Commercial Loan Production Officer with BA Mortgage of Denver. Lee served major multinational corporations, professional firms, and smaller organizations operating in a wide variety of industries and diverse markets.
A graduate of the University of Colorado with a B.S. in Finance, Lee serves on the Board of Directors of the Magnificent Mile Association, Friends of Prentice Women's Hospital of Northwestern Memorial Hospital, Chicago Gateway Green, Lookingglass Theatre Company and Latin School of Chicago. He is an Illinois Real Estate Broker and a member of the International Council of Shopping Centers (ICSC). He also is a long-time supporter of numerous charitable organizations.