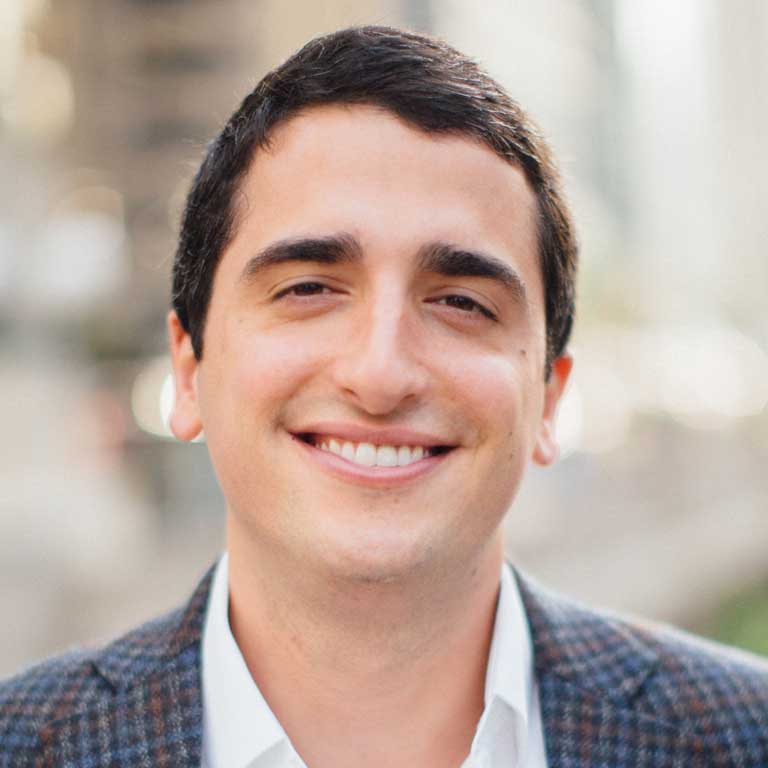 Associates Board Member Since 2017
Investment Management
Goldman Sachs
Kyle Tisone is an Associate in the Investment Management Division of Goldman Sachs. Prior to joining Goldman, he was in middle market lending at MB Financial Bank.
Kyle received his MBA in Corporate and Investment Finance from Duke University and his B.A. in Political Science and Corporate Strategy from Vanderbilt University. He is also a member of the Auxiliary Board of Uhlich Children's Advantage Network (UCAN) in Chicago. He is originally from St. Louis, MO.
Kyle has been involved with Lookingglass since 2017. He is happily married to another LAB member, Emily Tisone.