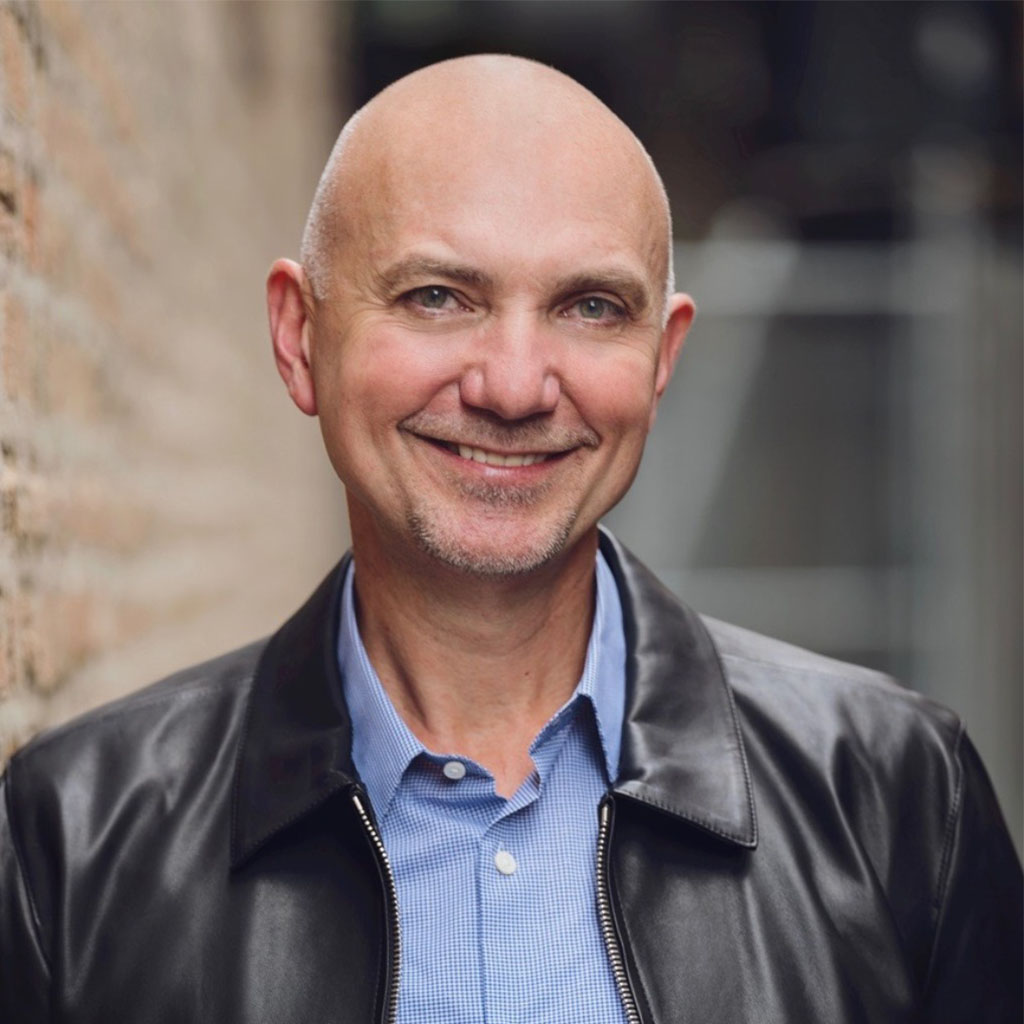 Chairman Emeritus
Board Member Since 2008
John McGowan is a Wealth Advisor focused on modern families of significant wealth. Today's shifting legal and tax landscapes create challenges for his clients who want to achieve their financial goals, care for their loved ones, and leave a legacy supporting their charitable passions. His experience ranges from serving as trustee to billion-dollar, multi-generation families to specializing in managing the financial planning complexities of unmarried couples and LGBTQ individuals and families. He applies his years of experience, resourcefulness, and sensitivity to each unique client situation.
John holds his B.S. in Mathematics from Loyola University of Chicago, and his MBA in Finance from the University of Chicago. He is a Certified Financial Planner™ (CFP®).
In addition to being Chairman of the Lookingglass Theatre Board of Directors, John is a member of the National Leadership Council of Lambda Legal and other human rights and environmental organizations.
John's career has taken him to Des Moines, IA, where he lives with his partner, Dave Robbins. He enjoys spending time finding period furniture and art for their mid-century modern home in Iowa, and hiking and skiing near their Colorado retreat.