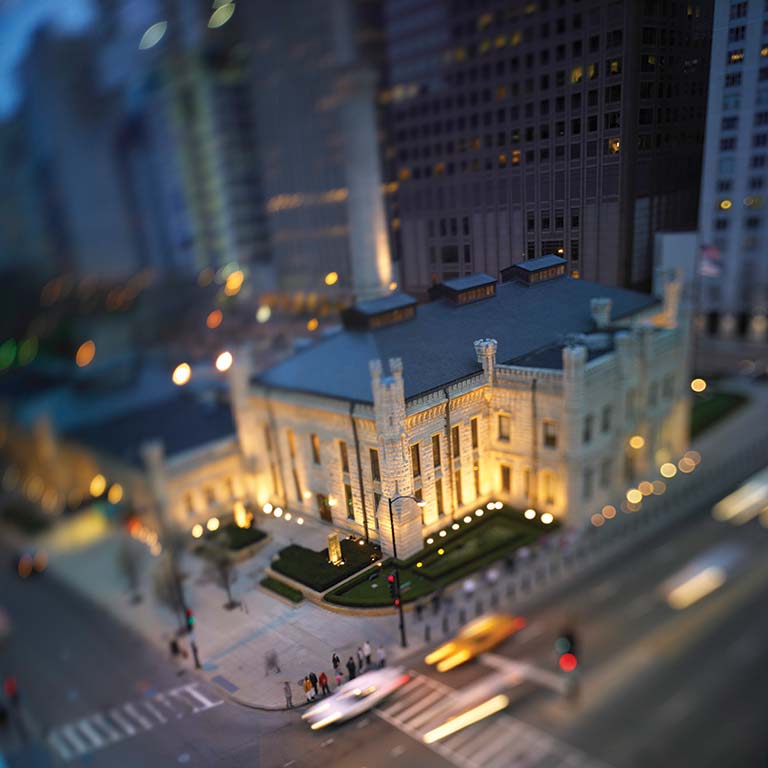 Executive Committee Member
Board Member Since 2020
CEO and Founder
RPK Capital Management
Jim Raff is the founder and CEO of RPK Capital Management. RPK is an investment company that specializes in commercial aviation assets including aircraft, equities, fixed income, and private debt. Jim started RPK Capital in 2004 and grew the company to $650 million in assets. In 2007, he divested the majority of the company's assets, which yielded the company's equity investors a 54% return on capital. In 2009, Jim arranged a partnership between RPK and the Carlyle Group in which Carlyle's initial investment of $600 million gave it majority control of RPK. Jim is currently in the process of setting up a new private equity fund that will specialize in commercial aviation investments.
Jim also runs his family office. The family office has invested in and owns: small tech companies, pharma companies, shopping centers, multifamily real estate, and a small grocery store chain.
Prior to founding RPK, he was a Managing Director of Aircraft Acquisitions at BTM Capital Corporation. While at BTM he specialized in the acquisition and leasing of commercial aircraft and developed a Collateralized Debt Obligation (CDO) of Enhanced Equipment Trust Certificate (EETC) bonds. Before joining BTM Capital, Jim worked for Republic Financial Corporation as Managing Director and Head of Aircraft and Portfolio Acquisitions, Northwest Airlines, and ABN AMRO Bank. Jim began his career at Manufactures Bank in Los Angeles.
Jim graduated from the University of Richmond with a Bachelor of Arts in Economics. He is currently on the University's Alumni Board and its Executive Committee. He has also earned a diploma in Real Estate Investment Analysis from New York University and a Master of Business Administration from the University of Chicago.