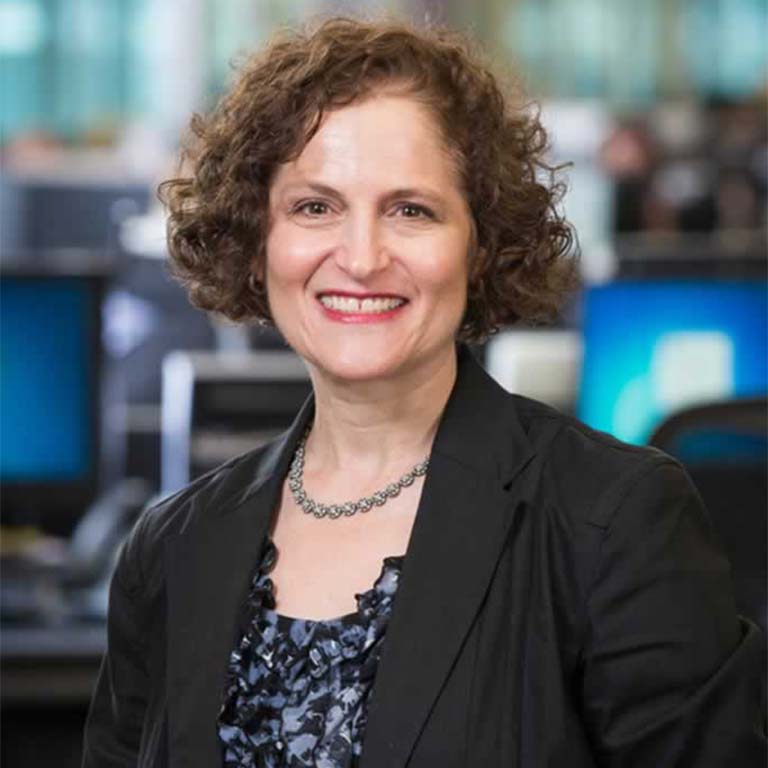 Secretary
Executive Committee Member
Past: Board Vice President, Development Committee Chair
Board Member Since 2008
Vice President
Goldman, Sachs & Co.
Jill Reznick Meier is a Vice President in the Investment Management Division of Goldman Sachs & Co. She has served in many capacities in her years with the firm, and is currently the Business Unit Manager, responsible for the day–to–day operations of the Private Wealth Management group.
Born in Chicago, she is married to Jonathan Meier, a high school theatre director and has three rambunctious children.
Jill received her B.A., summa cum laude and Phi Beta Kappa, from the University of Minnesota. She is a member of the Goldman Sachs Chicago Women's Network Steering Committee and is an active member in the Illinois Theatre Association. She has also been active in her children's schools, chairing a National Arts Program and introducing an arts integration program to the curriculum. Prior to her corporate life, Jill picked up grant writing skills with Manhattan Punch Line, an off–Broadway NYC Theatre and worked on new play development at the Cricket Theatre in Minneapolis.