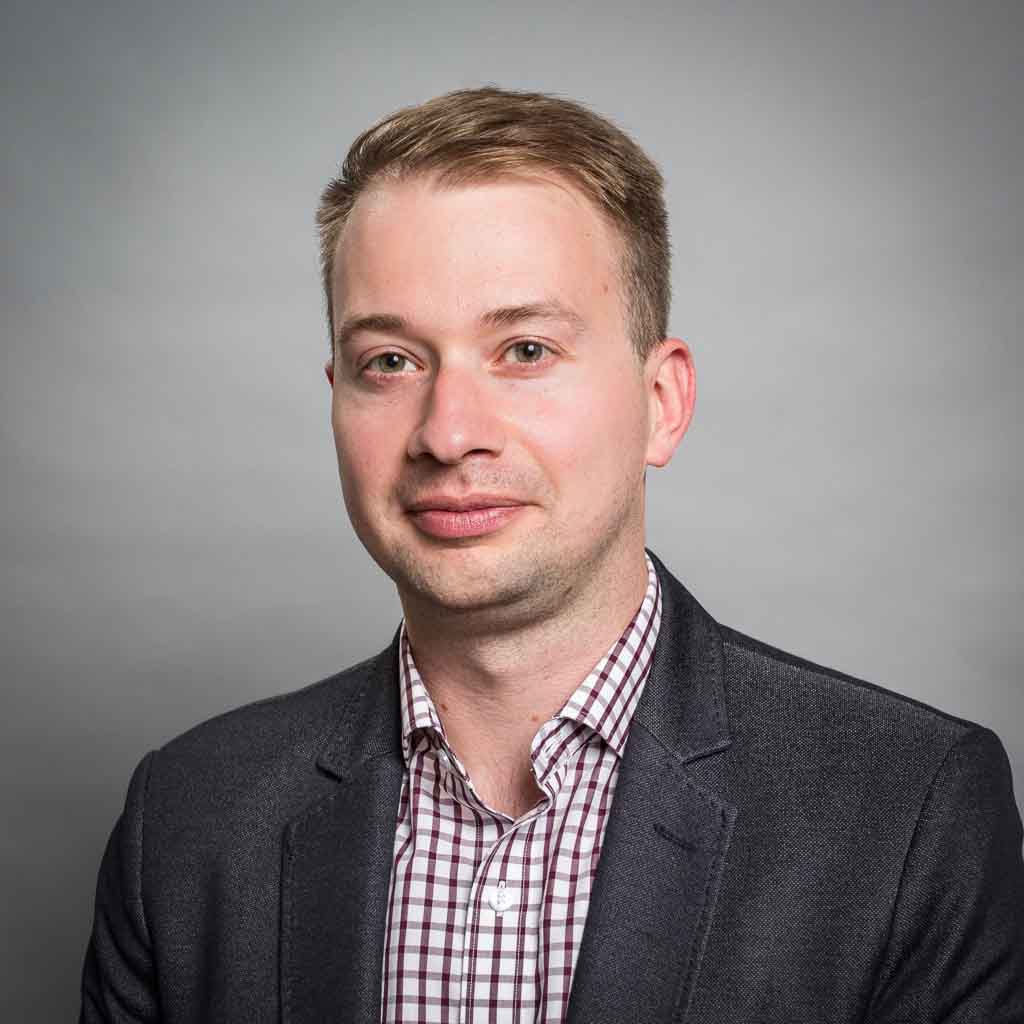 Rep. Brad Schneider
Deputy District Director
Greg Claus serves as Deputy District Director for Congressman Brad Schneider, who represents parts of Cook and Lake Counties. In this role, Greg manages constituent outreach and coordinates federal grants for Illinois's Tenth Congressional District. Previously, he worked as the Finance Director and later as the Deputy Manager for Brad Schneider's 2016 congressional campaign.
Greg graduated from Miami University with a degree in American Studies and a Masters in Community Development from Delta State University. He is a proud alumnus of Teach For America (TFA) where he was a 2008 Mississippi Delta corps member. During this time, Greg taught middle school art for three years in Greenville, Mississippi and started a spring break program that brought students to Chicago to study the Great Migration. Later, he managed two successful mayoral campaigns and worked in community development for the City of Greenville.
Since middle school, when he volunteered for Playhouse Square Center in his hometown of Cleveland, OH, Greg has been a lover and supporter of live theater. At times, he has performed on stage, but more often he relishes his role as an active audience member and advocate for the arts.