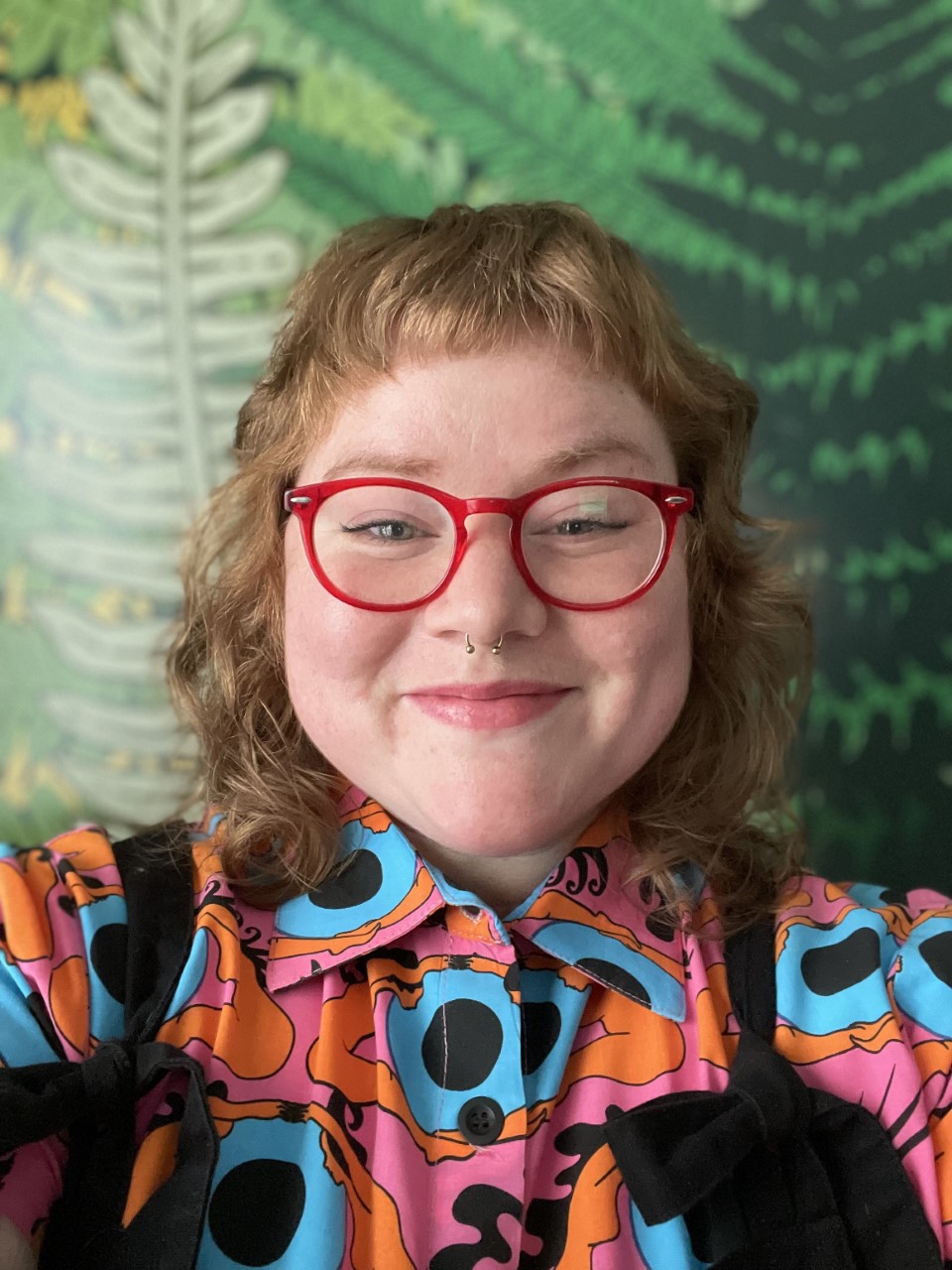 Administrative Manager: Department of Curiosity
Emily Strand (she/her) previously worked at the Alder Planetarium first as an outreach educator and later as the Coordinator of Special Projects in the Public Programs department. She ran events like Adler After Dark and Astro Overnights – igniting curiosity in thousands of guests over 4 years. She collaborated closely with all departments, including integrating theatre training skills with exhibit facilitators. In the Bay Area, she launched museum best practice strategies as the Conservatory Associate at the American Conservatory Theater in San Francisco. Managing and teaching in the Young Conservatory and Studio A.C.T. – she sought to innovate alongside the MFA, Education and Artistic departments to deliver cohesive educational experiences through an anti-racism lens. After moving to Denver, Colorado, she was hired as the Production Manager and Producer with a video marketing production house to streamline the client and production team narrative, using storytelling to deliver engaging videos on time and in budget.
Finally, Chicago called her home. She is absolutely thrilled to join the Lookingglass Theatre Company, who she has long admired for their exhilarating and fantastical contributions to the Chicago theatre landscape.
Emily graduated from a small, liberal arts school in Michigan with a degree in Theatre. She is also an actor, director and teaching artist who has worked in St. Charles, Chicago, Oakland, San Francisco, Denver and Michigan.