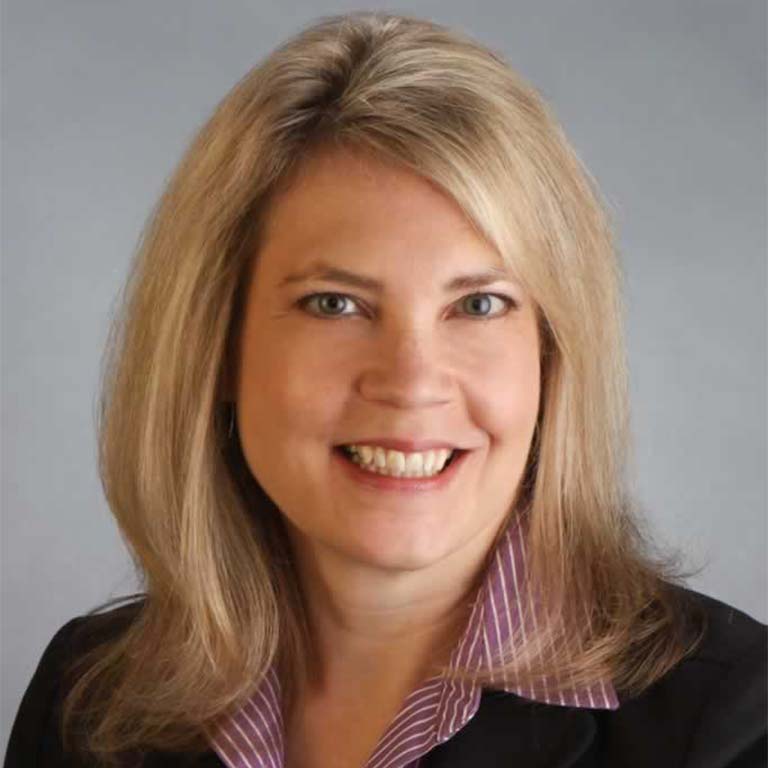 Board Chair
Executive Committee Member
Past: Governance Committee Co-Chair, Board Vice President
Board Member Since 2006
Philanthropy Professional
Diane Whatton has served on the board of Lookingglass Theatre Company since 2006 and is currently Board Chair.
Diane is the former head of Community Giving for BMO Harris Bank, a role in which she had responsibility for the bank's philanthropic strategy and governance across the U.S. footprint, strengthening its social impact. Her team managed community partnerships spanning a diverse spectrum of nonprofits and whose work included corporate donations, charitable sponsorships, and nonprofit board placements.
Prior to her tenure in philanthropy, Diane worked in Treasury Product Sales at BMO, partnering with the Commercial Banking relationship teams in construction, real estate, food, and asset-based lending.
A native Californian, Diane has lived and worked in Chicago for over 30 years and considers it home. She holds a B.A. in Economics from Northwestern University and is a graduate of the Second City Conservatory.
Diane also serves on the board of Youth Guidance (Chicago) and is a member of the National Trustees Council for the Theatre Communications Group (NYC).  She is a 2017 recipient of Chicago United's Benefactor Award.