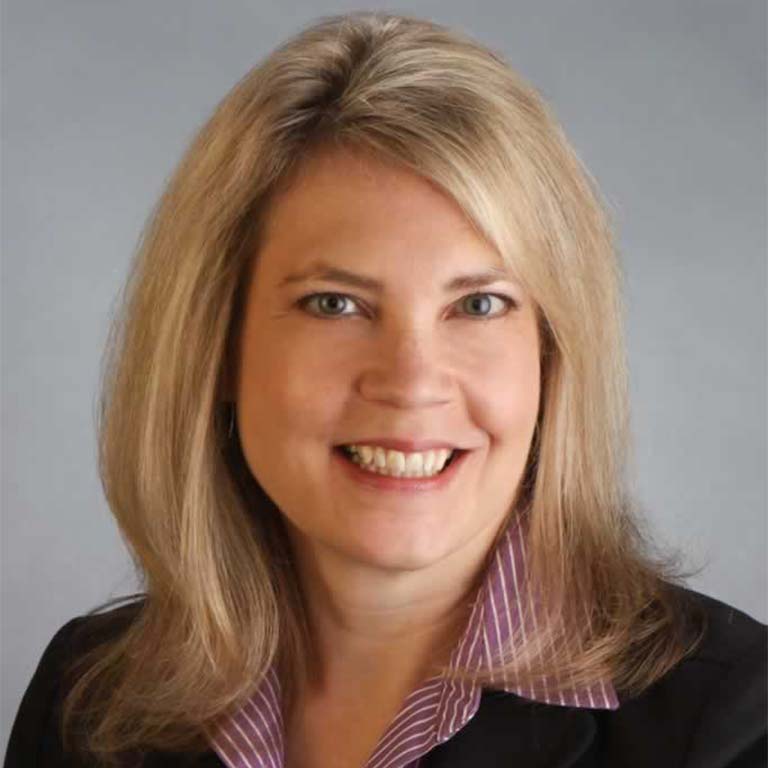 Board Chair
Executive Committee Member
Past: Governance Committee Co-Chair, Board Vice President
Board Member Since 2006
Head, Community Giving
BMO Harris Bank
Diane Whatton heads Community Giving for BMO Harris Bank. In this role, she has responsibility for the bank's philanthropic strategy and governance across the bank's U.S. footprint, strengthening its social impact.
Diane manages a team whose community partnerships span a diverse spectrum of nonprofits and whose work includes corporate donations and charitable sponsorships, recognizing the interrelationships vital to systemic adaption and change.  An offshoot of the work, and one of Diane's favorite activities, is coaching and guiding BMO employees on volunteer board service.
Prior to her tenure in philanthropy, Diane worked in Treasury Management Sales for 13 years at BMO and enjoyed traveling the country, partnering with banking teams in Food and Agribusiness, Asset-Based Lending, and Construction and Real Estate.
A native Californian but a Midwesterner at heart, Diane has lived and worked in Chicago for over 30 years and considers it home. She holds a B.A. in Economics from Northwestern University and is a graduate of the Second City Conservatory.
Currently, Diane is the Board Chair of Lookingglass Theatre Company, where she has served for over 15 years. Along with Lookingglass, Diane serves on the Board of Youth Guidance (Chicago) and is a member of the National Trustees Council for the Theatre Communications Group (NYC).  She is a 2017 recipient of Chicago United's Benefactor Award.