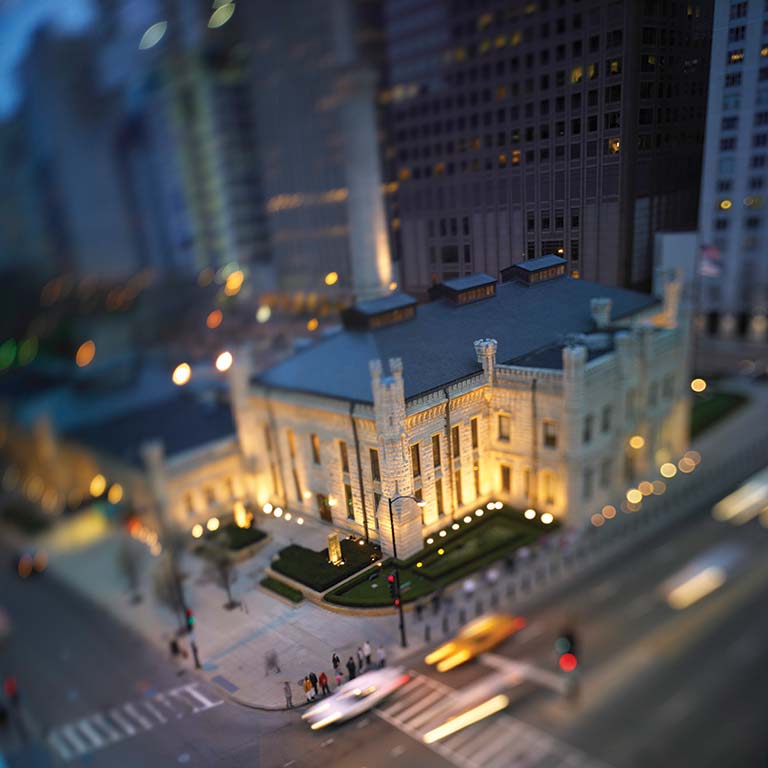 Deann Bayless (she/hers) is one of the nation's foremost women restaurateurs. Together with her husband, Rick Bayless, Deann in 1987 opened Chicago's iconic Frontera Grill, followed two years later by the equally revered Topolobampo. Both restaurants have earned the James Beard Foundation's Outstanding Restaurant award, unprecedented feat for neighboring restaurants. Their restaurants on Clark St in Chicago also include Xoco and Bar Sótano.
Authorities on Mexican cuisine, Deann and Rick Bayless have co-authored eight acclaimed cookbooks on the subject, including Authentic Mexican: Regional Cooking from the Heart of Mexico, Mexican Everyday, and the 2001 James Beard Foundation Award–winning Mexico: One Plate at a Time. In addition, the couple created and produced the long-running (12 seasons) PBS television series Mexico One Plate at a Time.
A member of Le Dames d'Escoffier and Let's Talk Womxn, she has also served on the board of directors of Chicago Public Media and Women Chefs & Restaurateurs. Together with Rick, she founded the Frontera Farmer Foundation, a non-profit organization that gives capital improvement grants to small local farmers and in 2017 they established the Bayless Family Foundation to support the city's vibrant theater scene. She lives in Chicago's Bucktown neighborhood, right next her daughter Lanie, son-in-law Kevin Sullivan and granddaughter Charlie Belle.
Deann has a B.A. from Wheaton College, Wheaton, Illinois, and M.A.s in English and in Theater from the University of Michigan, Ann Arbor, Michigan.